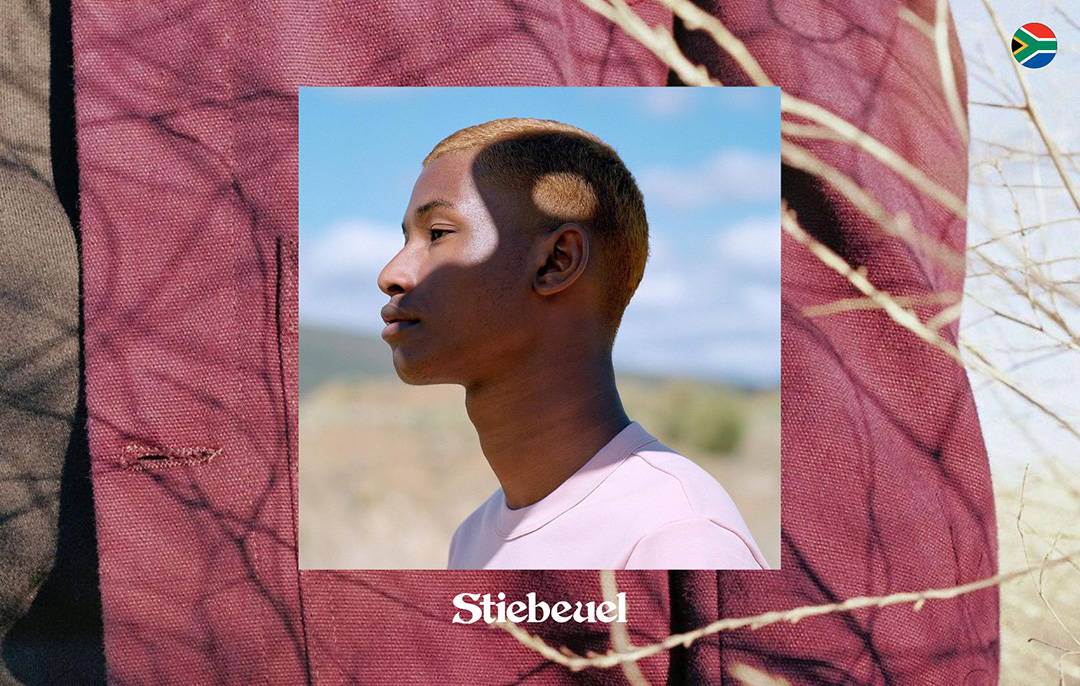 Plain Tiger Spotlight: Stiebeuel
A New-Generation Approach to Classic Fashion
Minimalism in an age of excess – independent brand, Stiebeuel presents a refreshing aesthetic on the landscape of unisex fashion. Founded in 2005, Stiebeuel is based in Cape Town, South Africa and is a brand dedicated to bringing a sense of timelessness to everyday style.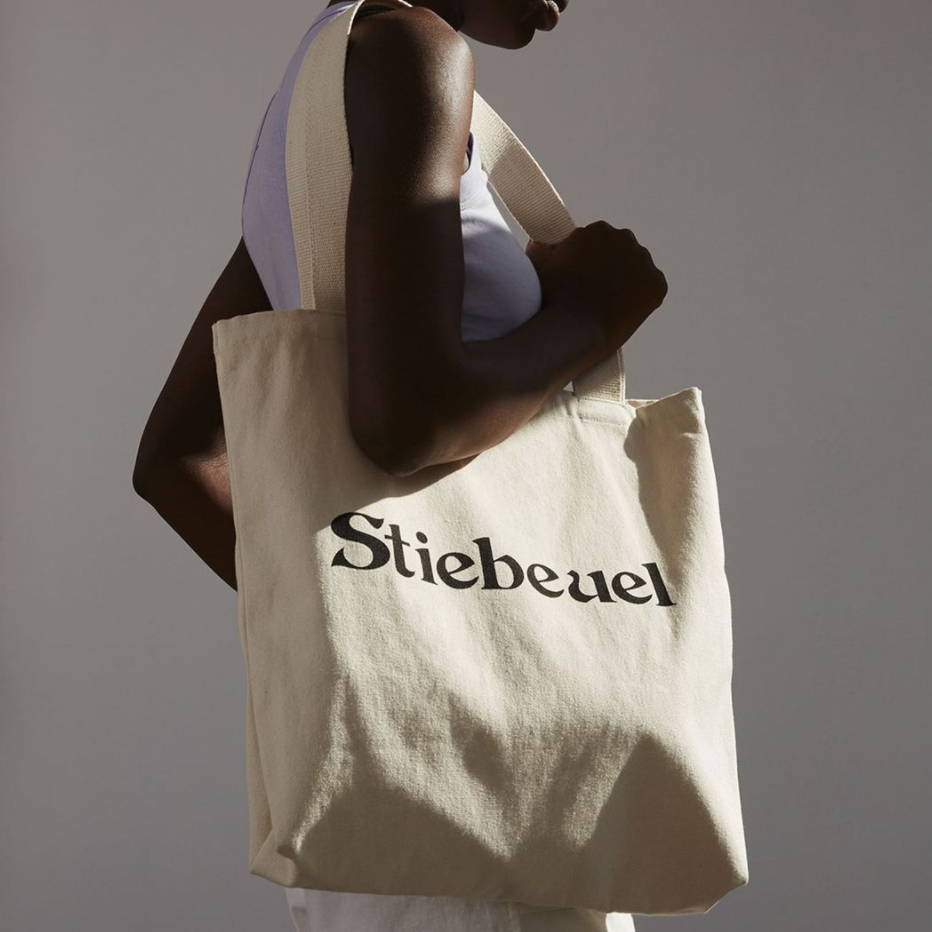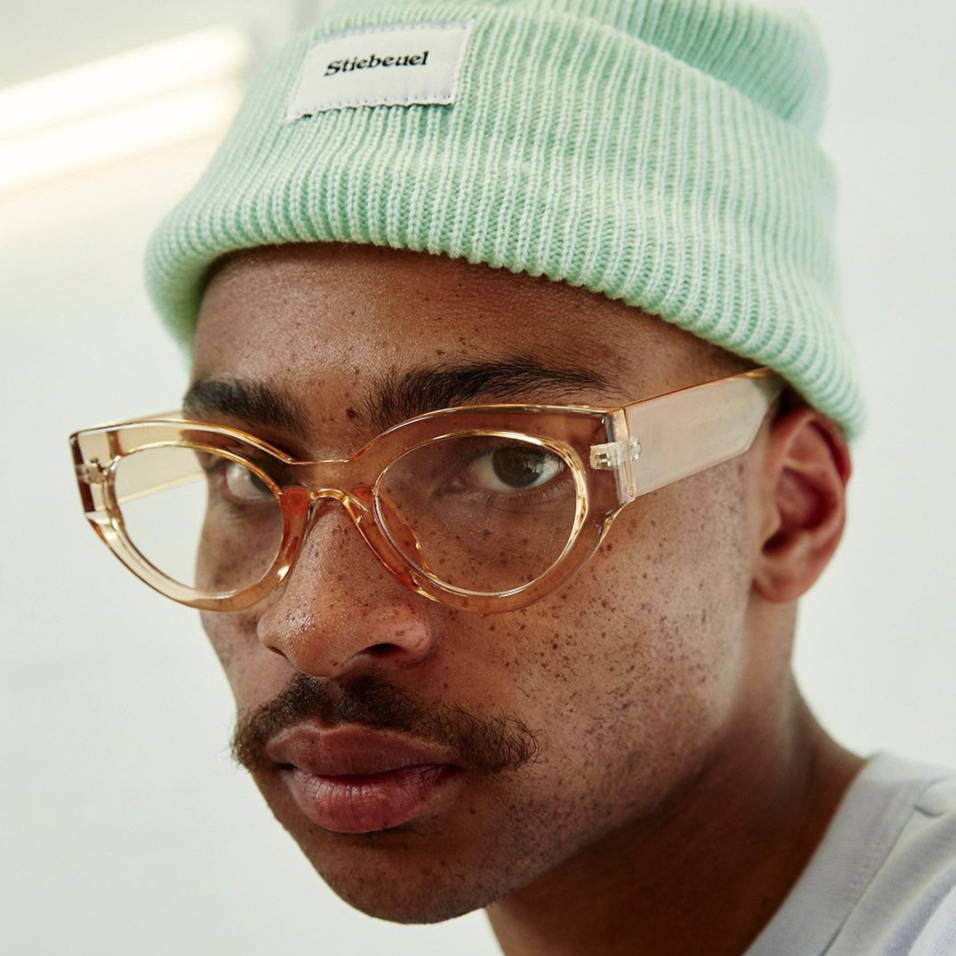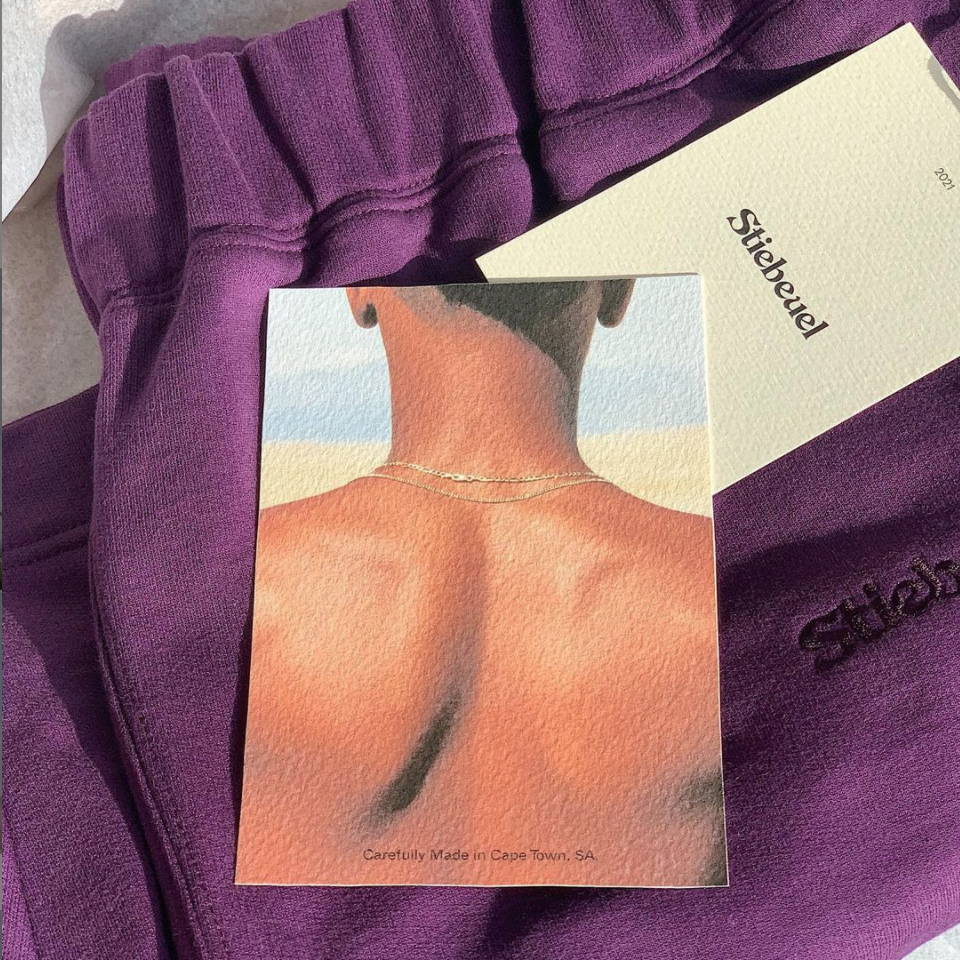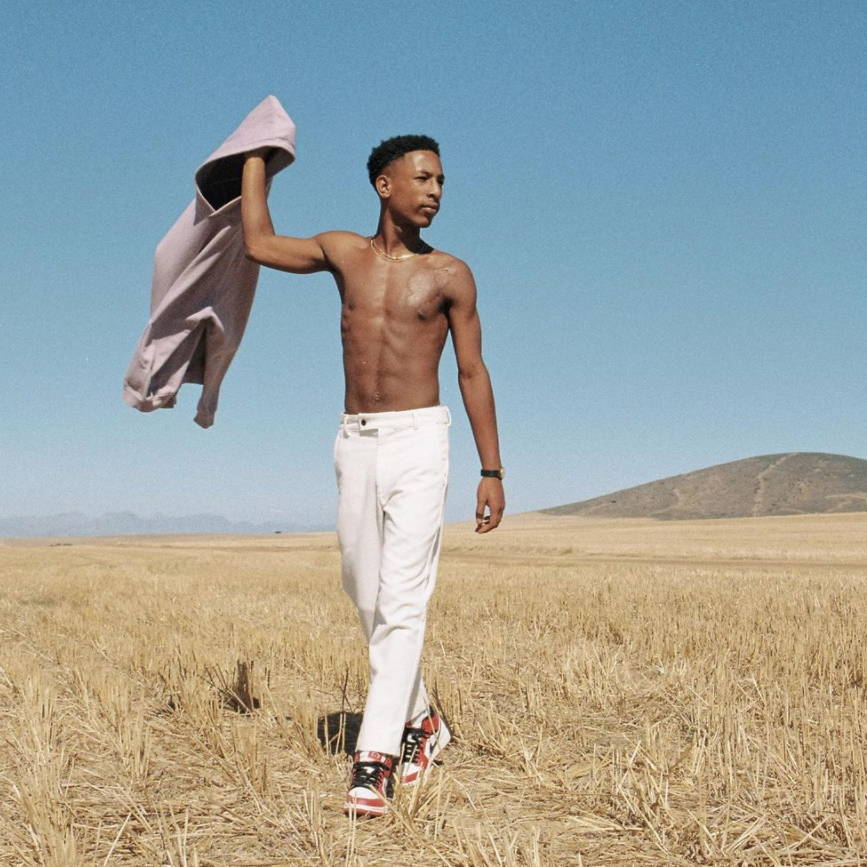 As Stiebeuel founder, Nico Nigrini explains: "In the beginning, I drew inspiration from minimalism and a focus on finer details such as texture, line and balance, bringing these elements together in a way that felt cohesive. Since then, my collections have been inspired by physical spaces, powerful phrases, complementary palettes and nature."
Flip through the Stiebeuel catalogue and you'll notice that the visual thread that runs throughout each design is practicality. Many pieces within the all-season collection seem to add a fresh spin on hardy workwear – bucket hats, beanies, utility pants and blazers are reimagined in neutral and colour-blocked schemes.
Stiebeuel started out as a menswear brand with a design premise to create quality garments that straddle the line between effortless style and utilitarianism. As the brand grew, female customers showed an interest in the designs, and Nigrini answered that call with a collection of unisex, transitional pieces that embody the original look and feel of the brand.
From the beginning, Nico prioritised sustainability, creating pieces that are designed and manufactured to last and transition instinctively from season to season. The manufacturing process is in line with Fair Trade principles and Nico supports local suppliers and producers in and around Cape Town. His designs are not dictated by the trends. Instead, each garment is designed to be a classic staple. Nigrini expands on this: "The first shirt style we made in 2014, The Midnight Shirt, was cut from a cotton/linen blend. The construction was relaxed and slightly oversized. It humbles us to see some of our recurring clients still wearing The Midnight Shirt that they bought way back then. The fabric has aged beautifully and the relaxed, shirt style remains relevant and functional."
The Stiebeuel customer is conscious, discerning and design-savvy. Over time, the brand has garnered a significant following of industry creatives who work in advertising, film, art, photography, fashion and writing. With its sustainability-first mindset, Stiebeuel is a true twenty-first century brand.