SHOP CONSCIOUSLY, LIVE IN SUSTAINABLE LUXURY
The story of Plain Tiger starts differently to how you probably imagine.
Facing a life changing medical diagnosis, Plain Tiger co-founders Ollie and Alexandra, began a journey learning about plant medicine, nutrition, wellness and mindfulness, and started to see the Earth - what we put into it and what we take out of it - in a whole new light. Along the way, they met incredible people, with the same passion and deep respect for the planet, motivated to make a difference - and together the Plain Tiger team is growing globally and we are building something truly impactful.
We are on a mission to help people live more sustainably. We do this by discovering and curating the best sustainable and ethical luxury brands from around the world. Our passion is to provide you with a transparent, effortless and inspiring shopping experience, free in the knowledge that you are part of positive change.
Every brand on Plain Tiger has been curated through the lenses of desirability, beautiful craftsmanship and quality, and has then had to meet our 5 Conscious Criteria. They have undergone a rigorous selection process based on their environmental and social impact. We love spotlighting our brands, sharing their stories and of the communities they support. We are blessed to work with so many wonderful people in the Plain Tiger family. It is a passion that motivates us every day. When you shop with Plain Tiger, you support these people and the planet their products are designed with in mind.
Change always begins somewhere. It can be big, it can be incremental, but where that change is for the betterment of the Earth and our global community, we want to lead the charge.
We exist to make conscious shopping simple for you.
Welcome to Plain Tiger.
Here's a story for those who are wondering, "why Plain Tiger?"
Danaus chrysippus, a butterfly also known as 'Plain Tiger', is found most commonly throughout Africa, Asia, the Middle East and parts of Australia. The Plain Tiger is known for its resilience and its ability to thrive in modern, urban environments. We like to think of it as the queen of the urban jungle.
For us, the Plain Tiger represents the intersection between nature and the physical world.
As a butterfly, it also has special significance for us as a pollinator. We like to think of conscious consumers as pollinators – a movement of powerful individuals, spreading their influence subtly but with intrinsic strength.
As the furthest migrating insect in the world, the Plain Tiger, like our brand, belongs to the world.
All the products you'll see on Plain Tiger comply with our conscious criteria.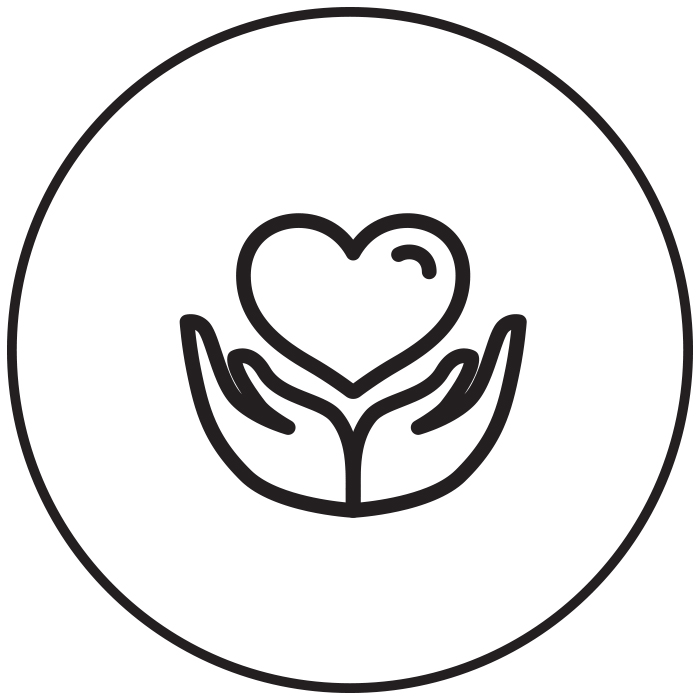 Manufacturing facilities have a net positive impact on the local community.
No worker exploitation.
Workers have a safe and comfortable work environment.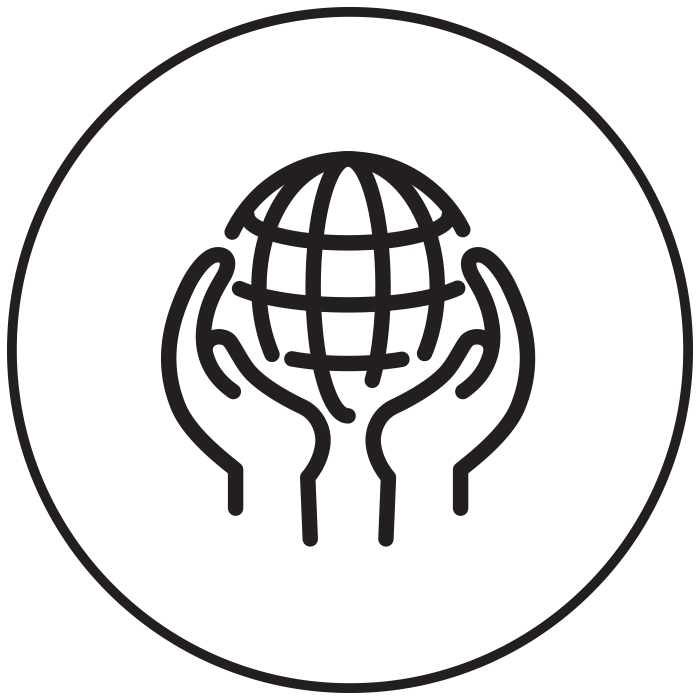 No suppliers or producers are exploited in order to attain materials or ingredients.
Materials or ingredients are never purchased at below the market price.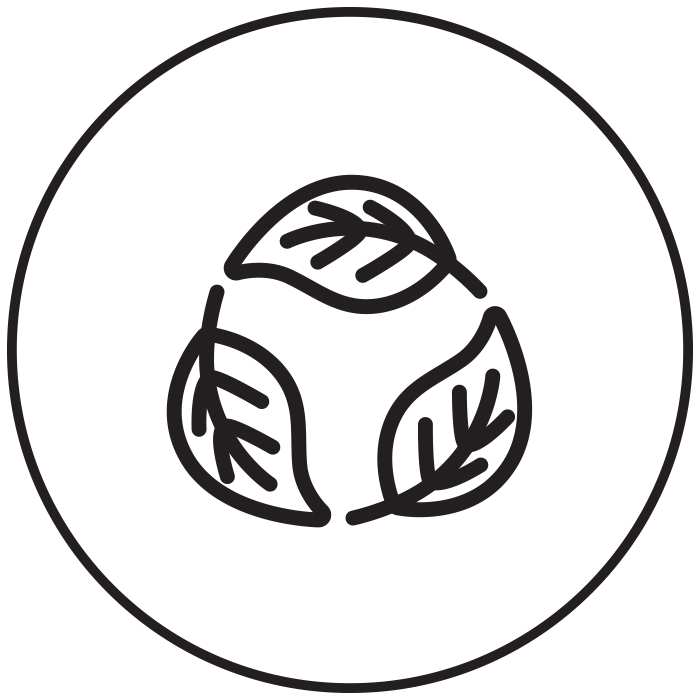 Harmful ingredients are eliminated from production wherever possible.
All products are primarily made from materials and ingredients which meet one of the following criteria: Eco-friendly, Organic, Natural & Recycled.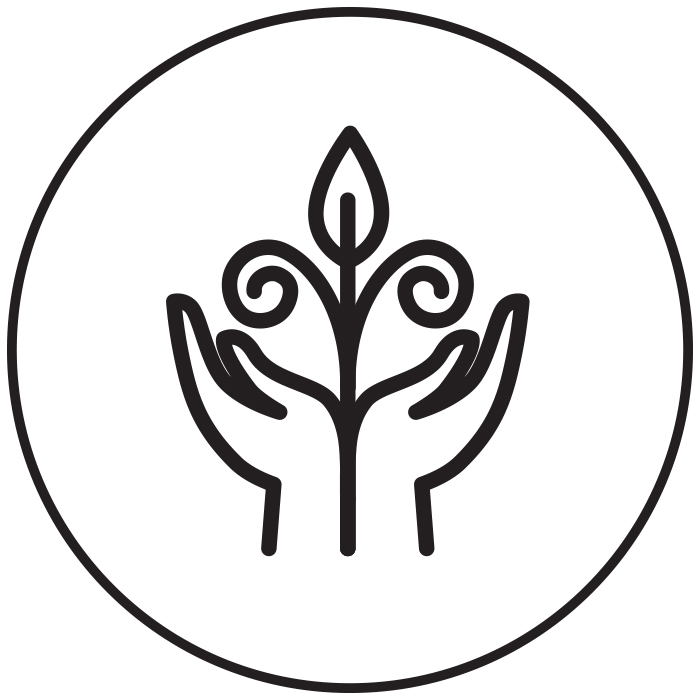 Small batch production leading to low waste.
We embrace handcrafted and specialist skills.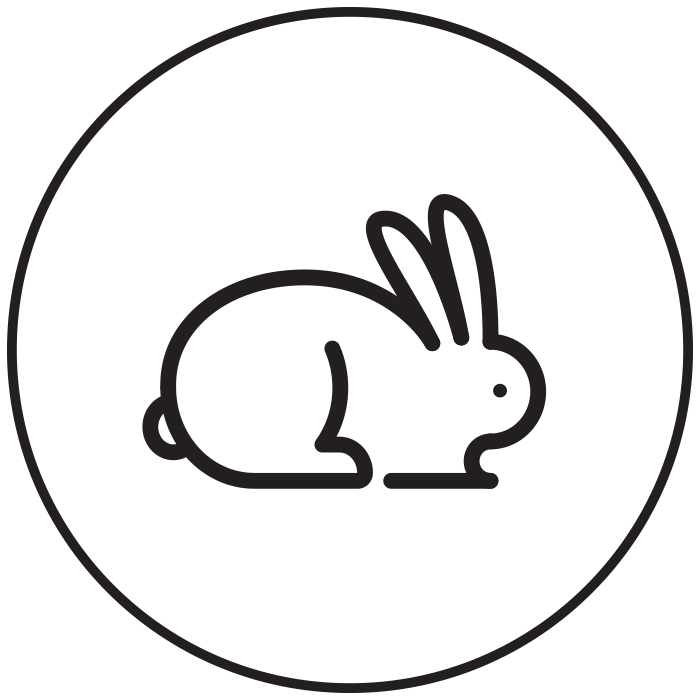 All of the brands we work with commit that no animals are harmed at any point of the process, from raw material sourcing to production. We work with brands that believe in transparency and traceability.
A commitment to reduce or eliminate the use of environmentally harmful products.
OUR ENVIRONMENTAL & SOCIETAL CONTRIBUTION
Plain Tiger has a positive impact on the communities in which it operates and is climate positive, and we are committed to maintaining this.
We employ a three-part strategy to achieve carbon negativity:
1. All products available on the site must comply with our Conscious Criteria
2. We take every possible step to reduce our direct carbon emissions.
For example, we use sustainable packaging exclusively and our entire team works remotely.
3. We double offset all remaining emissions via our partnership with
Pachama
.
To be clear, we do not consider carbon offsetting to be a replacement for carbon footprint reduction initiatives, rather as a last resort in compensation for unavoidable emissions.
We take ownership of the carbon emissions created by our deliveries around the world. After searching for a partner that could offer a transparent, authentic solution, with demonstrable success in achieving its objectives, we identified Pachama as our preferred partner.
Pachama is an emerging leader in the space and we are delighted to partner with them to offset emissions in a way that not only compensates for the environmental impact of our deliveries but also brings social benefits to the communities of the projects that we support.
For these reasons, we have chosen two reforestation projects with Pachama so far:
We are proud to say that this 3 part strategy means that Plain Tiger and all of its activities worldwide, including its global deliveries, are climate positive.