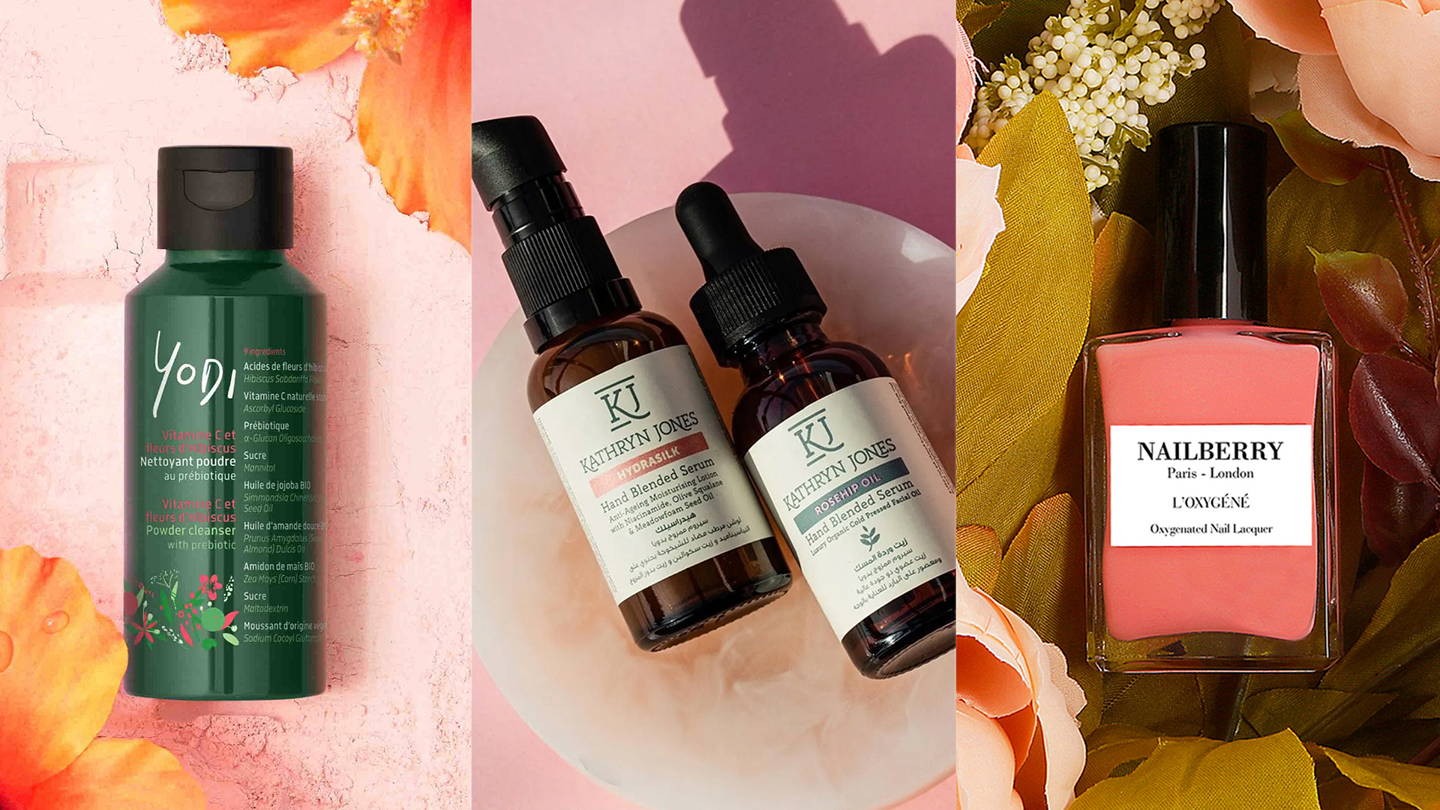 The Best Products We Tried in July
This July, we see the Arabian sun-drenched days kick it up another level with the heat, prevailing winds and the onset of dust storms. As temperatures continue to climb and ACs on the go, we find ourselves reaching for new beauty artillery to keep summer at bay. Is anyone else sporting 3+ sets of unsolicited tan lines?
Our top picks this month:
I've used many primers and fallen in and out of love with them until I met this one. It's lightweight and creates the most ethereal sheer glow: The one that's got it all from Hello Sunday, has been formulated to suit all skin types, as it leaves skin with a velvety, matte finish, as it reduces any visible shine on the skin. This featherlight combination of hyaluronic acid and vitamin C provides hydration and radiance to the skin whilst also helping to protect from free radicals.
For the prettiest summer nails, I love Peony Blush from Nailberry. The light coral colour is so fresh, versatile and flattering. Vivacious yet by no means overpowering, show your creative side with this warm, light and upbeat coral. This hue looks equally stunning on tips and toes, making it the ideal choice to accompany your summer party or wedding outfit.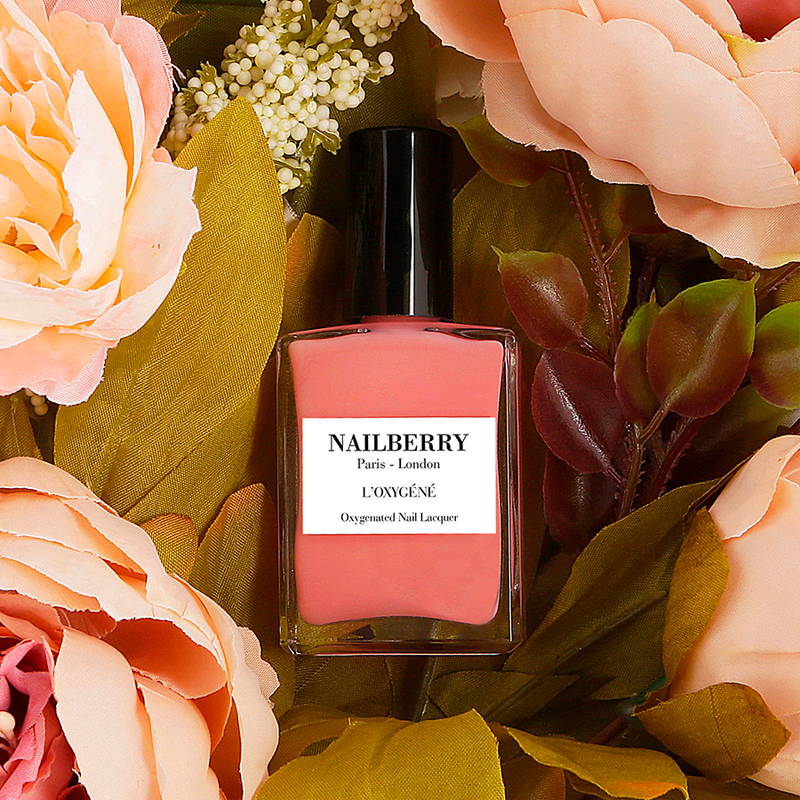 Name one thing as satisfying as a Detoxifying mask, I'll wait! Dafna's Detoxify Brightening Regeneration & Exfoliation mask is like having your cake and eating it. It exfoliates your skin, eliminating all impurities and dead skin while detoxifying and moisturising, renewing the newest layer of healthy and soft skin.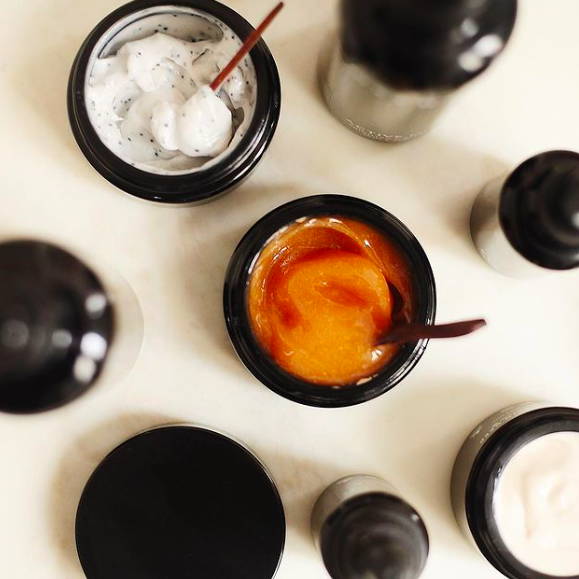 Well, hello, superfood nutrition for skin and hair glow, the mid-year pick-me-up we all deserve. If you haven't discovered Evah Foods yet, then you are in for a treat. The complete Bahama mama collection, a range of 3 best-sellers combining the real taste of Superfoods. Designed to boost your meals with flavour and take care of the beauty (and health) of skin and hair, thanks to its vast amount of Vitamins, Omega-3, and lots of antioxidants.
If you are in the market for a cocooning night cream that you can slough on, fall asleep in a sensory garden of roses and wake up to blissfully hydrated skin, this is the moisturiser for you. Intensive nourishing and anti-aging cream rich in Bulgarian rose and calendula that repairs, deeply moisturises, protects and tones your skin. Contains shea butter and apricot oil with nourishing, restorative and regenerating properties. Jojoba oil is rich in vitamin E and highly antioxidant. Centella Asiatica stimulates collagen production. It also contains other essential oils with great moisturising and anti-wrinkle properties. Best for dry, sensitive or mature skin.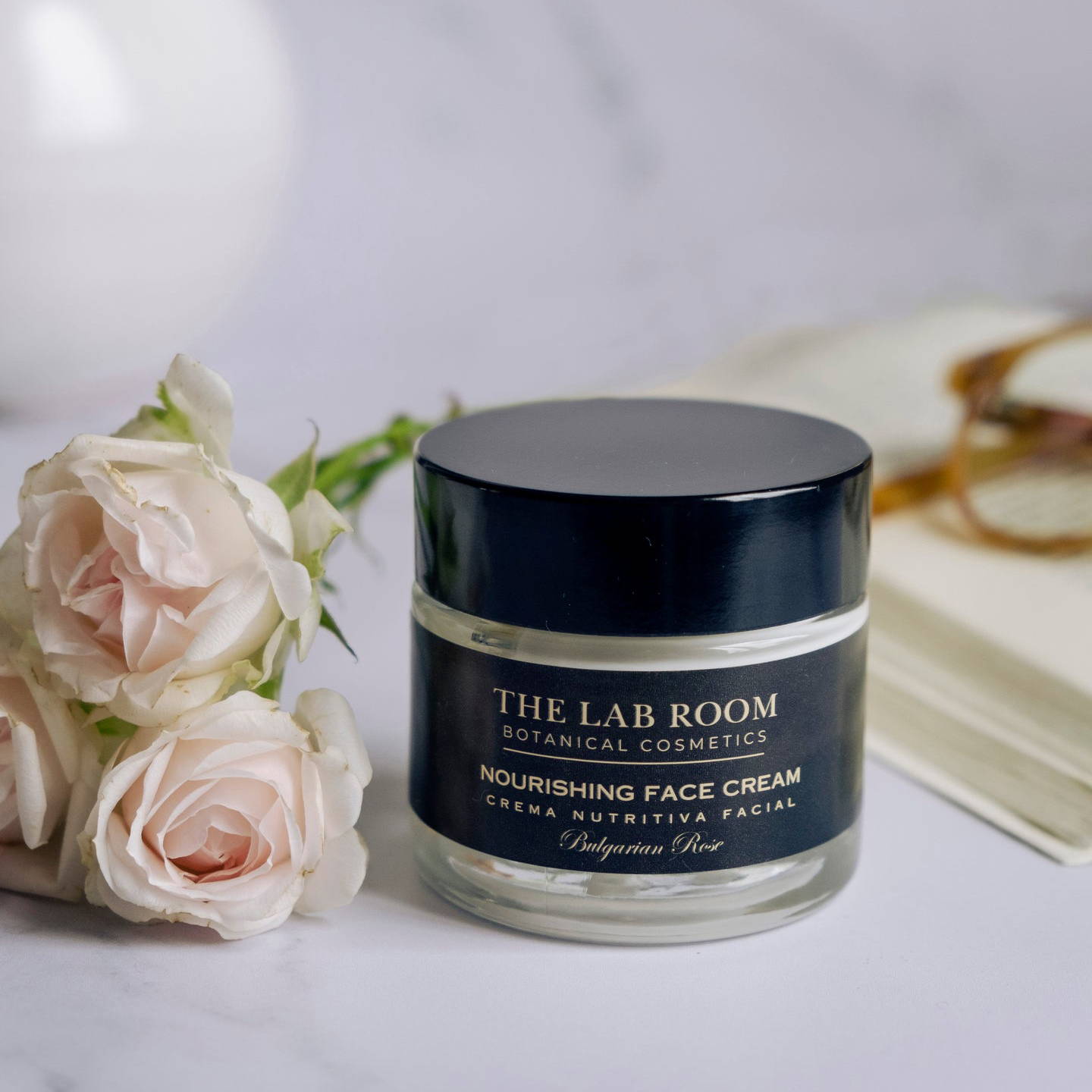 Best under-the-radar product, by a country mile, is Yodi's Prebiotic Facial Cleanser.
Welcome to a water-free and preservative-free powder face cleanser that is a health detox for your skin. It contains only 9 ingredients of natural origin and is enriched with stabilised and natural Vitamin C, Hibiscus flower acids, organic jojoba, sweet almond oils, and prebiotics. These are ideal for normal skin and those lacking radiance. Cleanse & brighten your skin, reduce dark spots, stimulate cell renewal & improve skin elasticity for perfectly fresh and glowing skin.
After 15++ years in the beauty game, there's one crucial tip that I've consistently received from industry experts and given to my clients: hydration is the key to beautiful skin. So many hydrating goodies are packed into The Hydra-Silk moisturiser from KJ serums, all encapsulated in a lightweight veil of hydration - you can't go past it. HydraSilk moisturiser is a light anti-ageing lotion designed to gently hydrate and nourish the skin leaving a long-lasting, healthy glow. An efficacious blend of niacinamide, hyaluronic acid, and anti-ageing oils work in synergy to minimise fine lines, pigmentation, and blemishes. Specially formulated to be light and fast-absorbing in hot and humid weather conditions.
Summer Pearl Tanning Oil is just as delightful as it sounds. The proprietary blend of botanicals and lightweight oils makes this a summertime favourite. It glides on easily, absorbs quickly to leave a sunkissed gl ow while you catch some rays, and is applied after to help prolong that vacay look. The Summer Pearl is the ideal ally to sublimate your tan. A cocktail of Carrot and Buriti oils rich in vitamin A, Karanja oil is known for its photoprotective virtues, and Apricot oil illuminates the epidermis. This treatment prepares and prolongs the tan.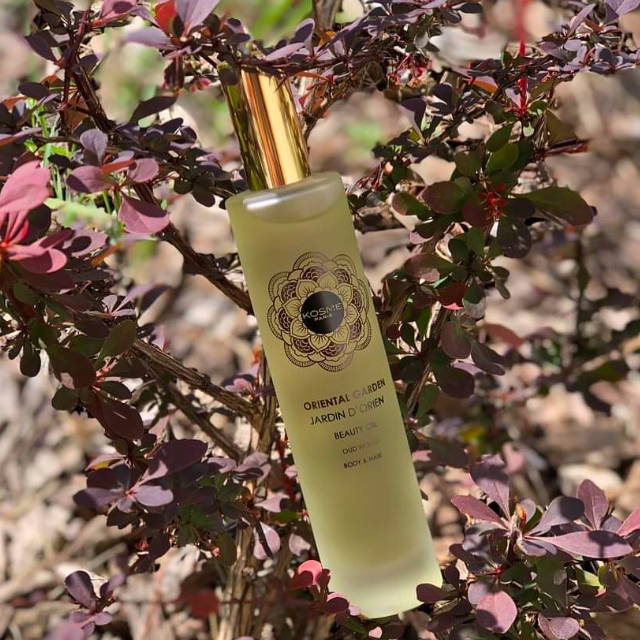 If you have been living your best beach life in flip-flops, you have probably been battling dry, cracked heels too. No more awkward situations trying to apologise and explain to your pedicurist why your feet look more parched than the desert. Ixora has the best Cracked Heel Repair cream. The best solution for cracked and dry heels with cracked heel repair cream, enriched with pure natural Vitamin E to repair skin cell tissue, Shea butter and Aloe Vera to intensely moisturise the skin layers.
Be the most popular person at your next pool party with SPF that feels as good as it smells! A blend of exotic coconut accented with a twist of lime! SunKiss CocoLime melts spray onto the skin and has a tropical summer aroma that captures the essence of sun-drenched days. Easy to apply, this invisible mist spray protects against UV radiation whilst enhancing your tan. Vitamin E provides antioxidant protection against free radicals. You can thank me later.
I hope you love these recommendations and enjoy discovering more on Plain Tiger. If you have any questions, drop me a line at info@plaintiger.co would love to hear from you. My best, Alexandra xoxo