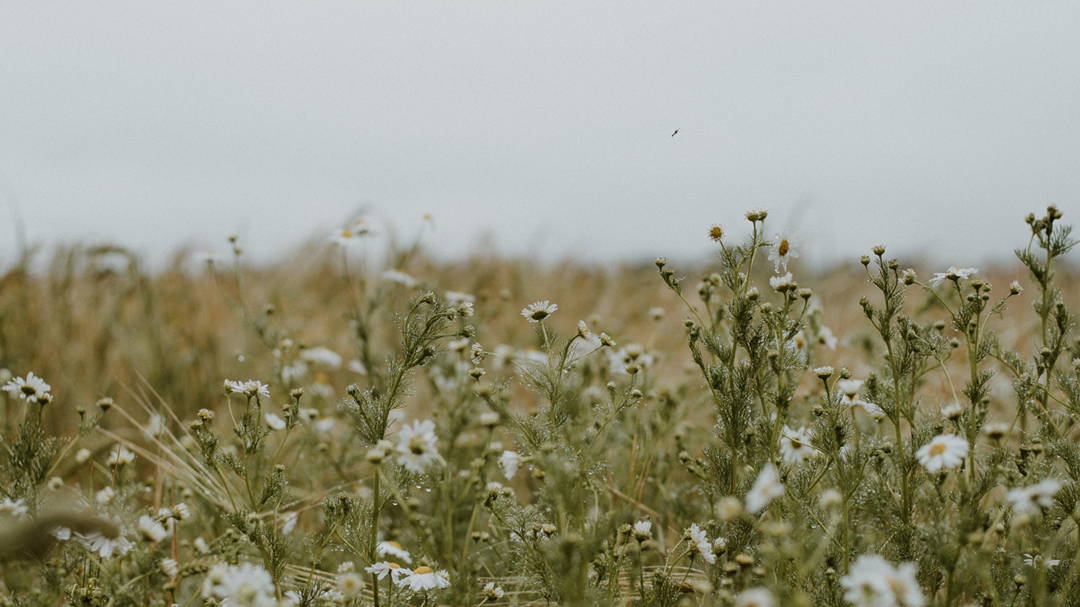 What It Is and Why We're Here For It
Issues around sustainability are complex. I've often become disconcerted by the number of vast over-simplifications that exist as proposed solutions to the problem of climate change. We cannot talk or think about issues around climate change without intersecting with issues like feminism, spatial justice, community development and economic reform. It's a gargantuan topic to tackle and we cannot ignore or overlook its complexity. In my opinion, a sentiment that pervades all the various solutions and proactive ways-forward is that the world needs to slow down.
At Plain Tiger, we've talked extensively about the circular economy and how it applies to the slow fashion movement. The good news is that the principles that underpin slow fashion can and should be applied to other industries. The polluting nature of the fashion industry has put the sector in the spotlight, but there are other industries that are following its example.
Like food, the cut flower industry is also looking for ways to slow down and inculcate more responsible and sustainable practices.
For some reason (and I suppose we could put it down to social conditioning), most people assume that the flowers we buy are grown in local farms. And that's as far as the thought has ever gone – until now. The fact is that most countries (with the exception of a few) import their flowers. Roses, for example, are imported from Colombia and Ecuador, both of which have burgeoning rose-growing industries. Tulips are primarily imported from the Netherlands. Lilies are grown throughout Europe, North America and Asia, depending on the variant. The industry has worked this way for centuries. The dilemma for the earth and our natural resources however, is that the process of producing and importing these blooms is carbon intensive.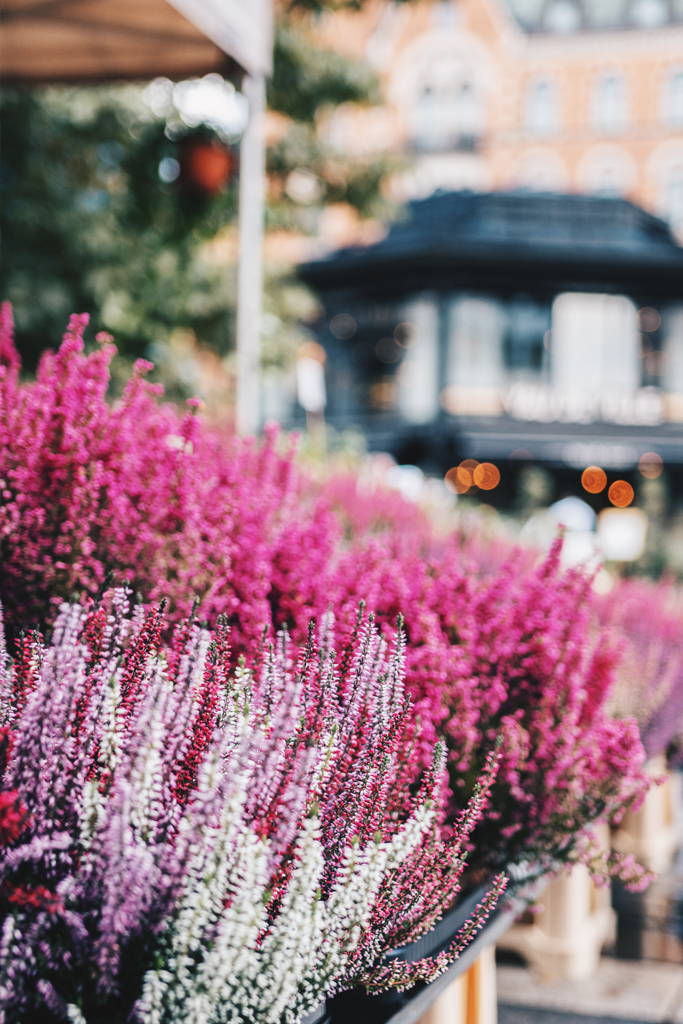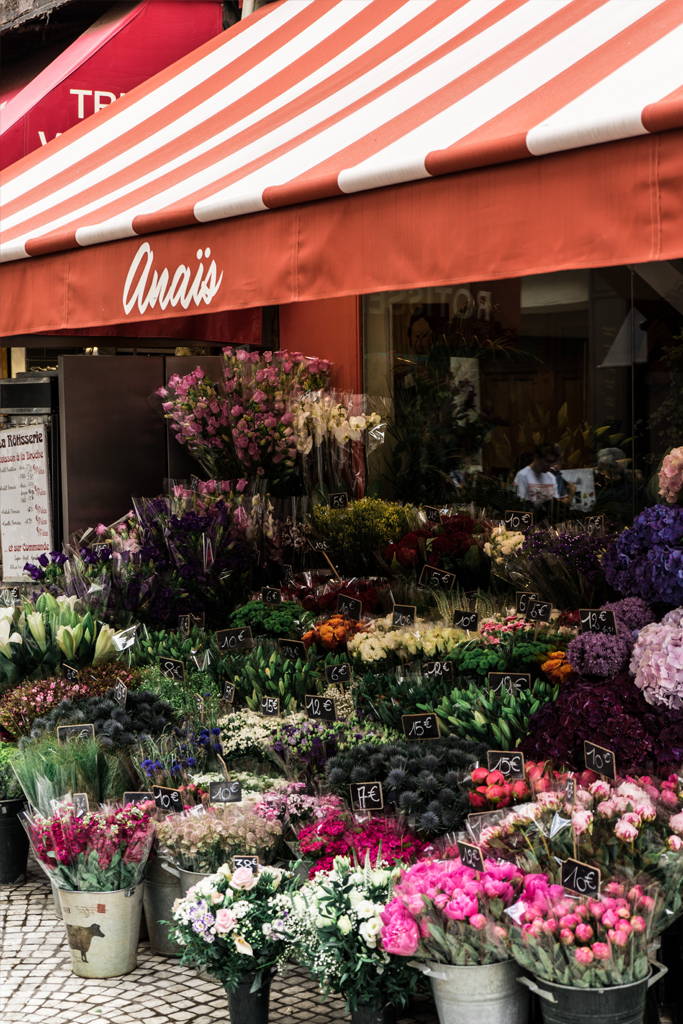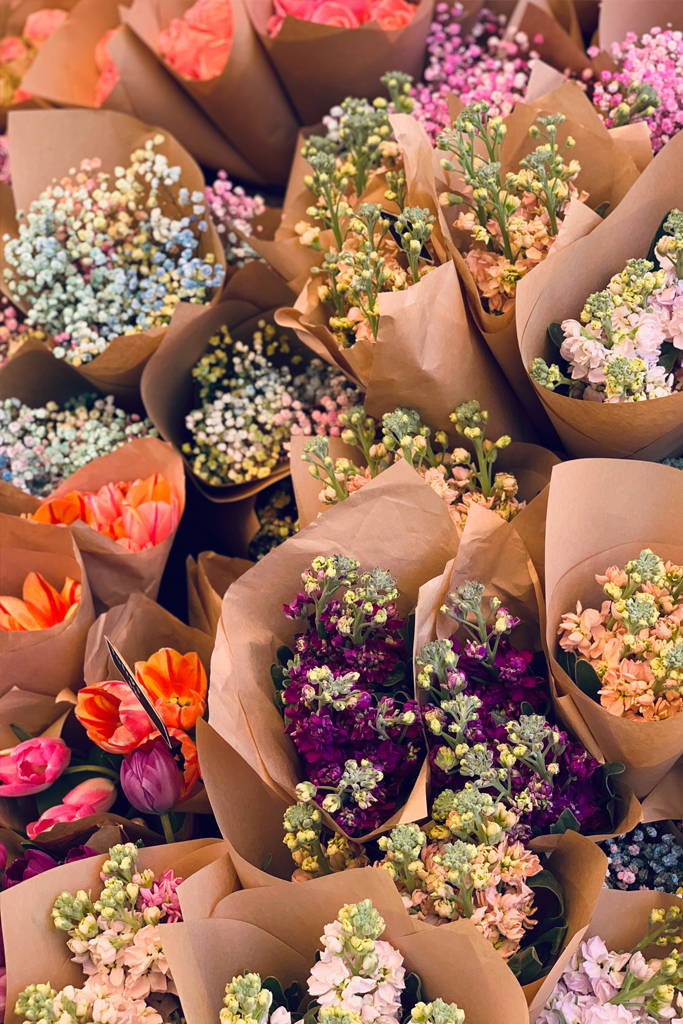 Most of the flowers you'll find on-shelf (unless otherwise labelled), are mass-produced overseas using synthetic pesticides and herbicides. Most consumers picture that these flowers are cultivated in vast, expansive fields when in reality, they are produced in artificial mills to fast track the growth process. Once they have been picked and sorted (by workers who are often underpaid), they are flown across seas in refrigerated and energy-intensive planes to their destination countries. These flowers then undergo extensive screening processes at customs before they are transported to their end destinations. All of this happens at scale, every day so that people can enjoy freshly cut flowers that last for only about a week.
Gardener, florist and award-winning author, Debra Prinzing, coined the term, "slow flowers" to describe the emergence of a fringe industry that is slowly but surely gaining traction. Prinzing encourages consumers to buy their blooms from local flower growers and producers who employ sustainable practices. These include fair compensation for farm workers, small-batch cultivation and waste minimisation. Slow flower sellers source directly from farms where they can control how they are being cut, how many are being cut and how much those workers are compensated.
A big part of the slow flower movement is supporting growers that cultivate flowers only when they're in season. What many people don't realise is that it's simply unnatural for the most popular blooms to grow throughout the year, which has necessitated the import trade as well as artificial growing facilities.
As a conscious consumer, you can support the movement by finding out which flowers are indigenous to your country and supporting growers of those blooms. Also, bear seasonality in mind and respect that at different times of the year, nature provides the ideal conditions for certain flowers to grow – it's something many consumers have forgotten to do and the same sentiment can be applied to the fruit and vegetable sector.
In short, the question, 'who grew my flowers?' will soon become as ubiquitous as the question: 'who made my clothes.' And it's up to conscious consumers to turn a trend into real transformation.
Sign up to our newsletter
Stay up to date with the latest in sustainable luxury for the home, your style and your beauty regime.
+ Receive Free Shipping