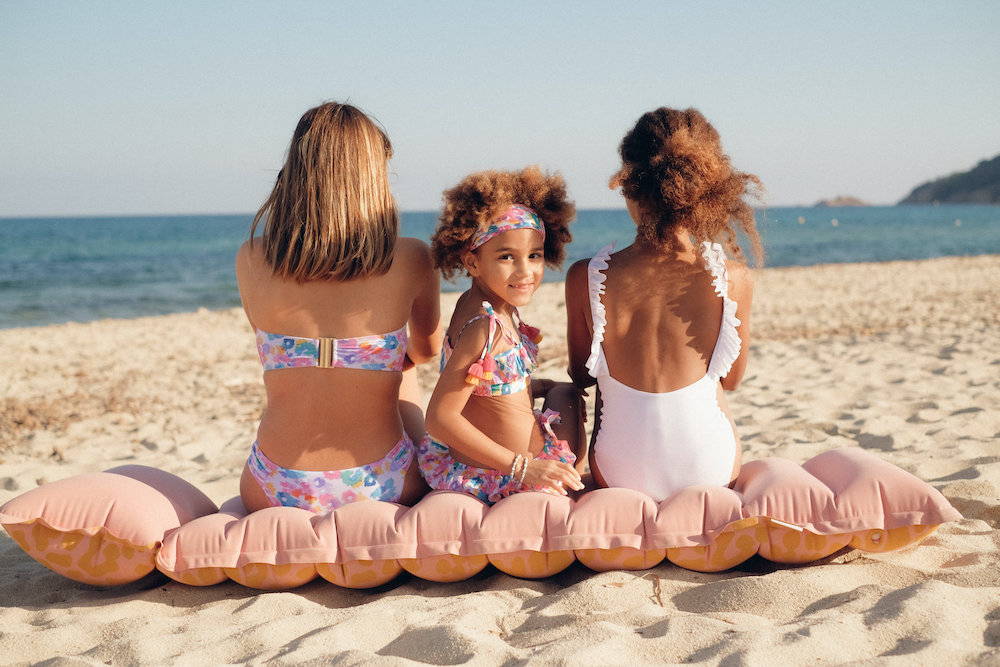 Summer Styles to Match your Littlest Family Members
Co-ordinate your summer looks, with your children, this vacation.
Summer is a season for families - long days on the beach, salty hair, picnics and barbecues. Whether you're traveling abroad or planning to stay home, for many, summer is a time of relaxation and recharging.
Besides the cold, winter can be a challenging period, when it comes to fashion. Layering is not for everyone - especially toddlers. The warmer months bring reprieve from wrangling socks on kids and making sure jackets stay on.
Take coordination to a whole new level with our easy-wearing mother-daughter and father-son looks.
Ice-creams in-hand, messy hair, sun-kissed skin and endless laughter- coordinated beach looks make for the perfect summer holiday snaps. Mix and match pastels and bright hues and remember to opt for fabrics that offer UV protection.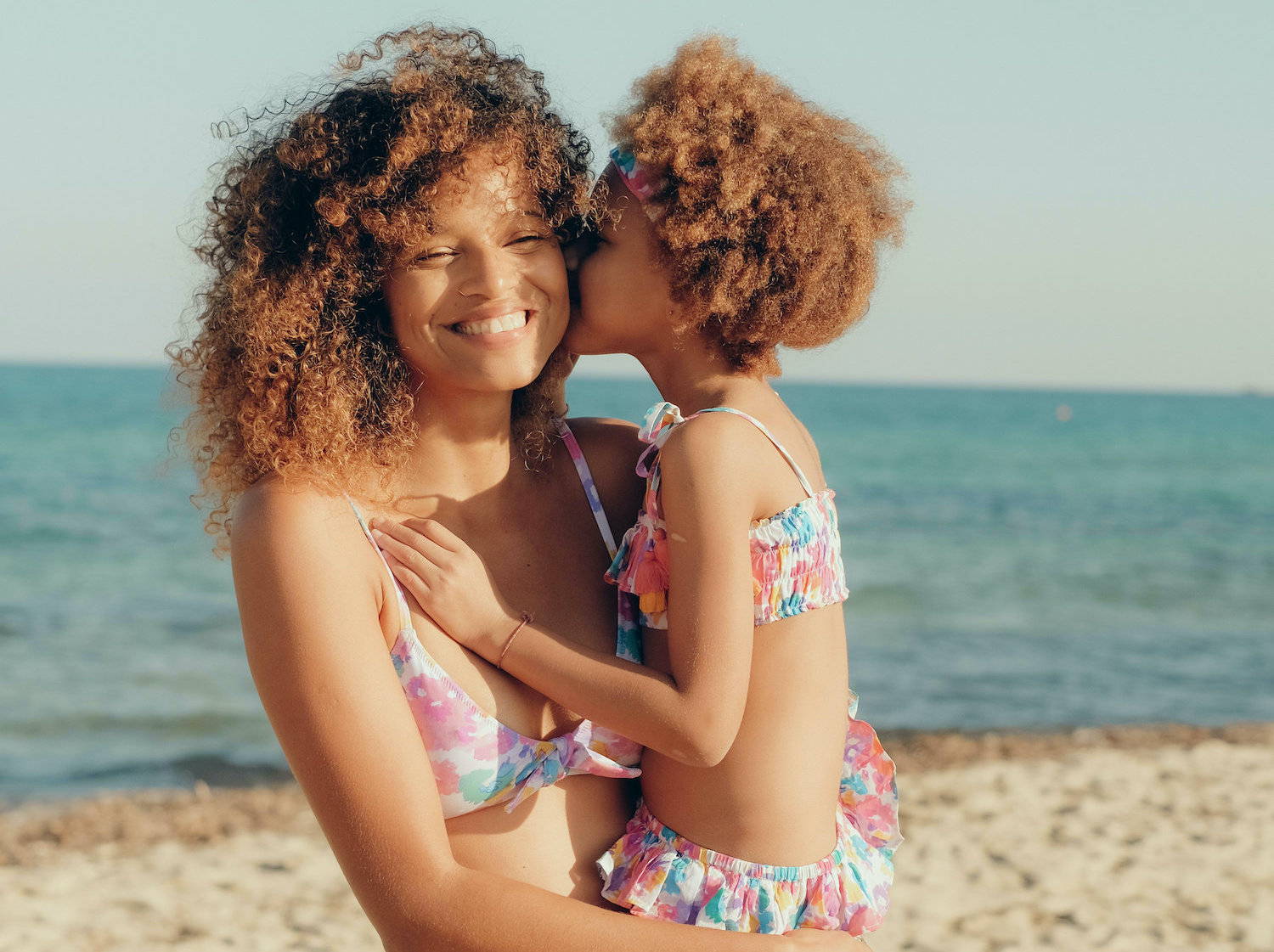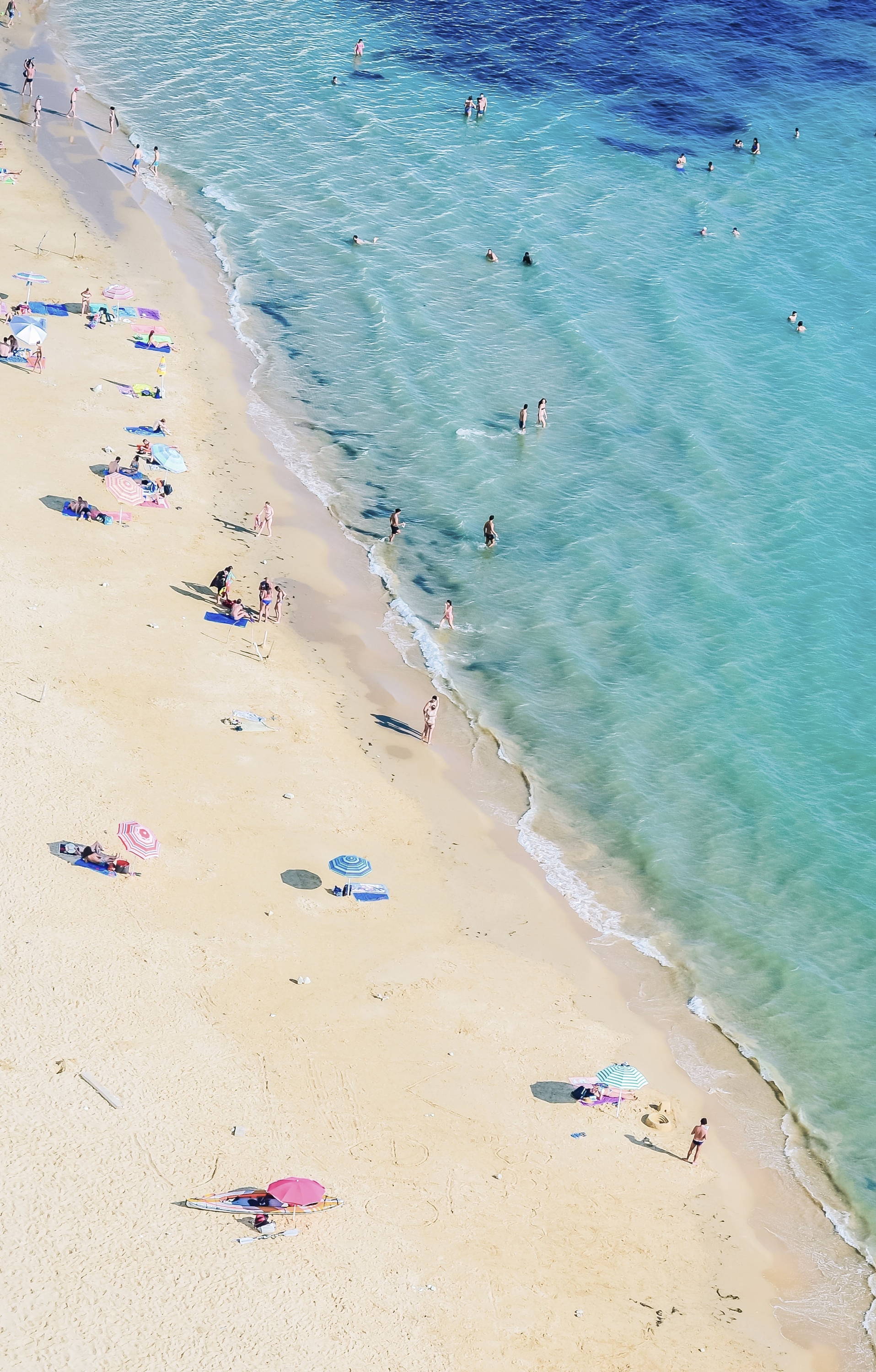 Freshly made sandwiches, icy-lemonade and riveting games- picnics should be enjoyed in easy, breathable fabrics such as cottons and linens. Pair your ensemble with easy-on flats- don't forget your hat!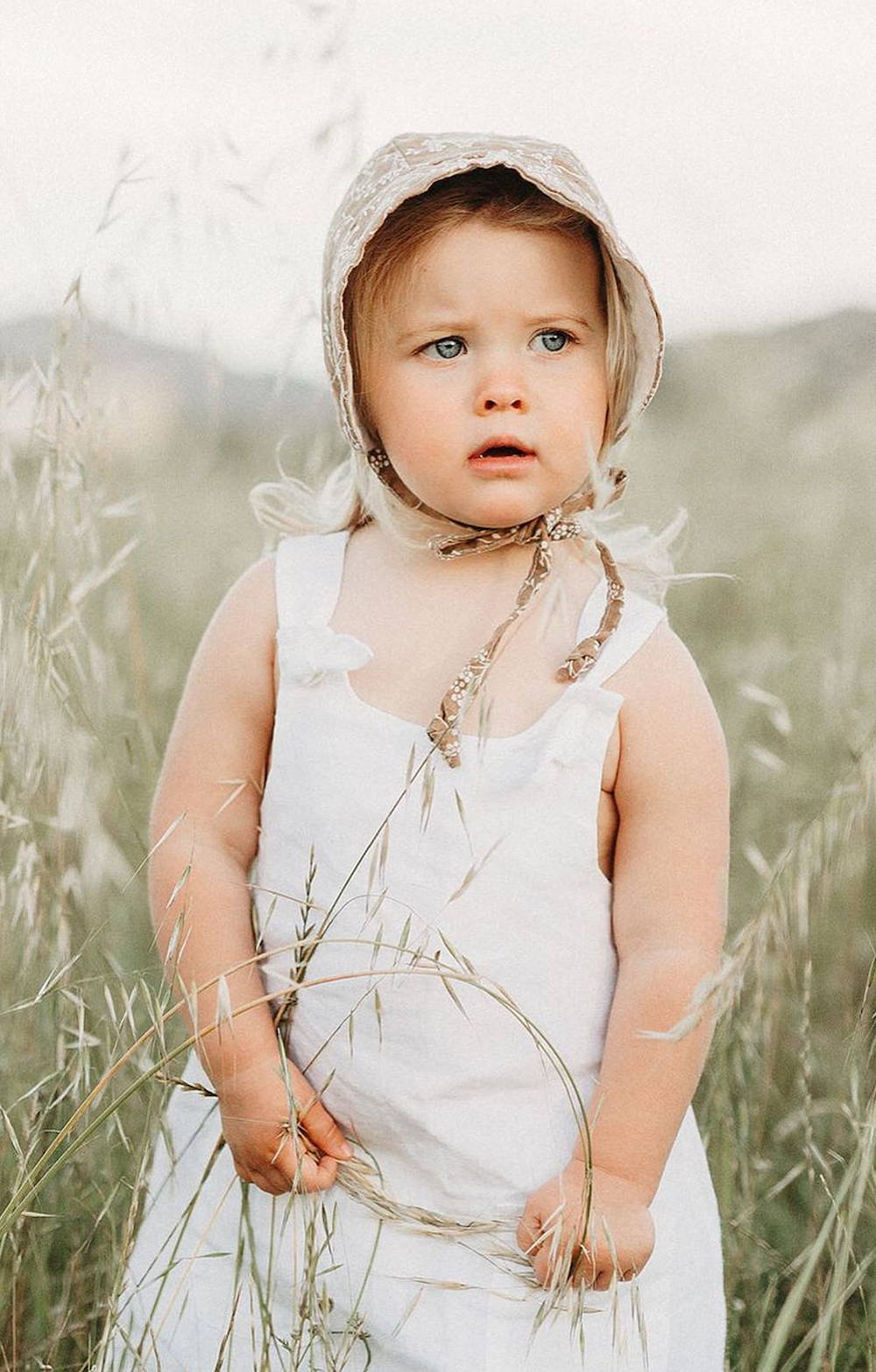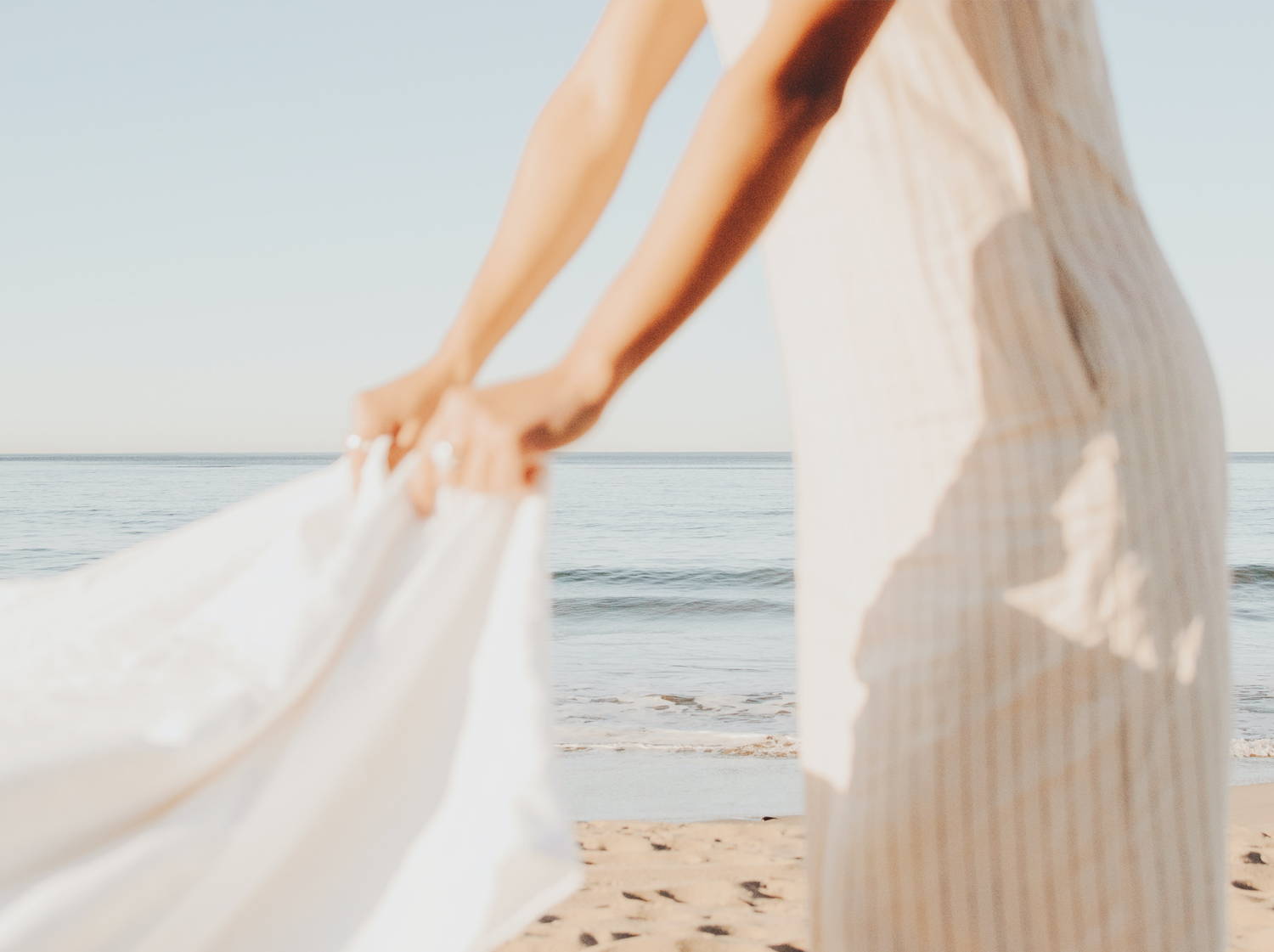 Scrumptious fresh food and belly laughs - treat your little one to a culinary experience in their fanciest outfit. Jumpsuits take the fuss out of mixing and matching and, when opting for a collar, tend to have a formal appeal. Alternatively, rich fabrics of linen and silk are perfect for the occasion. Pair your ensemble with a sling bag and block heel.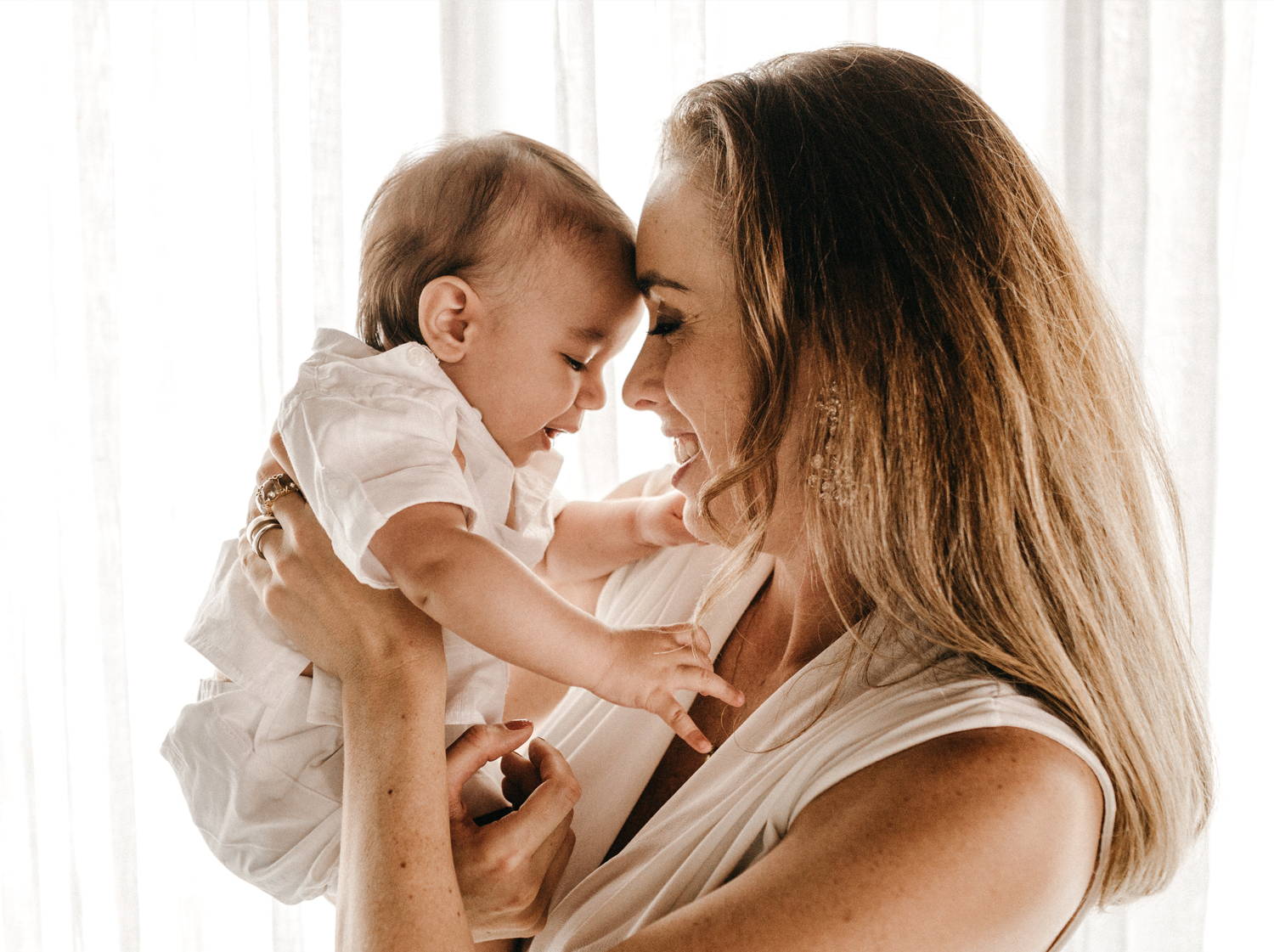 Sign up to our newsletter
Stay up to date with the latest in sustainable luxury for the home, your style and your beauty regimen.