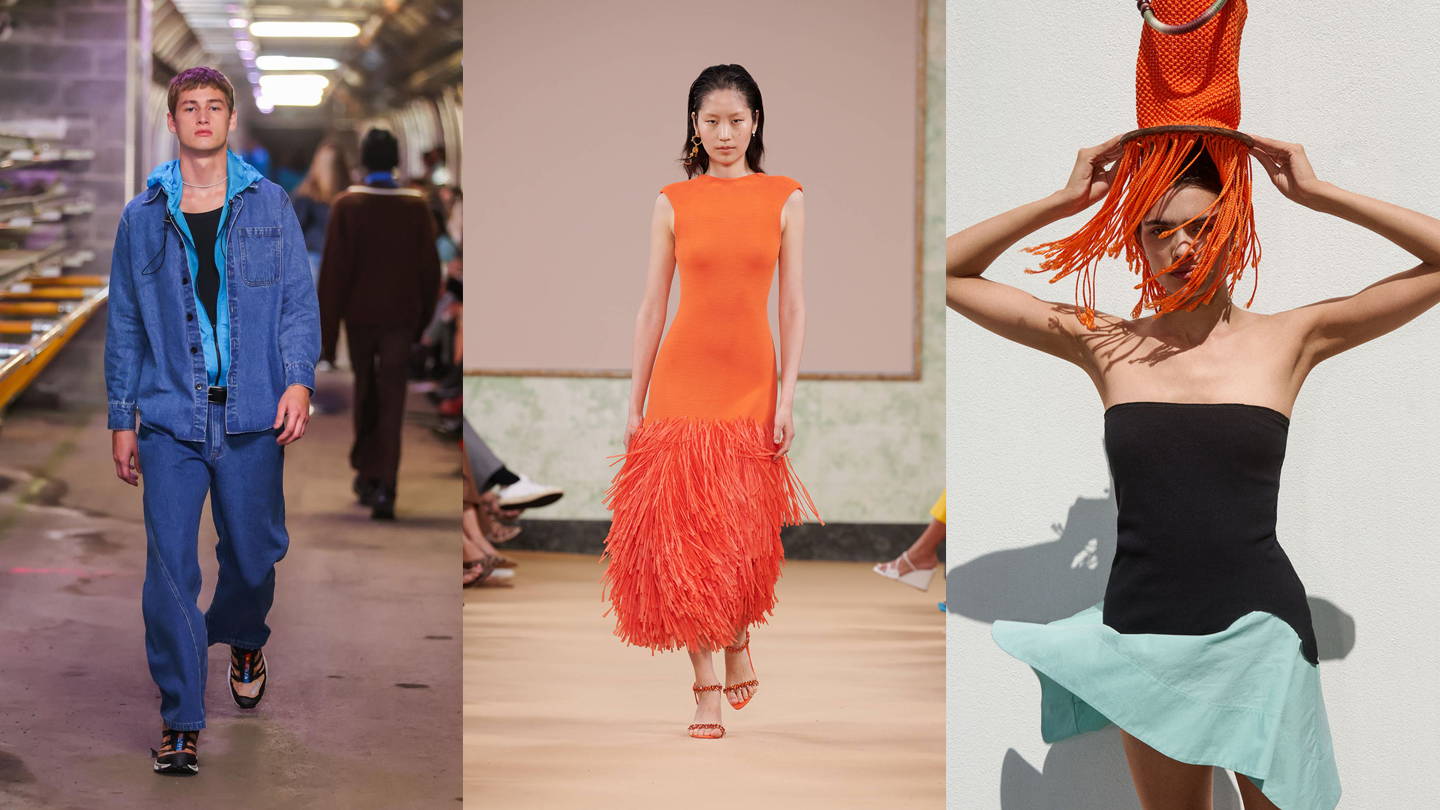 Australia Fashion Week 2022: 5 Brands We Love
Resort-wear that pushes the boundaries
Afterpay Australian fashion Week
showcased the talent of around 63 designers this year. While some designers took a more timeless and classic approach to design, the common theme this year was 'whimsy'. Bright, obnoxious, colours paired with detailed fabrications- from upcycled sequins to an increased use of macramé became a common theme.
Below, we have chosen five labels that value sustainability just as much as we do.
Deborah Sams and Mary Lou Ryan's latest collection was inspired by The Great Barrier Reef and was influenced by life below water and the vibrancy that can be found in a seemingly 'untouched' world. Netting and crochet detailing were offset by draped, loose silhouettes complemented by pops of bright hues.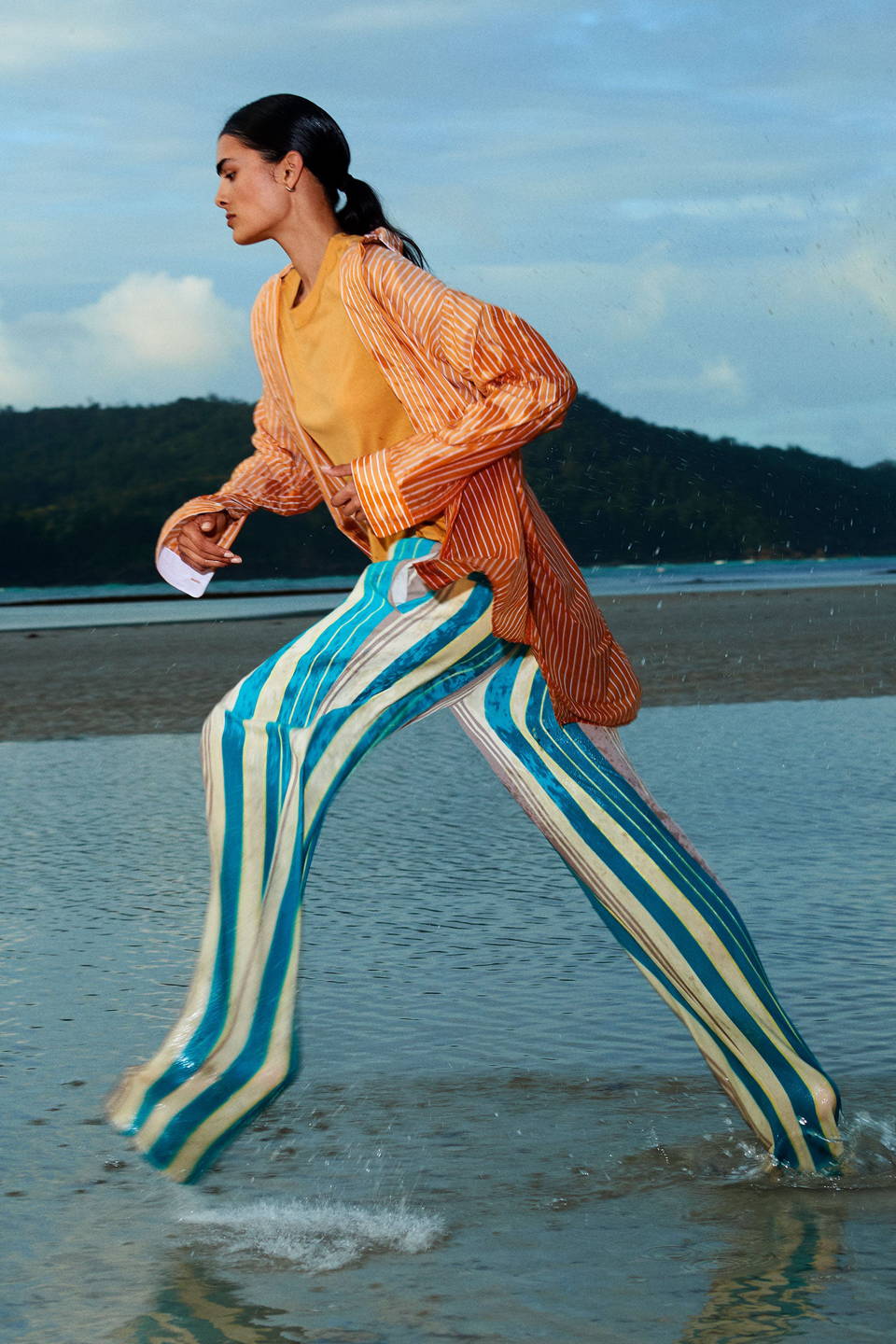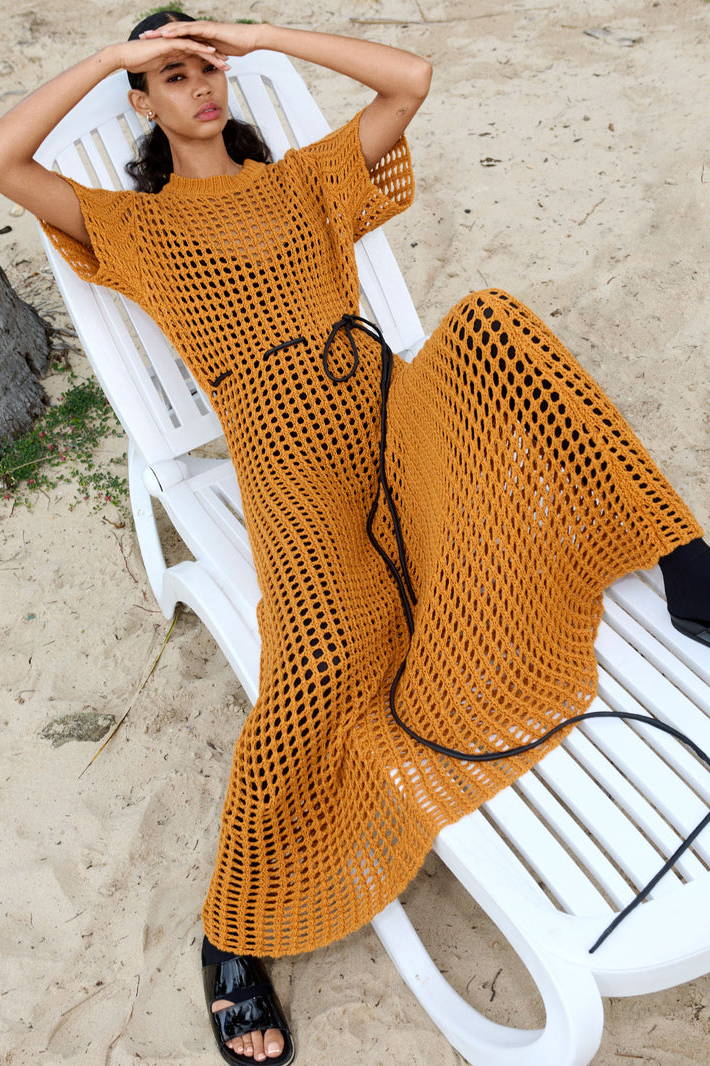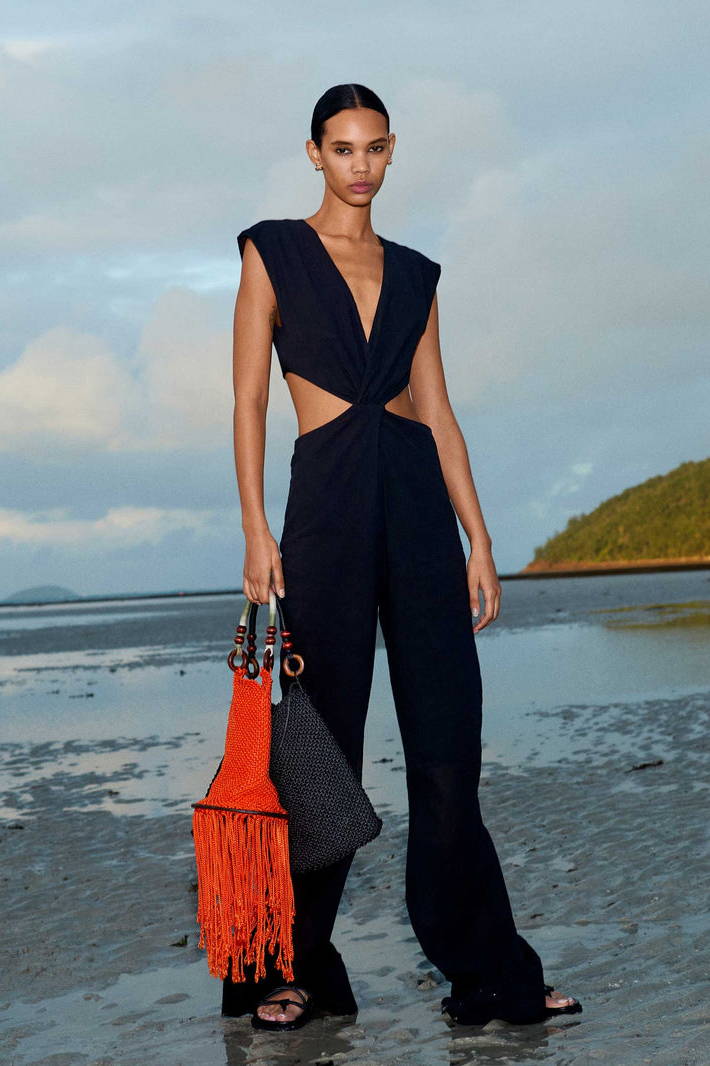 Images courtesy of Bassike

Erik Yvon designs for EVERY body and is an advocate of genderless fashion. Mesh and macramé garments in bright hues and accessorised with Crocs were a common theme within his collection.
The fashion label works on a made-to-order basis, collabs with local jewellery brands and keeps the rest of its production 100% local.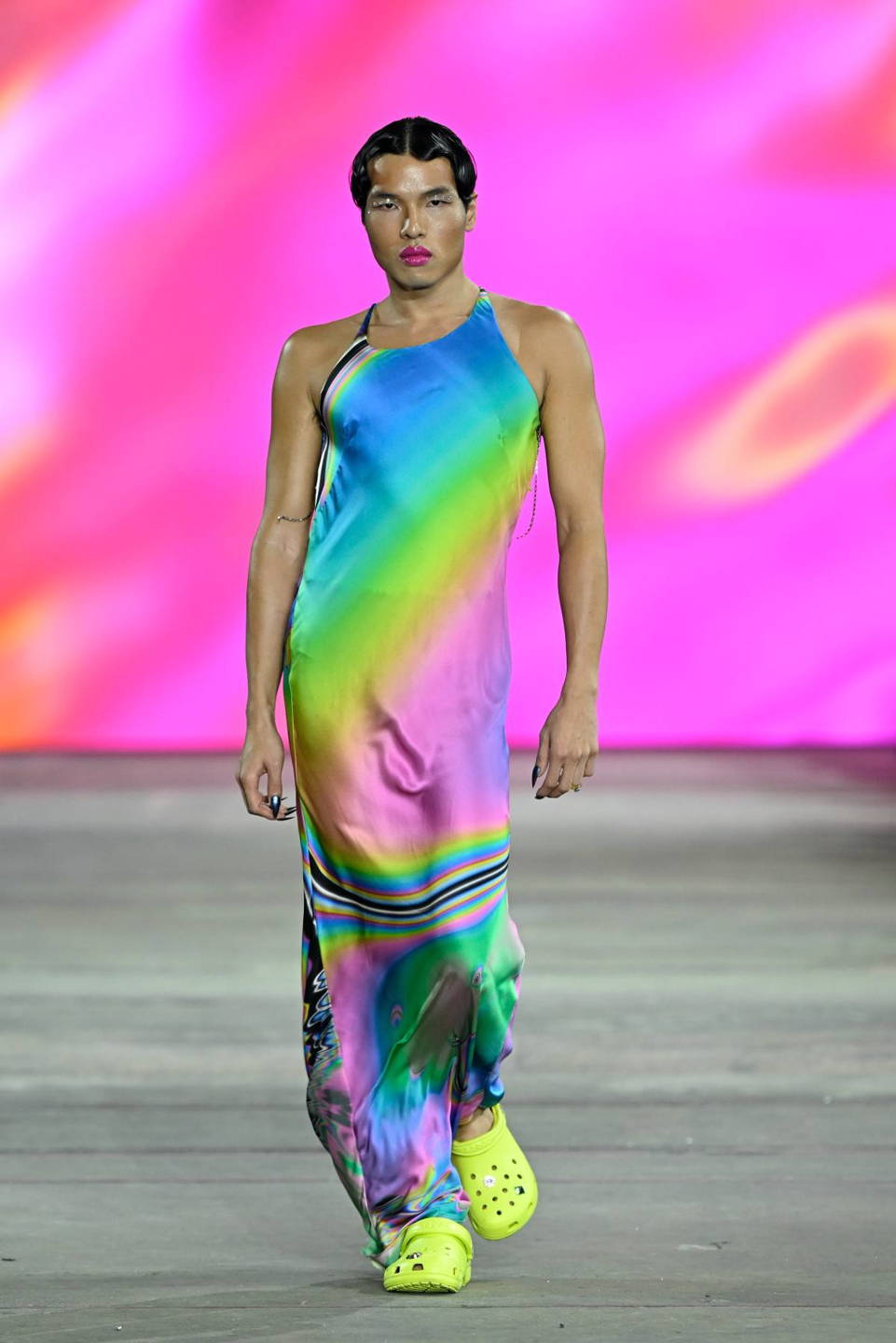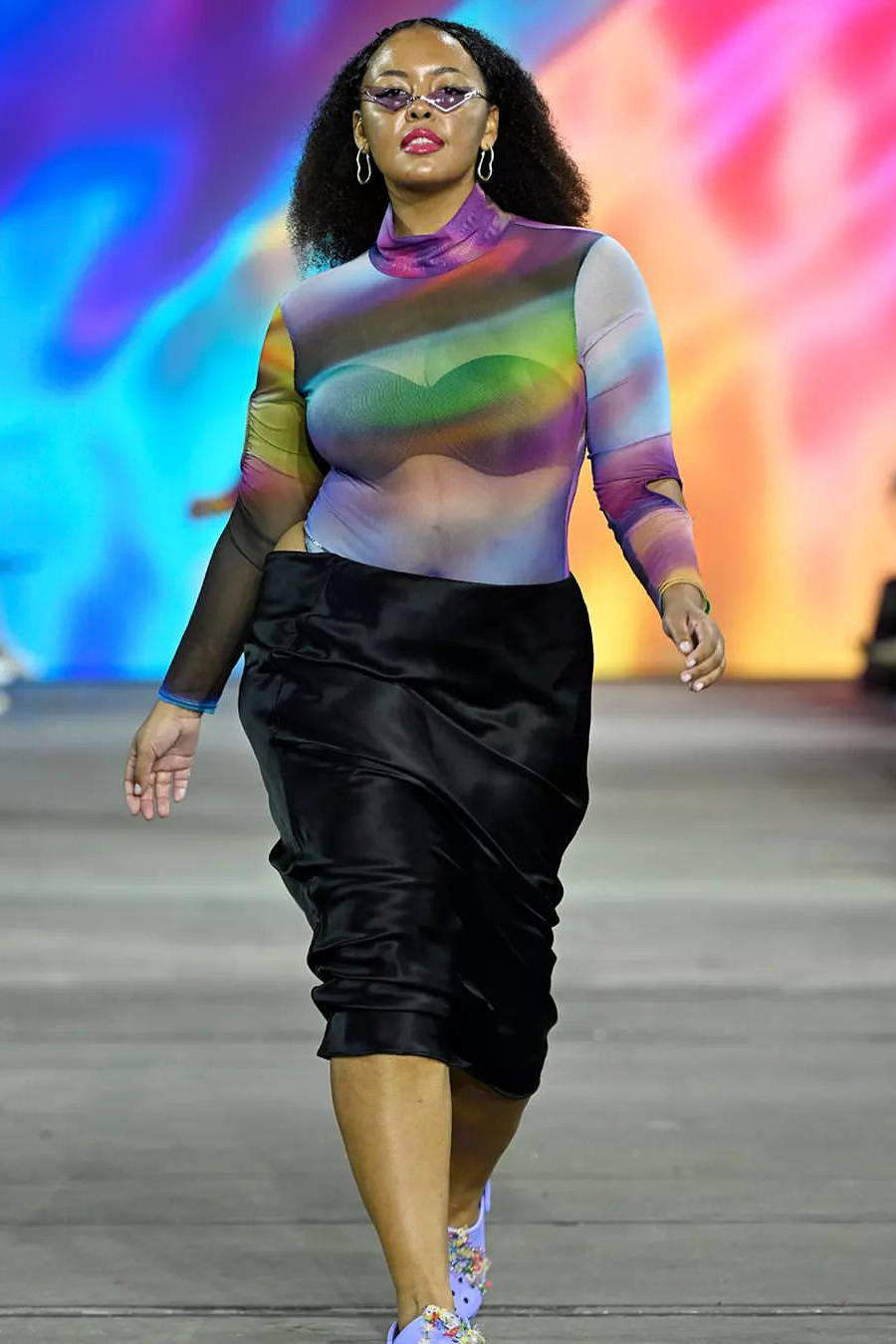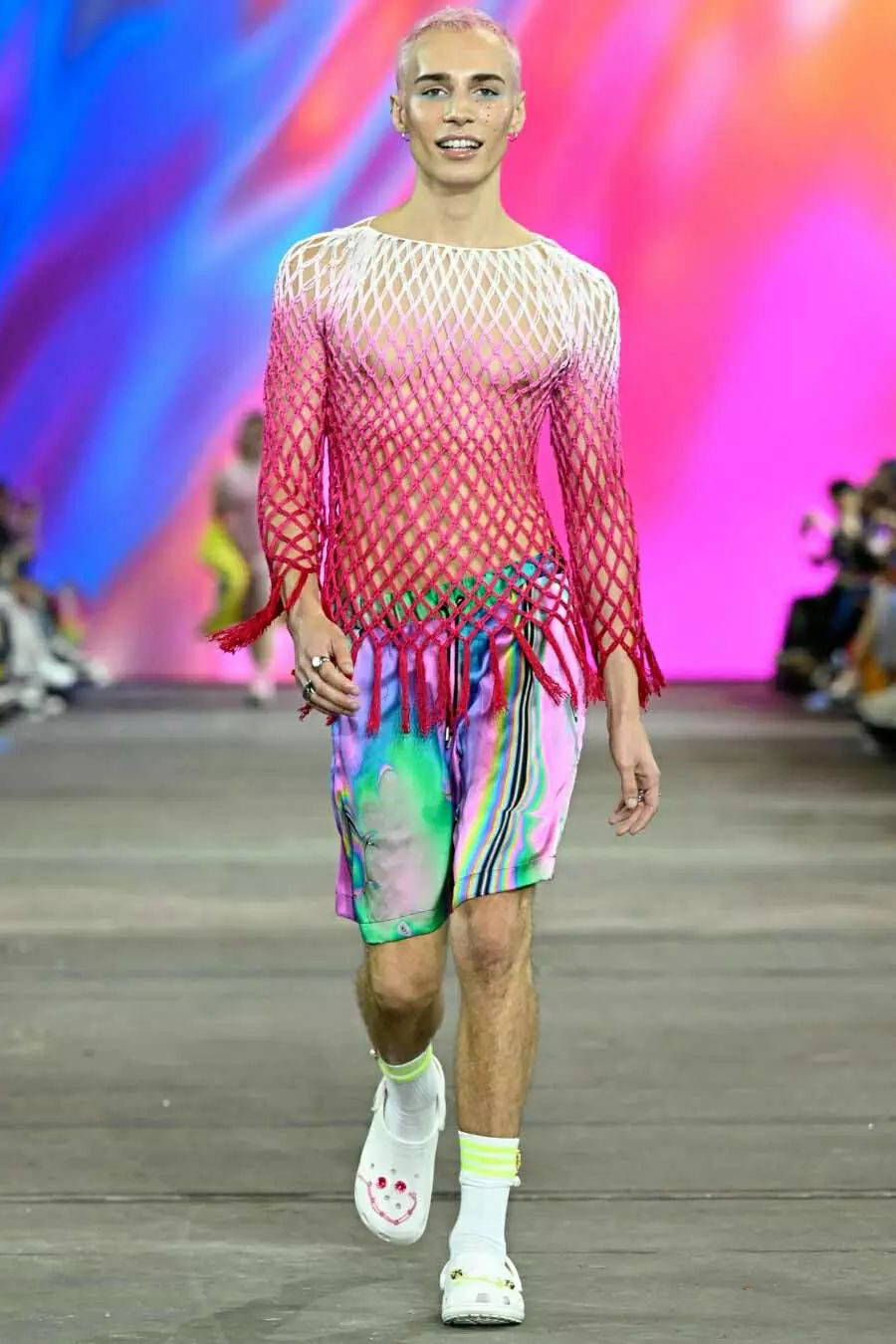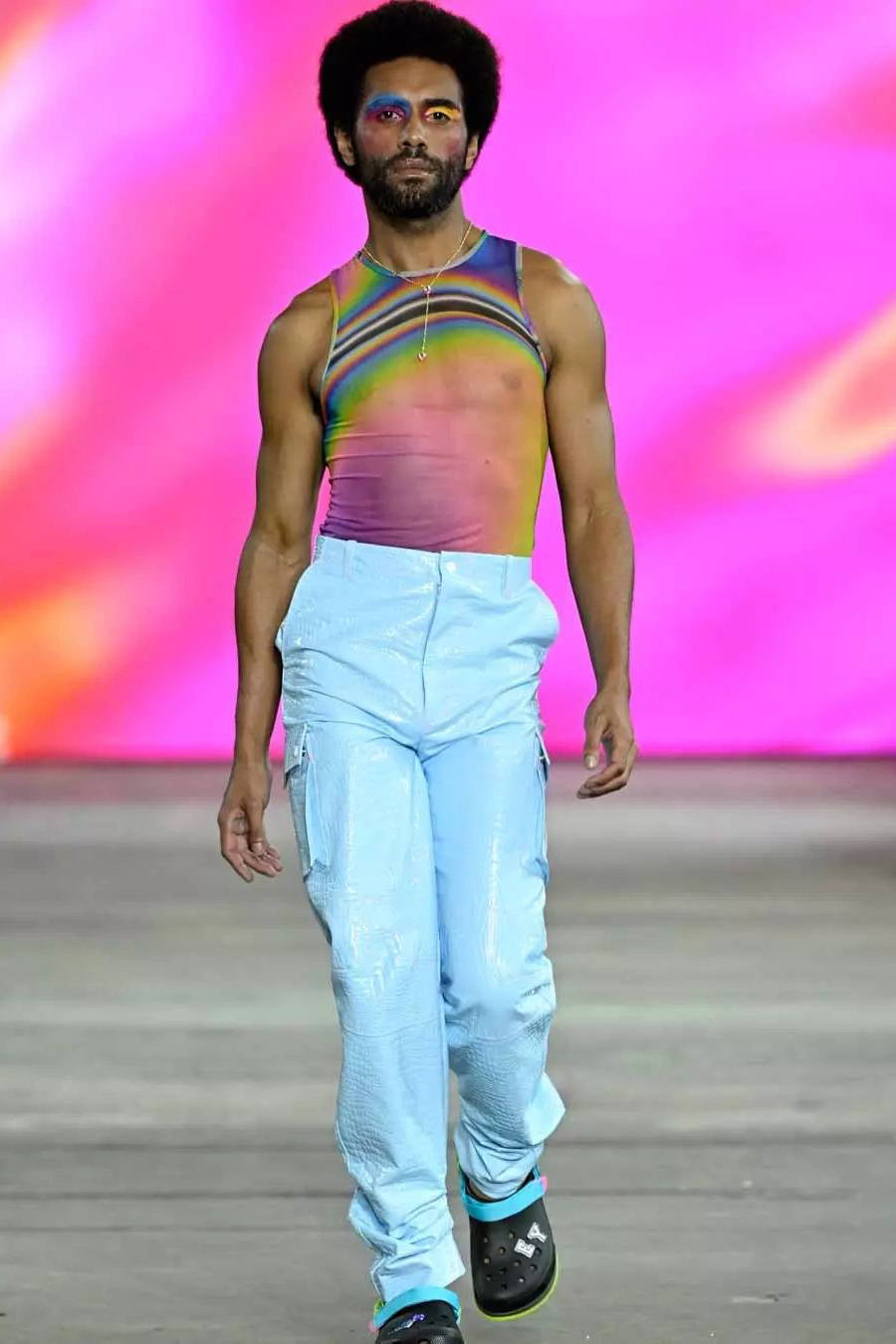 Images courtesy of Erik Yvon

'An ode to the eternal dance between human, landscape and art.' Citrus tones, bold florals and subtle 'shines' can best summarise Sculptura. Aje's resort '23 collection. Bold hues were elevated by exaggerated silhouettes and crystal adornments.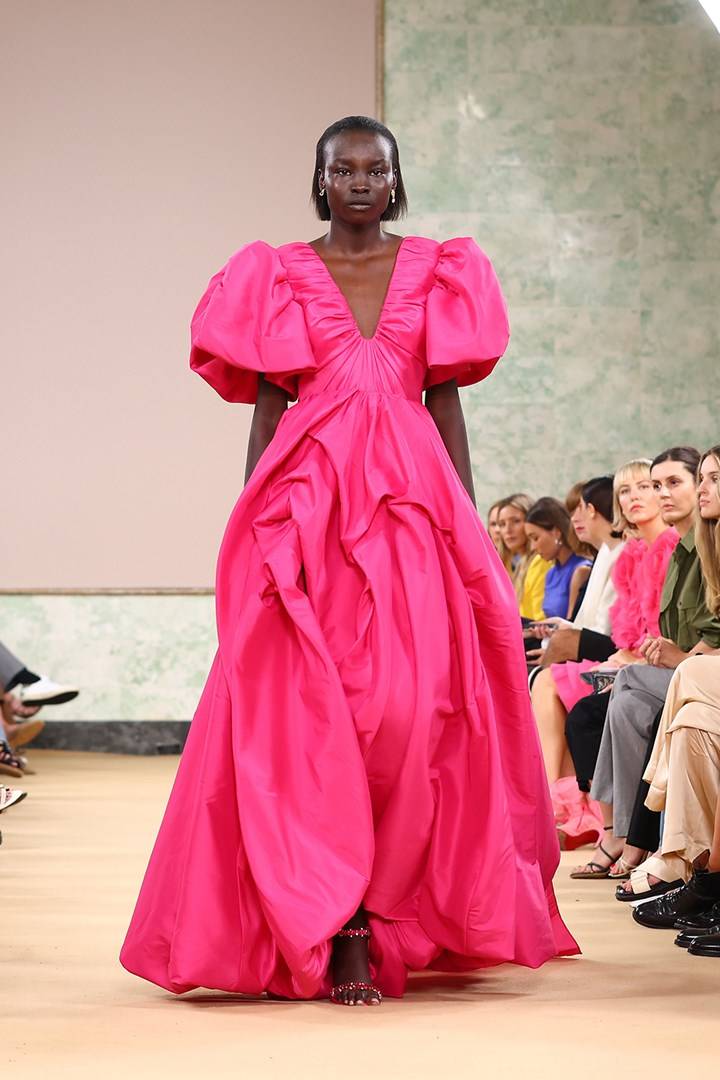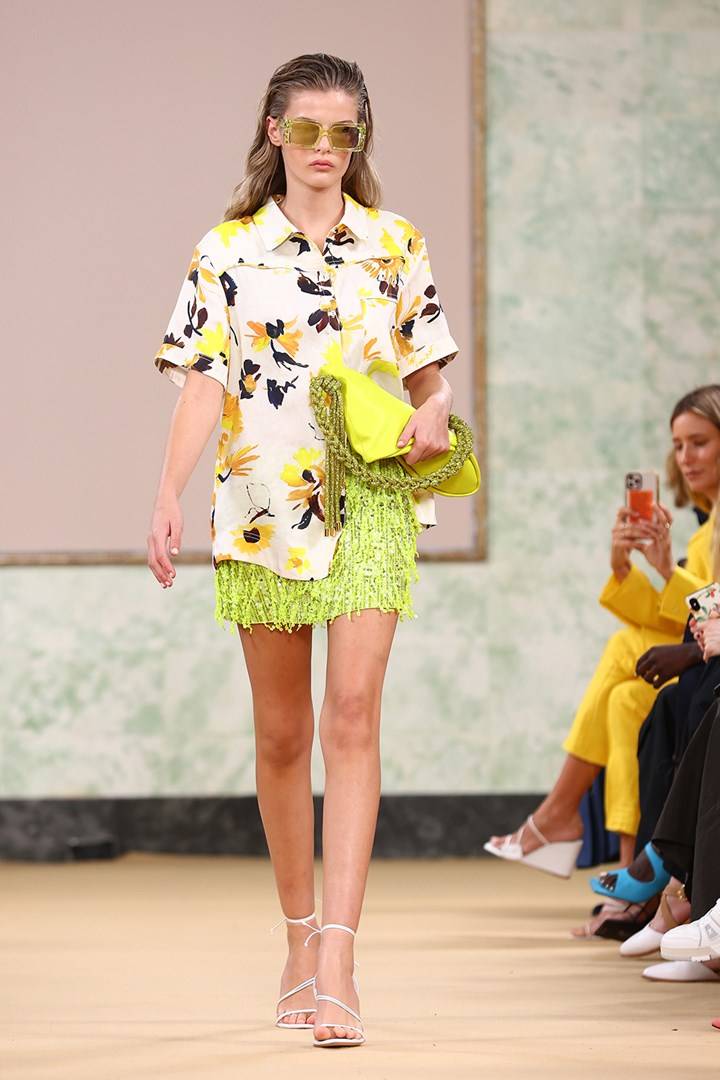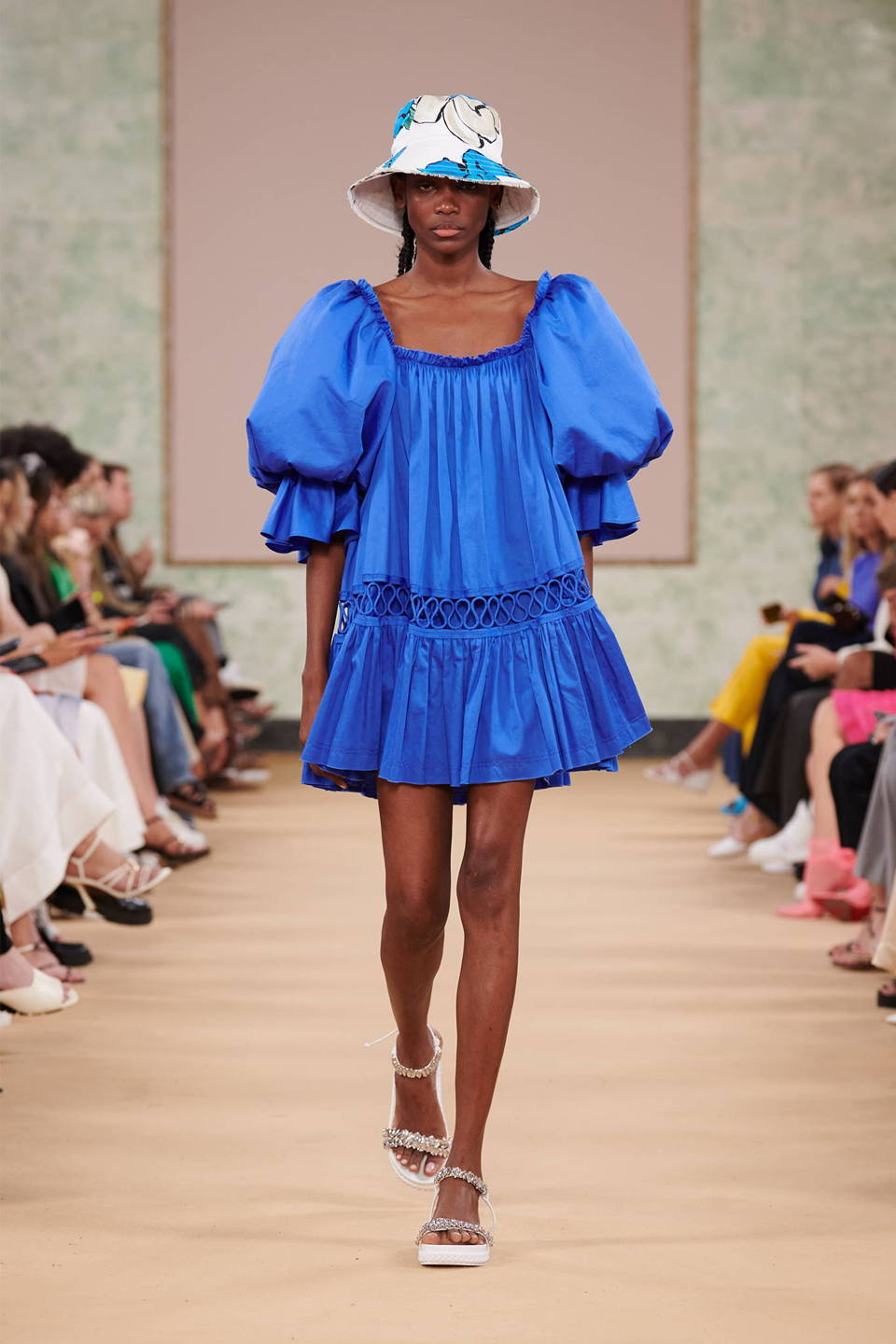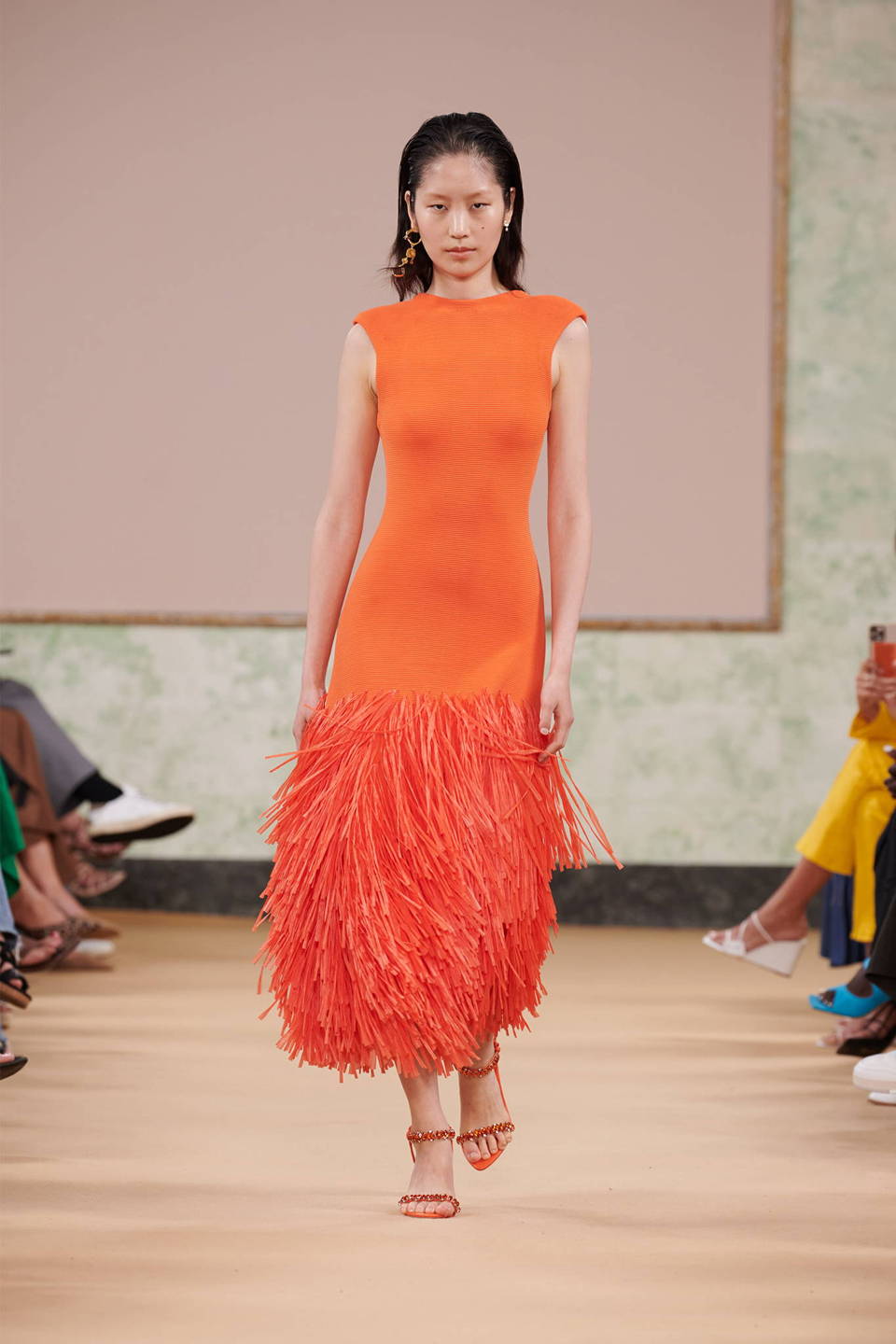 Anna Plunkett and Luke Sales are a talented duo that started their label in 2005. Their '23 resort collection is both whimsical and theatrical while still boating a sense of practicality. Since starting their business, they have focussed on ways to be more sustainable, even when sustainability practices were rare. From upcycling vintage kimonos to recycling old toys they now reuse their offcuts and when they can't, they pass on their offcuts to The Social Outfit. The Social Outfit is a successful fashion label that upskills refugees and migrants. Their annual collection is made entirely from donated off-cuts.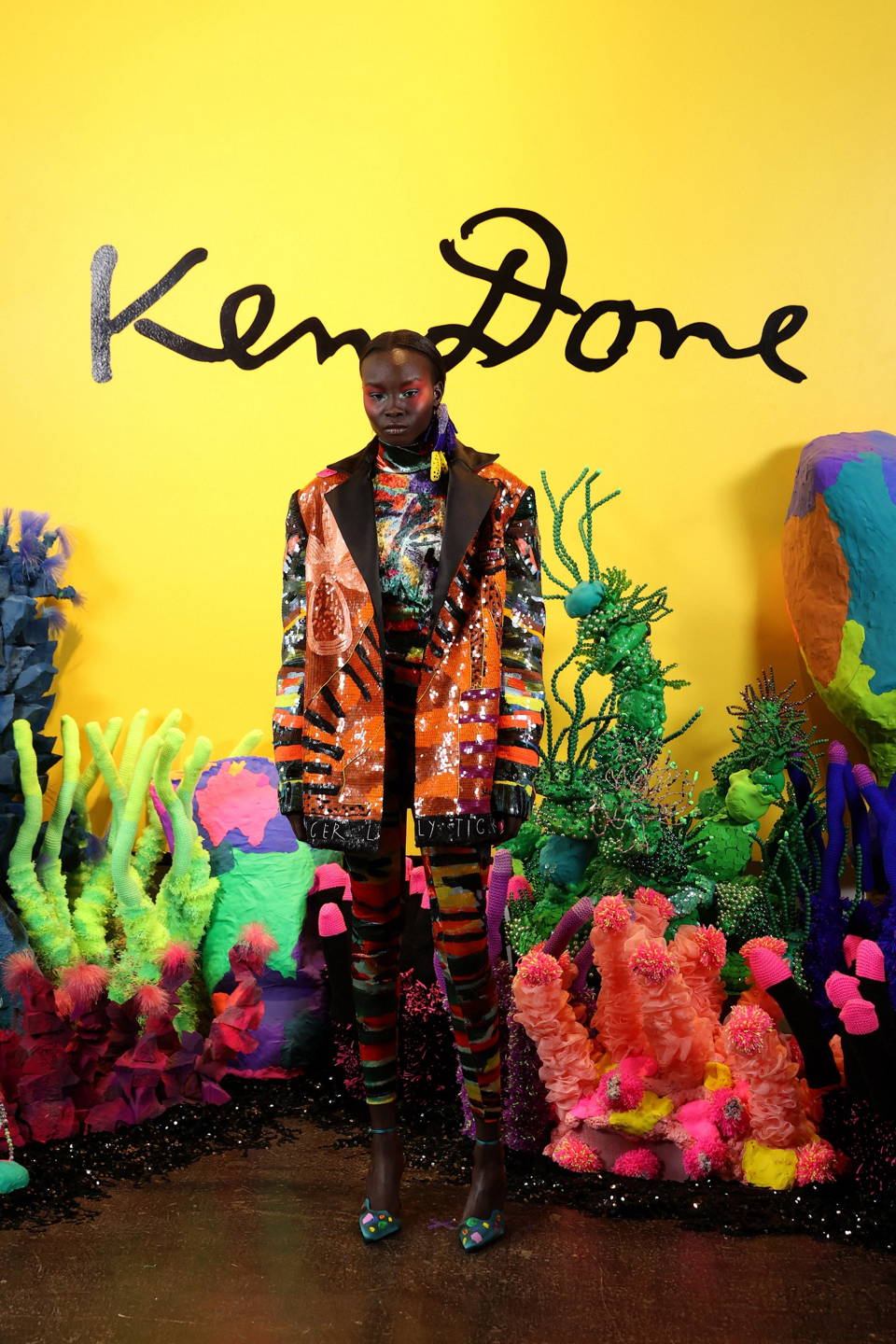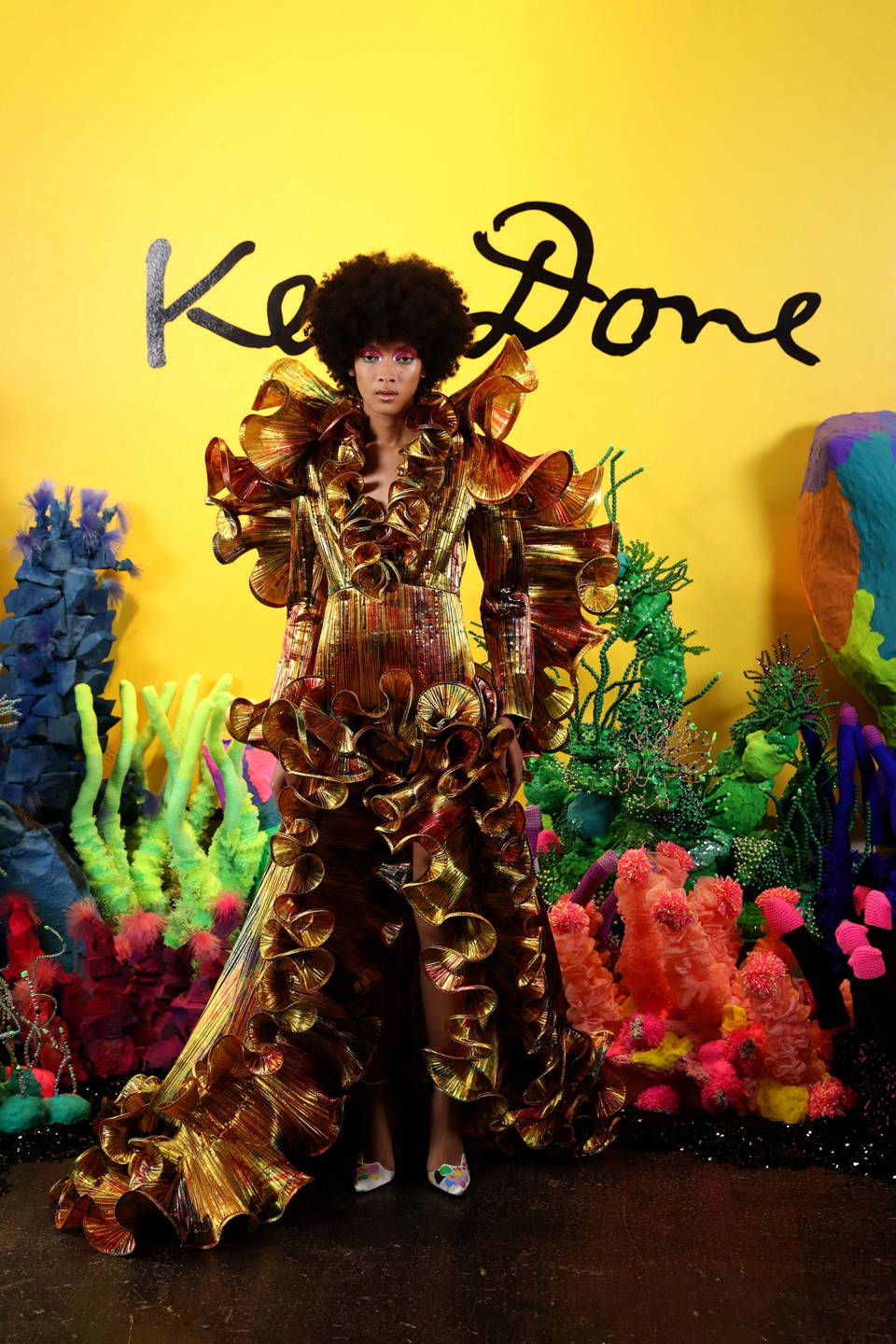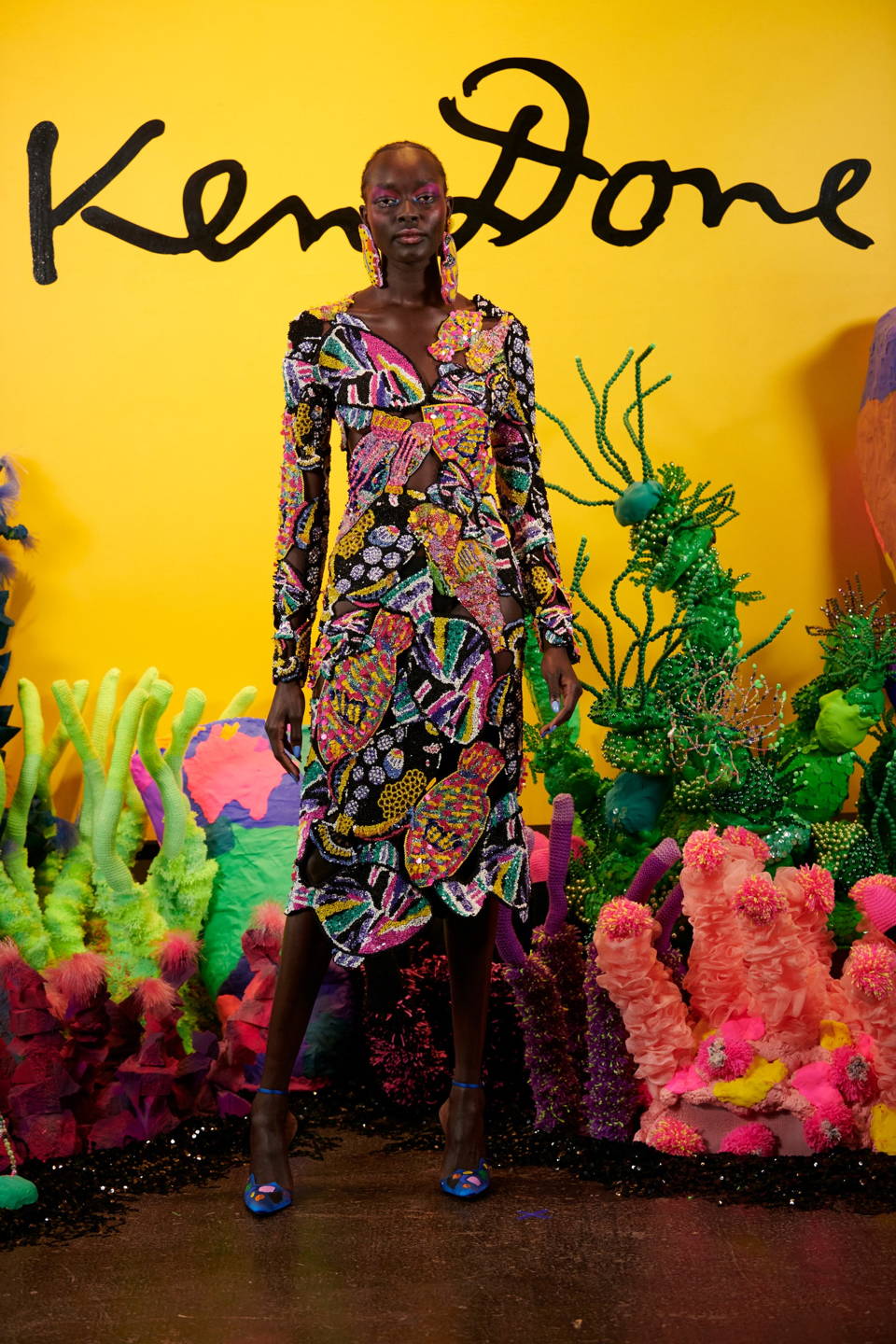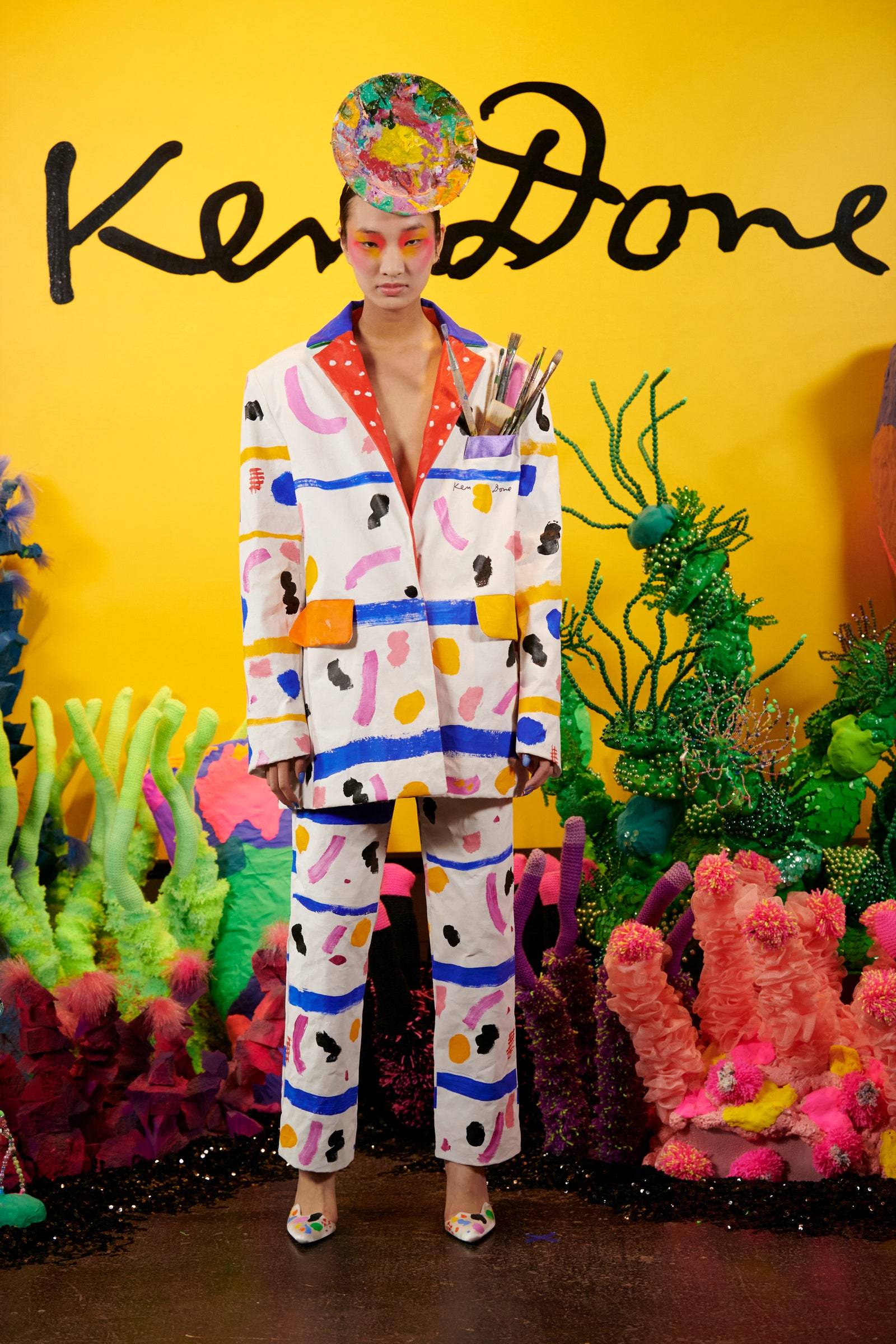 Images courtesy of Romance Was Born

Wynn Crawshaw's collection is an ode to travel and the juxtaposition of functional items mixed with items considered a once-off purchase and wear. His vision was recreating what you'd see at an airport- hiking sneakers paired with denim, wearing the puffer you had no more space for etc. In his '23 resort collection, we see Solomons worn throughout and with everything but hiking attire, macramé beach cover-ups paired with suits, hints of summer dresses adorned with hibiscus flowers shoved into pants.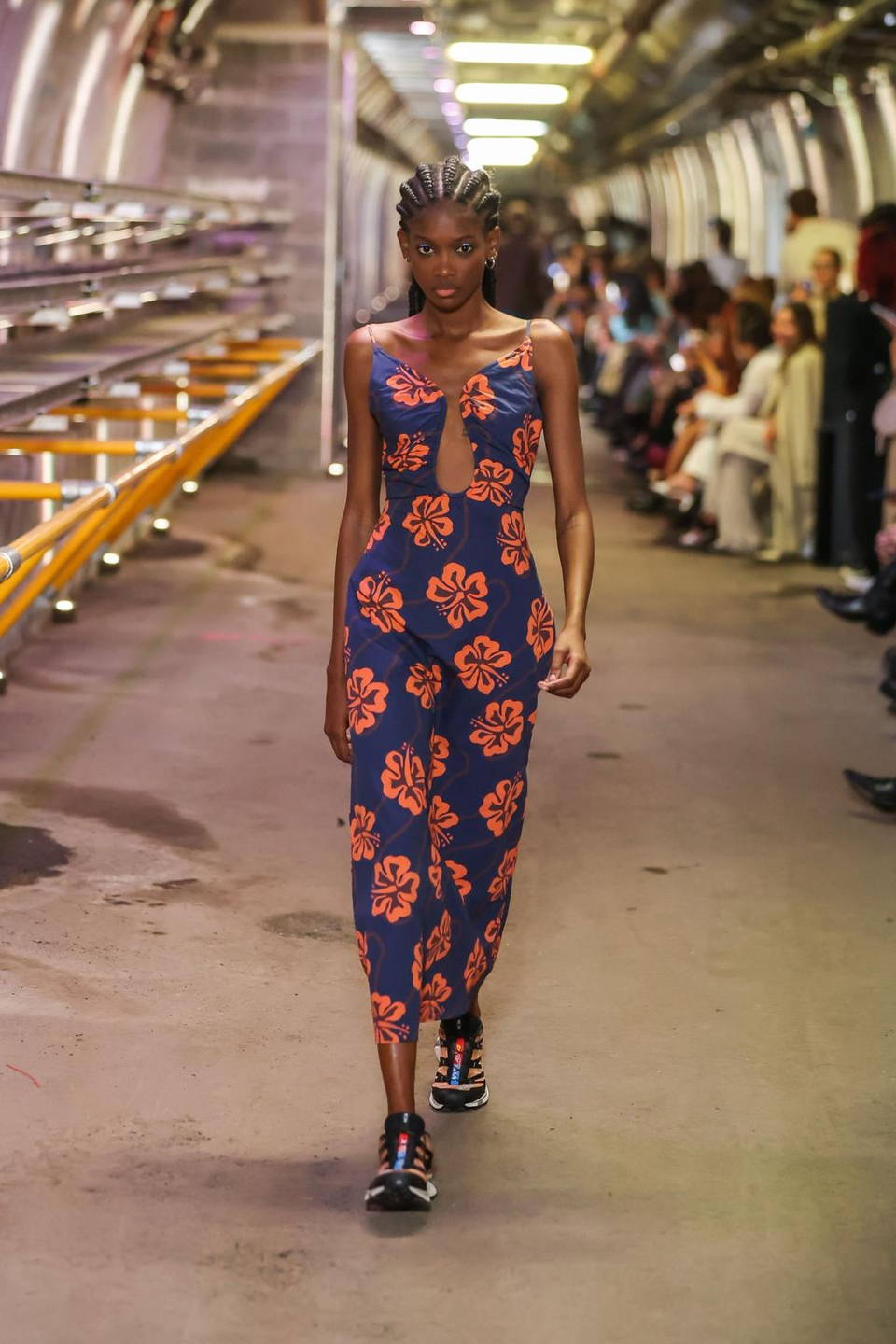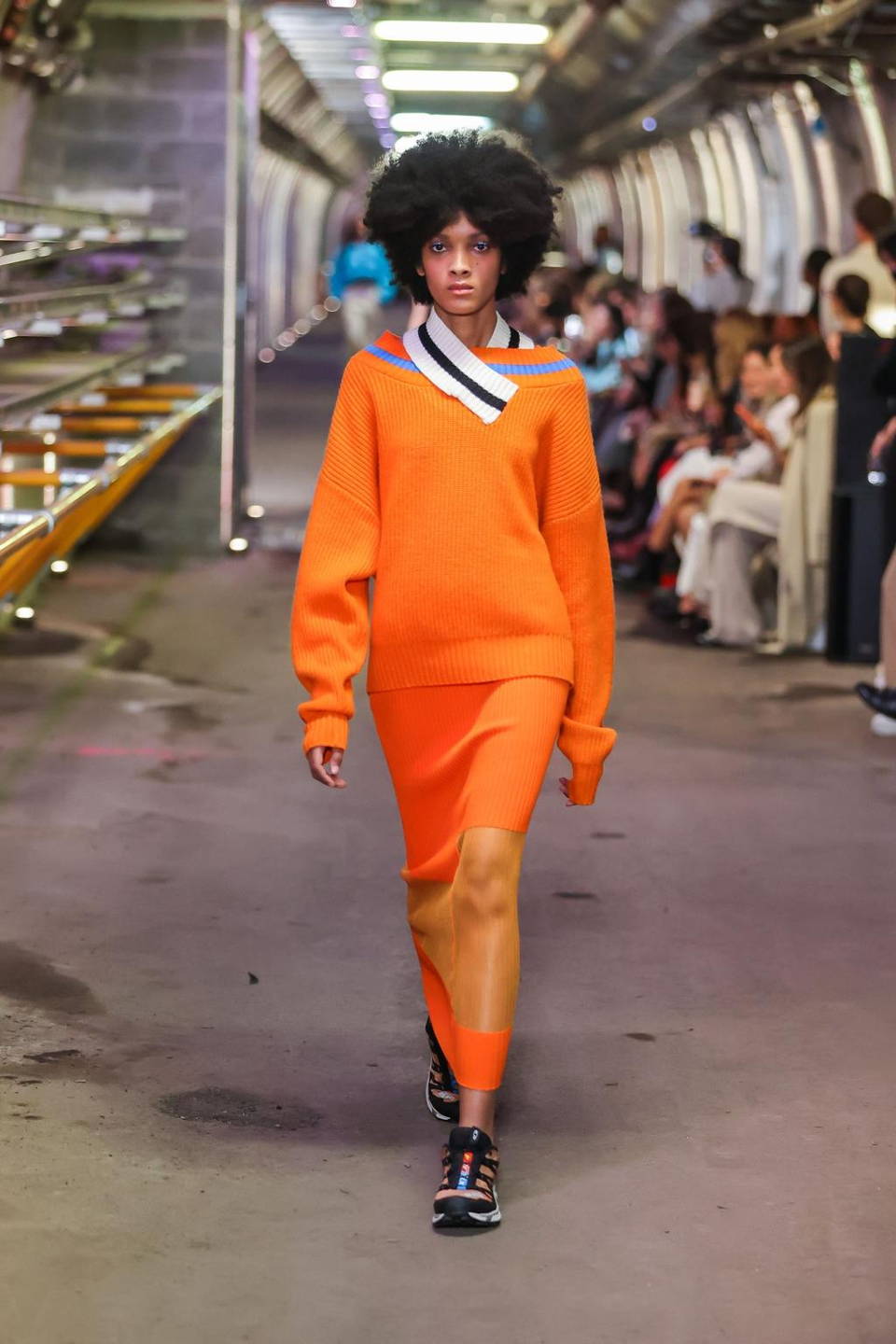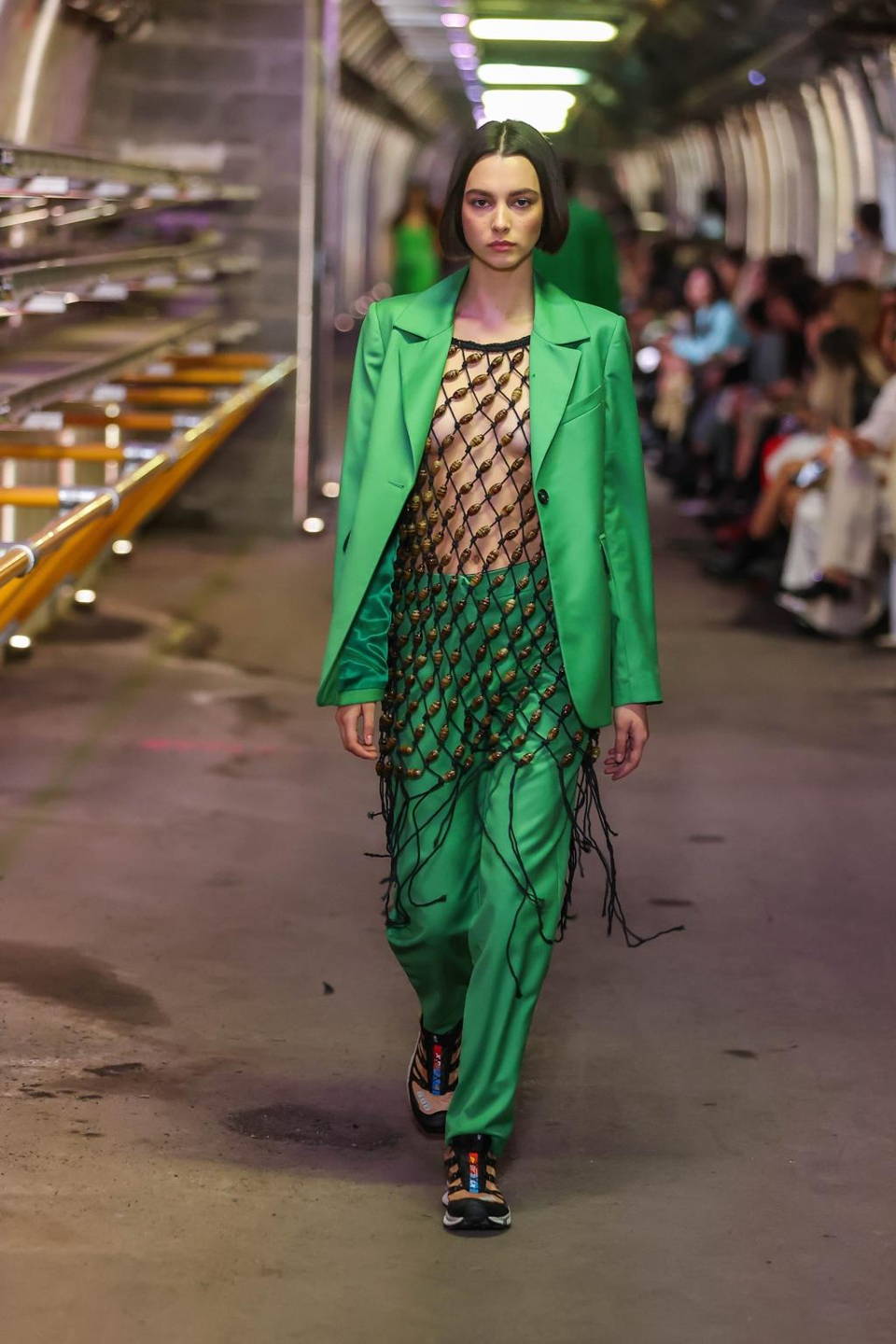 Images courtesy of Wynn Hamlyn
Sign up to our newsletter
Stay up to date with the latest in sustainable luxury for the home, your style and your beauty regime.