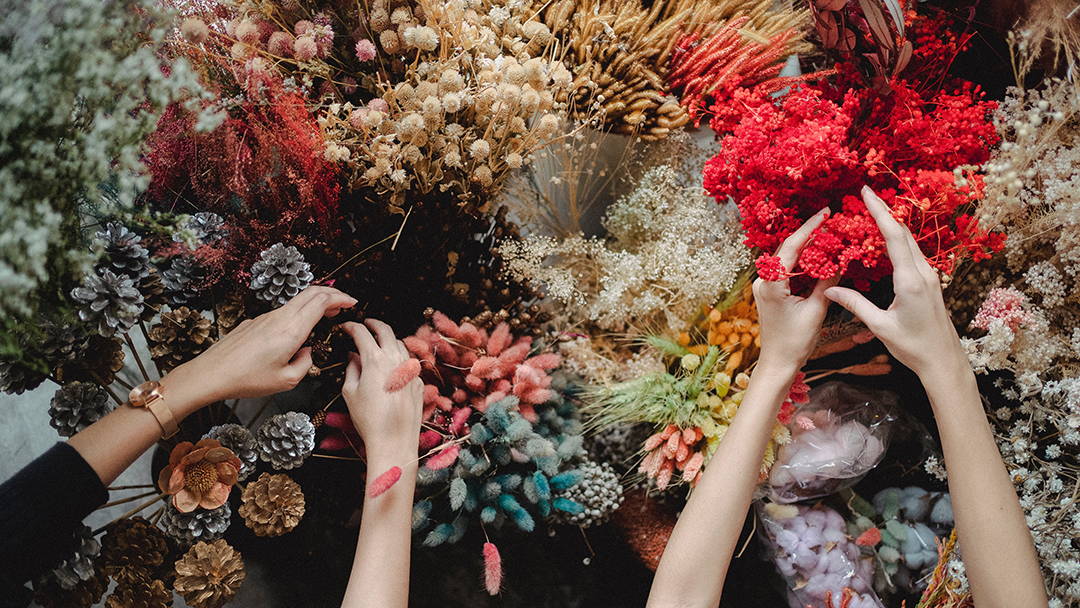 6 reasons to love florals
Florals are popping up everywhere, be it a pretty floral blouse or a bold woven rug, every space you enter is bound to have someone or something clad in floral.
Florals are everywhere right now, we see them in fashion, décor, art, beverage infusions, and flowers are even making more of an appearance in our food- have you noticed the little edible flowers on pretty restaurant dishes and filling up fresh produce shelves?
I think the rise of the floral is because we are yearning for some pattern, colour and creativity and have finally developed a greater awareness, appreciation and celebration of nature and the natural world around us.
Florals remind us of bygone days, evoking a feeling of nostalgia and a soothing sense of tradition, classicism, familiarity, and comfort. Think of granny's house full of pretty floral patterns, or those autumn-toned upholstery fabrics in retro prints from the seventies, and immediately you get a warm feeling inside.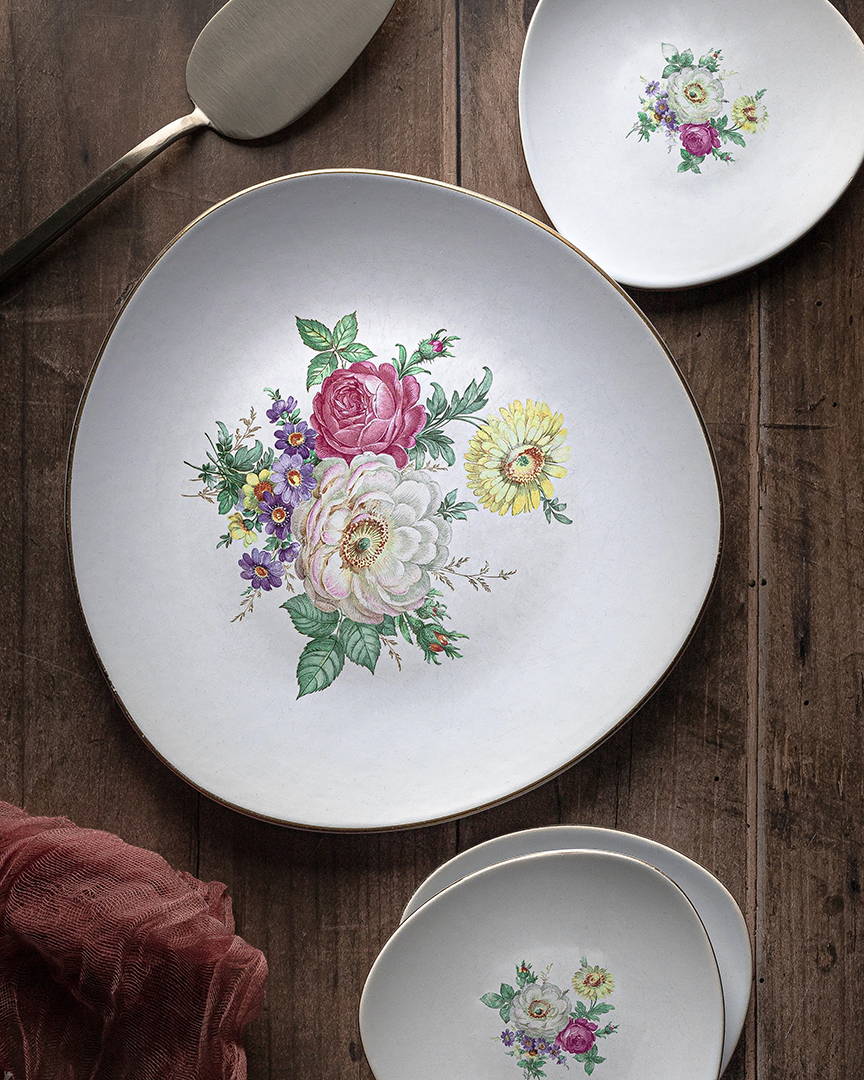 Floral designs, being flower based, are naturally uplifting, inspiring and energizing: they incorporate an awareness and appreciation of nature- hark to biophilic design elements by bringing the outdoors in. Some designs are more whimsical, imagine soft painterly designs in pastel colours, others appear more energizing- picture bold oversized stylized designs in bright colours.

Florals are wonderfully easy to incorporate into décor schemes. For the more conservative of us, start with something simple such as flowers in a vase, potted indoor plant like an anthurium or introduce beautiful botanical artworks, Velt who create pieces that suspend flowers and foliage between glass in brass-rimmed frames and Okasie with a bespoke selection of mixed media pieces incorporating dried and pressed plant materials sourced from their farm, have spectacular options;) to bolder moves like floral feature wallpaper, statement floral rugs and so on.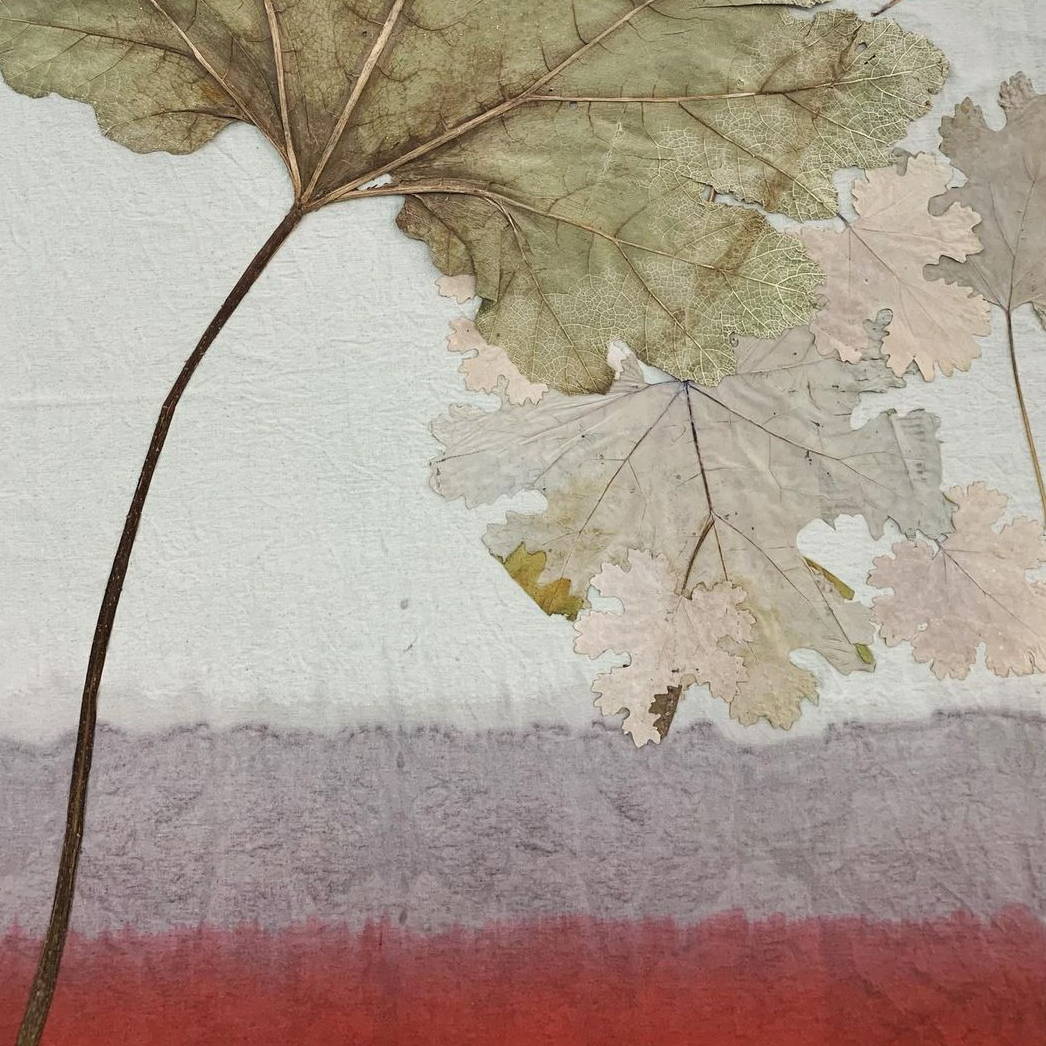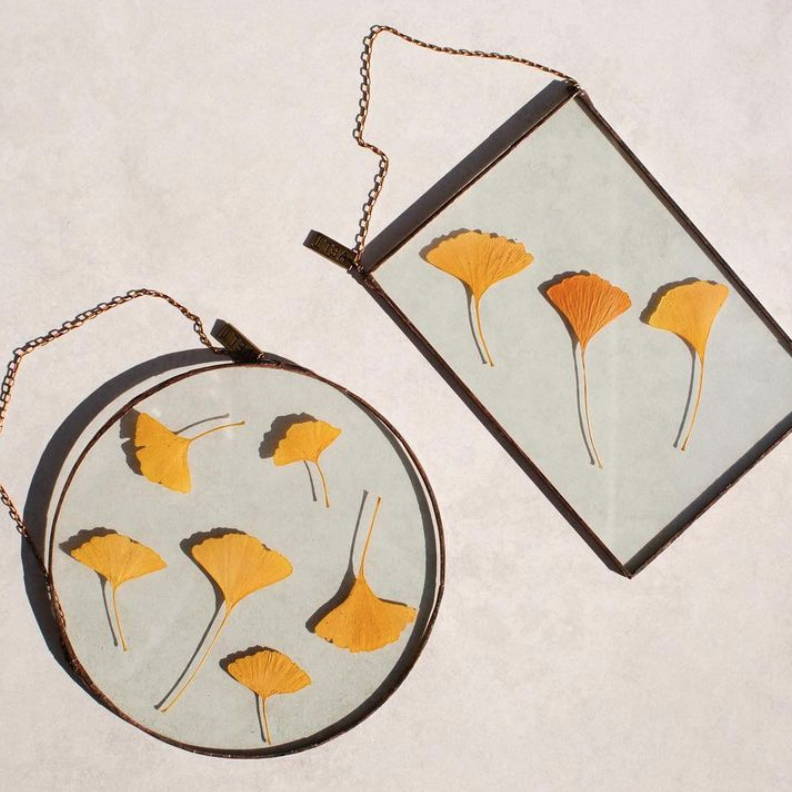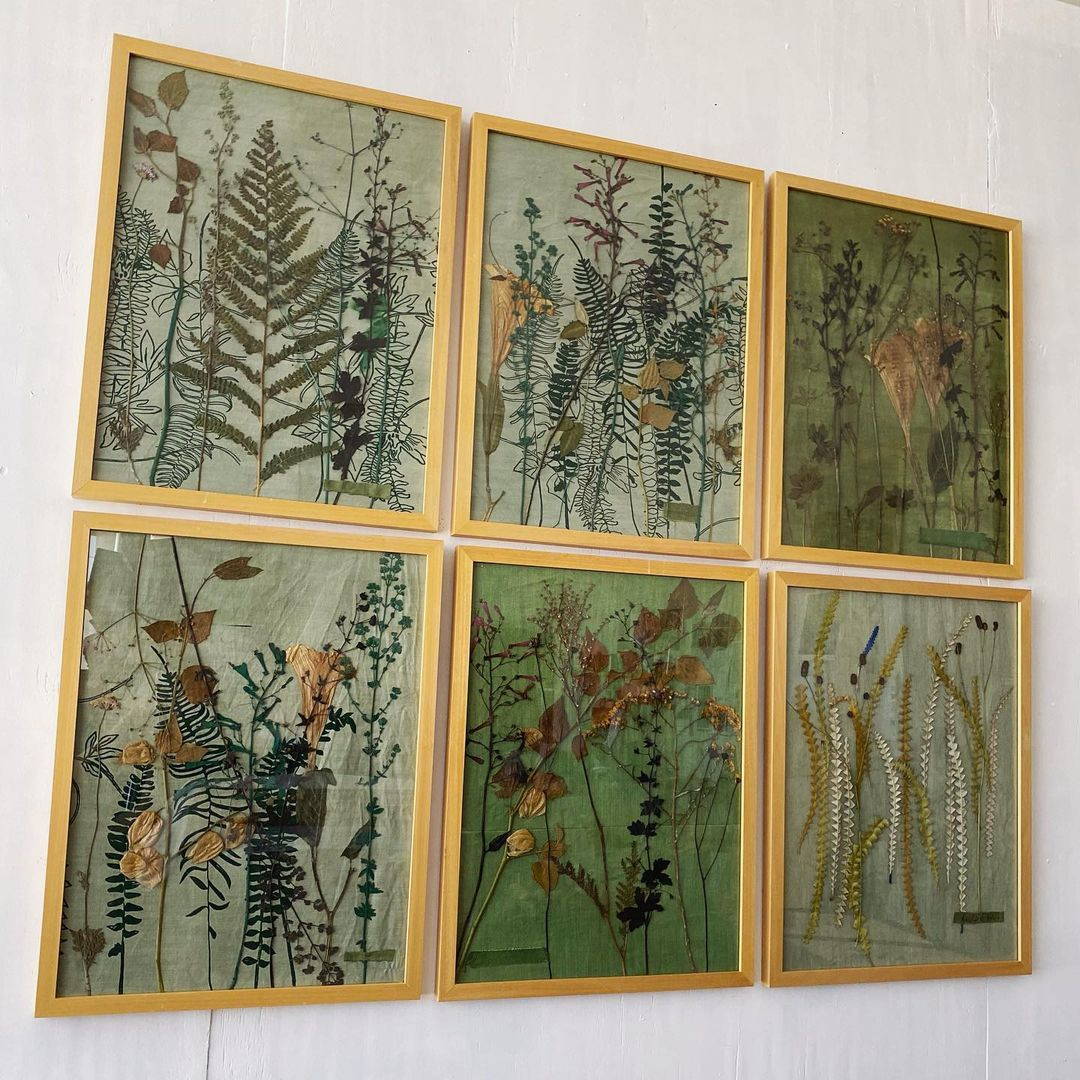 4. Versatility and Variety
They are versatile and work with pretty much everything- plains, stripes, check patterns and so on. Because they come in such variety there will be one to match with just about anything. There is a style of floral that works for everyone – from a small-scale print which is quite traditional to a more stylized contemporary approach. Your choice of floral design, scale, colour and style will influence the overall mood and aesthetic of the room.

Florals bring in colour- gone are days of harsh monochromatic and greige (grey and beige tones) it's time to embrace some colour- whether you're more of a subtle hint of colour type of person or someone who welcomes the brights- florals are a fabulous way to bring this in.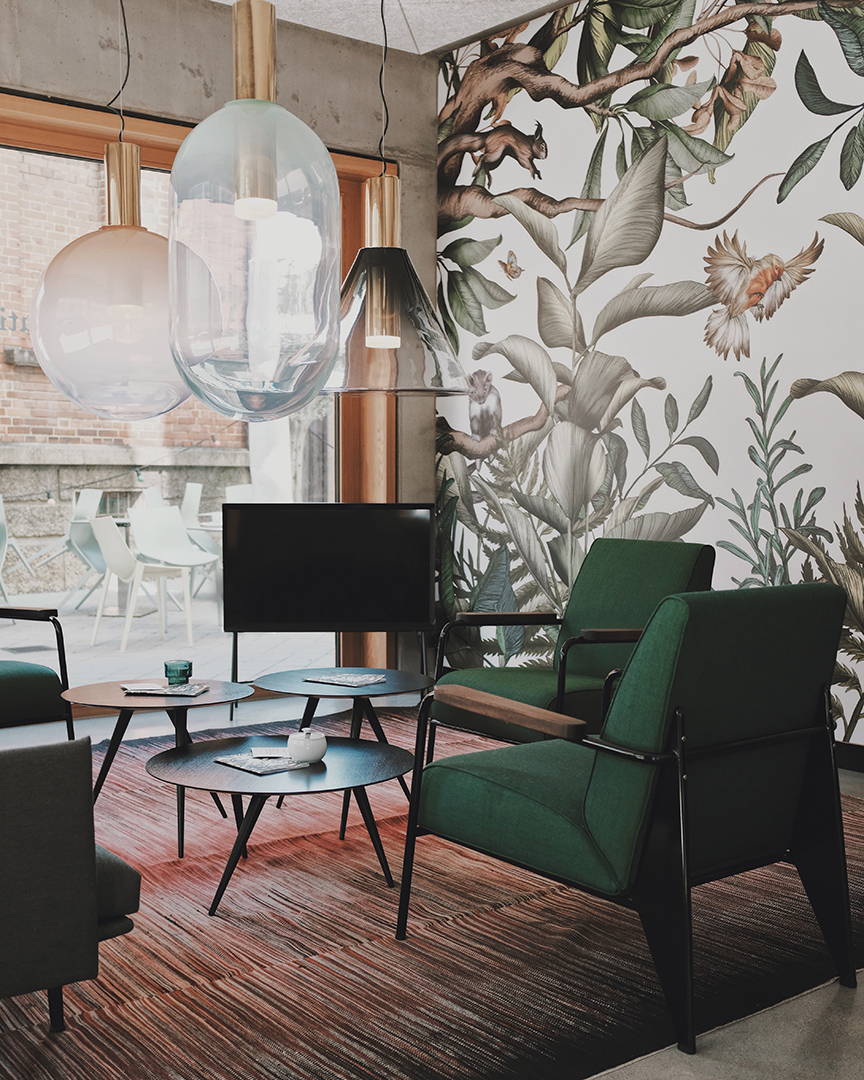 Florals are trending now- so they are easily accessible to everyone. We are rather spoiled for choice, so you have no excuse not to indulge your inner flower-child and bring in a touch of floral!