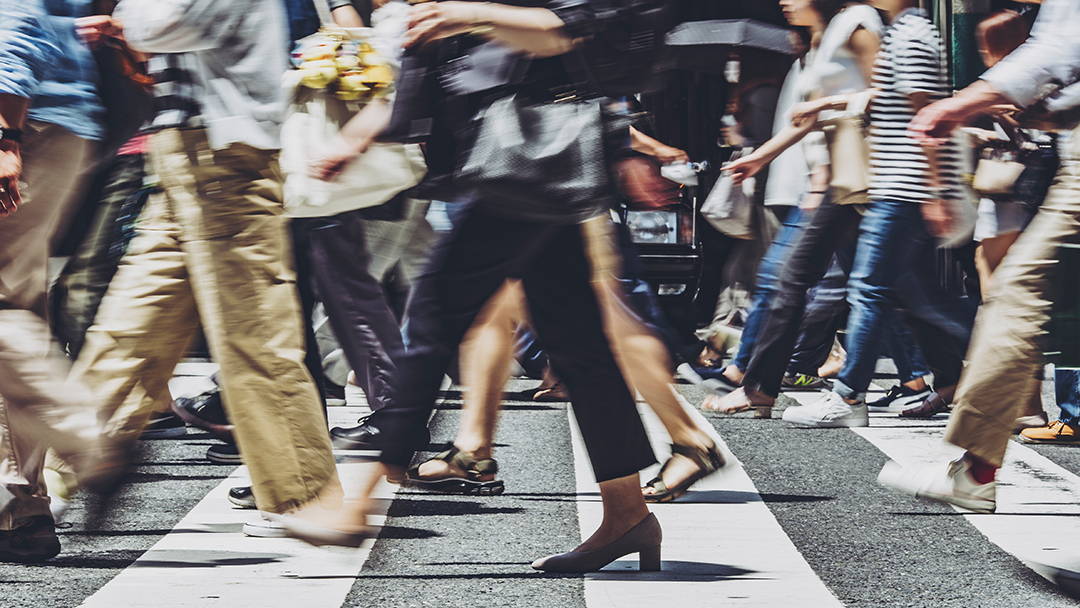 Fashion footwear activism
STARRING APPLES, CACTUS, MUSHROOMS, PINEAPPLES
Activism consists of efforts to promote, impede, direct, or intervene in social, political, economic, or environmental reform with the desire to make changes in society toward a perceived greater good. Wikipedia
Sustainability is the only word in the fashion world today, and the trend is sweeping the footwear industry. Footwear makes up one-fifth of the environmental impact created by the overall fashion industry, with over 700 million metric tons of CO2 generated as a by-product of its production and raw material extraction each year. What does this mean in real terms?
According to recent studies, globally, around 300 million pairs of shoes are disposed of each year and, can you believe that it takes on average 30-40 years for a pair of shoes to decompose in a landfill completely. However, shoemakers are making considerable strides in exploring new ways to produce and design shoes. We see leather being produced innovatively using apple peels, mycelium sheets from mushrooms, pulp from cactus and pineapples.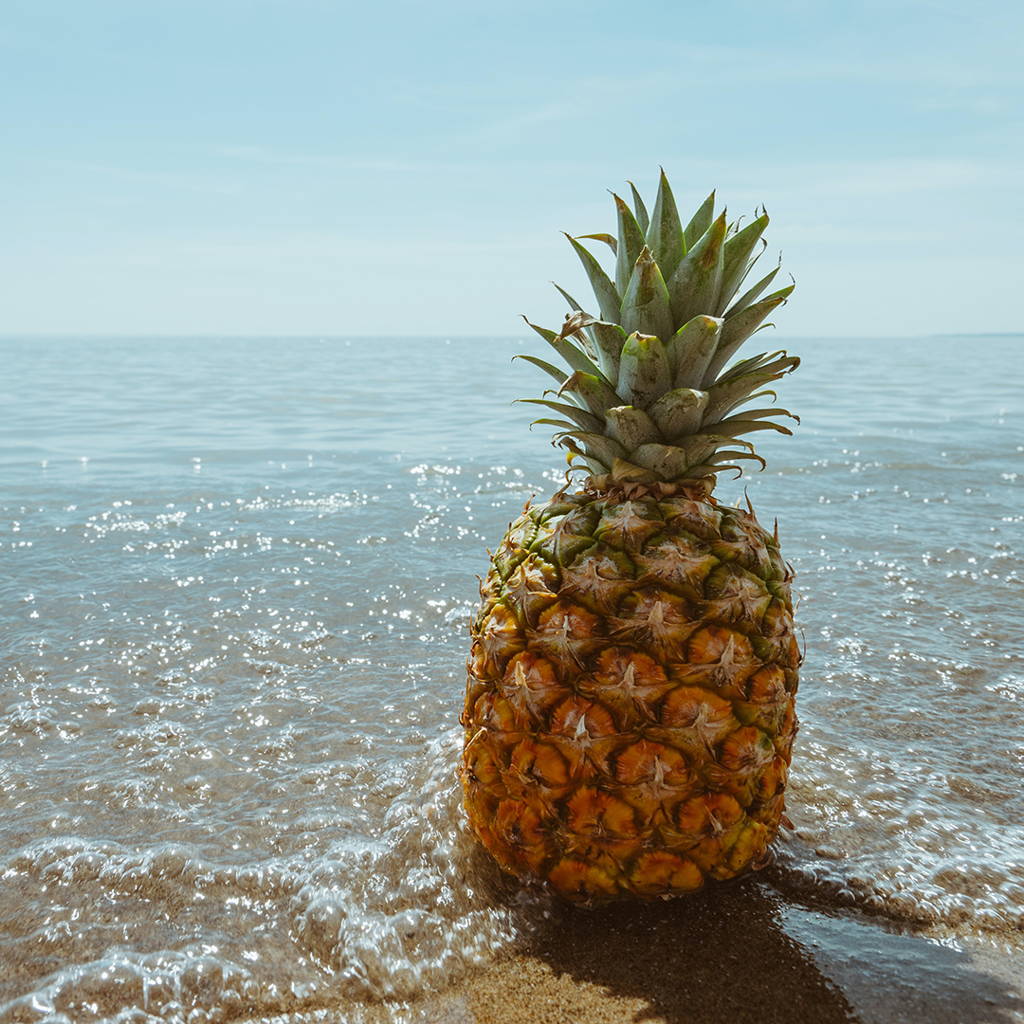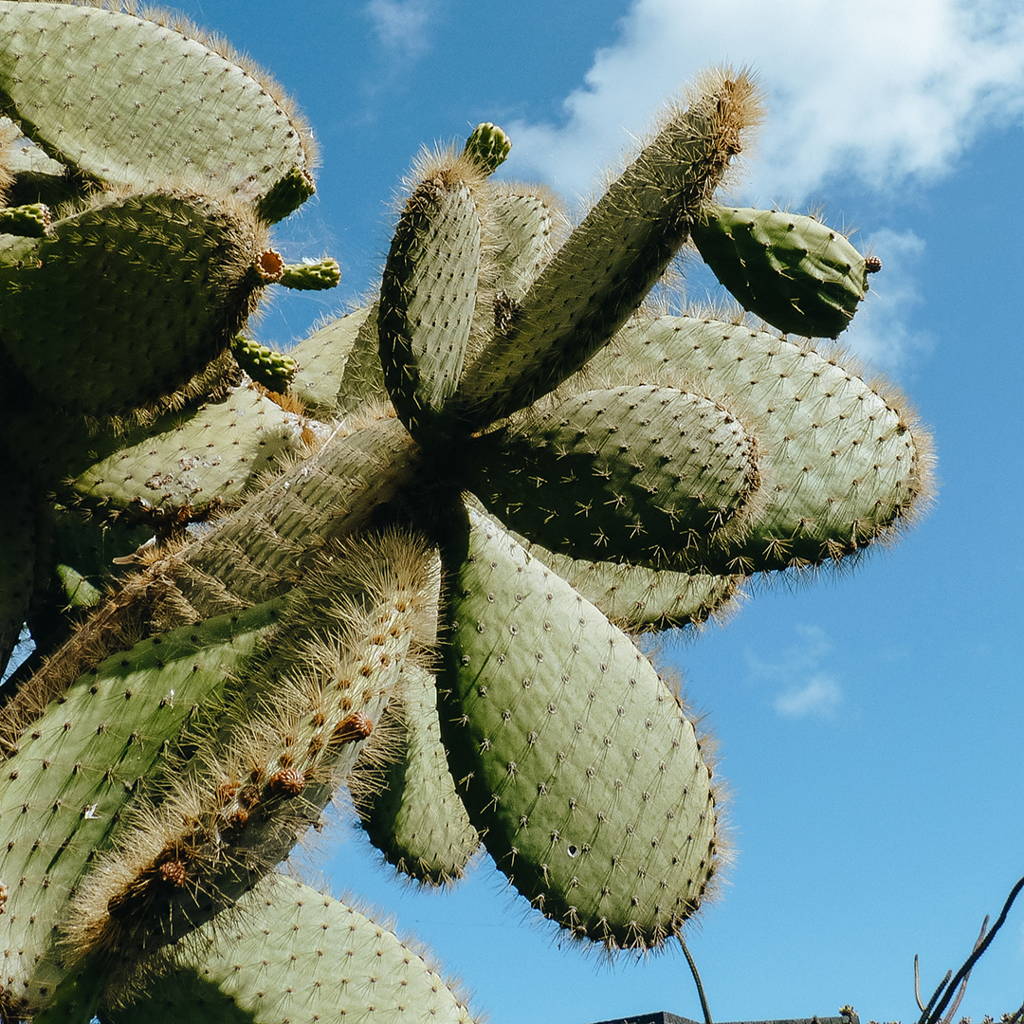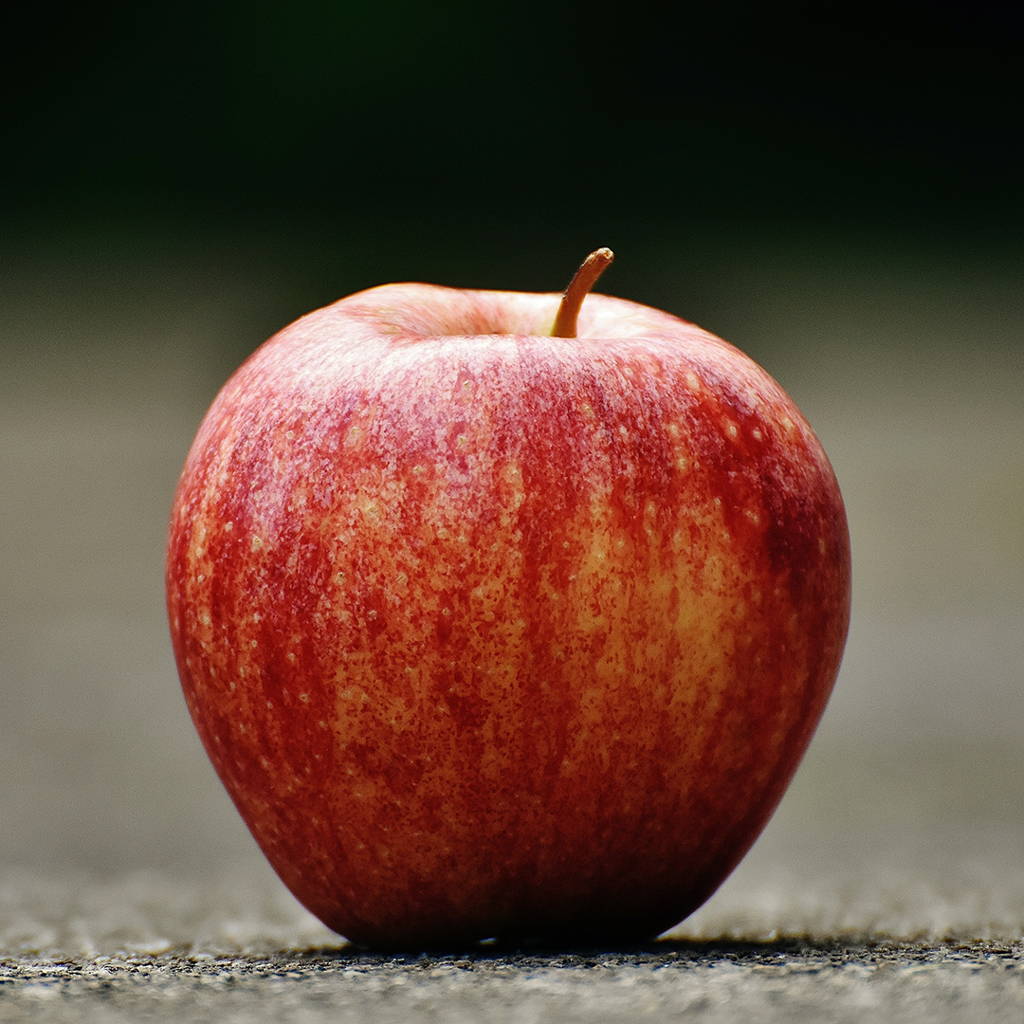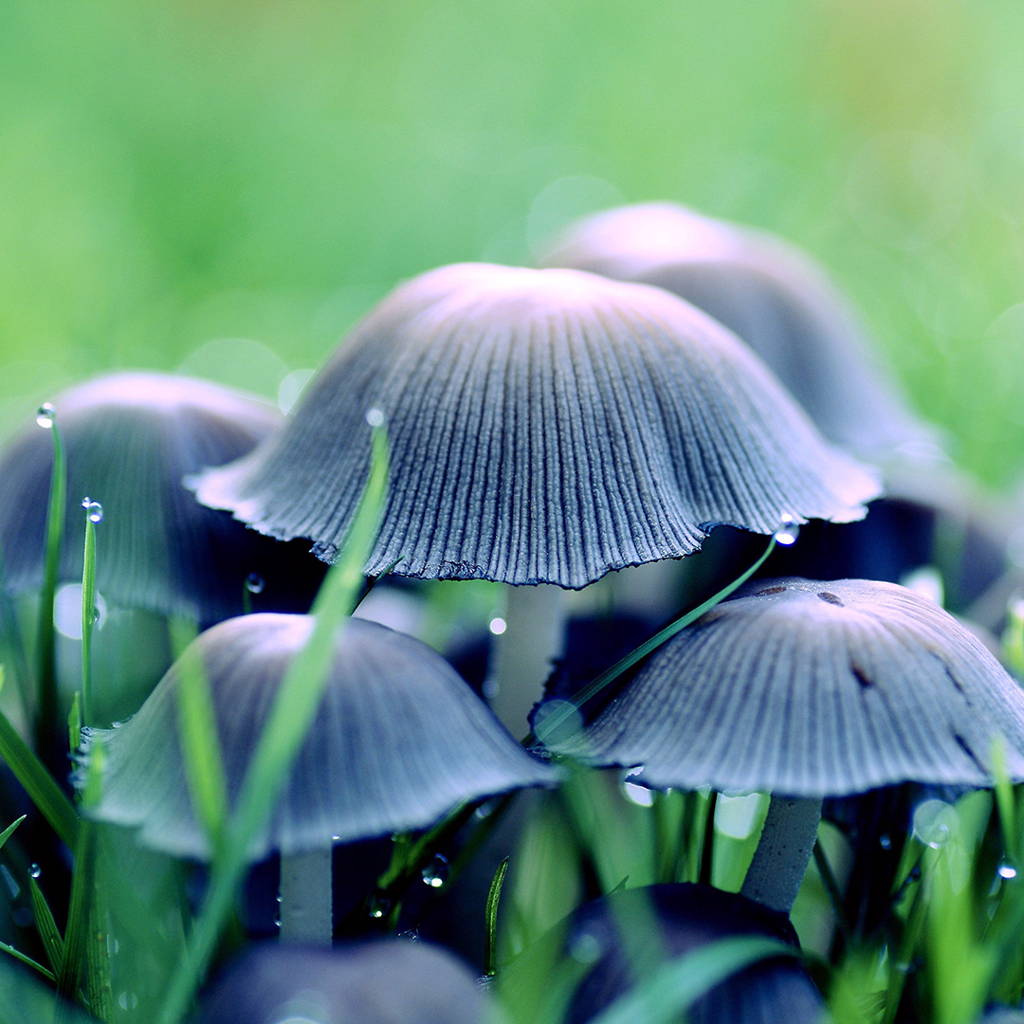 From Adidas to Ferragamo, sneaker brands are leading the market shift to sustainable footwear, which is a necessary thing as sneaker productions alone account for 1.4% of the world's greenhouse gas emissions.
How does this compare to cowhide leather? Leather production has a massive carbon footprint. Beef and dairy cattle industries account for 60 % of all greenhouse gas emissions generated by livestock, according to the Food and Agriculture Organization of the UN. It takes about two years for a cow to grow to the point where its hide can be turned into leather, whereas sheets of mycelium from mushrooms are grown in a matter of weeks.
Ready to become an ECO WARRIOR and a little curious as to what sustainable footwear looks like and be guilt-free, comfortable, and fashionable? Read on...
The FUTURECRAFT. LOOP was designed after the circular economy model; the shoes were collected from employees and Creators after a one-month beta test to be recycled and given new life. Adidas successfully relaunched the second generation of the shoes eight months later, in November 2019, just as recyclable as before. After another test run with the Gen 2 shoes, the brand is targeting an official launch for Spring/Summer 2021. adidas.com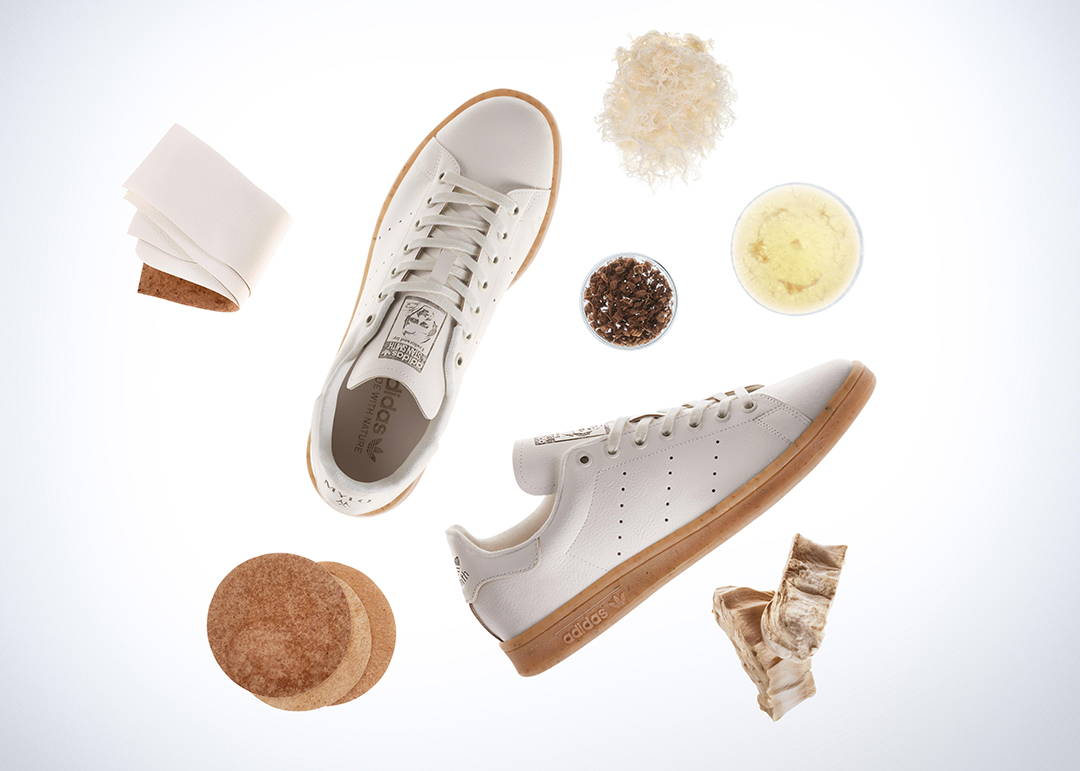 Introduced its first fully sustainable footwear in the form of biodegradable boots during its Fall 2020 show. The clog-wellies hybrid is made of rubber derived from sugarcane and coffee, which the brand claims will biodegrade within a year of being placed underground or in a controlled environment. This marks the latest move towards sustainability by creative director Daniel Lee, who took over the reins at the leather heritage brand in 2018. bottegaveneta.com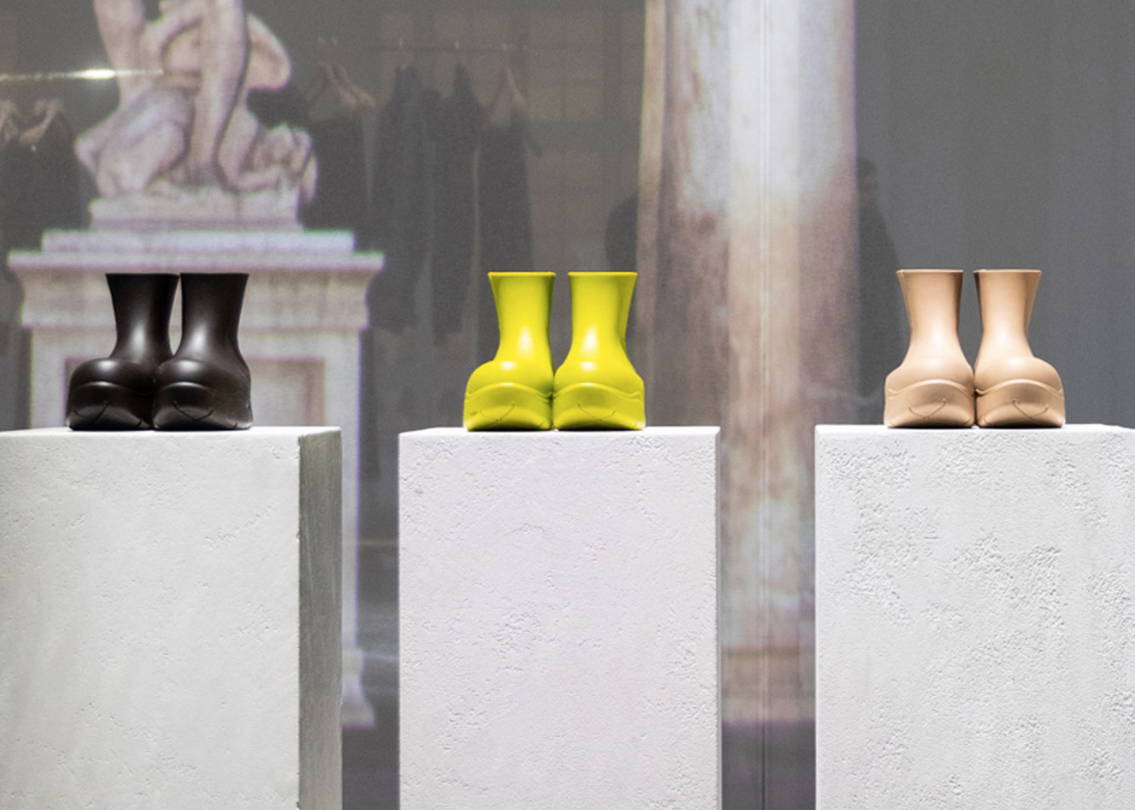 Vegan designer Stella McCartney's entire brand was established with sustainability in mind from the very start, whether it be clothing or footwear. For the latter, the Loop Sneaker debuted in 2018. In lieu of glue, the sole of the sneaker is stitched to the body with eco-friendly thread, which makes it easily recyclable. It is made of 100% recycled materials and now comes in a variety of vibrant colourways and new iterations. stellamccartney.com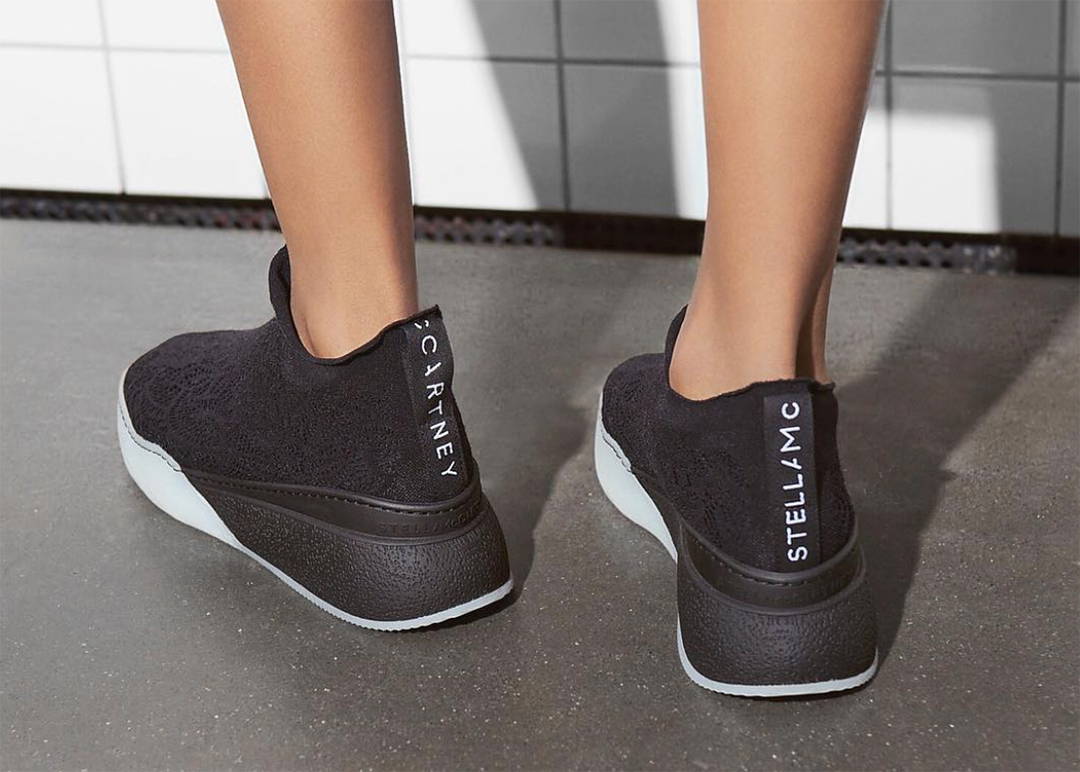 Nike has just announced an eco-friendly footwear collection called "Space Hippie". Made from "space junk" -transformed factory and post-consumer waste, the collection features four radical designs incorporating 85 to 90 percent recycled polyester "Space Waste Yarn", recycled Nike Zoom X foam and "Crater Foam". The athletic giant also has an existing "Reuse-A-Shoe" campaign where consumers can recycle their old sneakers to be transformed and used in performance products and sports surfaces.
nike.com (THIS IS ON MY MOST WANTED LIST)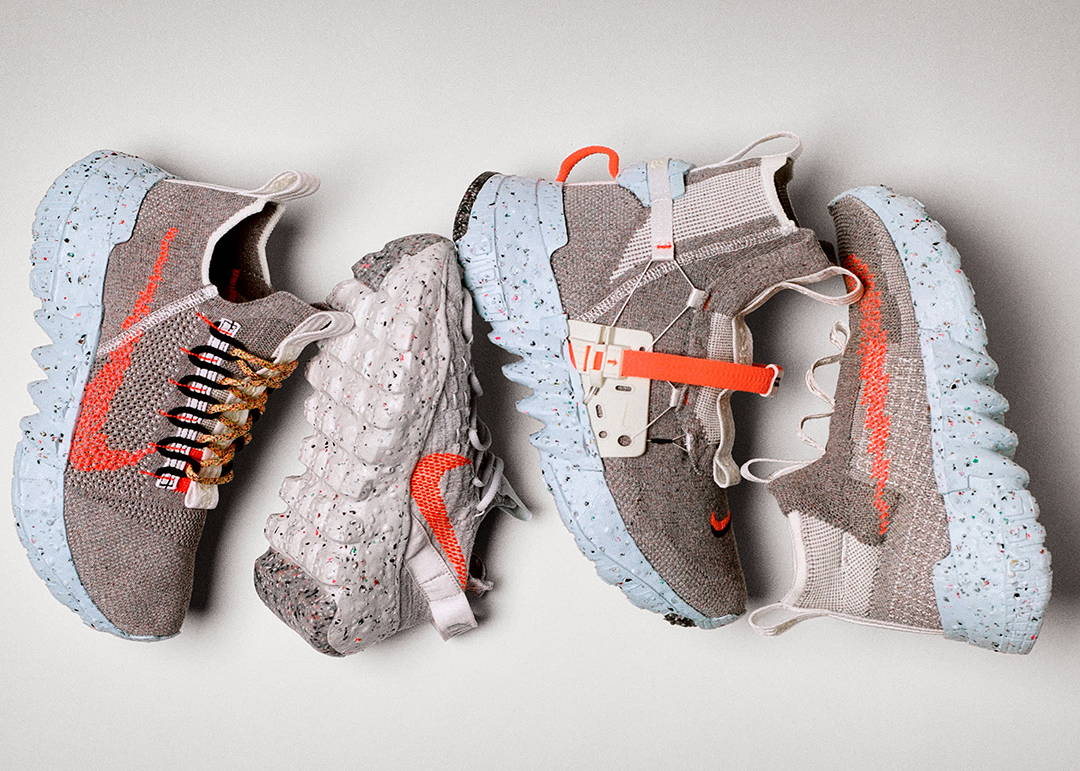 Salvatore Ferragamo has committed to being transparent about its corporate sustainability efforts since 2014. Last year, the Maison launched the 'Sustainable Thinking' exhibition to commemorate natural, recycled, and innovative materials from the brand's archives, including reinterpretations of five sustainable shoes. One of the five is the Rainbow Future Sandals, unveiled in 2018 as the brand's first fully sustainable shoes. The sandal is made of veritable wood, organic crocheted cotton and lined in leather finished with no carbon dioxide emission or water consumption. Limited to 100 pieces, each sandal comes with a unique code that links to an orange tree planted in the countryside on the outskirts of Catania (Sicily). ferragamo.com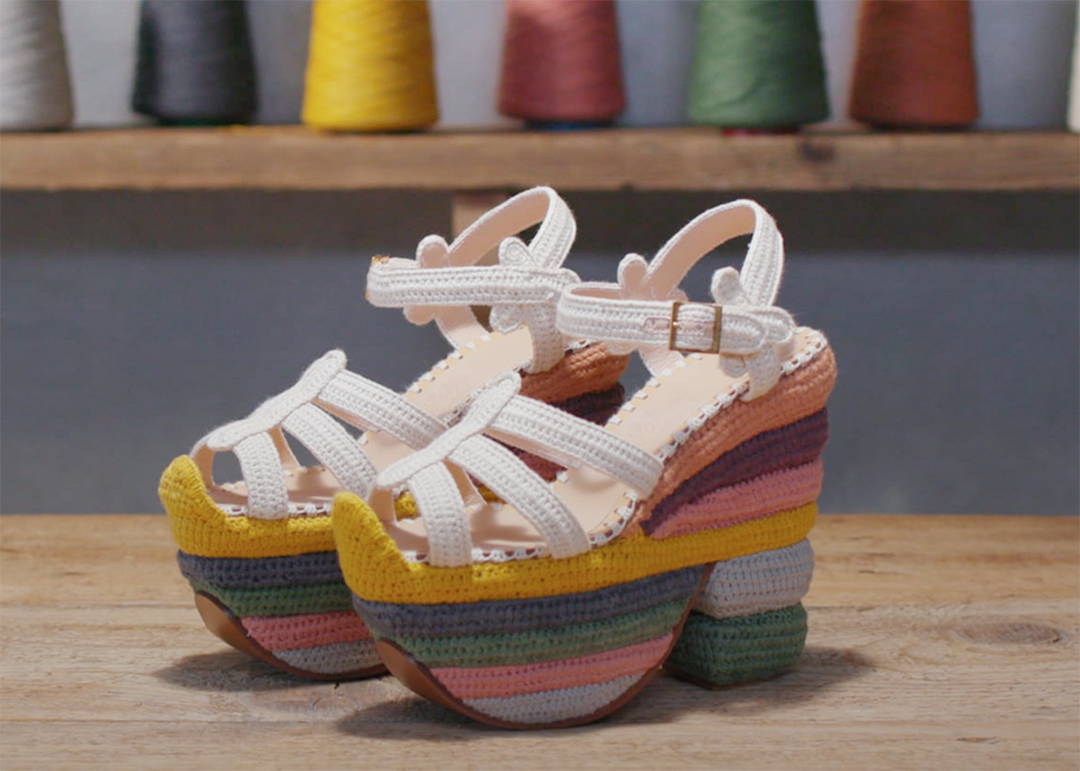 Tretorn - New to Plain Tiger
"We look at sustainable innovation not only as a process to create new products. In everything we do, sustainability is key. For us, it means creating an organization and business system that provides for quality of life, while being resilient with the environment and its resources. A sustainable company is one that resembles an organic system where all of resources (human, natural and economic) are renewed and in balance for perpetuity."
Are you now READY to be fashionable, comfortable, do good and become an ECO warrior?
My name is Suki Tong, and I am a 'shoe -holic' and thankfully there are mindful choices available to be kinder to our planet to help preserve the ecosystem for generations to come.
Hope you enjoyed the content, until next time!