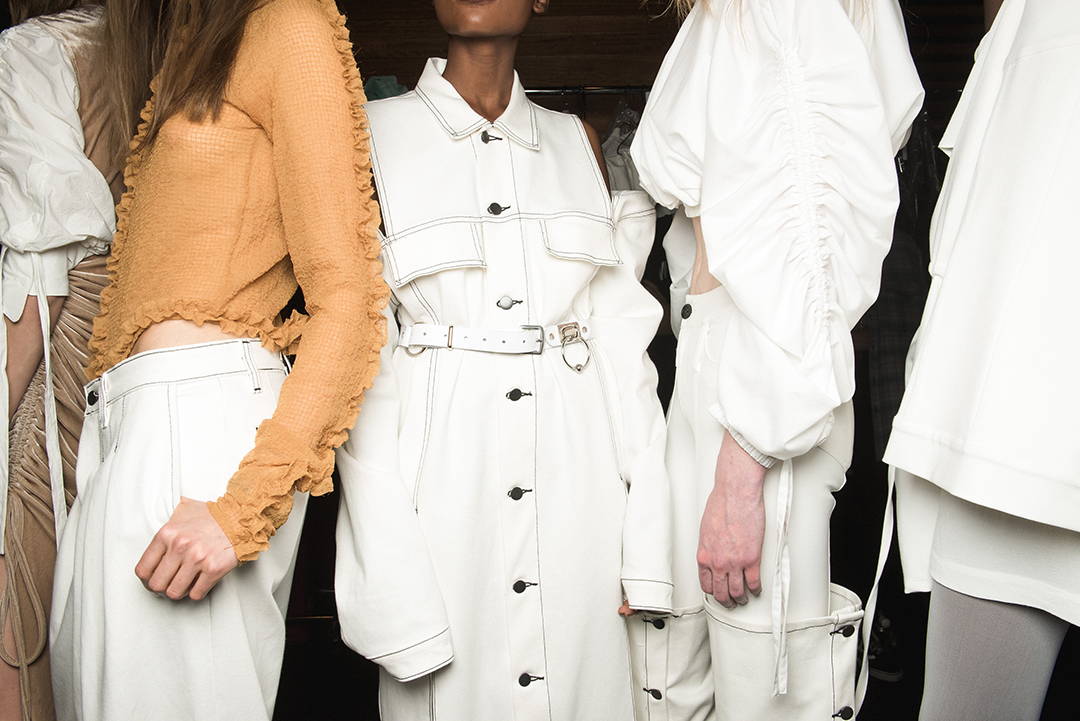 Cool Cotton, cool choice or not?
The focus to save our planet and environment IS gaining momentum. The keyword to live by today is SUSTAINABILITY.
By Suki Tong, Fashion Expert
With the rise in conscious consumerism, there is a revival of traditional artisanal skills and techniques, respect for material integrity, and newfound appreciation for organic-like materials like wood and linen.
Forgotten skills and craftsmanship from bygone days had been pushed back by capitalism, industrialization and the school system that isn't conducive to mastery. But this is changing.
Handmade production requires authenticity and quality, a connection with the product through hands- attention to detail and results in unique pieces with character- not identical mass-produced items moulded from toxic materials and manufacturing processes harmful to the environment.
This shift benefits the economy, empowers, upskills and uplifts local and often marginalized communities. It is known as a 'circular economy' driven by sustainability, durability, excellence and innovation by respecting past traditional techniques.
Ultimately a celebration of the story behind products and brands, looking at the greater good and giving back.
How beautiful are these cotton shirts?
Would we still consider them beautiful when we understand how much water it takes to produce cotton? 1kg of cotton consumes 20 000 litres of water which cannot be used for anything else due to evaporation and contamination. It is important to note that more than half of all textiles produced comprises of cotton, it also provides employment for more than 250 million people globally. The good news is that organic cotton is a renewable fibre and that sustainable farming techniques can help reduce the water consumption necessary to irrigate cotton crops, preserve soil and wildlife habitats which makes organic cotton a consideration as we love wearing cotton fabrics.

Linen is fast becoming a firm favourite for fashion collections, it is made from flax, which is a regenerative crop that enriches the soil. It uses a lot less water than cotton. A linen shirt uses 6.4 litres of water versus 26 litres for a cotton shirt, according to the CELC - (European Confederation of Flax and Hemp). Linen can be worn comfortably all year round as it has temperature-regulating properties, and its fibres have a much longer lifespan than cotton and have antibacterial properties requiring less frequent washing.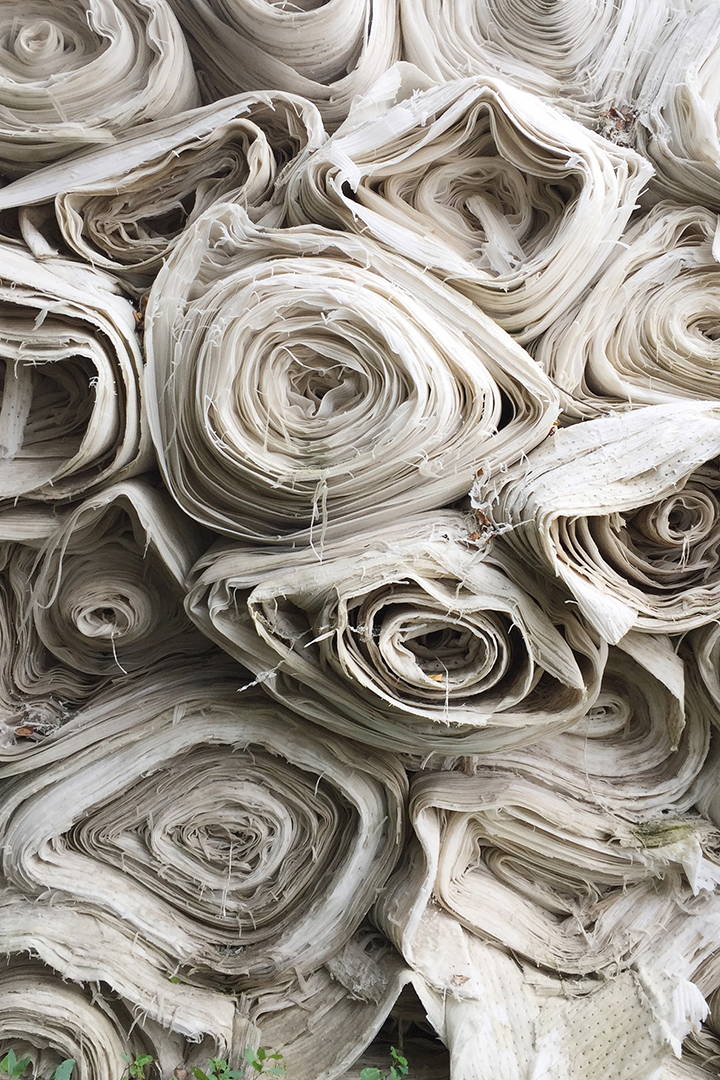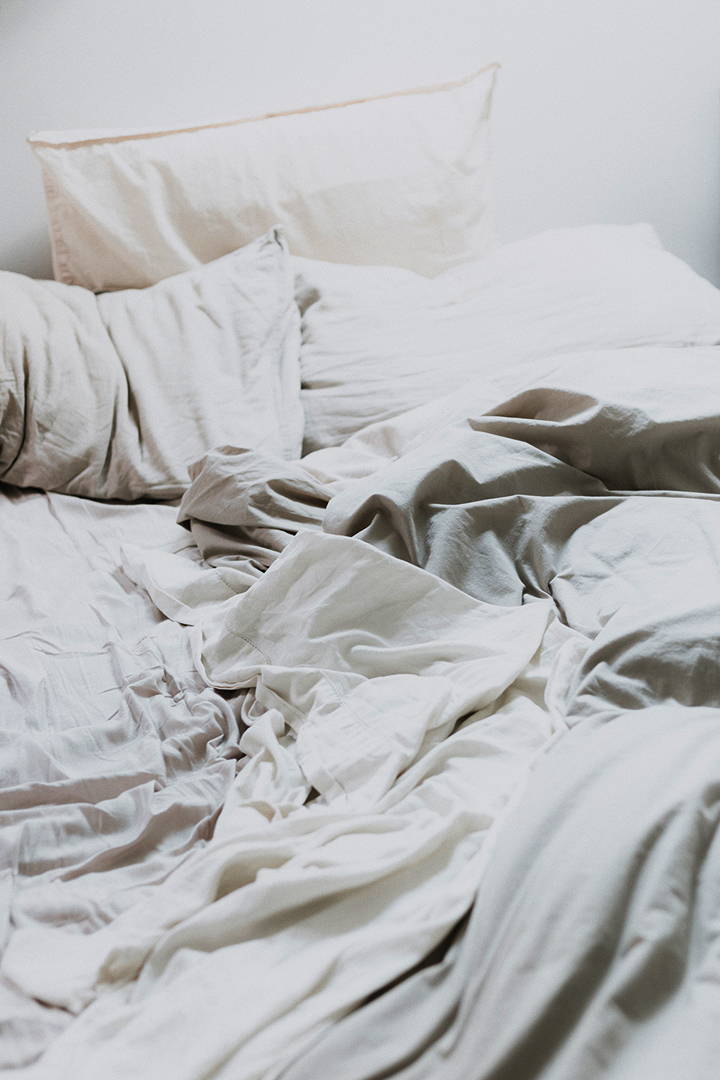 Innovative natural fibres in the industry
How do we feel about spiders and how can these impact the fashion industry?
The silk strings in a spider web are five times stronger than steel and have more elasticity than rubber bands? With such strength & flexibility, Bolt Threads took the leap in making the textile commercially viable with a relatively simple process. Through bio-genetic engineering, the yeast of spider webs is used to make micro silk which has been featured by Stella McCartney, Adidas, & North Face in their collections as the fabric is durable, water-resistant, and renewable, so SPIDERMAN is real….
Love orange juice, you will love it even more after reading this! More than 700,000 tonnes of citrus by-products are produced and wasted each year in Italy alone. Orange Fibre, an Italian based company has been able to turn this waste into a natural fibre with a low carbon footprint. The process extracts the citrus cellulose from the leftover orange peels and spins it into a fibre. The result is a refined silk-like cellulose yarn that can be blended with other materials to create orange twill, poplin, and jersey- real food for thought. This fabric has been featured by Salvatore Ferragamo in his collections.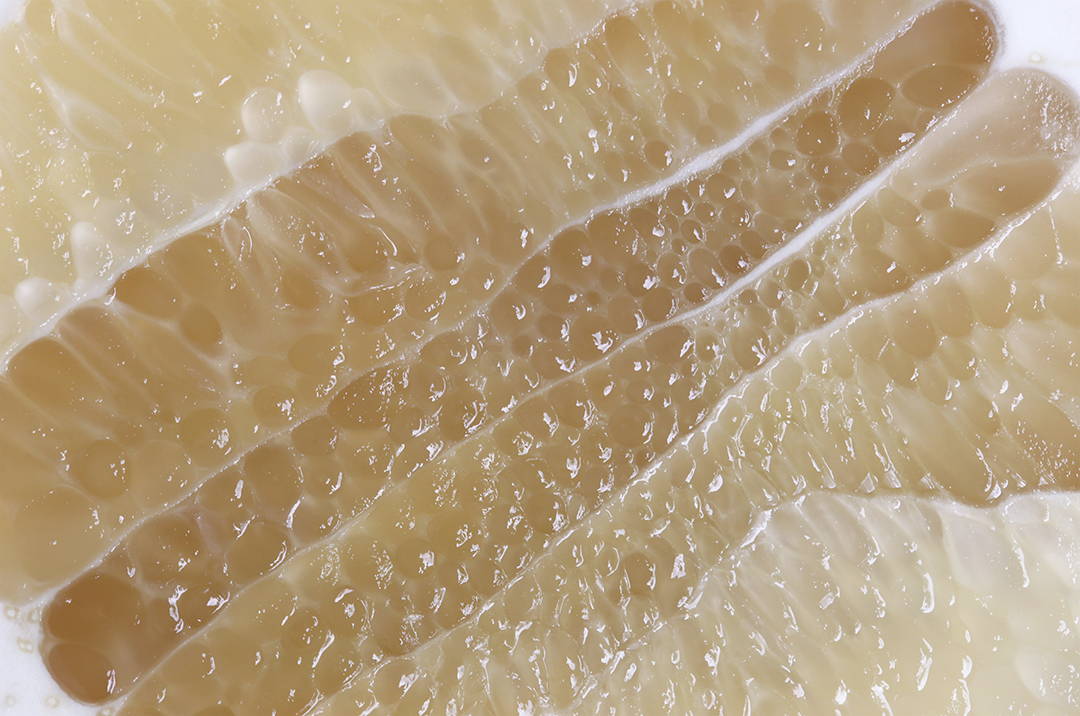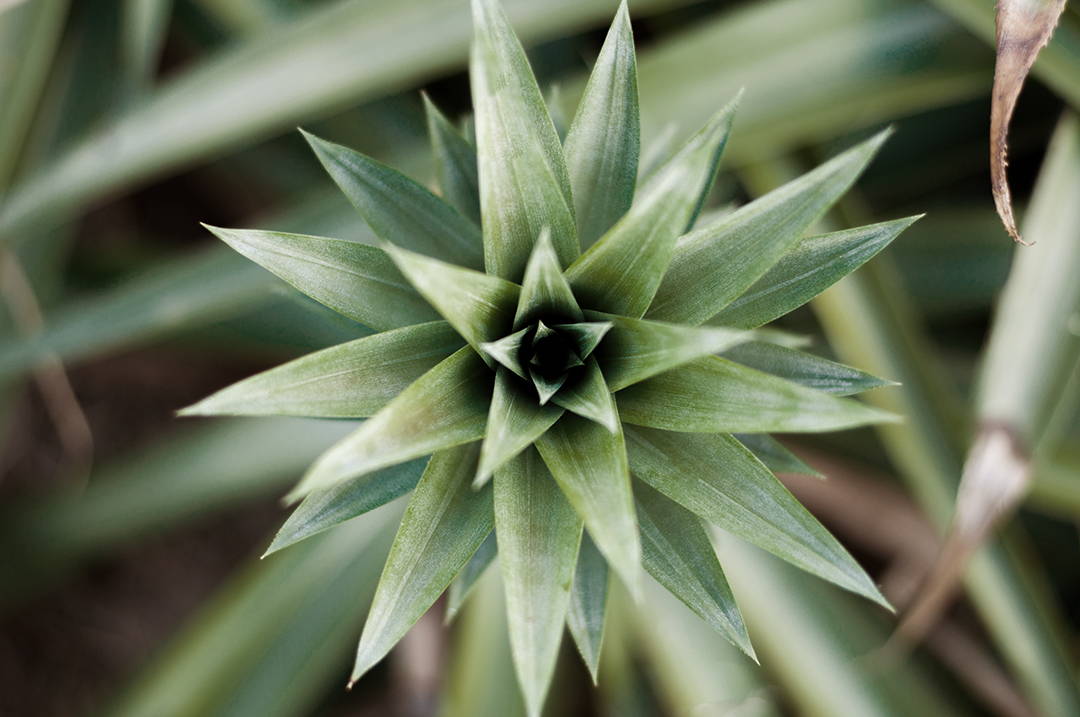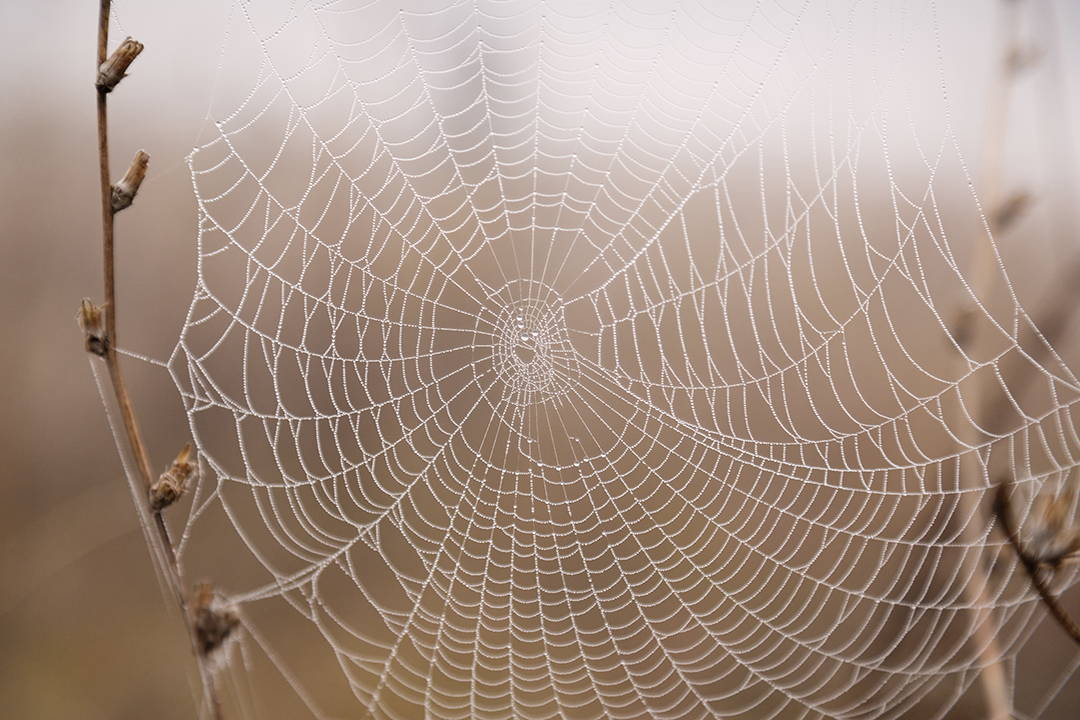 A Prickly Affair- Piñatex - the journey of pineapple leaves to leather to the fashion catwalks. The company, Ananas Anam, after 7 years of research developed their first automated machine to extract the long fibres from the pineapple leaves and turn them into a mesh. It is then transported to Spain for finishing to give Piñatex a leather-like appearance. This sustainably sourced and cruelty-free textile is now used in clothing, footwear, fashion accessories and furnishings.
Other eco-friendly textile fibres
Such as banana fibre, silver, corn fibre, or even nettles are currently not mass-produced, therefore not easy to find, Designers and consumers are the ones who can champion the need for sustainable textiles and with this movement, change can come about. The 'story' of each garment is told in the label, reading that label can make all the difference, you can choose to buy or look for an alternative if you are serious about making impactful changes.
We only have one planet, and we are responsible to look after it for generations to come, so let's make the right choice.