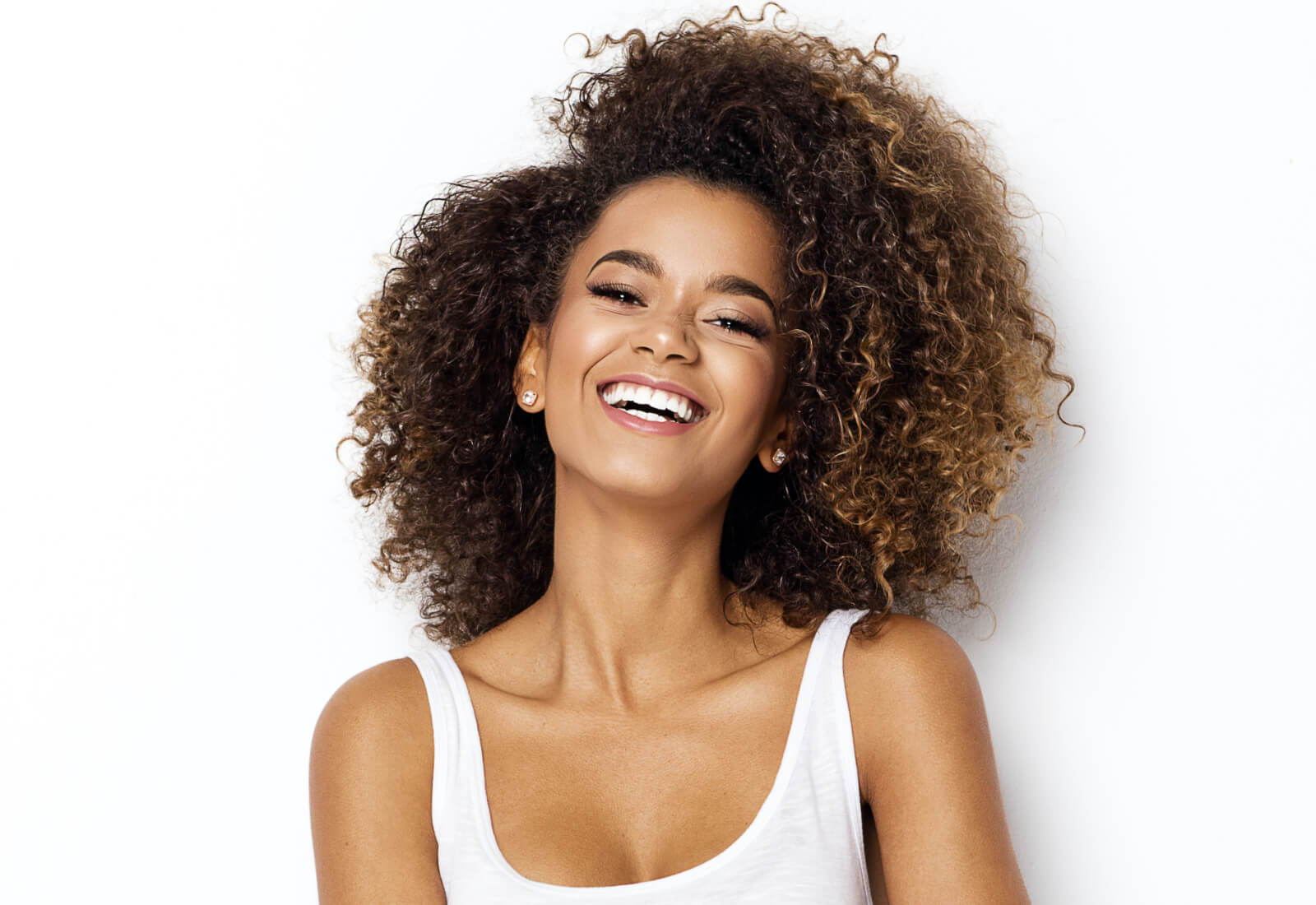 Why you won't find conventional soap in my bathroom. Ever.
I literally cringe when I see adverts where someone is merrily lathering their face up with soap. I picture myself running towards them in slow motion, saying "stooooop." While I totally believe that deep cleansing is necessary, conventional soap is not the way to do it. Call me a soap snob if you will, but I believe that the only place suds belong is in the kitchen. Let me explain.
By Renee Fortune, Lifestyle Content Creator
One of my first jobs was as a sales consultant and makeup artist at a global retailer that manufactures body care products made from ethically sourced, naturally-derived ingredients. I was so fortunate to get educated on topics like cruelty-free beauty and how to harness the power of nature sustainably, at a time when these issues weren't really as prevalent as they are today. The first thing I was told to do is to stop using beauty soap on my face – yes, I'm even talking about the ones that are designed to be used on facial skin.

I started to notice a pattern – customers would visit the shop looking for a solution to very oily, acne-prone skin. The first thing I asked them was what they were using as a facial cleanser and in most cases, I was able to identify that they were using soap-based products. In principle, these products are designed to "penetrate" deep into the pores and give your face a deep cleanse. The problem is that soap-based cleaners can damage the outer, protective layer of the skin by dehydrating it. It can also cause dramatic changes in your skin's pH level, killing off healthy bacteria and stripping away vital oils. What happens then is that your body responds by over-compensating for the loss of moisture by producing more natural oil, which exacerbates the problem and can lead to more breakouts. Likewise, for people with dry skin, soap is a no-no.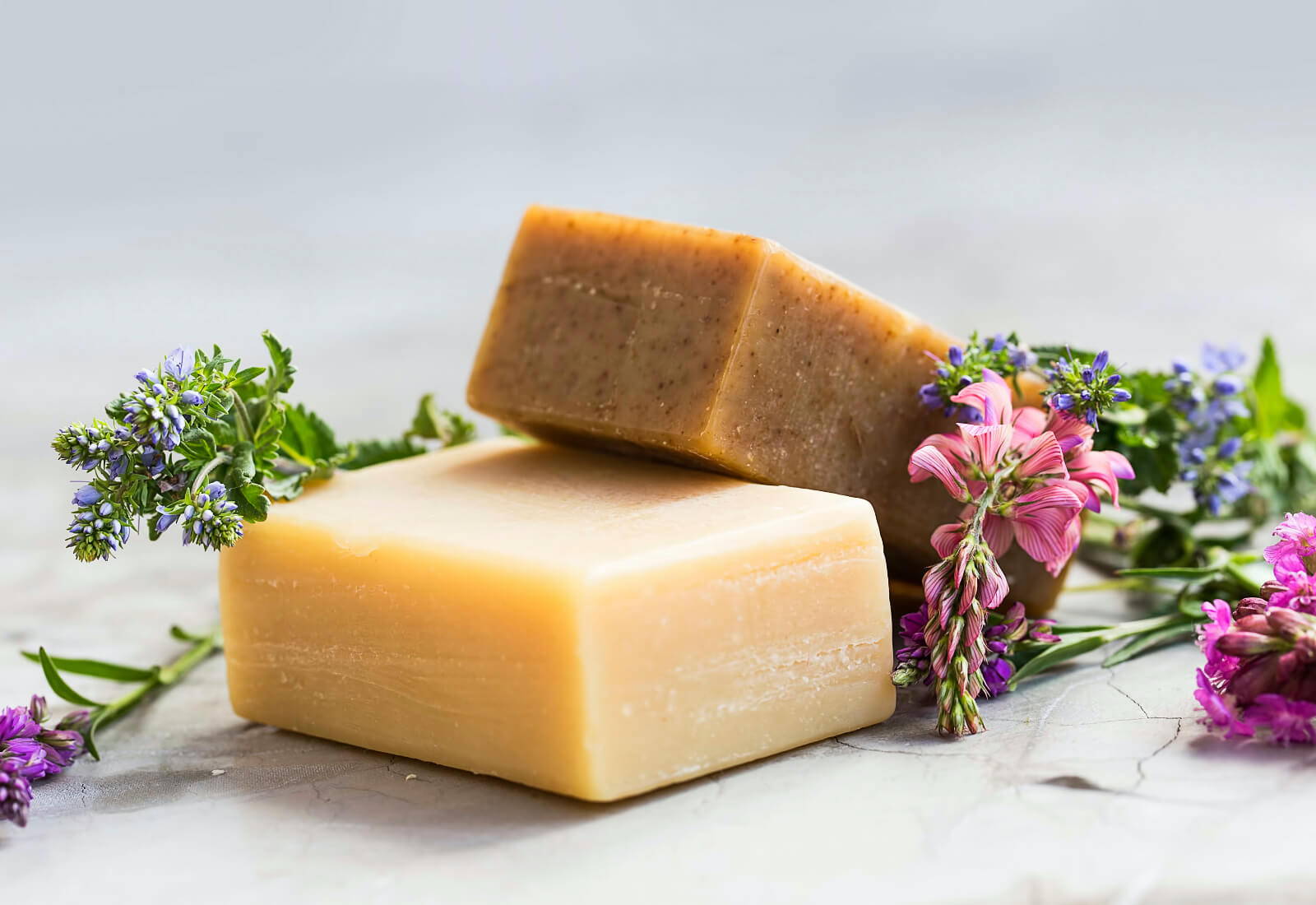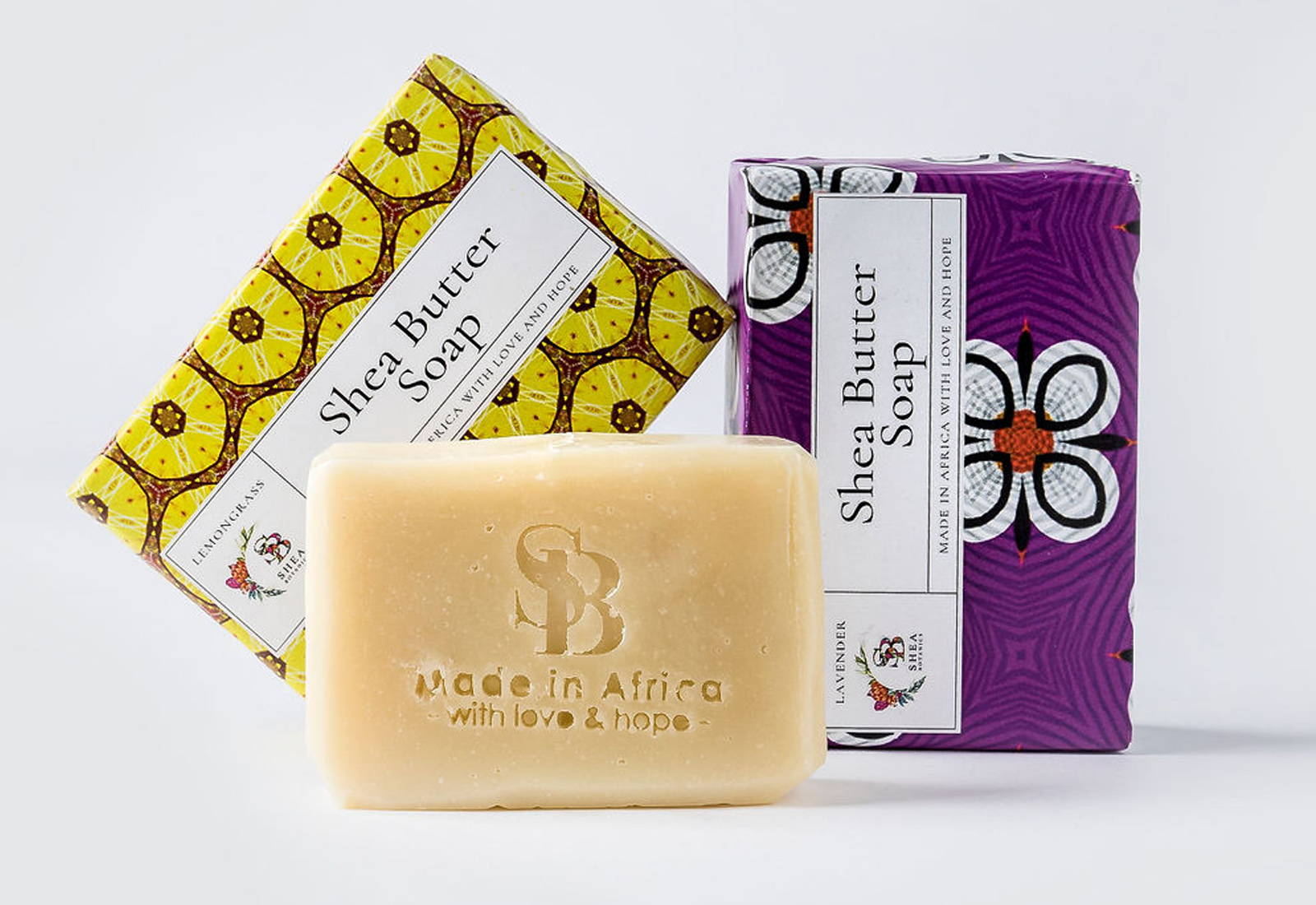 Nowadays, even when it comes to the soap that I use on my body, I look for soap-free cleansers. I've opted for soaps that are made from vegetable oils and fatty acids and that way, I get the best of both worlds. I still get the suds but none of the slog of needing to pile on loads of body cream after I shower, to try and return my skin to a healthy condition. Some of my favourite natural soaps include ingredients containing coconut, charcoal and lemongrass. I recently bought a few bars from SHEA BUTTER - all their products are all-natural and beautifully packaged. Nature's got all the solutions – I'm learning that more every day.