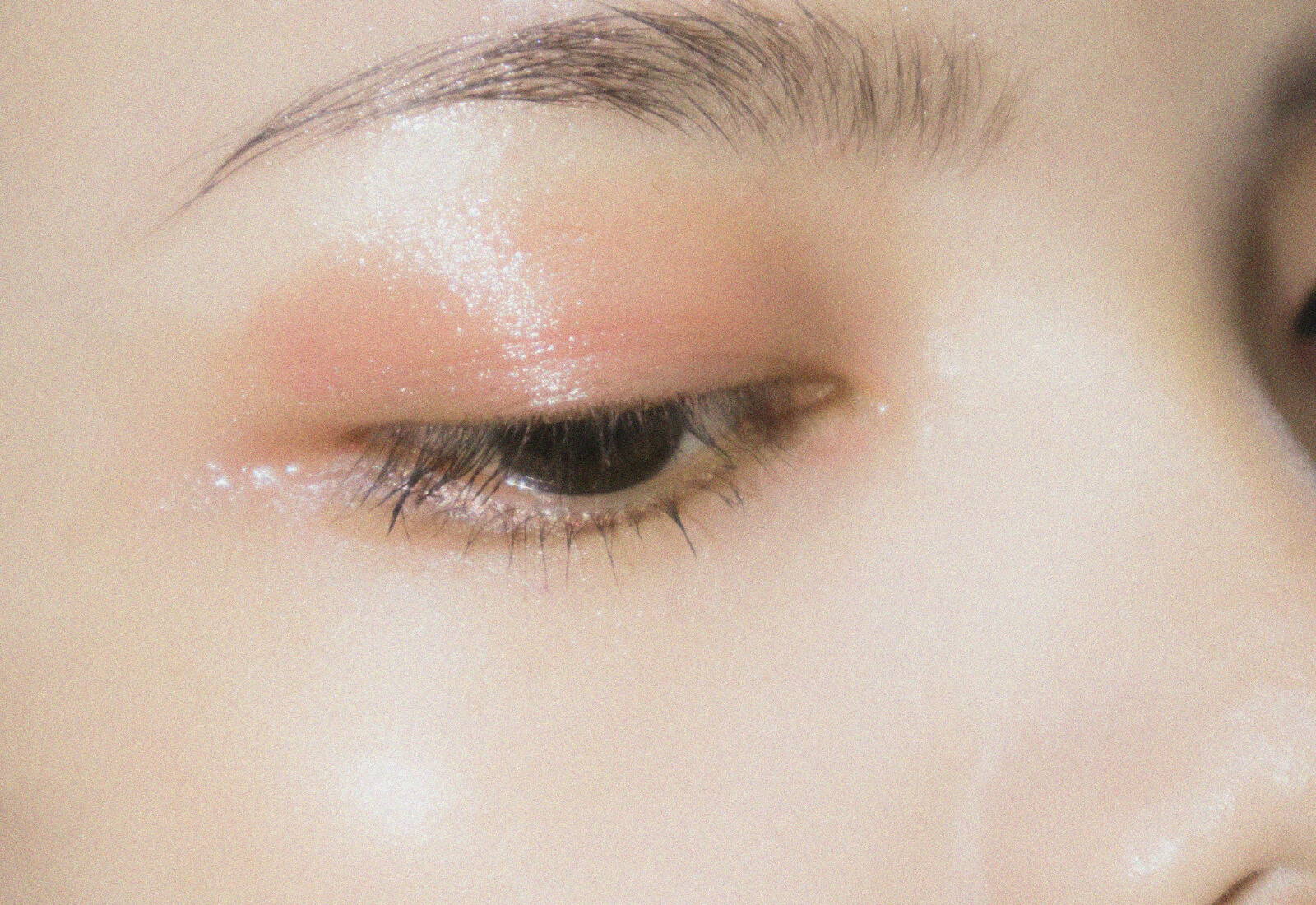 The magic of colour correction
How to apply colour correctors effectively for a flawless finish every time. When used properly, colour correctors can be magic! Here's the right way to use them for a flawless finish
By Helen Wallace, Beauty Content Creator
Despite what your social media feed might have you believe, very few people are born with perfect skin. From blemishes to dark circles to scars, we all have things we want to cover up occasionally so that we can feel our most confident selves. This is where colour correctors come in.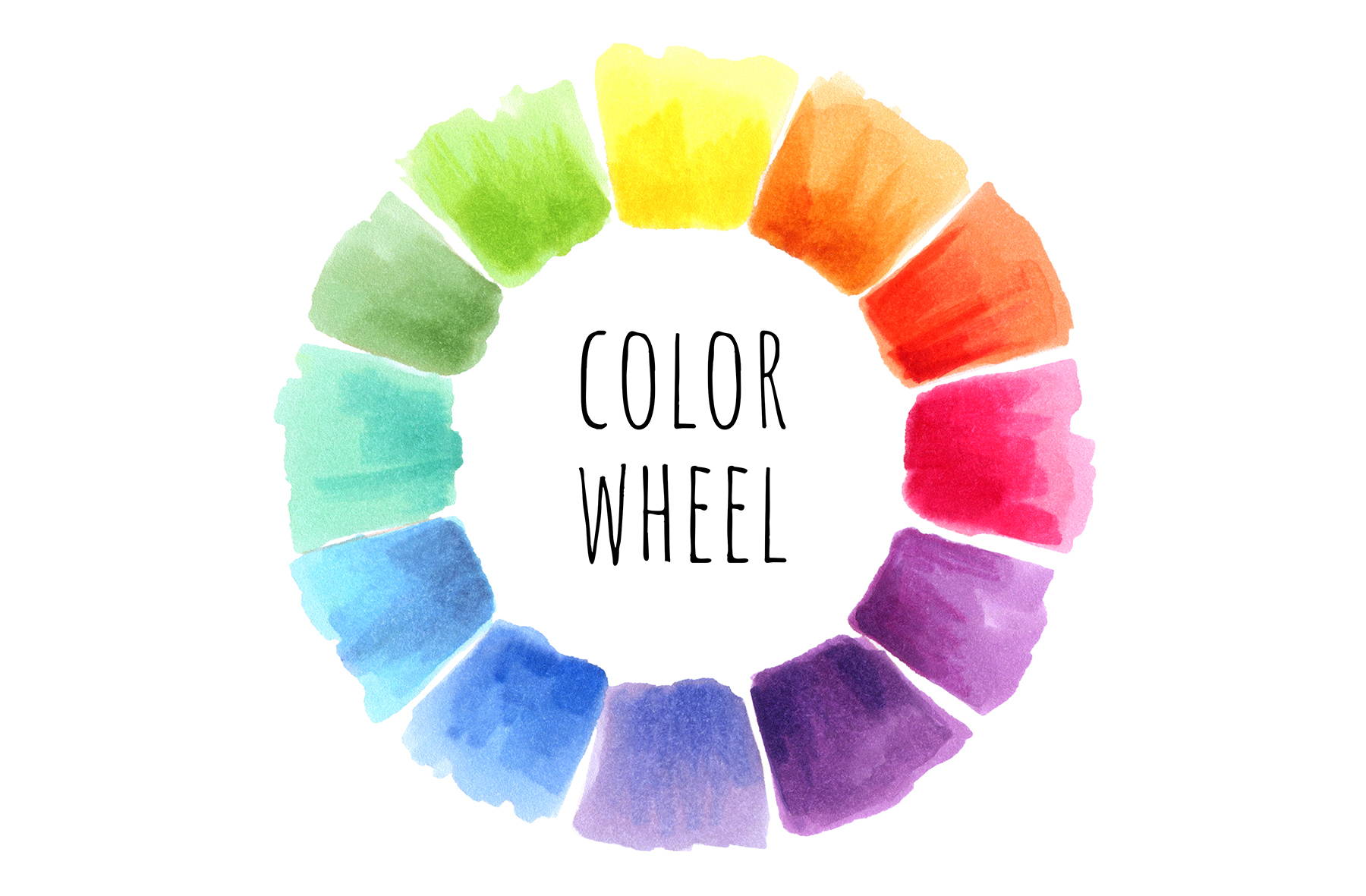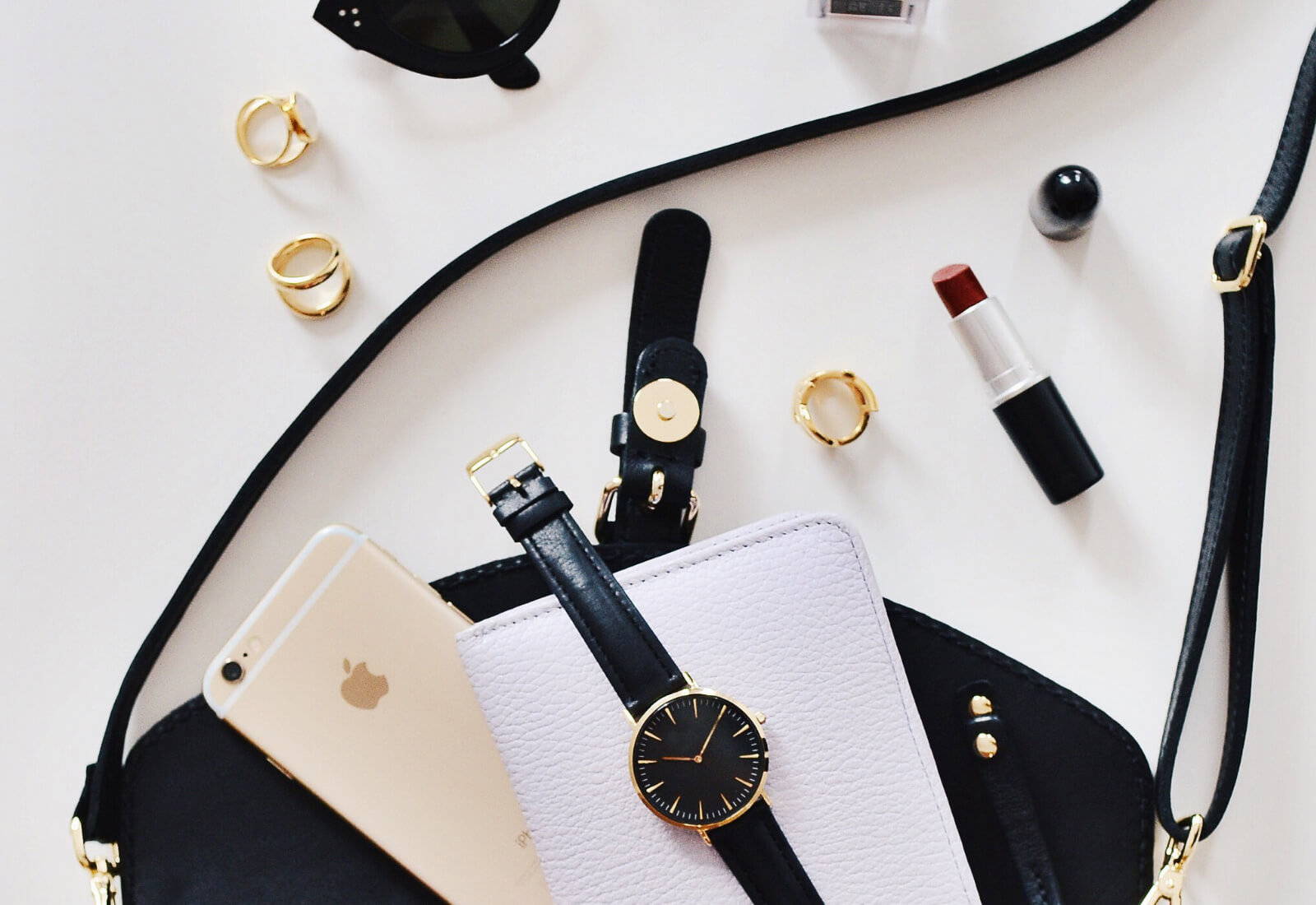 A product that many people rely on to create a flawless face is concealer. These often come in different skin tones, much like foundation. Colour correctors, however, come in shades that work to neutralise common unwanted discolouration.

Light pink is for those with fair skin to conceal blueish-purple marks, such as dark circles.
Peach is used to neutralise the same dark circles and cover blue or purple discolouration on medium skin tones.
Pink-orange is used to cancel out dark spots and discolouration on those with a dark skin tone.
Green is opposite red on the colour wheel. As such, a green colour corrector is effective in neutralising any redness.
Lavender is another trusted corrector as it is able to cancel out any yellow, sallow tones on the skin.
Many people make the mistake of using colour correctors underneath their foundation. But, according to Beyoncé's makeup artist, Sir John, just a tiny amount should actually be applied *very lightly* afterwards. The objective isn't to cover up imperfections with a load of product. Rather, colour correcting is useful in brightening shadows and neutralising and diffusing any undesired tones standing in the way of you and the flawless face you covet.