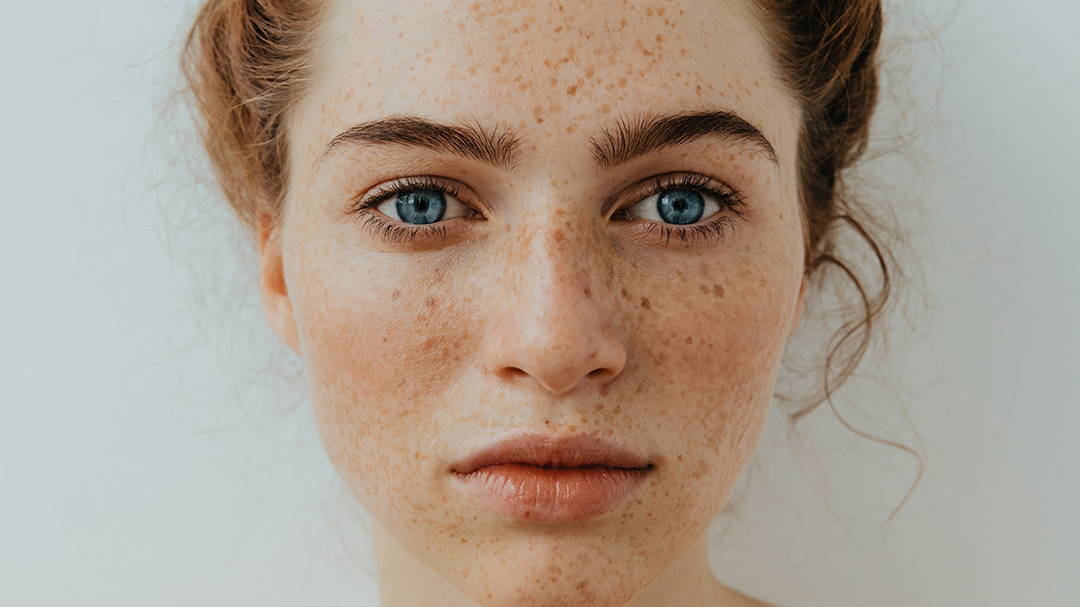 Skinimalism: Embracing this approach for optimum skin health and happiness
Skin Minimalism can be the ultimate reset your skin has been looking for.
Skin Minimalism or Skinimalism, is so much more than simplifying your skincare routine. It represents a new wave of informed consumers, that are savvy about ingredients and how products interplay with one another, to achieve optimal skin results.
This approach could be compared to a reset or detox diet - strip back your skincare regime to the essentials, then build from there based on your skin's needs.
If you are anything like me, you have gone through bouts of piling on products to your regime, in the hope of fending off new skin concerns. This is often driven by late nights, lack of sleep and over indulgence. Your skin is bombarded with an array of products, with little thought as to how they interact with one another, and whether they are delivering what is needed for healthy skin. What is needed is a consciously constructed group of products, selected to deliver all the nutrients, minerals and skin nutrition needed for healthy skin.
Skincare industry expert and Plain Tiger Co-Founder Alexandra Baillie suggests the following: "I love skinimalism for its mindful approach to skincare. Taking that 3 minutes each day to really look at your skin in the mirror, and ask yourself 'What does my skin need today?' Your skin's requirements can fluctuate from day to day - influenced by diet, hormonal cycles, environmental factors e.g. sleeping with A/C and sun exposure. This affects the balance of water and oil in the skin, which in turn affects what products and amounts you should use. These micro adjustments to the amount of product you use can have a macro impact on results."
"I hope that skinimalism can reignite a passion to learn more about skincare ingredients, spark a mindful approach to what your skin needs, and choose clean beauty brands that align to your values." Adds Alexandra.
Tips to Create a Skinimalist Regimen:
1. Start with the fundamentals: cleanse, treat, moisturize and protect.
Choose a cleanser that is best suited for your skin type and be mindful of what you are using it for. A morning cleanser is different to the cleanser required to remove heavy makeup. Note - never use baby wipes on your face. This is for a baby's bum and has no place in your skincare routine!

Know your ingredients: do these products align to what your skincare needs?
2. Never skip toner. Using the correct toner can be an absolute game changer for all skin types, but especially, if you have oily-dehydrated skin.
3. Acids: Don't fore-go Skincare acids, they have intrinsic skin benefits. AHA and BHA toners help remove dead skin cells, clears pores and reduces dullness, while Hyaluronic acid boosts hydration. You can read more about the benefits of Skincare Acids, here.
4. Moisturize and protect: choose between a humectant (water loving) or an occludent (oil loving) moisturizer, based on your skin's needs. Using a quality SPF is the most powerful anti-aging product you can use.
Here, we have rounded up some of our favourite products that tick all the Skinimalism boxes.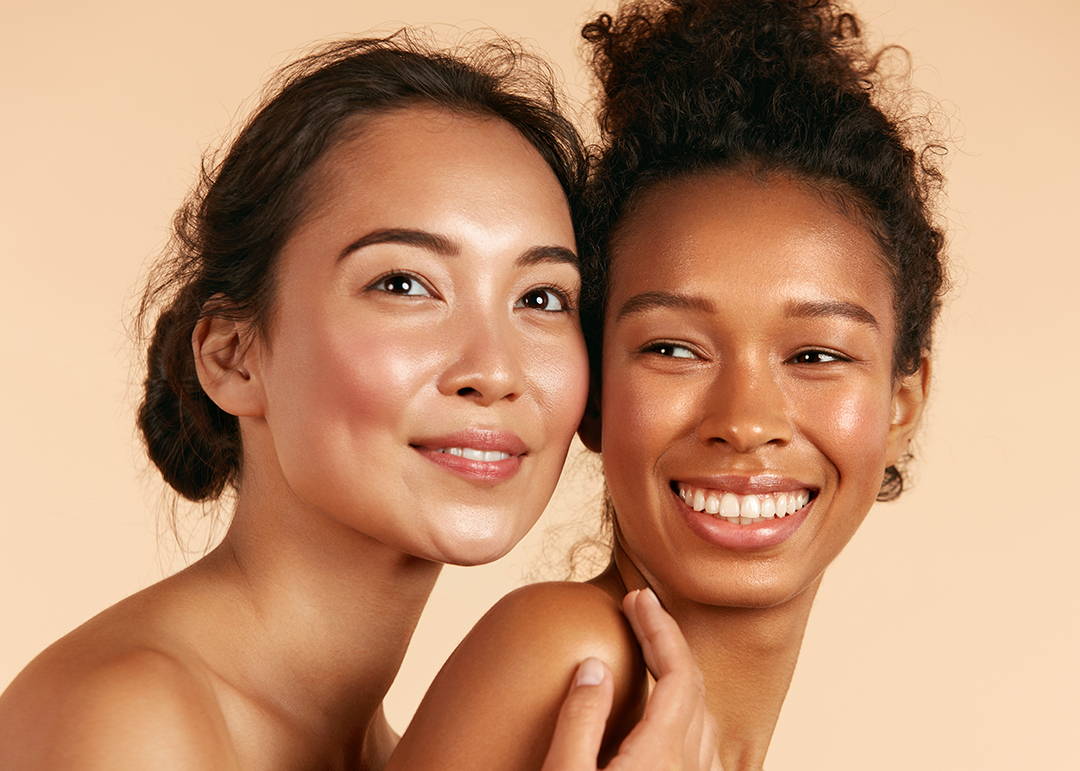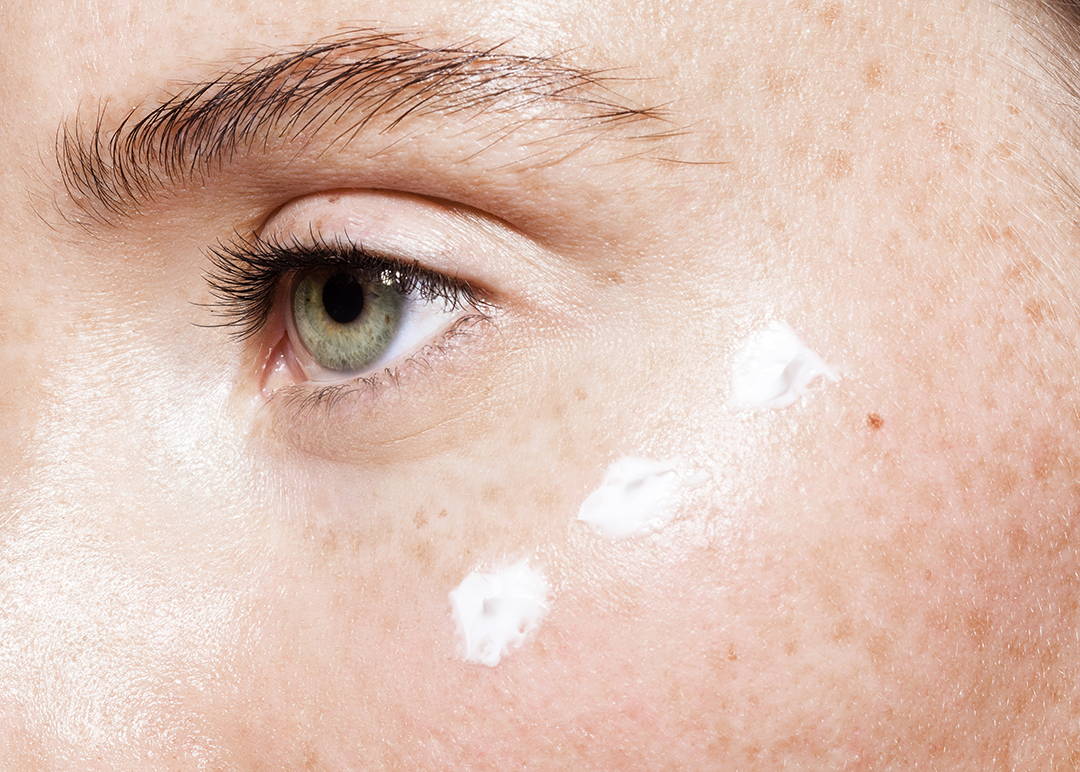 The Albiva ECM Advanced Repair Nourishing Cleanser is a highly effective, nourishing, cleansing treatment with a gel texture that transforms into a gentle lather to dissolve makeup and remove impurities as well as excess oil without compromising the skin's protective barrier. It is a powerful blend of vitamins (A, E, C, B5) nourishing and combating the effects of environmental stressors while the Neroli oil (distilled from the blossom of the bitter orange tree) maintains skin's elasticity, tones and clarifies to encourage a fresh, glowing complexion.
Kos Cleansing Oil contains Camellia oil - the beauty secret of Japanese women! It has been used for centuries as a facial treatment and now KOS PARIS combines it with Sesame and Jojoba oil in a Cleansing Oil that perfectly cleanses and moisturises the skin in a gentle and respectful way.
Iren Skin Start Afresh Daily Enzyme Powder Wash is a daily (yes, you read right, for everyday use!) power wash that provides total deep pore cleansing without removing moisture from the skin. This non-drying formula comes in an ultra-fine powder form that will lather into a rich and creamy foam that feels fluffy (like a marshmallow), to cleanse without friction or irritation. Being 100% oil-free, it gently removes dirt, sebum, and old keratin—all while not aggravating the skin.
Skin Creamery Skin Tonic hydrates, restores and nurtures. Ideal after cleansing, it helps restore balance to the skin. It contains malachite, baobab fruit powder, and organic rose water, with an omega-rich oil layer.
L'Abeille Hydra-Tonicis a powerful botanical tonic that improves hydration for a glowing complexion, as well as softening the appearance of fine lines & wrinkles. Hyaluronic Acid & Ectoin promote skin barrier defense against harsh environmental elements & assist in the repair of aged/damaged skin.
Nuria Rescue Pore-Minimizing Tonerconsists of the soothing powers of Witch-Hazel and Horsetail which have joined forces with clarifying Tea Tree Oil and Rosemary. It has long been the best trick in the beauty bag for clear skin among women in Australia. It promotes a healthy microbiome by soothing troubled skin and reducing the appearance of redness, even in harsh climates. Witch-Hazel reduces excess oil and minimizes the appearance of pores, while Horsetail reduces the appearance of redness. Rosemary alms and helps protect the skin from free radicals.
Terres d'Afrique's Uplifting Serum is a light gel with potent anti-aging properties, and suitable for all skin types. Easily absorbed, this serum will lift the skin, leaving it feeling firm and smooth.
Philosophia Botanica Bloom Vitamin C Face Serum is a powerful super-vitamin face serum, formulated with a blend of highly concentrated antioxidants to promote collagen production, nourish and hydrate the skin.
Albiva ECM Advanced Repair Brightening Serum is an intensive, highly concentrated serum that harnesses the brightening properties of seven COSMOS certified organic Swiss Alpine plants (Mallow, Peppermint, Cowslip, Lady's Mantle, Speedwell, Melissa and Yarrow). Together they brighten and even the skin, reducing the appearance of age spots and hyperpigmentation. Teamed with Swiss Garden Cress Sprout extract, they form the ultimate botanical brightening complex. A powerful blend of phytoceramides, peptides, vitamins and proteins suspended in raspberry fruit water also enhance radiance and clarity, reversing the visible signs of environmental damage leaving skin smoother and more vibrant.
The Sunkiss Coconut SPF 30 Suncare is a broad-spectrum protection against UVA and UVB rays. This mineral based sunscreen is enriched with a light, summery scent of sustainably sourced Coconut, a natural SPF. It is lightweight, fast absorbing and blends in beautifully, with no sign of any whiteness when rubbed in. It is beautifully translucent.
Nuria Defend Matte Finish Daily Moisturizer with All-Mineral SPF 30 aims to protect your youthful appearance with the power of Peach Flower! Shield your skin from the elements and keep it hydrated all day long with this sheer, broad spectrum SPF 30. Euphrasia extract smoothes the appearance of fine lines and wrinkles for a flawless finish. Perfect for layering with other treatments and under makeup.
Sign up to our newsletter
Stay up to date with the latest in sustainable luxury for the home, your style and your beauty regime.