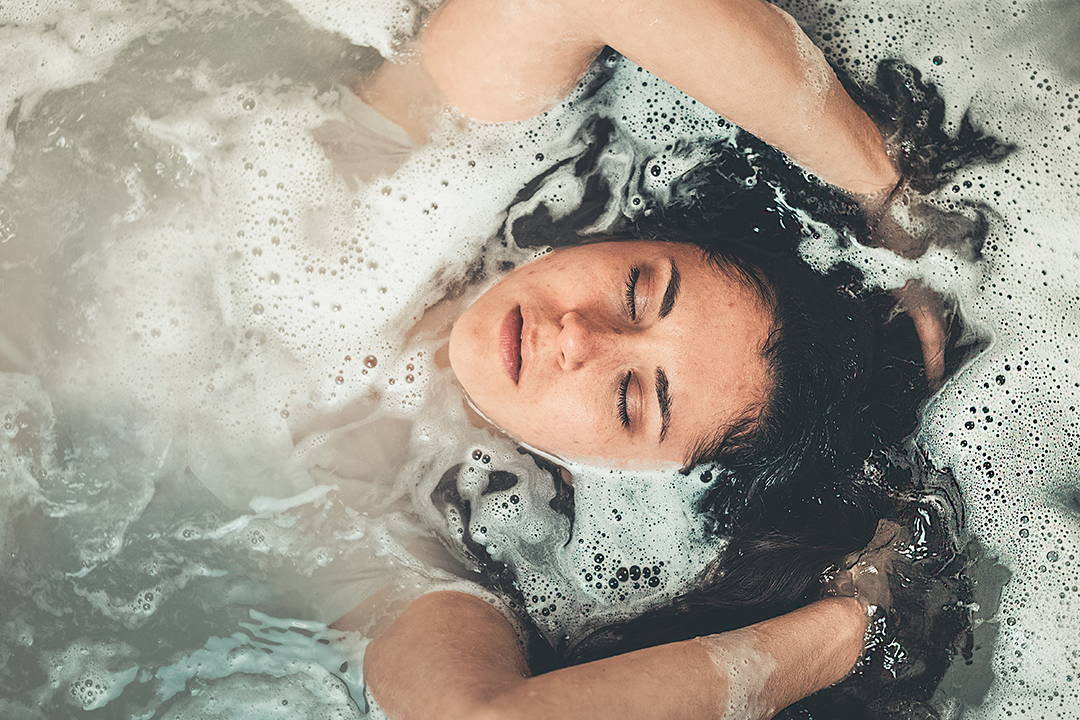 Caring for your body this winter!
When winter approaches, we naturally reach for wool coats, boots, scarves and beanies - but it's not only your wardrobe that needs a change in season, your skin also needs protection.
Consumers are more aware of their skin and caring for it when the temperature drops and wind increases, due to the low humidity and making their skin feel flaky and dry. "Winter skin is caused by humidity levels dropping, leaving us with extra dry skin. In winter, the air becomes drier and colder which causes the water in your skin to evaporate faster, resulting in an uncomfortably tight feeling." says founding owner of LICIOUS, Tiffeney Singh
It's not only the great (winter) outdoors that is damaging your skin, but pumping up the temperature indoors, removes the moisture faster than you can say "It's so cold!", which results in a weakened ability to protect itself.
Taking a long hot bath sounds like the perfect remedy after a cold day out, but keep your baths and showers short because heat will remove more moisture from your skin even though you think water is moisturising, this is in actual fact not the case. To counter the warm water, opt for a bath oil such as the Licious luxury bath oil range to add extra moisture to your skin while soaking away. The base oil infused with high quality essential oils helps soften and nourish the skin while locking in all the moisture!
While busy with your morning or night time routine, be sure to add a hydrating cleanser. We are really enjoying Terres d'Afrique's foaming cleanser combining the cleansing properties of Moringa oil with soothing and calming effects of rooibos and Aloe ferox, perfect for all skin types, particularly dehydrated and sensitive skin.
Continuing with your skin, follow up the bath oil with Licious' Invigorating Coffee Fix body scrub which is made from the finest organic Brazilian coffee grounds, cocoa and the highest quality essential oils. This mixture will allow you to reduce inflammation, improves circulation, removes dead skin and reduces puffiness.
To lock in even more moisture, we really enjoy using The Skin Affair Organic Body lotion to smooth, soften and hydrate the skin! Enriched with Almond, the body lotion is loaded with nutrients to repair dry damaged skin, making it a winner during the colder months. The lotion also contains Aloe Vera to rehydrate and moisturise thirsty skin.
Before bed, treat your lips to the Licious Lip Scrub infused with rose oil, Vitamin E, and shea butter. This combination of ingredients removes dry, dead skin while moisturising and nourishing it at the same time. The Petit Gateau lip scrub is mixed with a blend of coconut and sweet almond and will provide you with the essential revitalisation you need. Conclude with a lip balm of your choice.
Caring for your skin during the winter months is not only an important part of self-care, but believe us - your skin will thank you in the years to come.