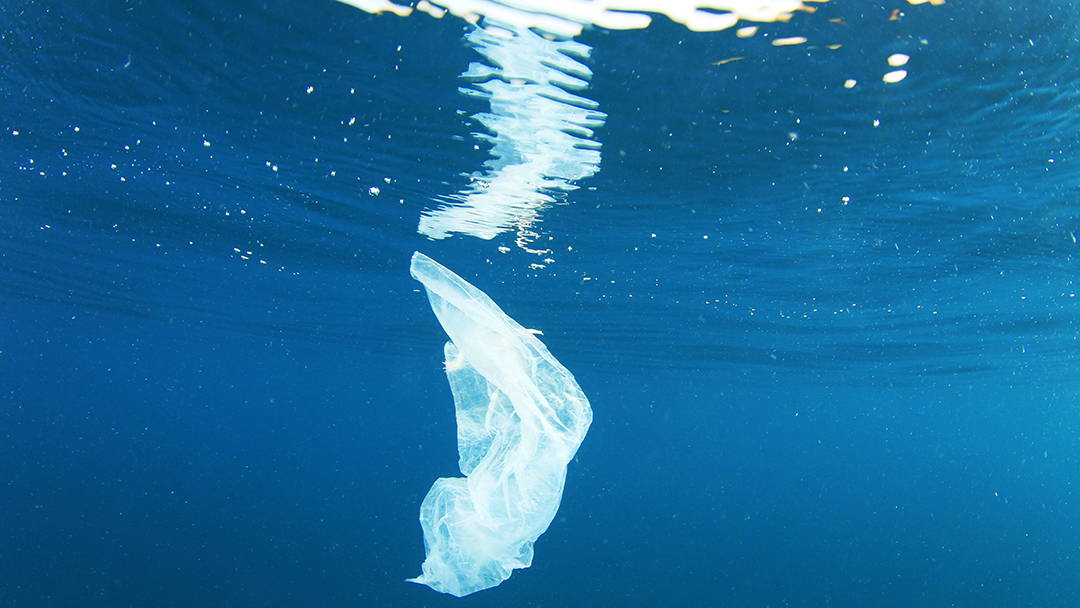 Plain Tiger brands give back to the environment
CELEBRATE WORLD CLEAN UP DAY THIS SEPTEMBER
Plain Tiger invites the mindful shopper to discover a curated range of luxury products from around the world, produced by designers and masters of their craft who create with conscious values. World clean-up day is just one of the many ways we can care for our environment.
At Plain Tiger, the belief is that conscious shopping doesn't have to mean compromising on quality, workmanship, exclusivity or style. "By offering a meticulously curated range of sustainable products produced by ethical creators, we offer shoppers the opportunity to enjoy a luxury shopping experience that's kinder to our world." says co-founder, Oliver Baillie.
As part of Plain Tiger's three-part strategy to achieve climate positivity, they have partnered with Pachama assisting them on two of their active projects to date. The TIST Uganda Project is a reforestation project spanning much of Southwest Uganda working with small farm groups to reforest and plant trees in a heavily deforested landscape. Uganda is one of the most heavily deforested countries in the world, with a 2008 study predicting that there may be no forest remaining by 2050. Secondly, the Brazil Nut Concessions Project prevents deforestation and protects biodiversity on 500,000 acres in the Peruvian Amazon. The project is a collaboration between the project developer and a conglomeration of over 300 small concessioner landowners aimed at refocusing the local economy towards the passive harvest of Brazil Nuts – a valuable commodity that can only be found in the old-growth rainforest such as that protected in the project – and providing community members with sustainable income through carbon finance.
To support World Clean Up Day on 18 September, the following brands have put their hand up in an attempt to help the environment. And offers you, the shoppers, to do the same.
Hey Gorgeous has launched their RETURN | RECYCLE | REWARD campaign where they will give you R1 for every jar donated to Clean Cwho specialises in beach cleanups throughout the year. Saving, and shopping has never been this easy.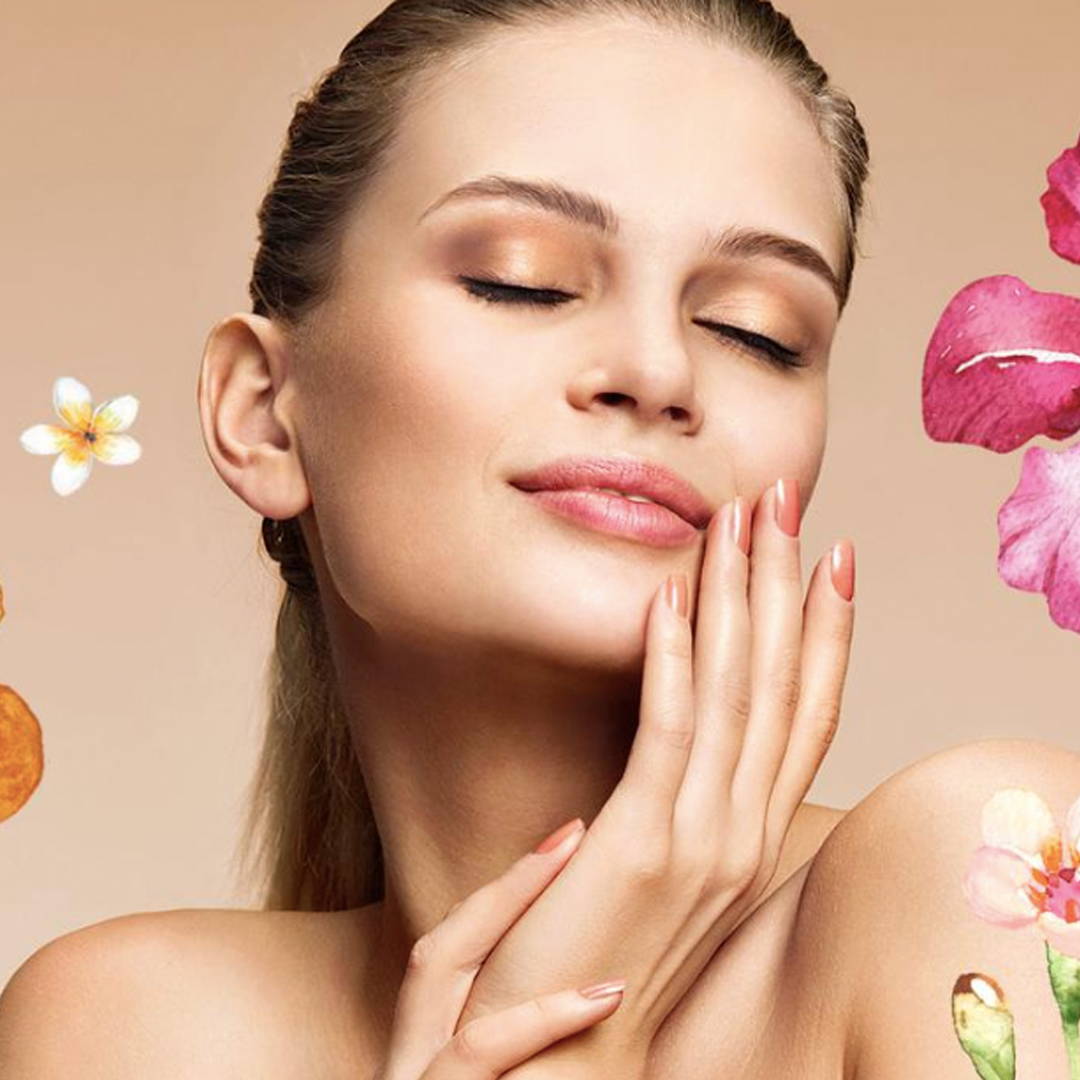 Pure One is a sustainable and ethical clothing brand based in Kyiv, Ukraine who chooses only ethically sourced, biodegradable, certified organic and eco-friendly fabrics. For every purchase, they will plant one tree in association with One Tree Planted.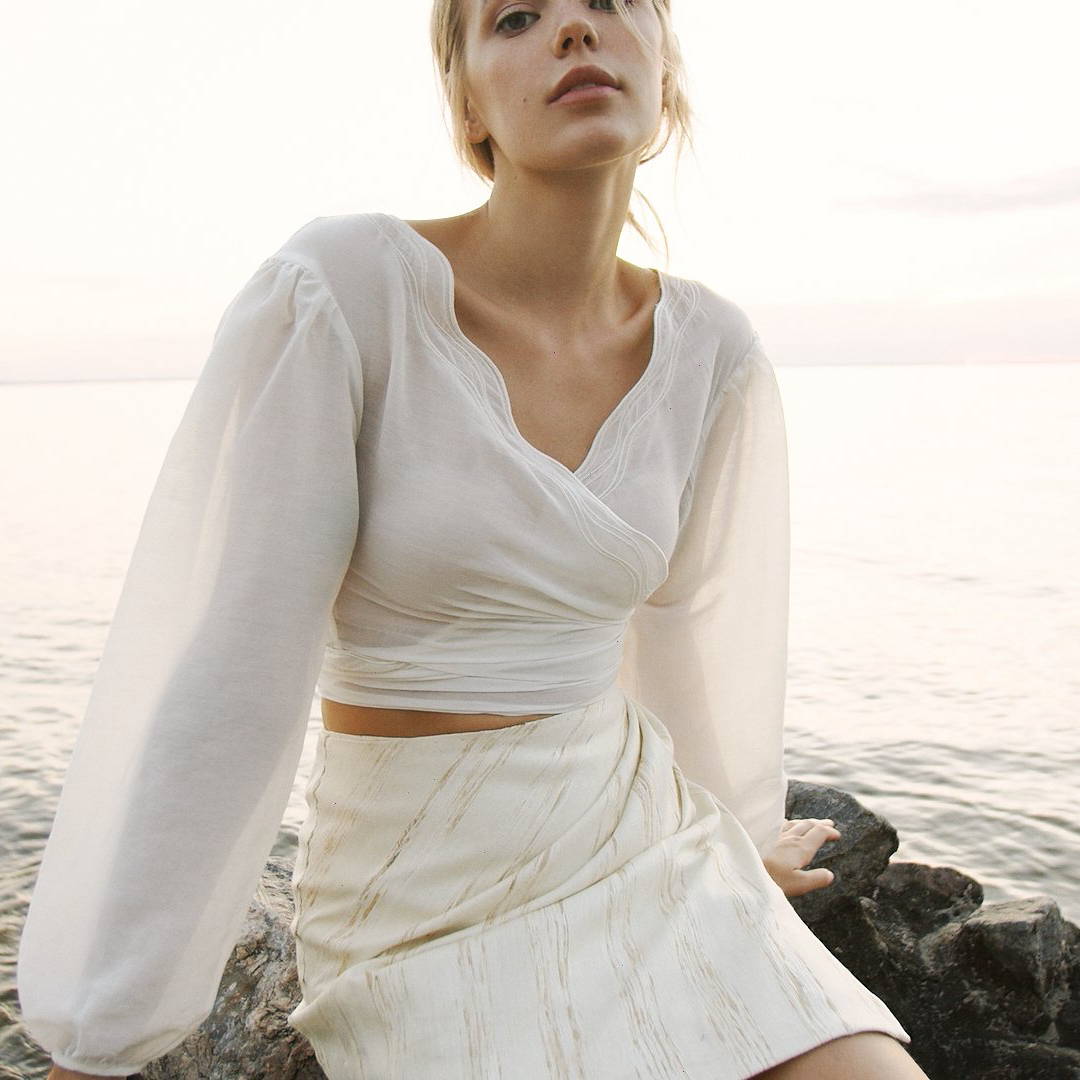 Shea Botanics, ​​a beautiful range of body-bath-home experiences with unrefined Shea butter forming the basis of their flagship products, will plant one Shea tree with One Tree Planted and Action for Shea for every purchase made. This will hugely impact their goal of planting 10 million trees in 10 years!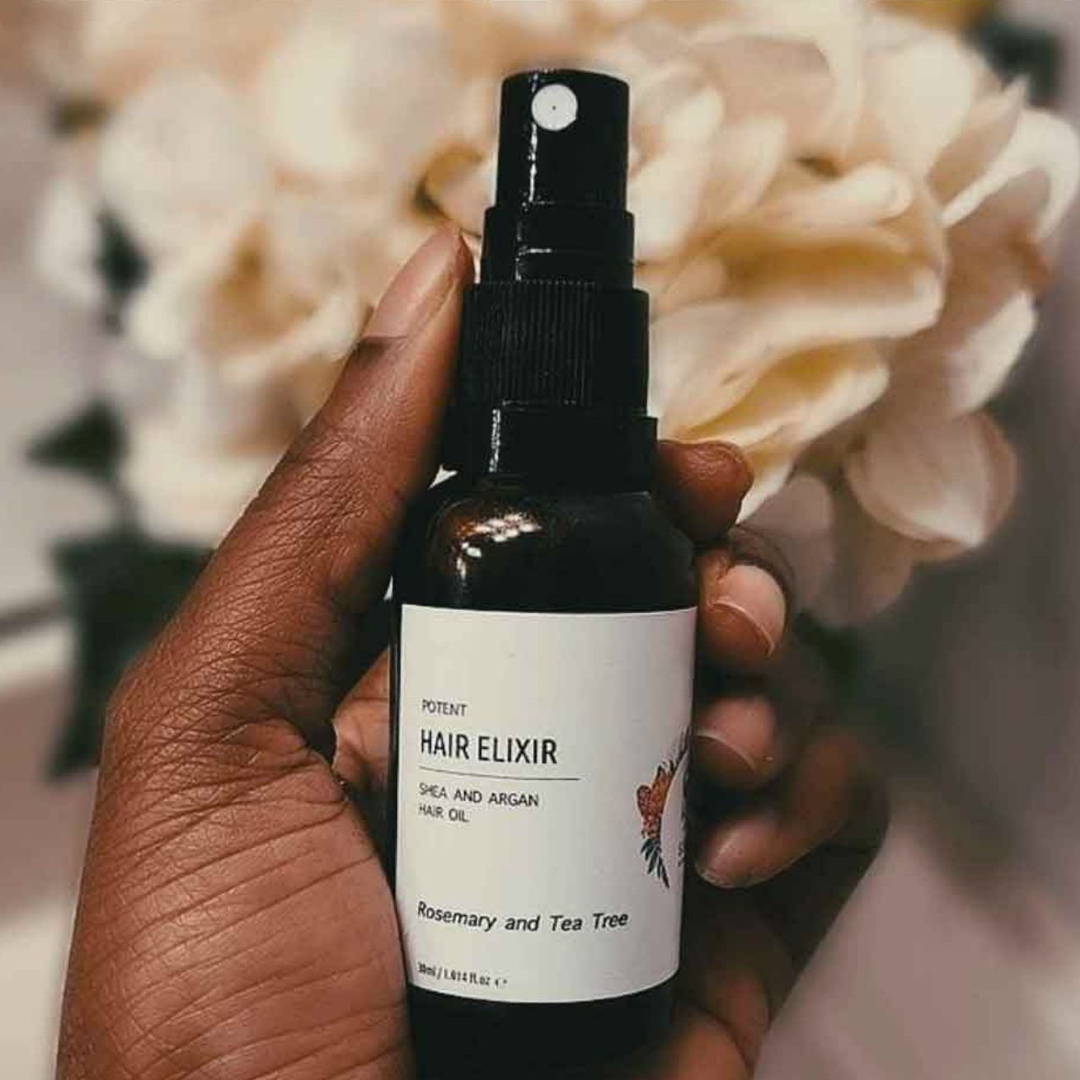 Terres d'Afrique, who creates skin and body care products focussing on capturing the unique power of rare African botanicals in science-driven, organic formulas that balance the skin and nourish the senses, gives back 1% of all sales to The Baobab Foundation.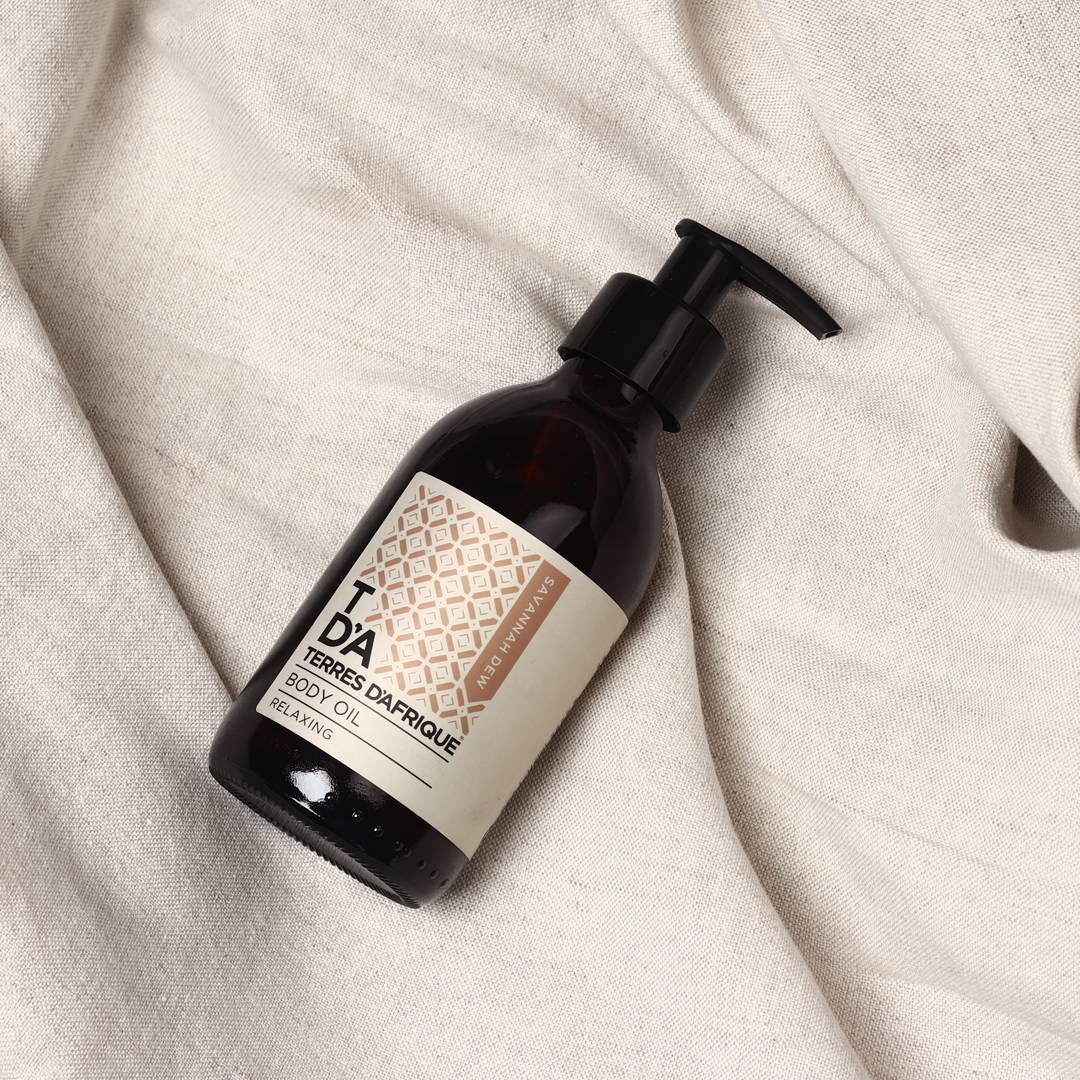 Skin Affair, a luxury and authentic skincare range straight from nature with the highest qualified certified ingredients, including Gatuline® Expression for wrinkle reduction and probiotics that help rebalance the skin's microbiota, gives 1% of their sales back to the environment — whether or not they were profitable - through One Percent for the Planet "because companies profit from the resources they take from the earth, they should protect those resources.". - One percent for the planet.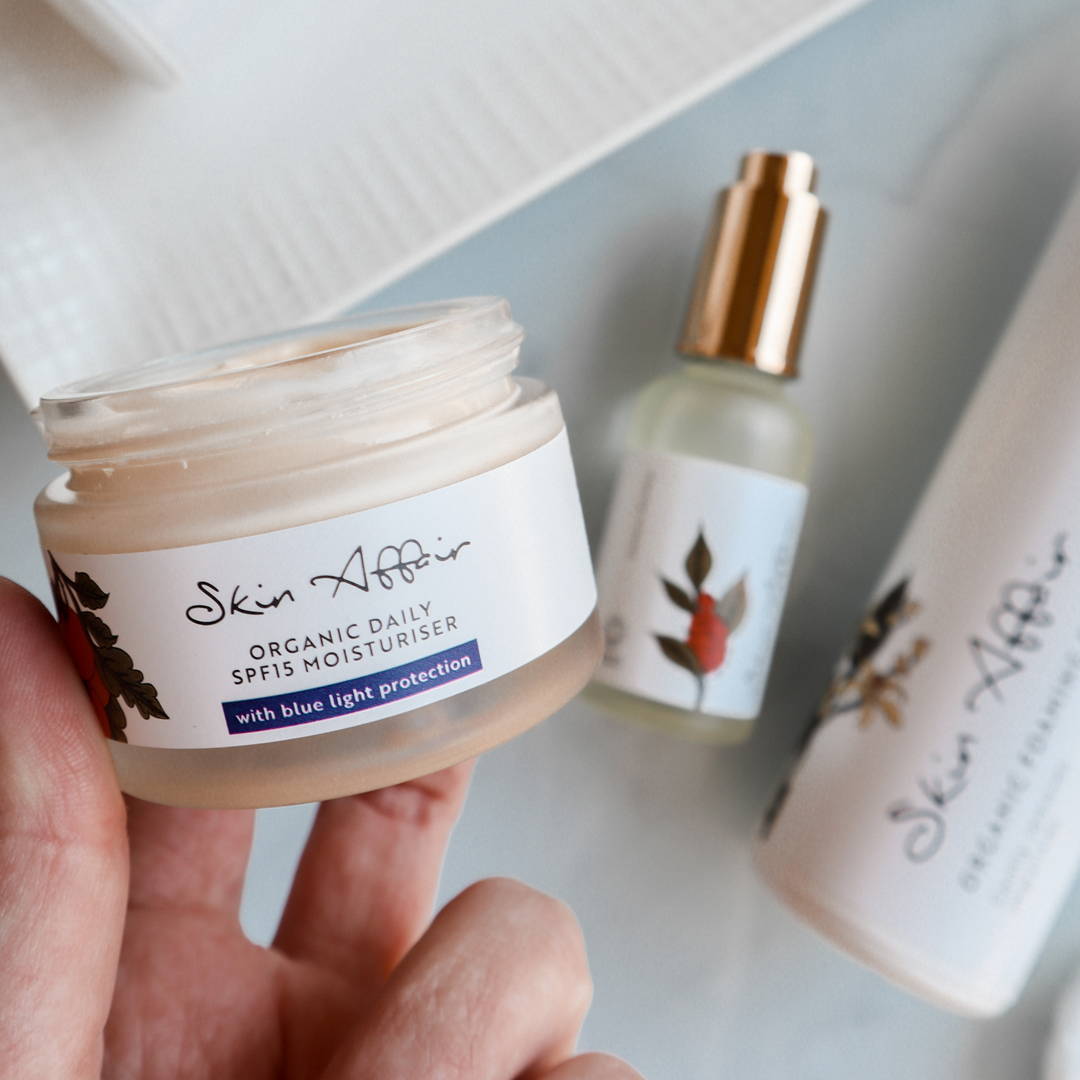 Beach Seventy-Six is created with the modern day woman in mind, who appreciates fashion but also needs practicality, quality and comfort. They are a socially conscious fashion brand and believe that we have a responsibility to protect our planet, people and animals, with their focus on environmental and social change. They are involved in Biodiversity through the reforestation of Mangroves in their local community, as well as work with Azraq - a local marine conservation charity - through partnerships and raising awareness of ocean damage. In addition, 1% of the proceeds for their Lucia one piece goes back to Azraq to support their cause.
More #PlainTiger_loves articles