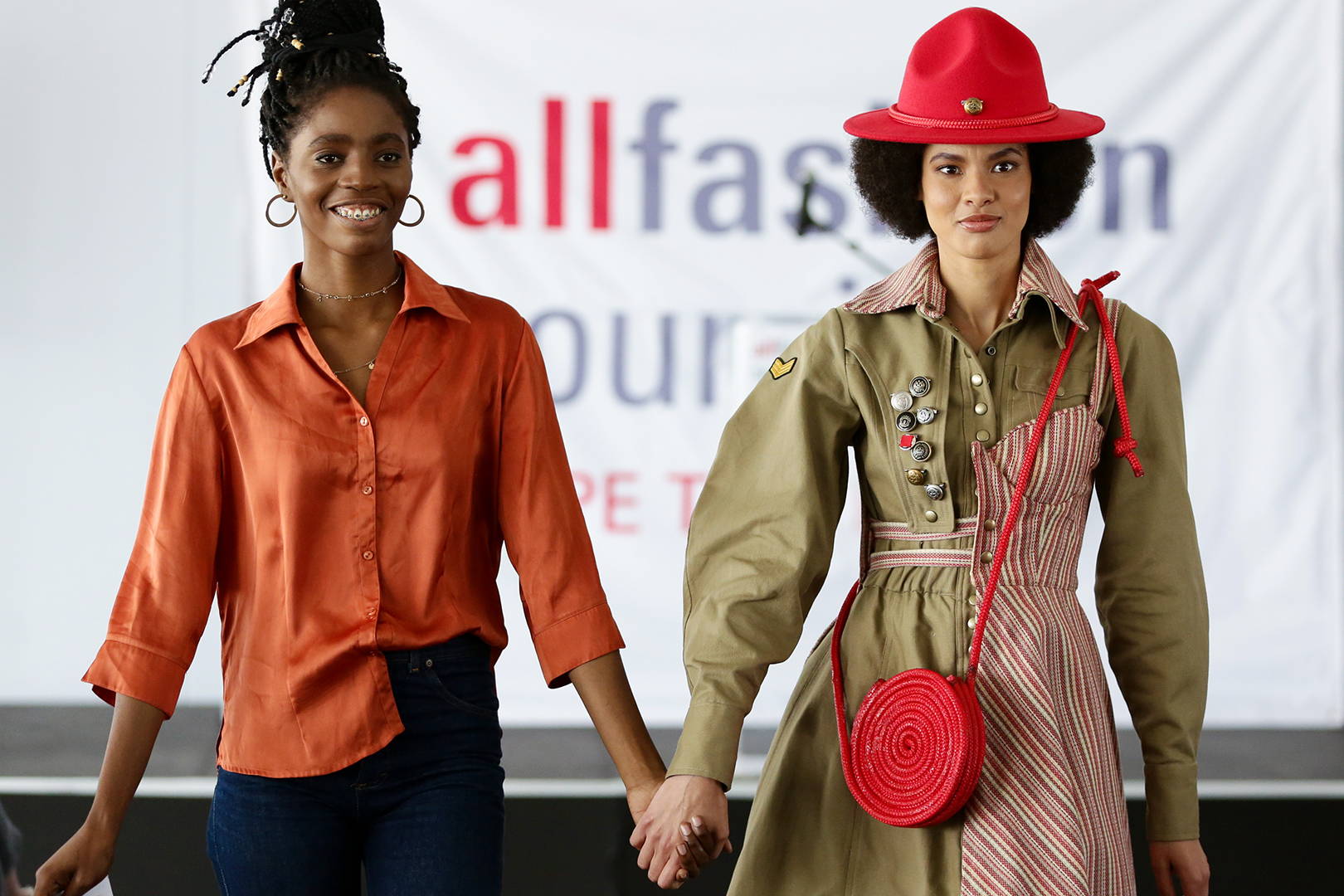 Plain Tiger Announces the Winner of the 2021 Young Designer Competition
Meet MUNKUS - a brand inspired by women throughout the decades
The allfashion sourcing hybrid edition event 2021 took place at The Lookout at the V&A Waterfront in Cape Town and was streamed online. It was a three-day event, organised by Messe Frankfurt and designed to serve as a networking and sourcing event for apparel, textiles and footwear across the African continent.
The event was opened by Alderman James Vos, Mayoral Committee Member for the City of Cape Town's Economic Opportunities and Asset Management, who identified The Mother City as being the go-to African city for business and raw materials that are sold both within and outside South African borders.
The highlight of the final day of the event was the Young Designer Competition. To enter, aspiring designers were called upon to answer a brief put together by Plain Tiger's Chief Sustainability Officer, Cyril Naicker. The brief centred on the notion of slow fashion with an emphasis on "craftsmanship, quality and functionality linked to a more sustainable future." 2021 marked the fourth year of the competition and attracted a myriad of leading local talent in the fashion design space, all eager to showcase their skillset, and unique approach to what "retail ready" looks like.
The finalists were selected by Cyril Naicker, entrepreneur and the owner of ONEOFEACH, Tamburai Chirume, and Tania Rossouw and Louis Orlianges from Plain Tiger. Over R80 000 worth of prizes were up for grabs, with the winner walking away with an all-expenses paid trip to showcase their designs at Texworld Paris, sponsored by Messe Frankfurt, as well as a R15000 cash prize sponsored by the Cape Town Fashion Council.
As part of the prize, Plain Tiger offered the winner a sponsored slot on their flagship Sustainability Accelerator program and a dedicated spot on their e-commerce platform. A demonstration of their commitment to drive more sustainable production in African fashion.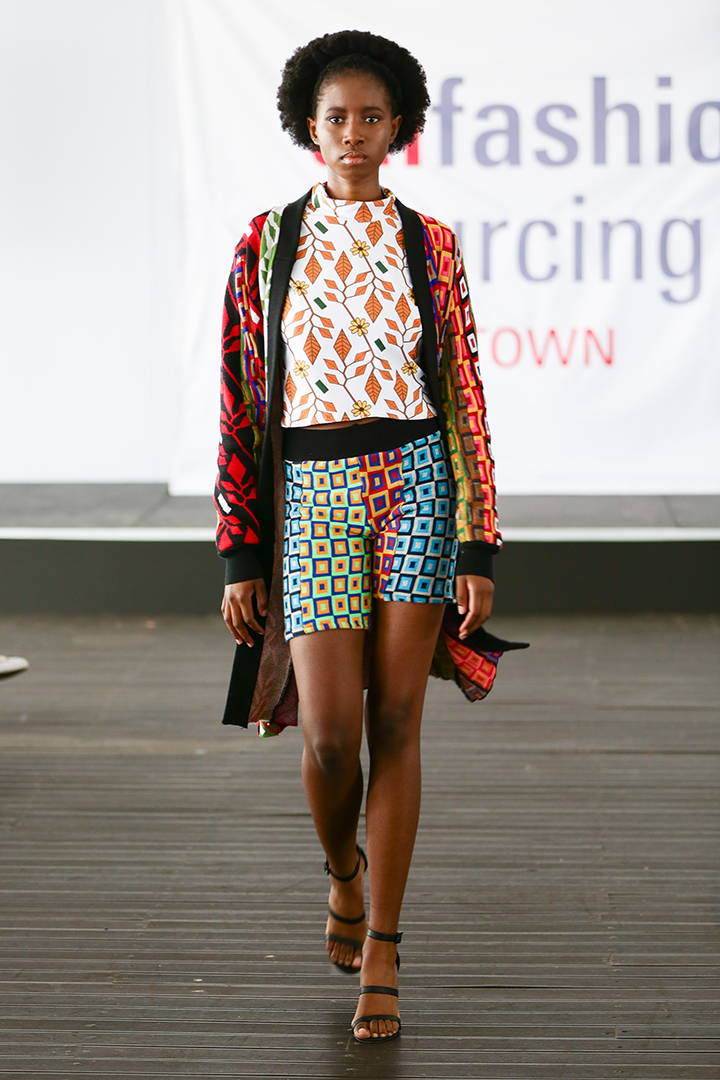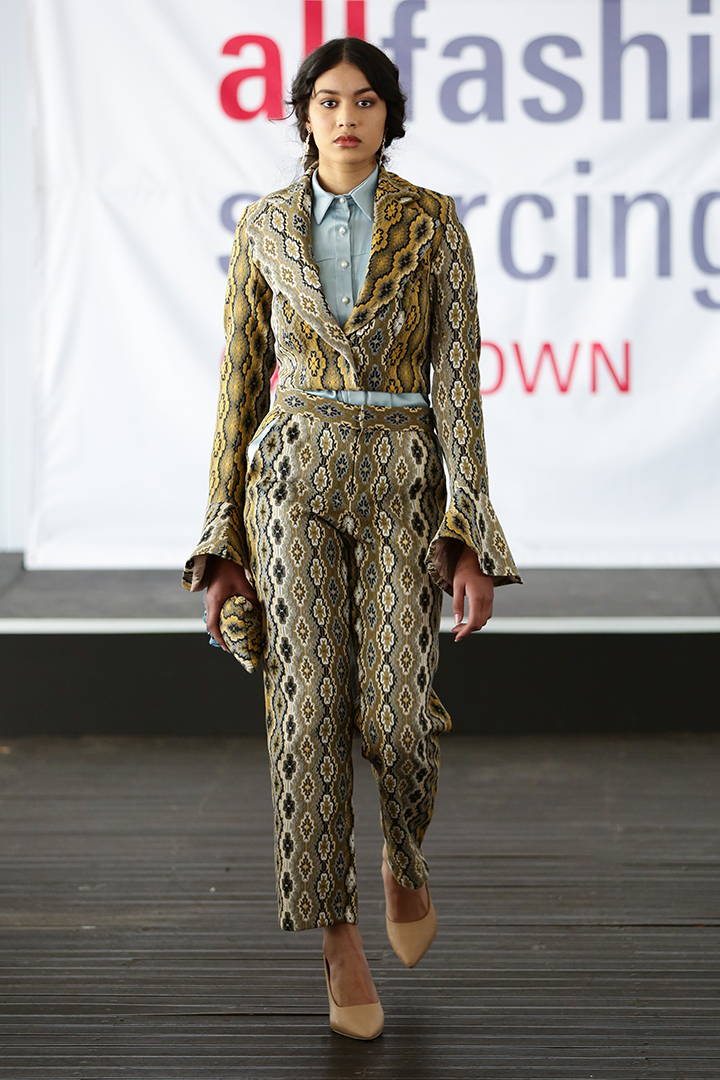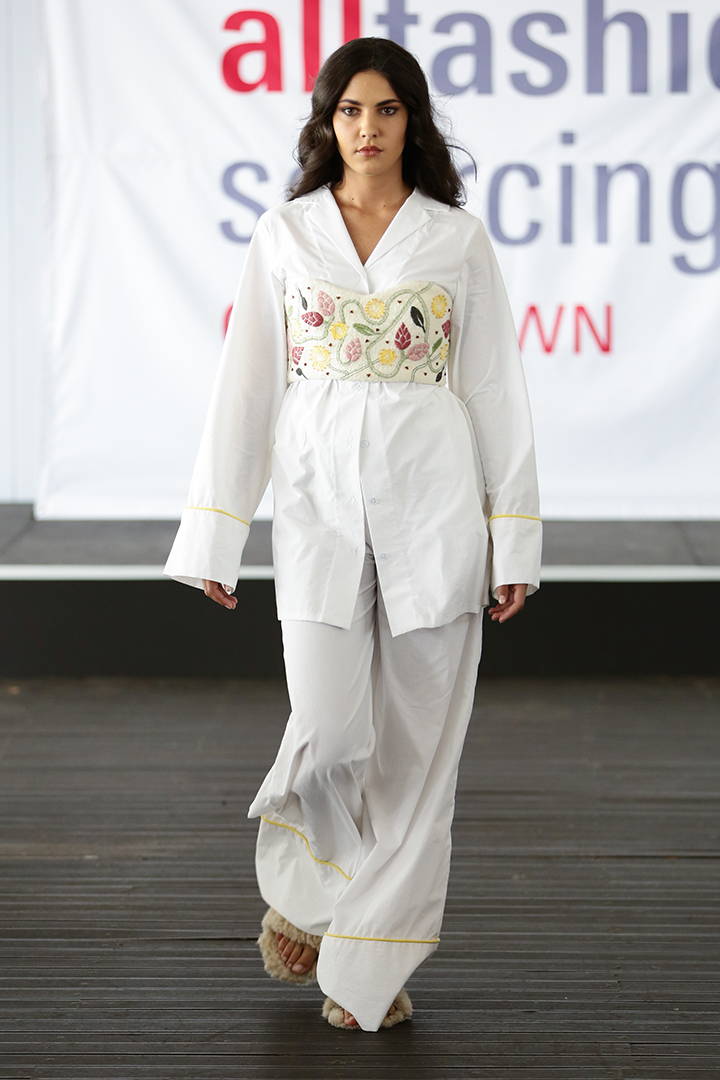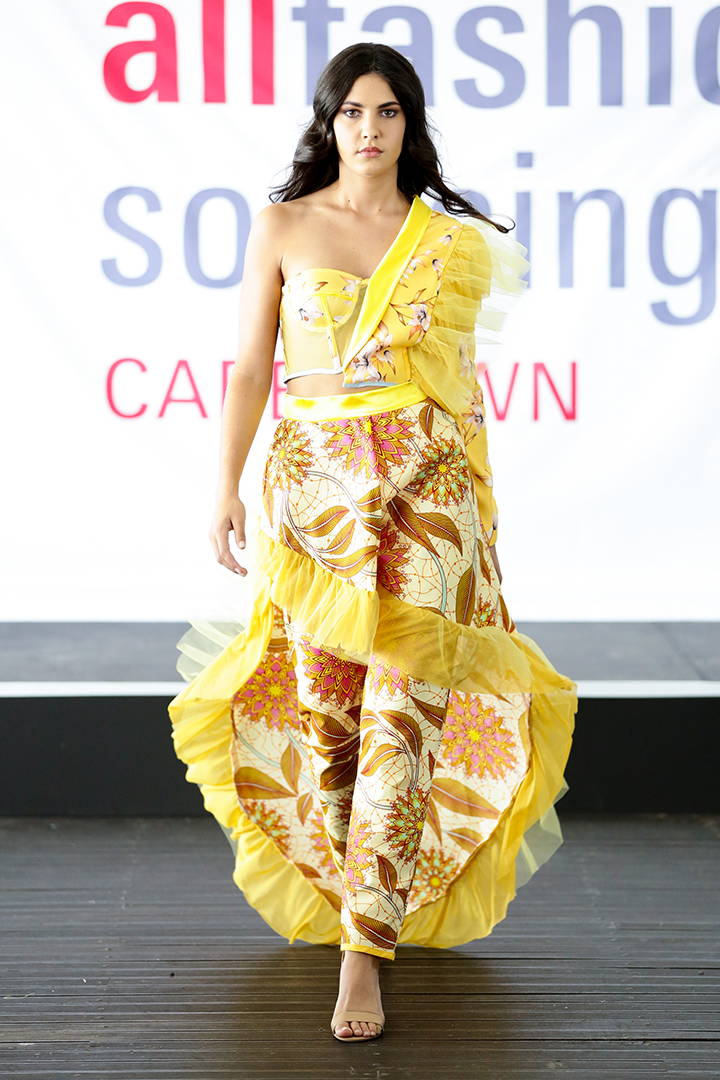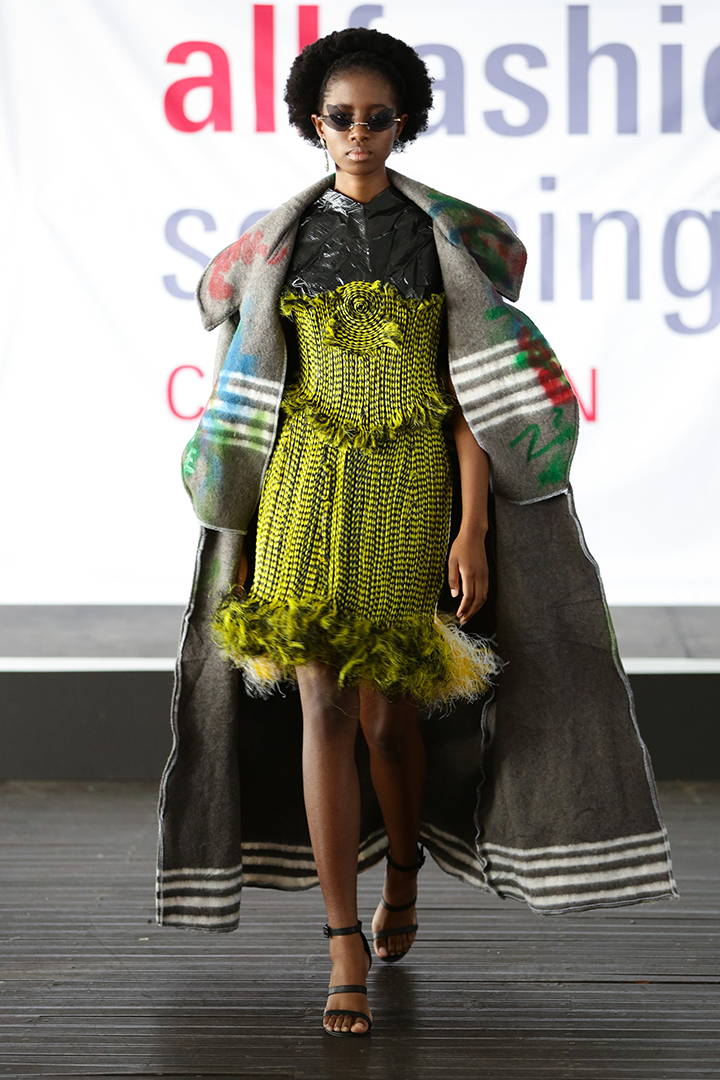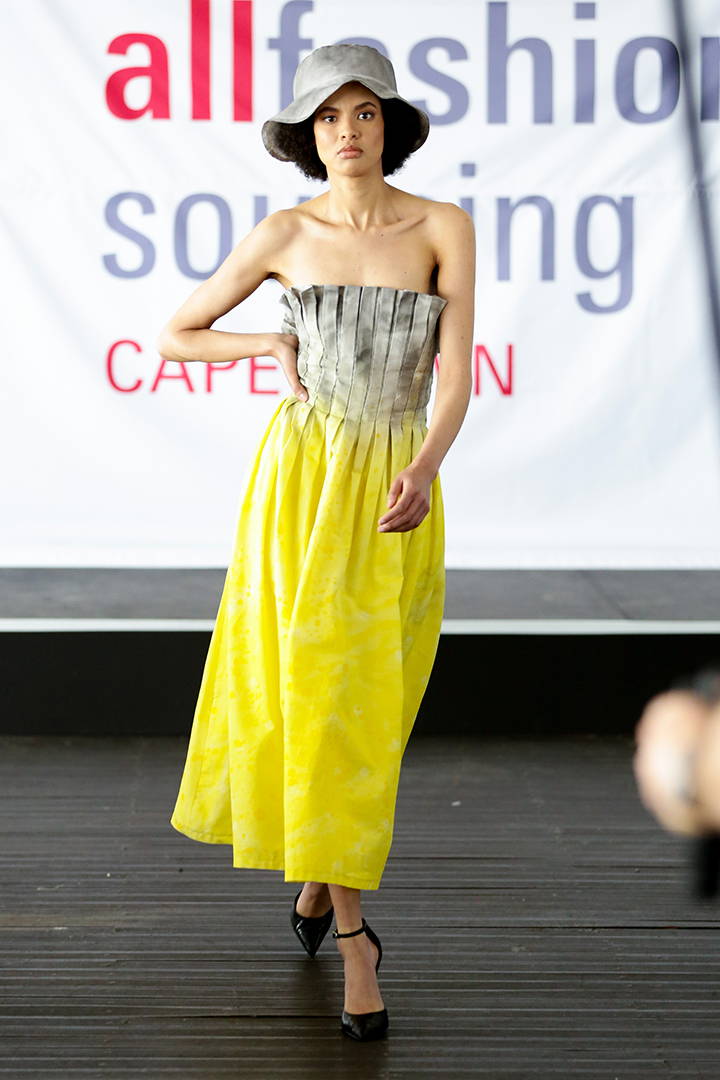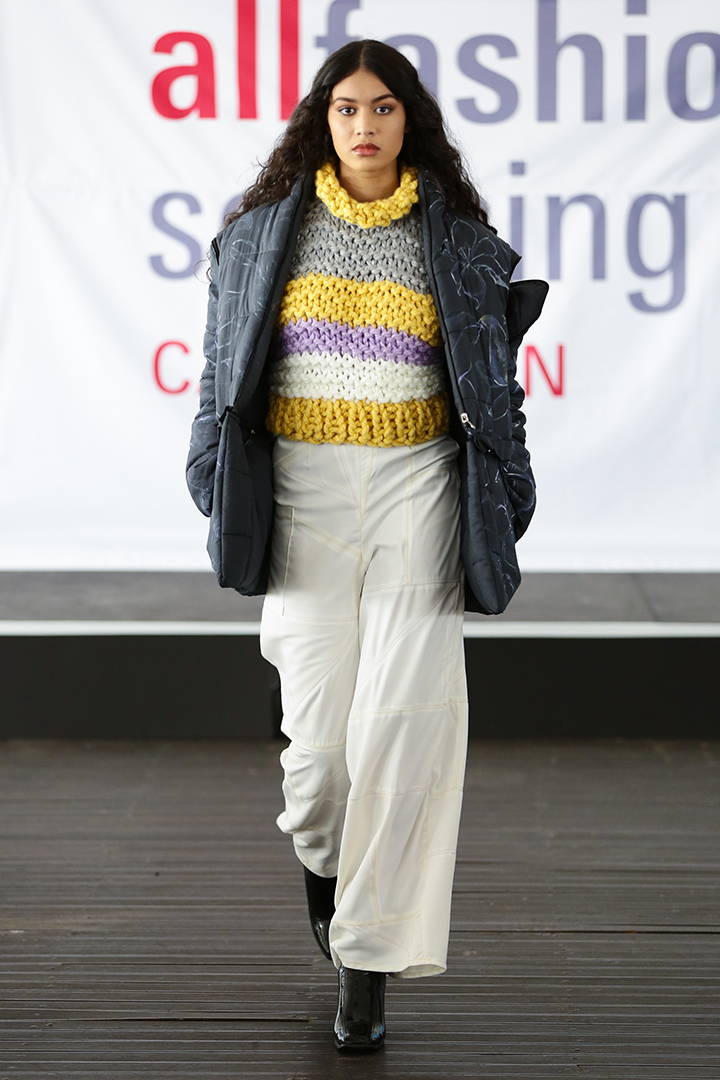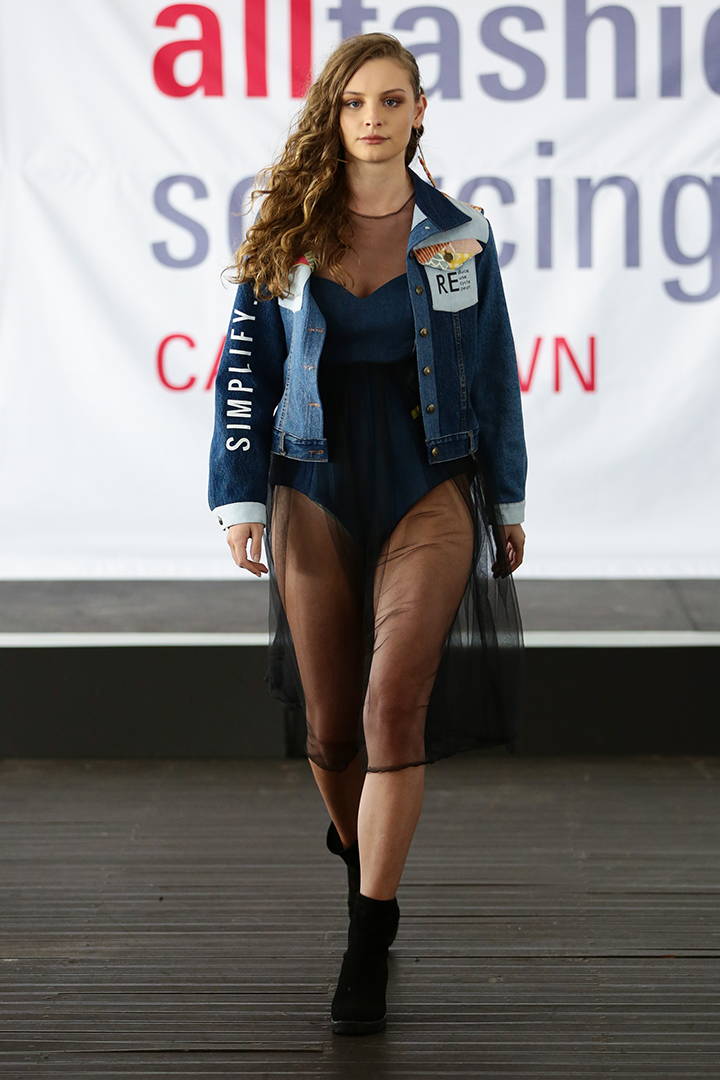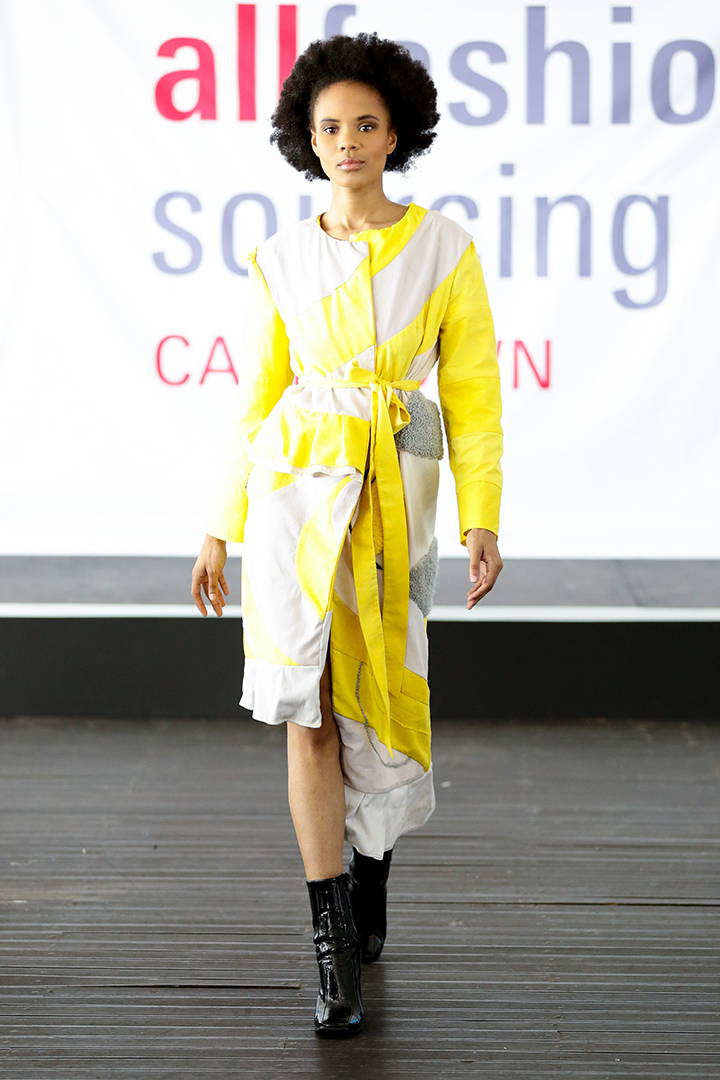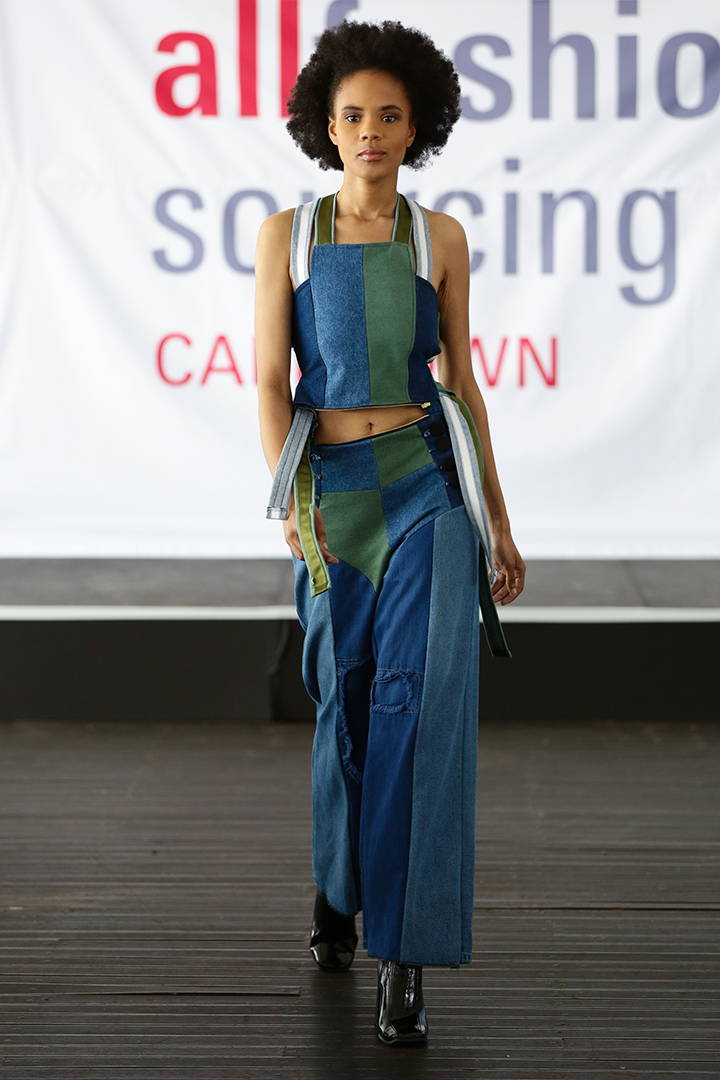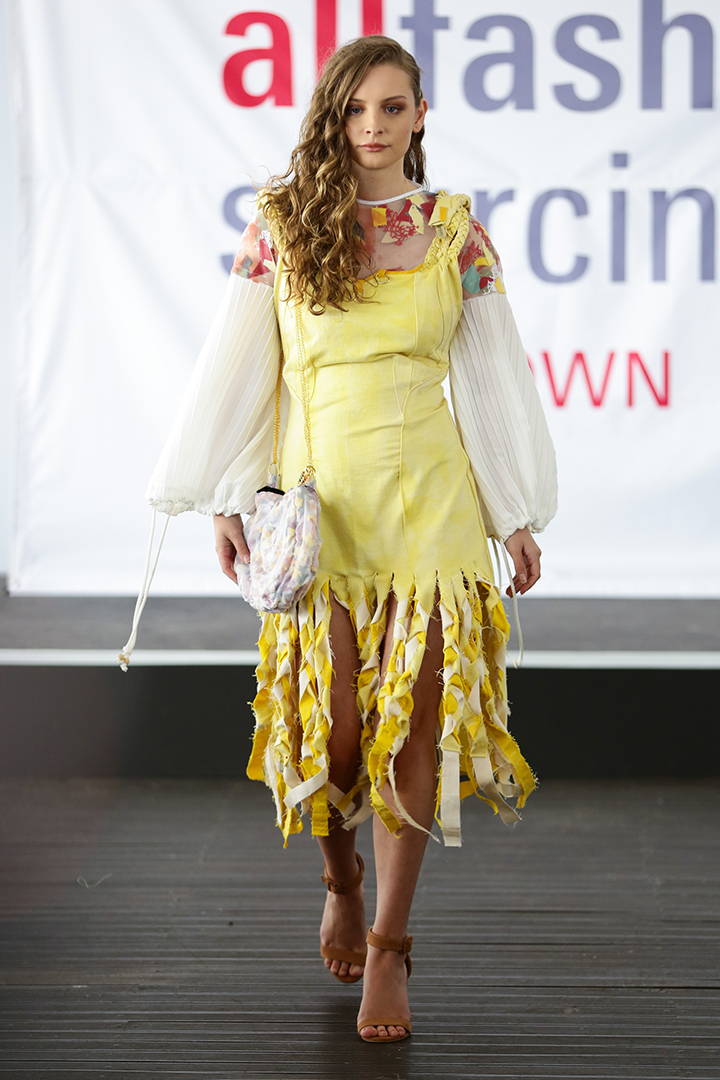 Among the finalists were Boitunele Segone (University of Johannesburg), Erin Maartens (Designed Academy of Fashion Cape Town) and Samkelo Boyde (Tshwane University of technology Pretoria)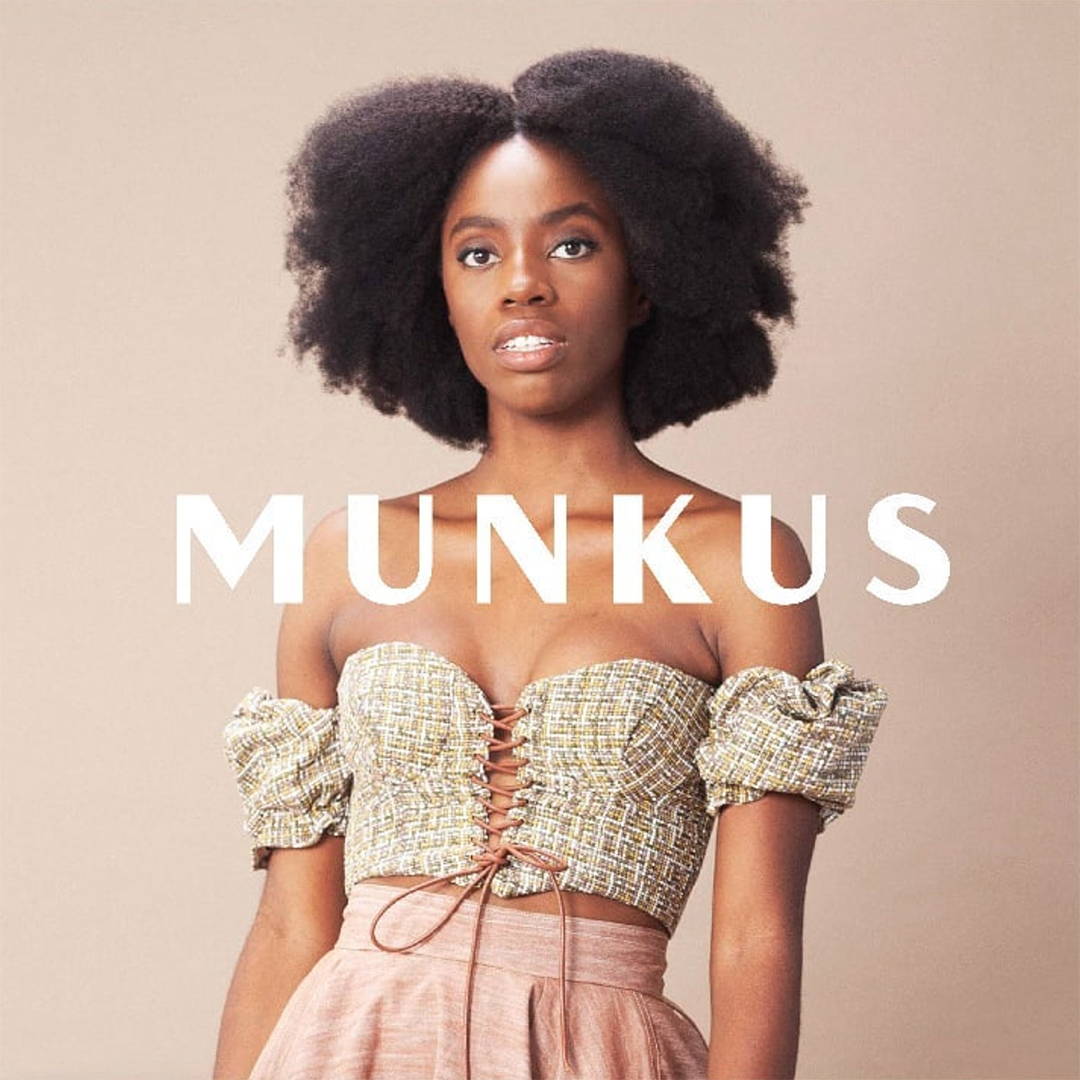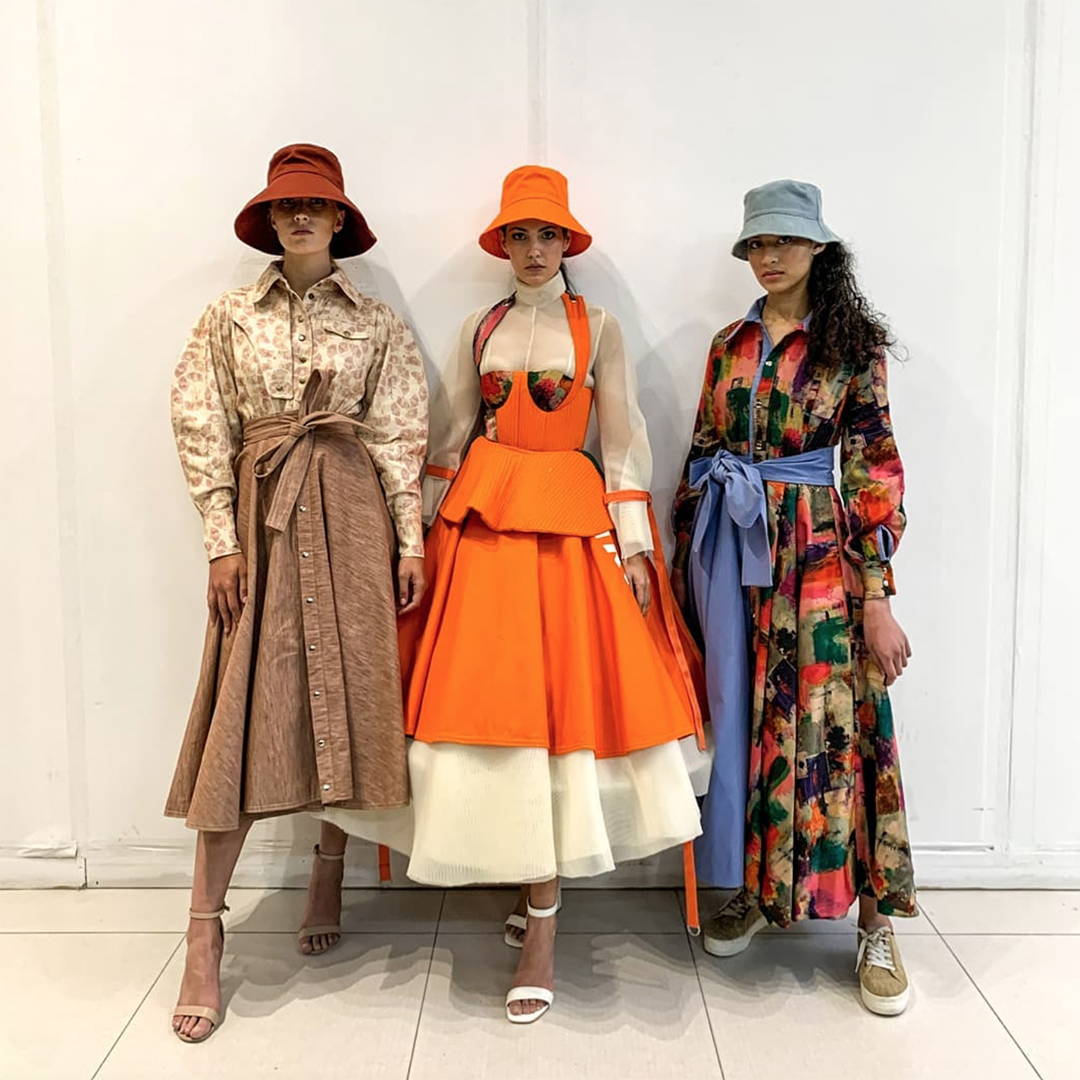 Congratulations to Thando Ntuli from MUNKUS for being the winner of this year's Young Designer Competition.

MUNKUS, a South African ready-to-wear, luxury fashion brand is synonymous with stark colourways and vibrant prints that celebrate the dynamism of South Africa and its people's unique flair for fashion. The silhouettes in its collection are influenced by classic looks from the 80s and 90s and are reflective of an intergenerational sense of style that's "for the people."
"Quality pieces that last a lifetime," is the mantra of the brand, which is committed to producing fashion that is made with consideration and care for the environment.
MUNKUS garments are sustainable in the sense that they get better with age.
Core fabrics include linen and cotton and well as bull denim and printed fabrics that have been treated to withstand the test of time.
It's a brand that believes that fashion should "age like fine wine" and stay in your closet for more than just a season. It's also a brand that will have you looking at the garments and saying, "they just don't make them like this anymore."
We look forward to welcoming MUNKUS to the Plain Tiger family and taking the Thando Ntuli name to foreign shores, where South African ingenuity can be celebrated and appreciated.