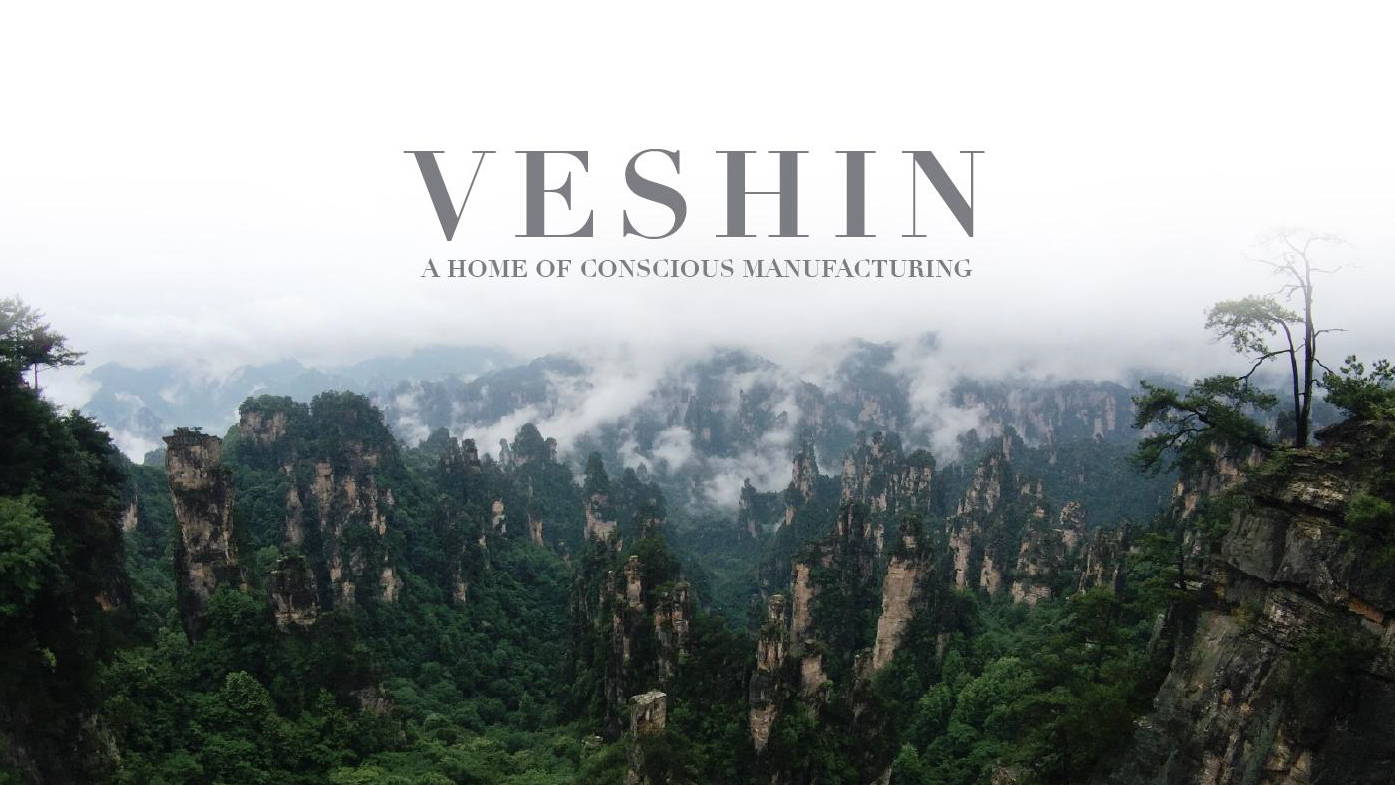 #PlainTiger_Loves: Veshin
The Factory of the Future: Advocating for Plant-Based Fashion
Whether we care to admit it or not, the label, "made in China" hasn't always had a positive connotation. In fact, the very opposite is true. But with new-generation manufacturers like Veshin (pronounced, "v-shin"), that perception is being changed, in a very practical way.
Co-owner, Hongliang Yu, a converted buddhist has followed his newly found convictions in creating a factory that works with materials like organic cotton canvas, hemp, recycled polyester and tencel. Its production methods and operational philosophy are closely connected with the desire to operate at the highest state of consciousness. In a pragmatic sense, this means working with brands who are trying to replace leather with plant-based, sustainable, progressive alternatives.
Veshin marks the coming together of two worlds: the China that its co-founder Hongliang Yu and its executive director, Xiao Wei call home, and the English background of industrial designer and founder, Joey Pringle. From the Veshin factory in Guangzhou, China, a team of talented artisans produce handbags and other fashion accessories in a way that's best described as "conscious and radically transparent."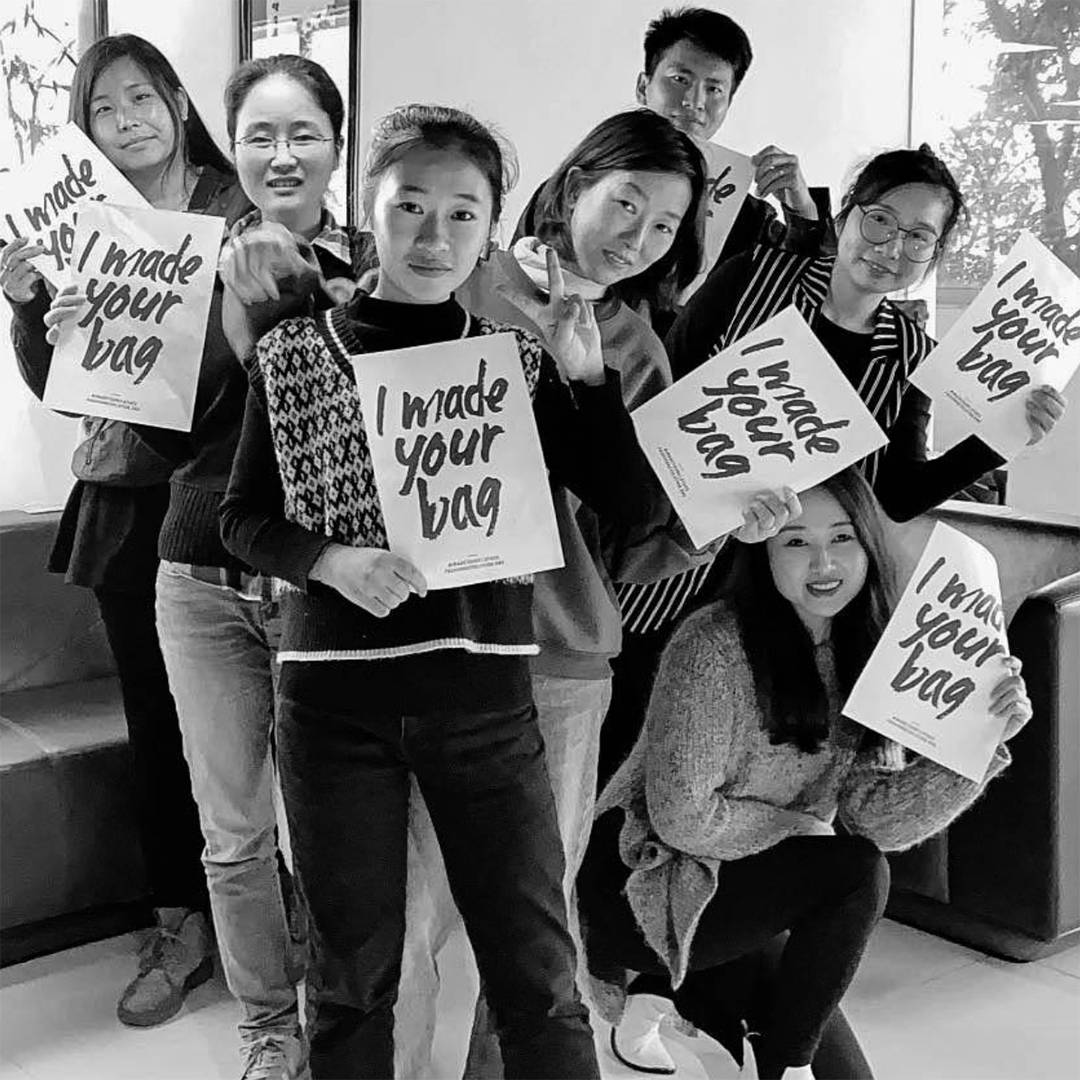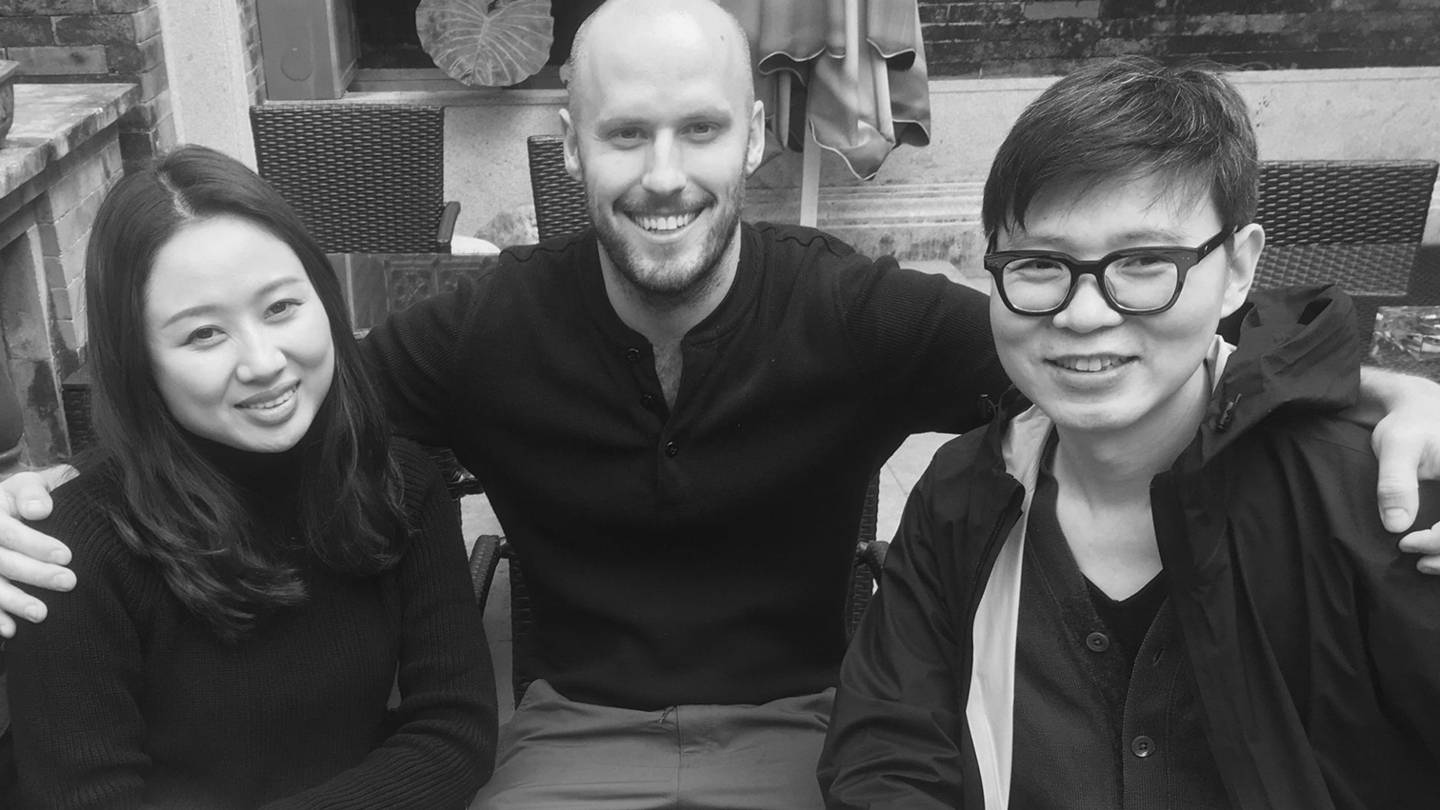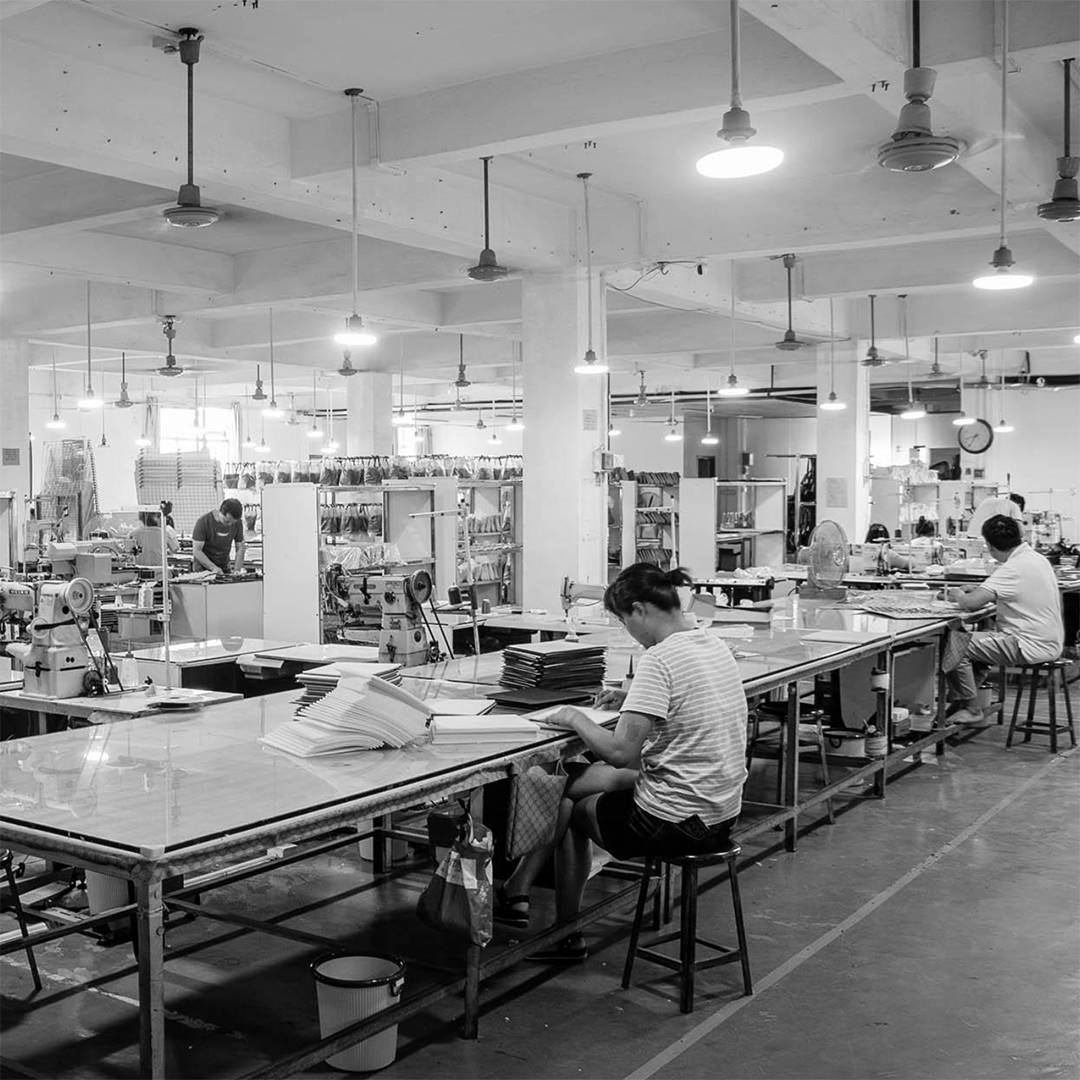 Together, they are changing the way the world perceives Chinese manufacturing, demonstrating that "made in China," is something to celebrate. Veshin provides three key services: production, design and development, and sourcing. All three of those services are rooted in a philosophy that prioritises sustainably above all other factors.
As Joey explains, it's important that the brands Veshin works with, share the factory's values and manufacturing philosophy: "We strive to work with brands who hold us accountable but who can be held equally accountable in return. It's important that these brands share our values and our vision to build a better fashion industry."
Veshin, in a microcosm, represents the factory of the future, where goods are produced sustainably, workers are treated fairly and the business owners share a vision of building a brand that takes a stand on the environmental crisis. The way that Veshin approaches its services and work with its clients is undeniably progressive: "Using blockchain technology, we are trying to slow down manufacturing to build a model that is reflective of the circular economy," said Joey.
Veshin has been featured in international media based in countries like Australia, Canada and the United Kingdom. And now, it's found its way into the Plain Tiger stable, with beautiful, sustainable produced, signature pieces that transition effortlessly through the seasons. This pioneering brand is testament to a commercial environment that is evolving, slowly – but surely.