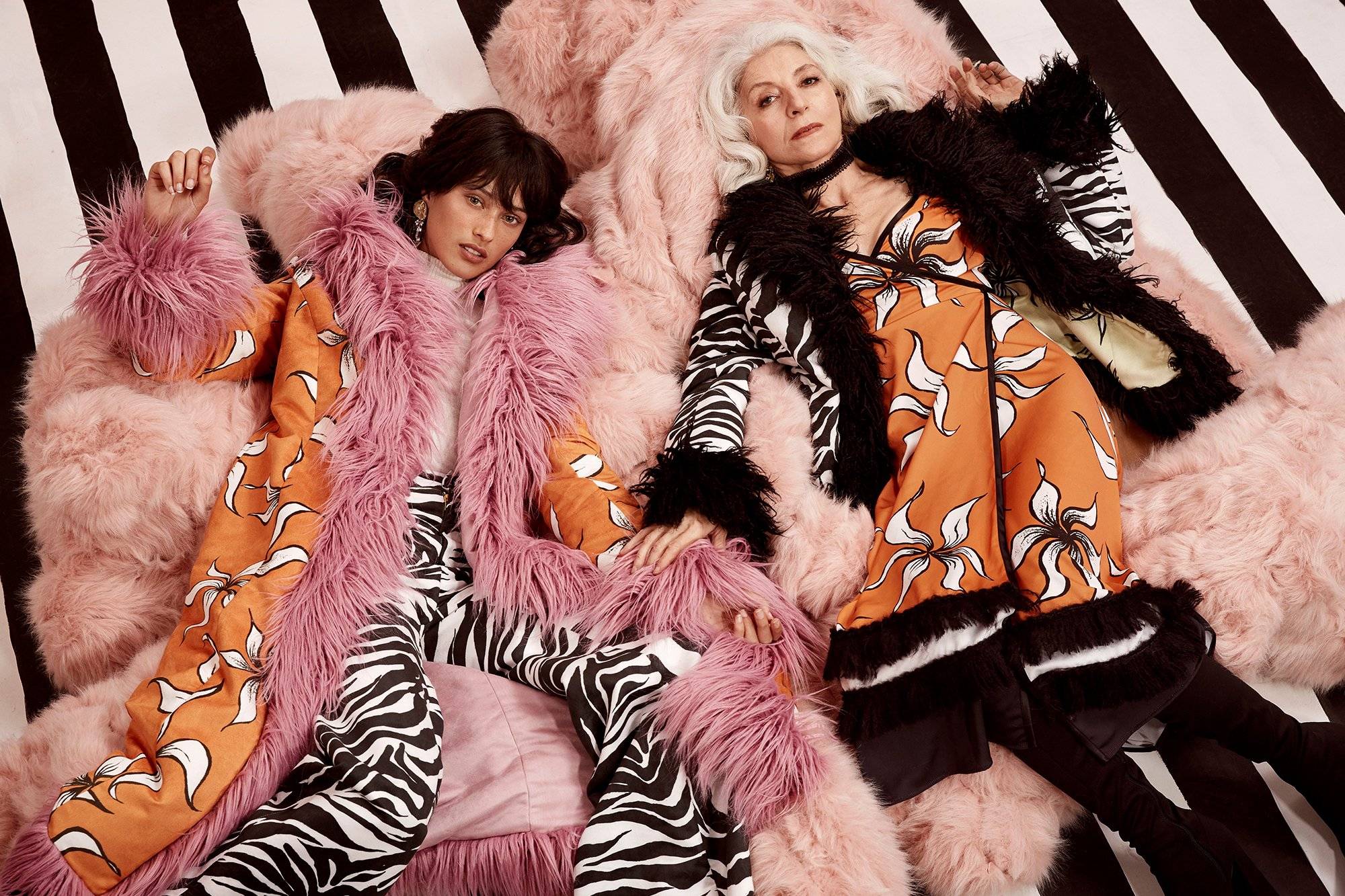 #PlainTiger_loves: Bespoke, 70's inspired, pieces you will cherish forever
Lady Amelia Windsor approves
By Danielle Viljoen, Fashion Stylist
La Llama began in a studio on an abandoned air-base in 2016. The brand was founded by Lydia Cooper and is inspired by the hedonism and freestyle of the 60's and 70's.

The brand is firm in their beliefs when it comes to sustainability in fashion and quality over quantity is what they stand for. The craftsmanship of local seamstresses is used in the manufacturing of each garment and La Llama's aim is to keep as much of their processes in the UK as possible.
Lady Amelia Windsor has been spotted on numerous occasions in a La Llama coat, each slightly bolder than the last. Who could forget Penny Lane (Almost Famous) and her infamous Afghan coat? Apart from its 'warm' appearance, each coat has a layer of thermal lining underneath the velvet cord outer layer.
The designing and printing of the coats take place in London. Every coat is reversible. While some coats, such as the orange, embroidered, Himalia coat are limited edition, others are widely available in 14 colours. Flipping your coat around often enough will increase its lifespan.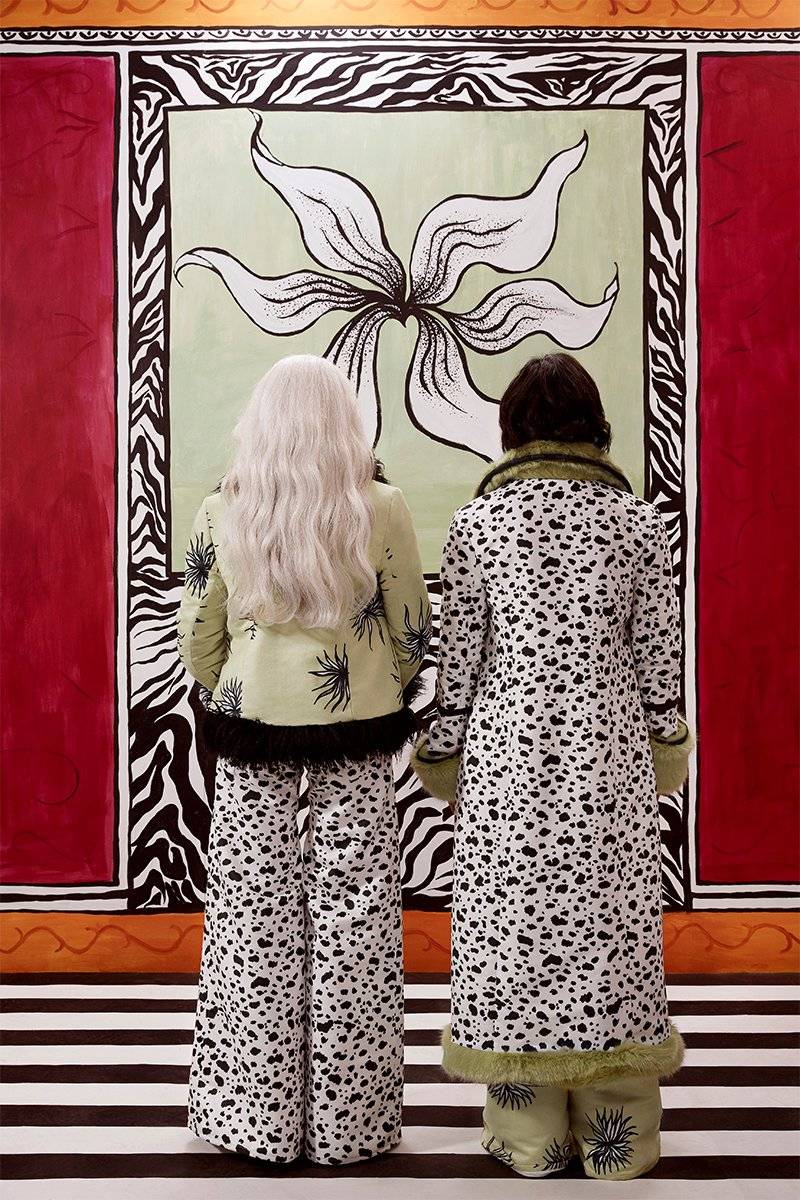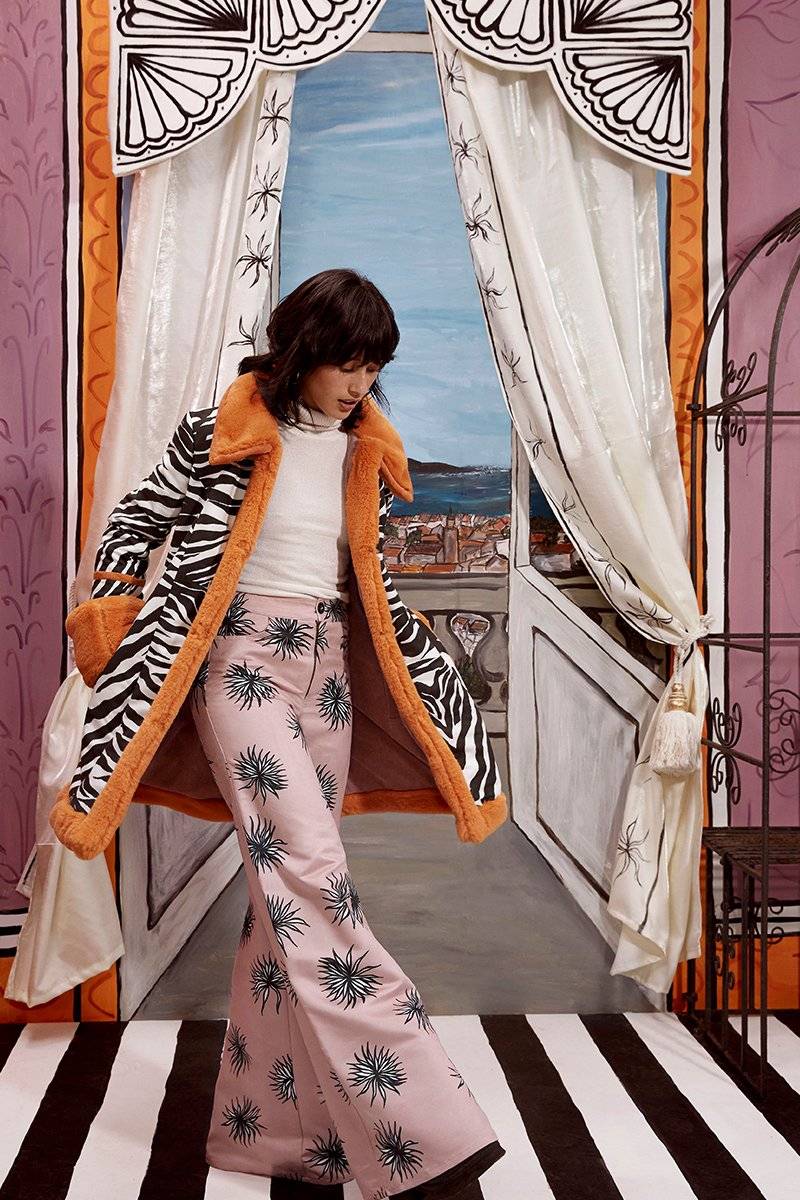 Each bespoke, made-to-order, item is size-inclusive. While the site says items are available in sizes UK 6 to UK 14, the brand encourages their customers to reach out to them to customise some of their items should the sizing not be suitable or appropriate.
The corduroy blazer is available in a multitude of colours with the option of a contrasting belt.
Every pot has its lid. Purchase your trousers separately or as a set, every jacket has a pair of trousers in a hue to match. The blazer's tailored shoulders and cinched waist will give the wearer an hourglass silhouette. For a more relaxed appearance, ditch the belt and pair your outfit with white sneakers. When in doubt, throw on a white t-shirt.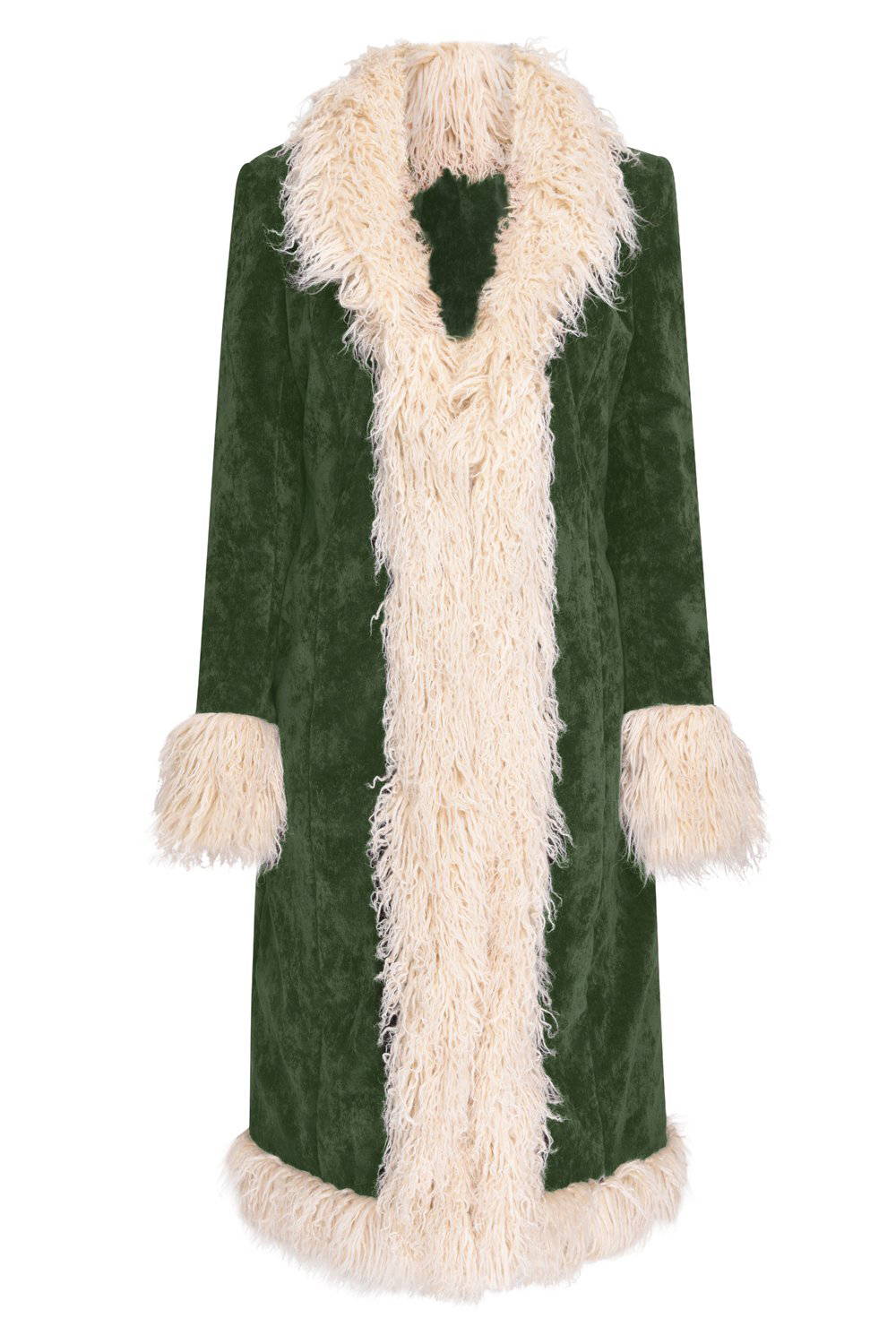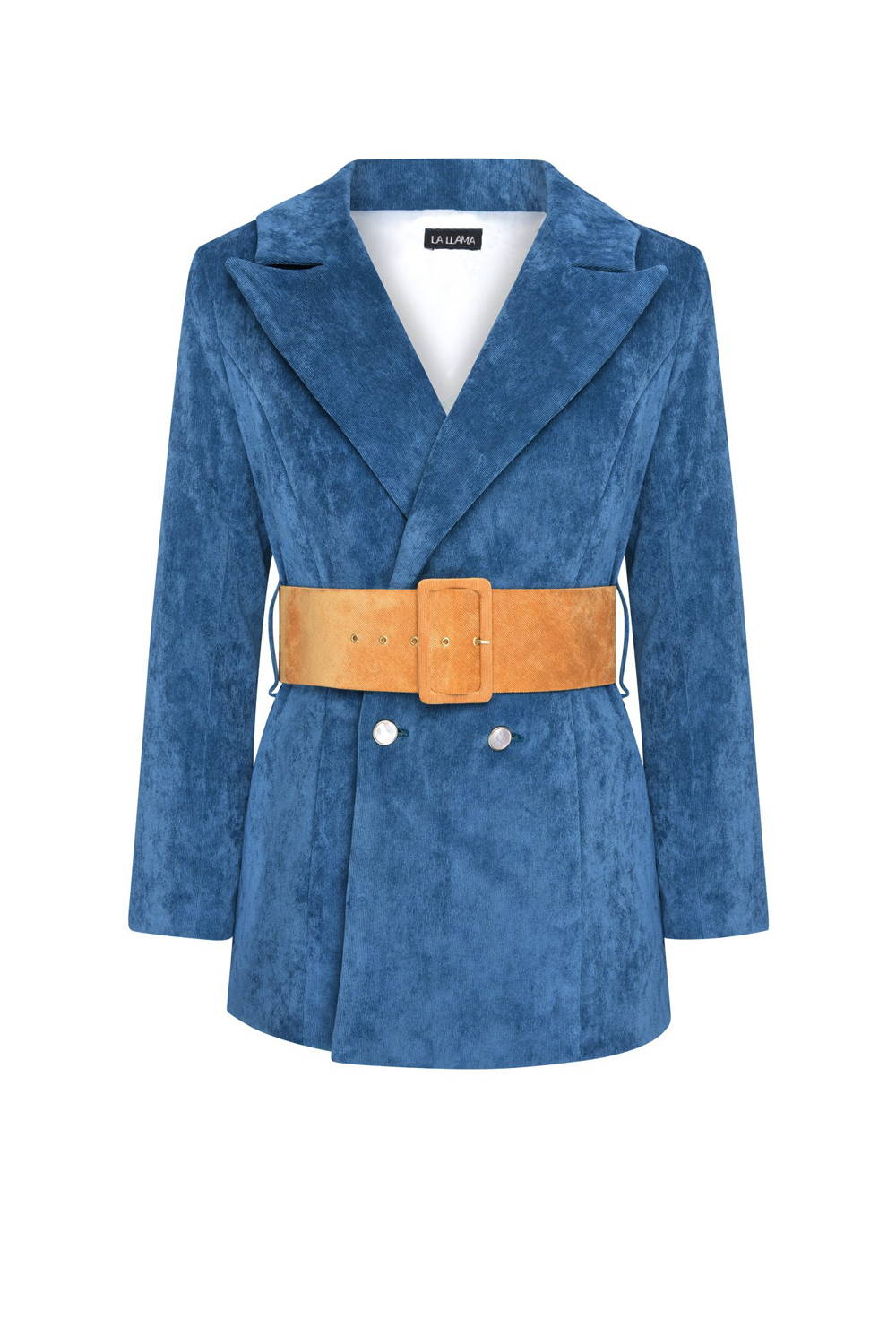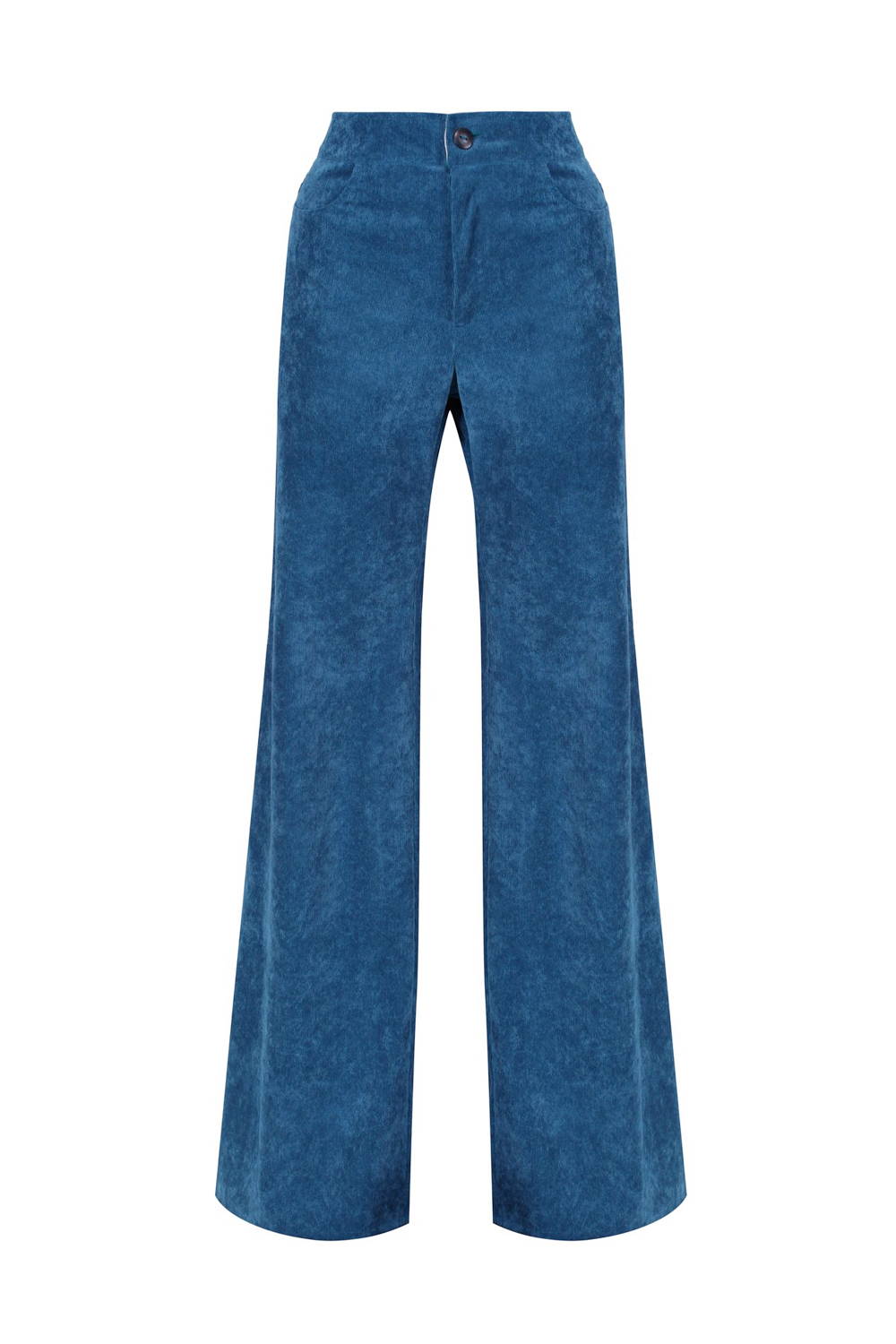 More #PlainTiger_loves articles