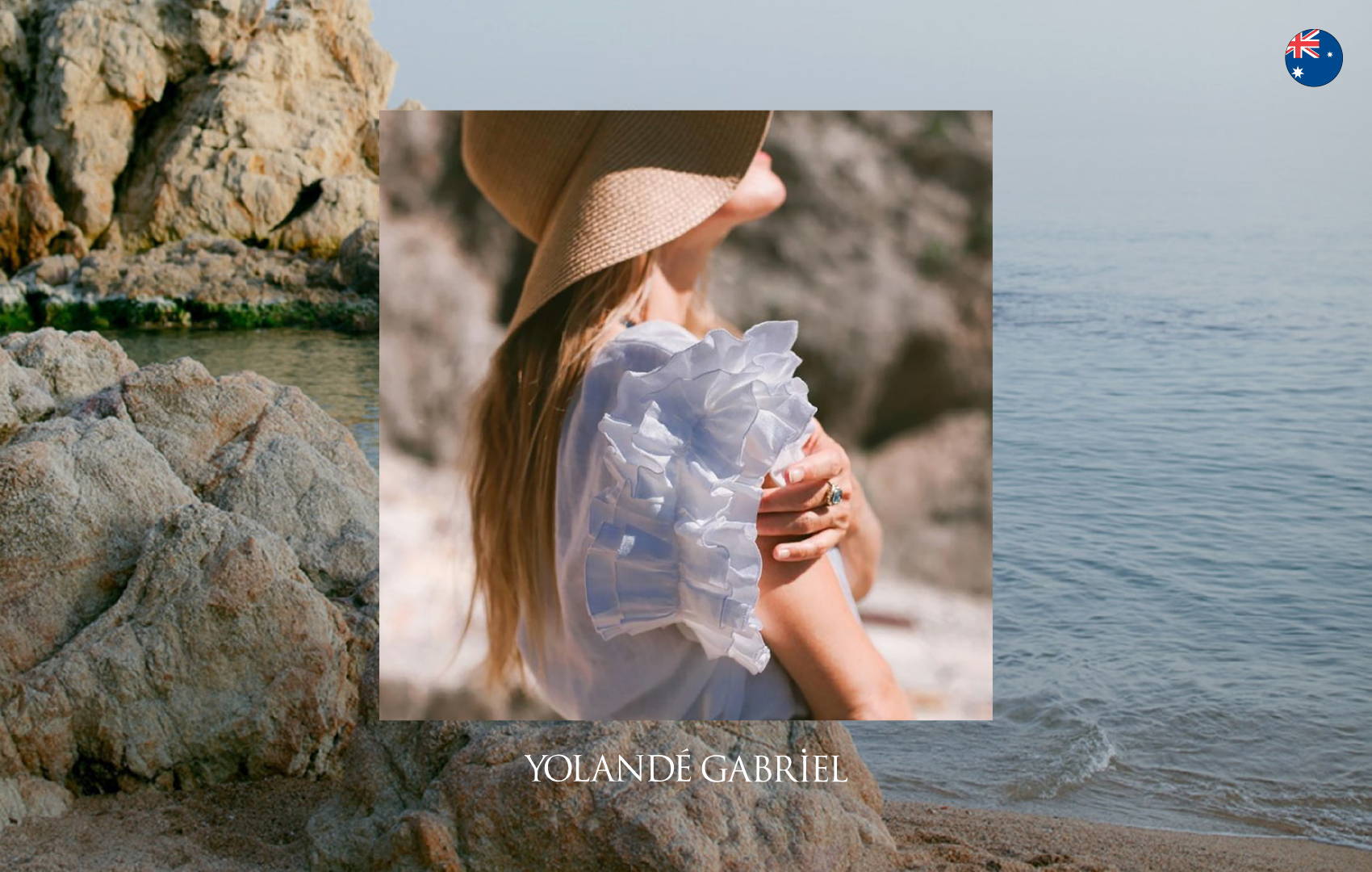 Plain Tiger Spotlight: Yolandé Gabriel
The Wanderlust- Inspired Wardrobe by Yolandé Gabriel
By Renee Fortune, Lifestyle Content Creator
Scrolling through the catalogue of Yolandé Gabriel is like having a window seat on a plane travelling around the world. Creative Director and owner, Yolandé Gabriel Mingramm studied fashion, and worked as a private jet flight attendant for over 15 years. The end result was a burgeoning creative mind filled with the sights and sounds of many countries. Each piece captures a rich sense of culture.
Yolandé was the kind of girl who traipsed around in her mother's heels, dreaming of life as a style icon. Her path led her to the doors of Sydney's Whitehouse Institute of Design, where she learnt the fundamental principles of design. It was only the beginning.
After leaving school, Yolandé continued her education at Australia's East Sydney Technical College – the alma mater of renowned fashion designers Like Lisa Ho and Alex Perry. Later, she would further her studies in London at Central Saint Martins, University of Arts London, known primarily for churning out brilliant minds like Stella McCartney and Alexander McQeen. And then there was a twist in the tale.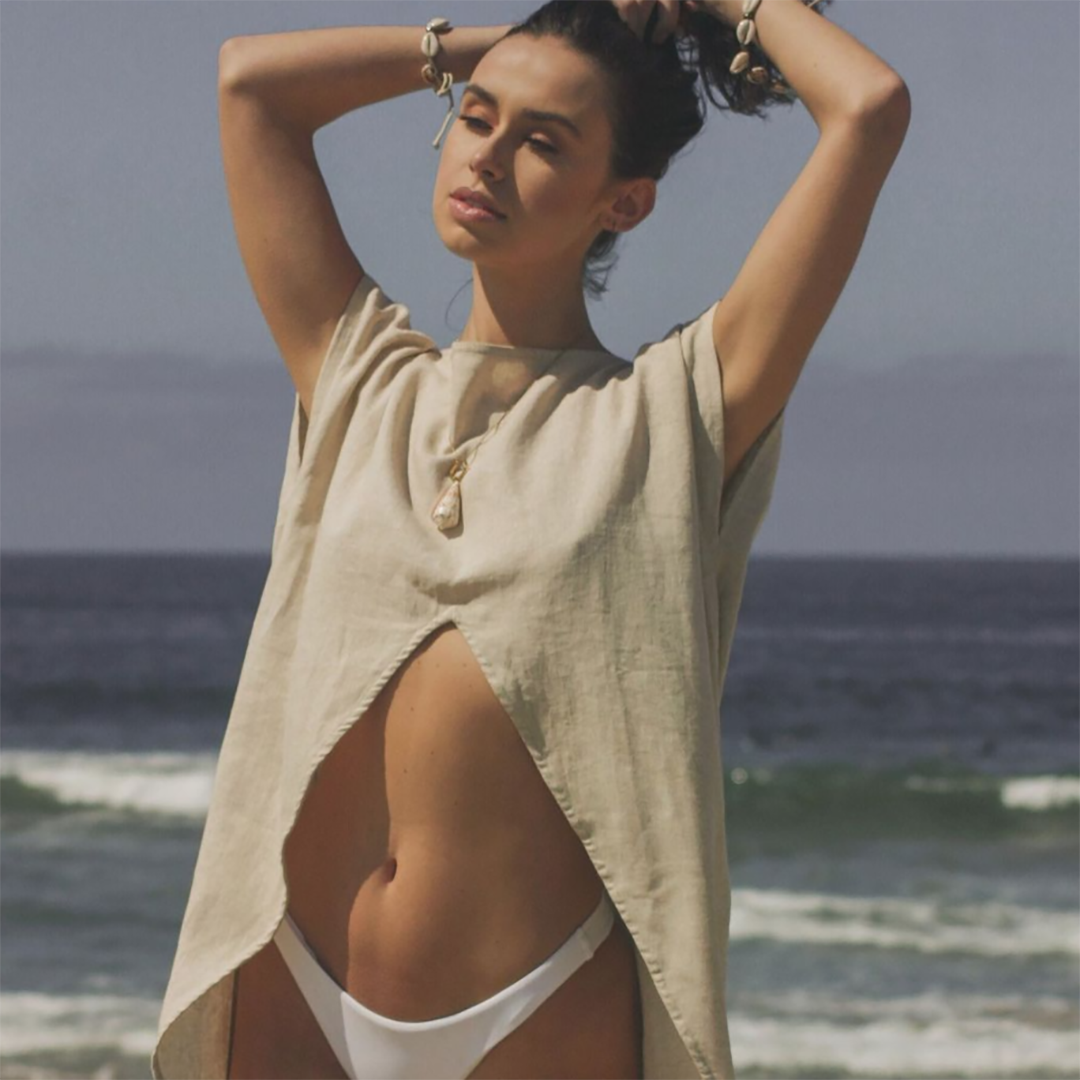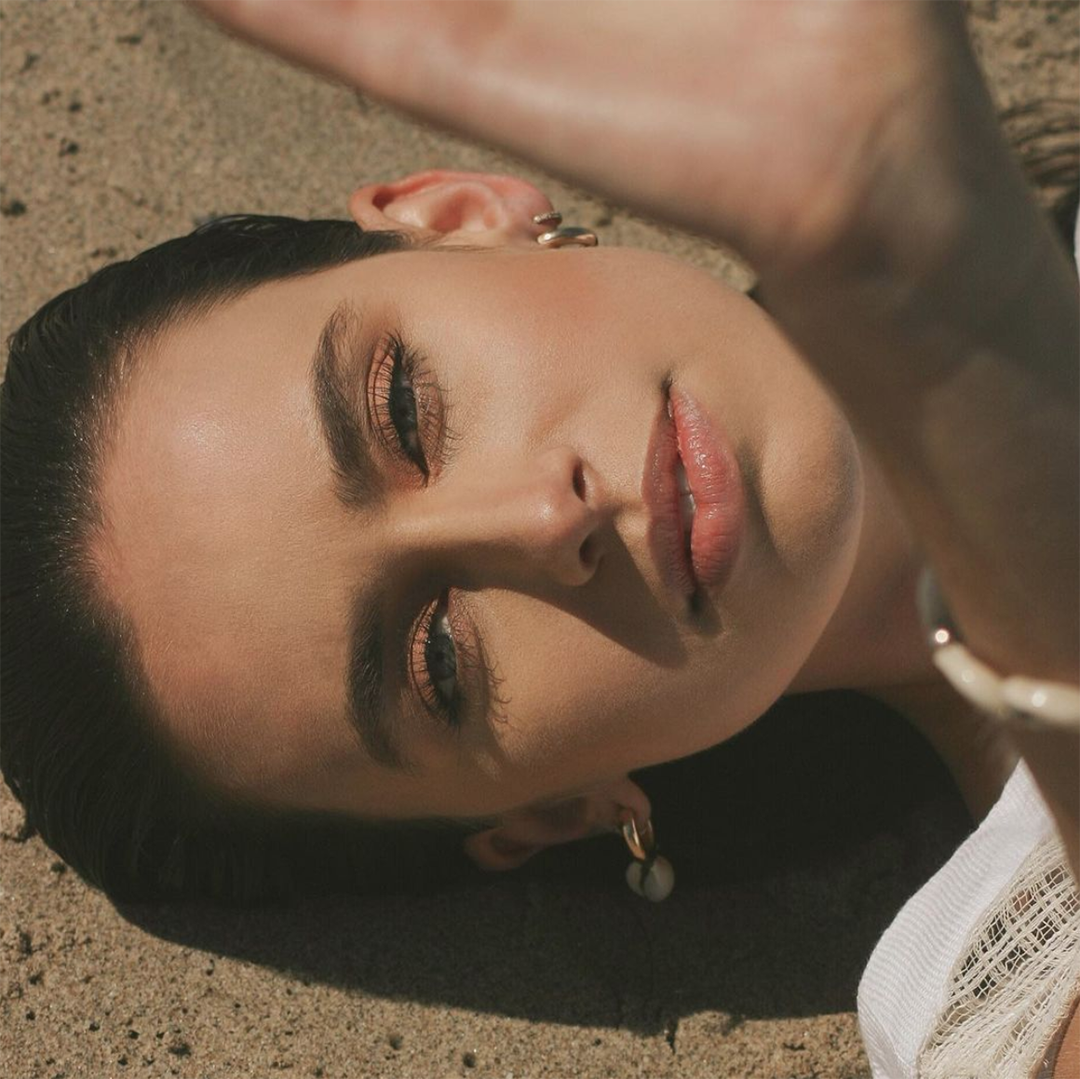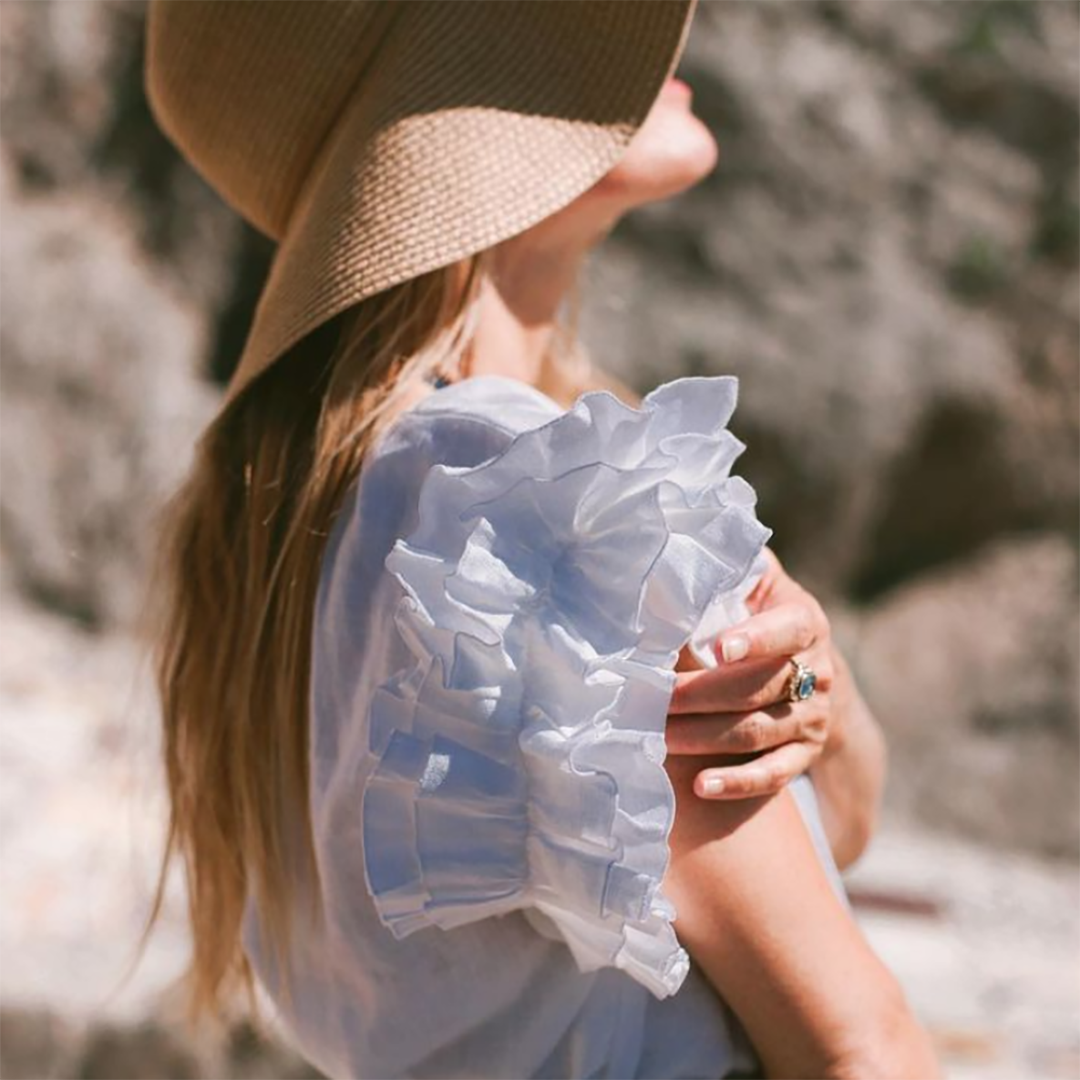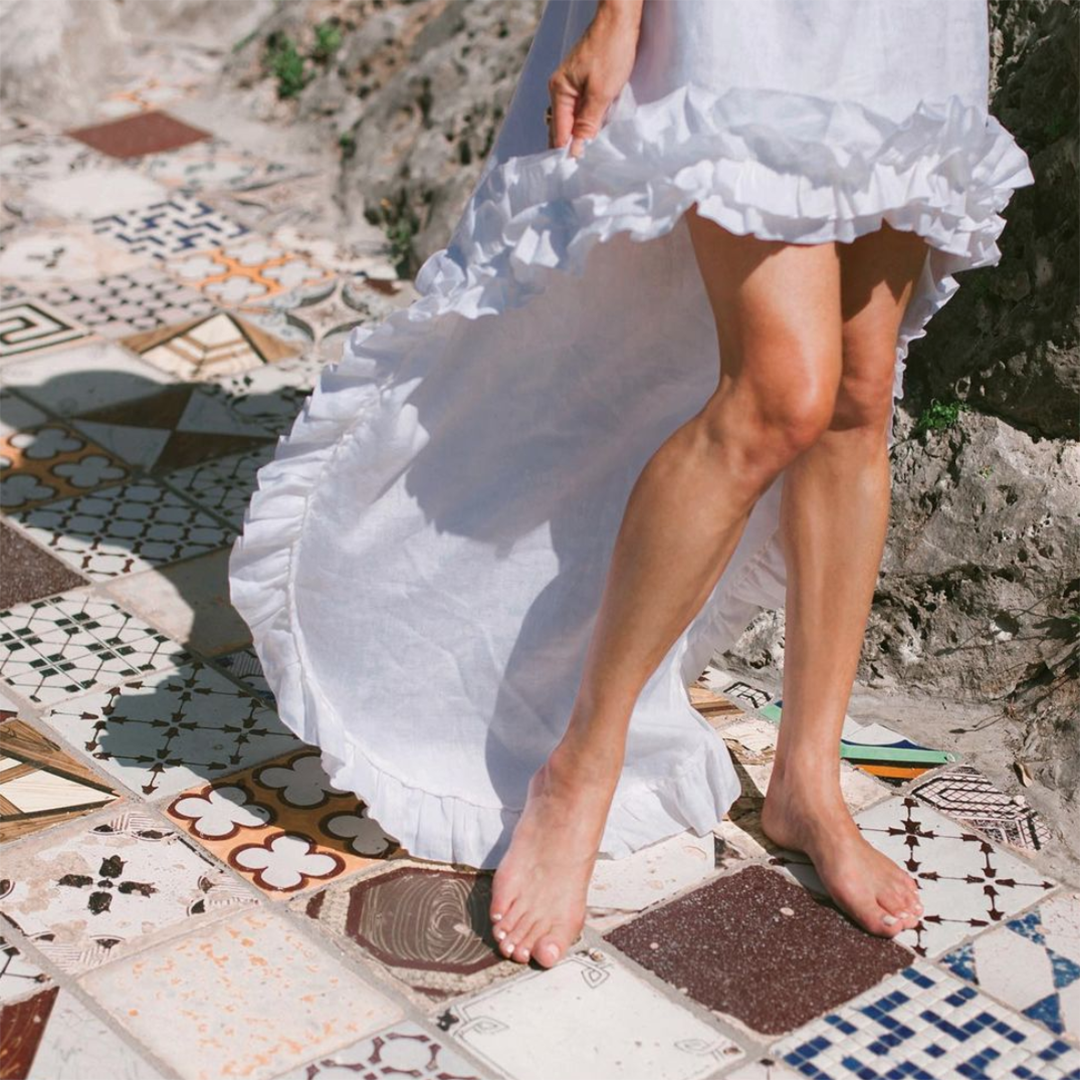 Yolandé relocated to Dubai and became an air hostess, quickly working her way into the private jet aviation industry working for the "who's who" of Hollywood and internationally renowned style icons. Her brand exists at the intersection between her love for fashion design and her experience as a world traveller.
Yolandé Gabriel is for the "woke" woman – someone who lives consciously and discerningly. It's for women who love life. Only a limited number of each style is produced during the release of each range, affording the brand with a sense of exclusivity and uniqueness.
Make no mistake, this is not fast fashion. It's sustainably manufactured and trans-seasonal. It's "fashion that that's designed to never go out of fashion." Each garment is made to be worn in different ways, matched with a variety of pieces, and worn by individuals who appreciate versatility above all else.
As Yolandé explains, it's about going from, "beach to bar" without changing your outfit. Made primarily from hemp and linen, each garment is breathable, lightweight and unmistakably carefree – a nod to the wanderer in us all.

More #PlainTiger_loves articles