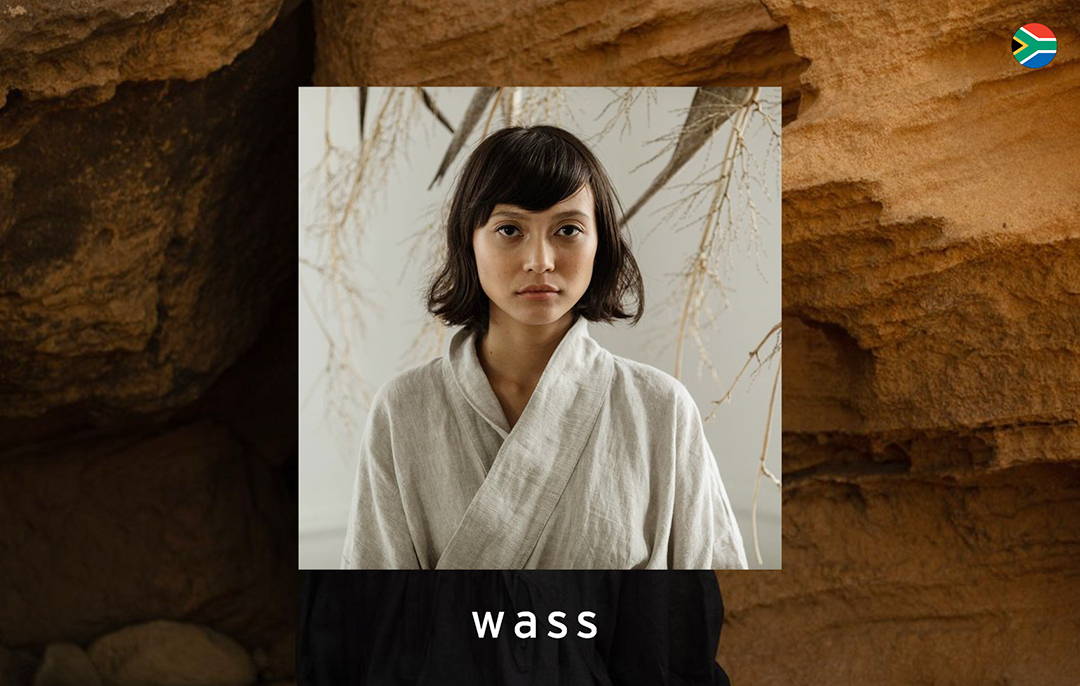 Plain Tiger Spotlight: Wass
A Creative's Take on Slow Living
Cape-Town based brand, Wass is the embodiment of one designer's penchant for creative expression. Currently, that expression has materialised in a brand that sells both small-batch fashion and skincare that's best characterised as 'skin food'.
Brand founder, Nelle van Deventer, started with fashion design and branched into aromatherapy and botanical skincare. Add in at least 3 years of trial and error and today, the Wass brand is a flourishing example of what it means to follow your dream no matter where it leads.
Minimalism and a clean, white-inspired aesthetic is what you can expect when you browse the Wass aesthetic - it's an aesthetic that echoes throughout the look and feel of the fashion designs and the branding of the skincare. The simple, unpretentious, natural character of Wass is reflective of Nelle's stance on sustainability.
Wass is an acronym for "Winter. Autumn. Summer. Spring," which represents the trans-seasonal nature of all its products which are made for the conscious consumer who chooses slow living over "throwaway" culture.
Her fashion range consists of carefully considered, once-off pieces that are limited according to the availability of fabrics which are locally sourced from producers in the Western Cape of South Africa. "We do not rush quality," is the Wass stance on fashion production. This philosophy is made evident in the attention to detail and the perfect fit of each garment, which is designed to last for the long haul.
Wass skincare products are 100% natural, and free from parabens, artificial flavours and scents, as well as preservatives. None of the products are tested on animals. Rather, Nelle made quite the adventure of testing her products on herself and friends. The majority of the skincare range is unisex and each product is made locally with fresh ingredients. "I am honoured to be able to create opportunities for our local farmers and raise environmental awareness," says Nelle.
As she explains: "The skin requires different elements and care to breathe and heal. Wass supports these elements with nourishing oil formulations and plant-based scents - emphasising the importance of taking time to reconnect with your purpose and to stay present within a fast-paced world."
For Nelle, there has never been a better time to launch a brand like Wass, which is based firmly on strong values and an innate sense of purpose to create products that don't harm the planet or the people who make them.

More #PlainTiger_loves articles