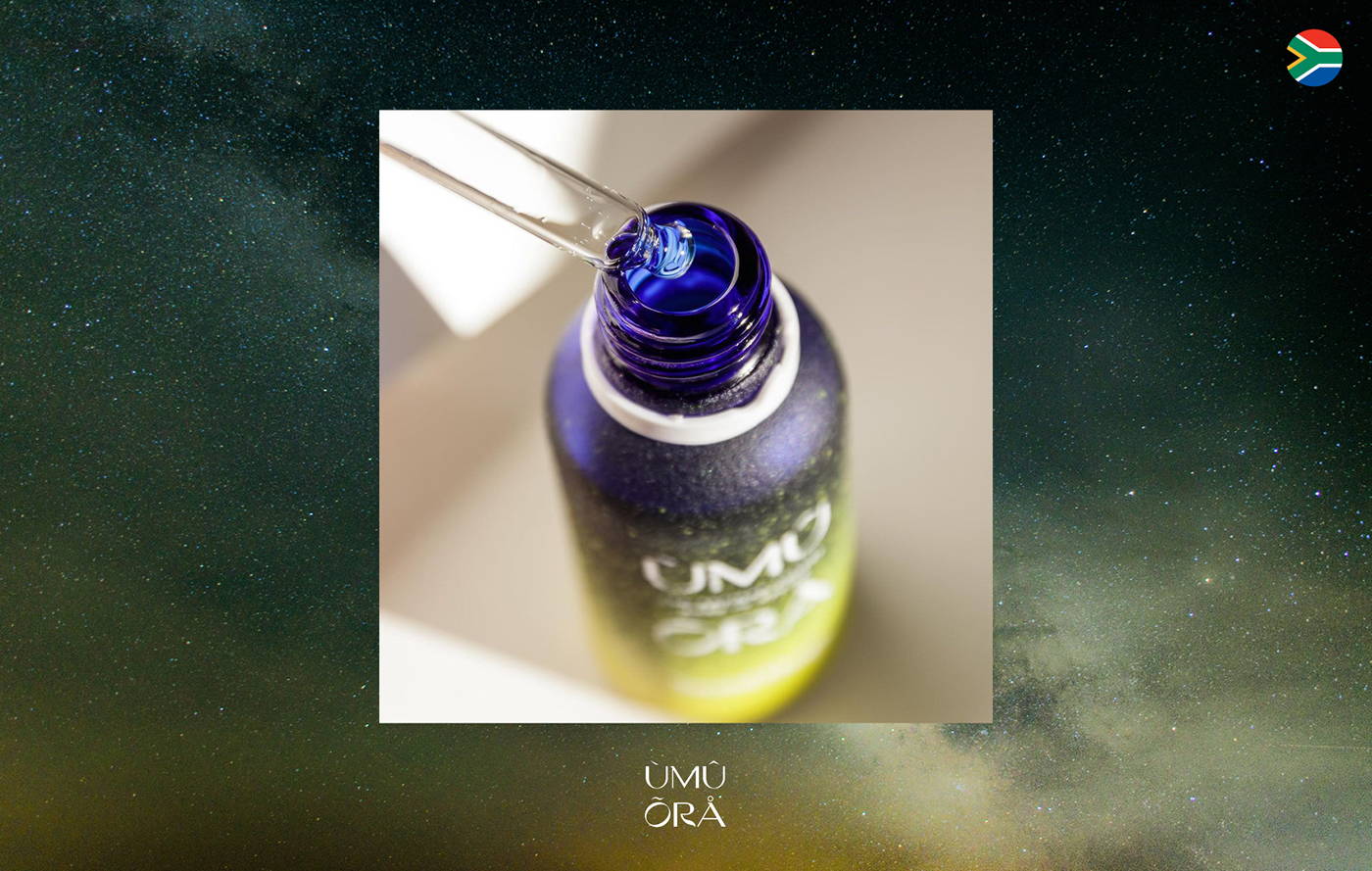 Plain Tiger Spotlight: Umu Ora
Introducing Umu Ora, the brand of natural skincare that's making 'kindness cool' in the words of founder, Lucy McCarthy. And if there's any word that describes the brand's energy, approach and aesthetic, it would be "happy."
Umu Ora products are about taking a bit of time just for yourself and to have fun doing it. "Pause" and "play" are two of the words that capture the brand's philosophy on what self-care should be like. In a very real sense, the brand represents a return to simplicity but without compromising the luxury formulations of the products and the level of quality that puts Umu Ora up there with the best.
In the range, you'll find the essentials – everything from balms and washes to hand cream and skin oils. Each product includes a blend of active, African botanicals and natural ingredients like deeply nourishing baobab oil and Kalahari melon seed oil, each one revered for its healing and restorative properties. By producing a skincare range that speaks the ancient language of Africa with a philosophy that reflects the future of the industry, Lucy has created a brand that is clean, green, vegan and prebiotic.
As she explains: "We are all becoming increasingly aware of the choices we make, in terms of the food we eat, which is evident in the increasing farm-to-table movement. Skin is our largest organ and we need to question the products we use, including which ingredients are being absorbed into our skin, and also let out with the bath water."
For Lucy, Umu Ora is a way of bringing luxury skincare home, to nature and to Africa. The brand's origin story can be traced back to Lucy's travels to Kenya and Tanzania, where she identified a need for better quality skincare that causes less landfill waste. She wanted to create a luxury brand that is made by "Africans, in Africa, for the world."
Integrity and sustainability are two of Umu Ora's founding principles – together they form a golden thread that runs through everything the brand produces. Lucy's small, dedicated team works tirelessly to conjure up new, natural formulas that use raw materials sourced on the continent. These ingredients are sourced from suppliers whose values resonate with the brand's mission to redefine the next evolutionary step of the luxury skincare industry; which for Lucy, is characterized by "kind and conscious wellness."
Every single ingredient is traceable and every pair of hands that an Umu Ora product passes through is linked to the bigger picture – a better world, better business and more resourced local communities. It's a simple philosophy, but it's powerful, resonant and decidedly refreshing.
"African. Active. Simple + Beautiful. ÙMÛ ÕRÅ not only looks special in your bathroom, it works! We set out to create an African cult brand that can compete globally — showcasing the exceptional talent, diversity, creativity, excellence and PURE FIRE that is coming out of Africa right now. We believe in a simple, less is more approach to skincare (and to life): cutting through the complexity + clutter to include only what you need and what brings you joy," says Lucy.
Oh, and let's not forget our favourite part: the term, "umu ora" is an ancient, forgotten Igbo term, a language that is native to Nigeria and steeped in mystery. The Igbo language is the last surviving child of a global mother tongue spoken 50,000 years ago, at a time when gods ruled, not men — in 22 000 BC, before the Pharaonic rule in 3100 BC. "Umu" means "children," and "ora" means "of the sun." The Igbo people used the term "children of the sun" to refer to Africans. Pretty magical right? We think so.
Bottle a few rays of African sunshine, throw in a good measure of Mother Earth's magic, and seal it with a smile. That's Umu Ora.