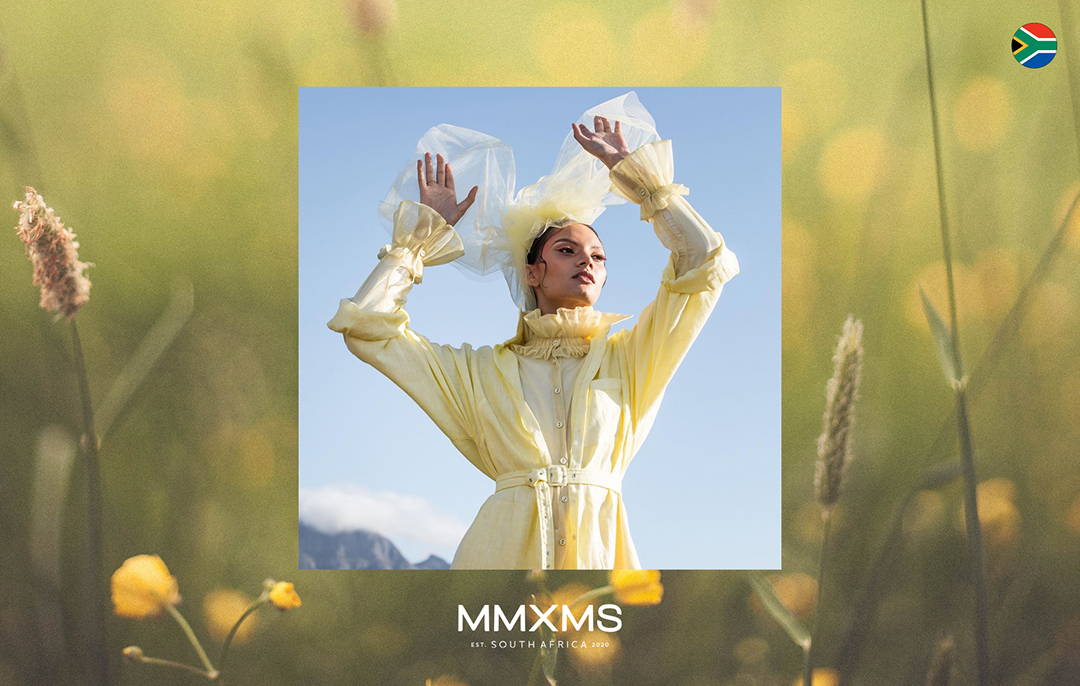 Plain Tiger Spotlight: MMxMS
Modest Fashion Finds a Modern Expression
You may have seen the likes of MMxMS garments being showcased by prominent South African celebrities like Bonang Matheba, Jo-ann Strauss and Minki Van Der Westhuizen. You may have seen MMxMS on the catwalk at the 2020 Cape Town Resort Collections show. Now you can shop this pioneering brand on Plain Tiger.
One year ago, MMxMS (an initialism for Modest Mags x Modern Steph) was little more than a good idea shared between two fashion designers from two very different academic and social backgrounds. Today, it's a brand that has come to epitomise luxurious, modest-wear, that appeals to women who prioritise comfort but who also want their clothing to exude a sense of feminine power.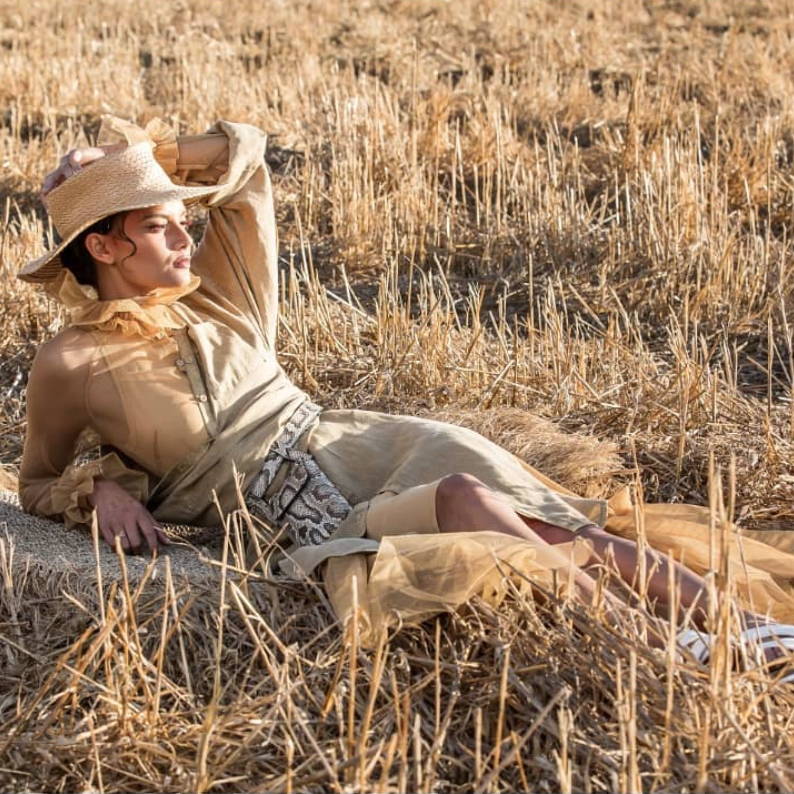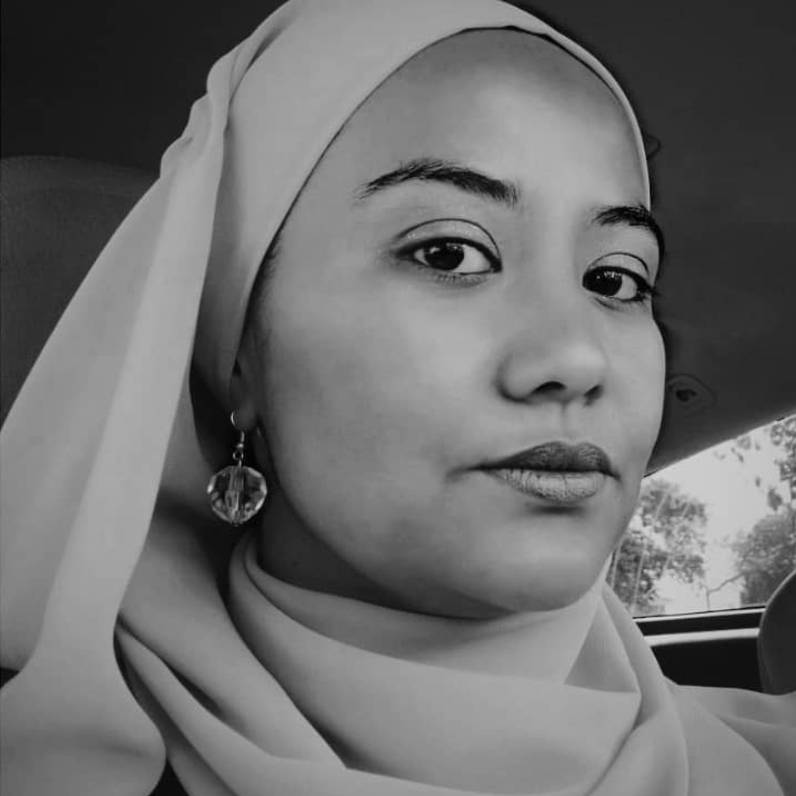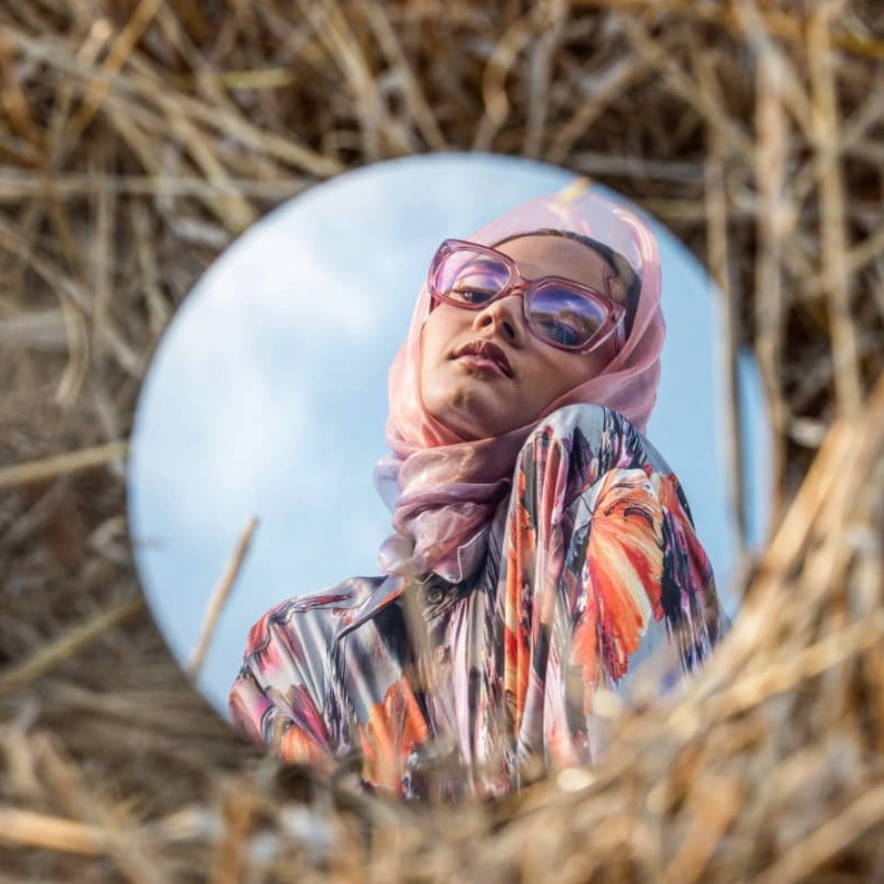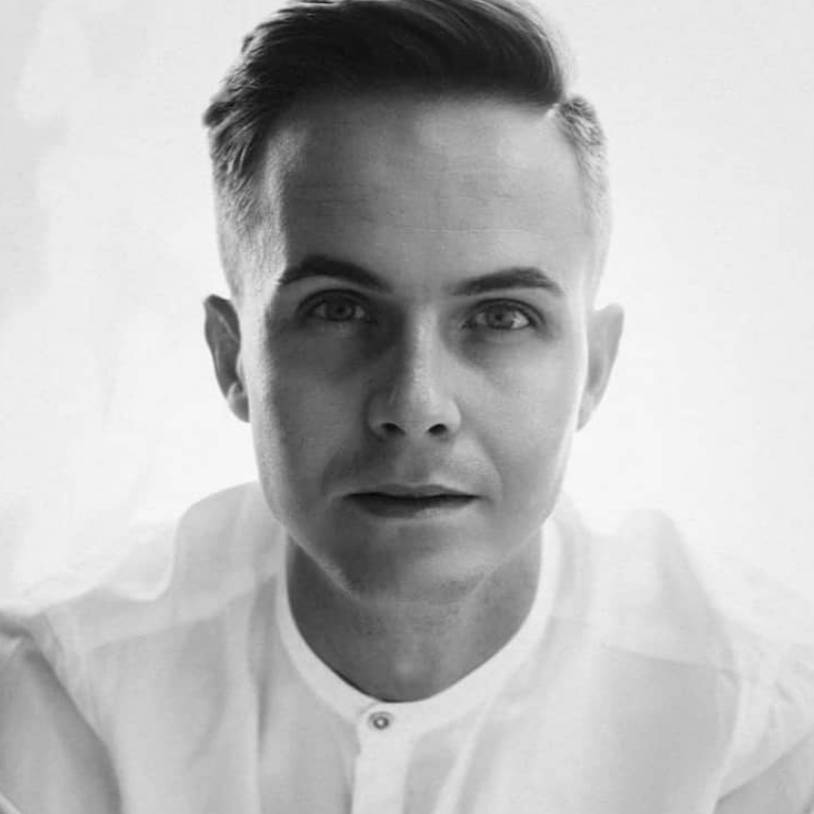 Photographer: Sulet Fourie, Model: Aqueelah, Hair & Make-up: Madeleine Conradie, Concept: Misha Peens & A-create
The brand's hallmark sense of modesty is inspired by the work of co-founder and part of the design duo, Maghboebah Manuel Khan. She received her fashion design diploma from the Haute Couture School of Fashion (HCS) in Cape Town. Her Cape Malay heritage brings a sense of depth and warmth to her style, which is underpinned by a deep appreciation for the richness and value of local culture.
Her business partner, Stephen Van Eeden studied at the Elizabeth Galloway Academy of Fashion and graduated at the top of his class. In 2018, Stephen was one of the 12 finalists on the first season of Project Runway South Africa. Having grown up in a small town in the heart of the Northern Cape, he has matured into a citizen of the world who continues to cherish his African heritage.
The MMxMS approach to fashion is anything but fast. There simply is no "one size fits all" solution. Each MMxMs garment is tailored to the precise measurements of their clients. As Maghboebah explains: "Our clients enjoy beautifully crafted clothing that is tailored to their size or proportions. Ready-to-wear clothes are all made according to idealistic size proportions and it is seldom that pieces fit all women the same way, so tailoring or altering is an extra service we render."
MMxMS combines the principles of modest fashion with a modern-day approach that takes sustainability into account. Each piece is made-to-order to avoid overruns and wastage. If a style in a certain finish or fabric does not sell, it is reused in another design the following season, and so the cycle continues. In a sector dominated by fast fashion, MMxMS stands out as a beacon of design innovation and an "earth-first" approach to good fashion.
"We believe in finding inspiration from day to day life – the everyday battles that women face to find fashionable clothes that are meaningful, unique and beautifully crafted from quality fabrics. For our brand this is a more holistic way of designing, as opposed to looking at trends or forecasts and adapting it to suit our design style," said Maghboebah.