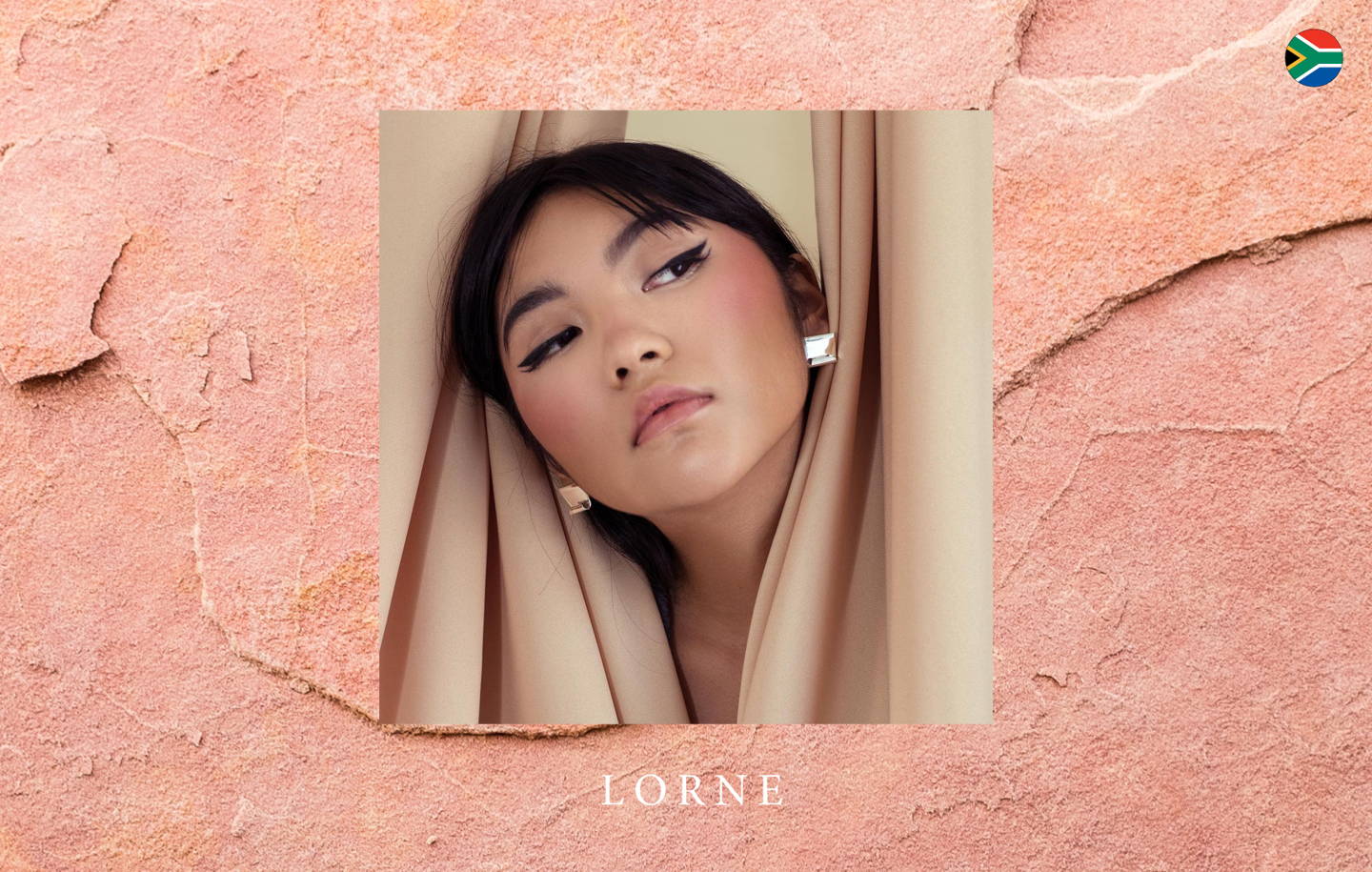 Plain Tiger Spotlight: Lorne Jewellery
where the unexpected of life's twists and turns meet
Lorne Jewellery is the brainchild of Jewellery Designer, Gillian Lawrence. "I embraced all elements of unique design and originality starting in my last year of studies when, at the time, local jewellery designers were producing on a very safe design spectrum." says Gillian.
Gillian obtained her BTech Degree in Jewellery Design and Manufacturing in 2014, with her final exhibition consisting of extremely large, conceptual runway pieces.
"My ambition during my studies was to own a label that allowed for my personal expression to be present in my designs and to embrace design as an art form, and not only as a production of recognisable pieces that one would find on Pinterest." she says. "I also imagined a label that would have pieces far too big and impractical to wear, but perfect for shoots and editorials." adds Gillian.
Having this as an element to the label inspires creativity and moments of experimenting and design expansion. With the play involved in creating the impractical large shoot pieces, inspiration would filter through to her wearable range. "I had built my fictional label and when it was time to execute it, it couldn't have been more organic and on point. It's gone through many phases and all the phases have been very personal to me because of my constant involvement." she adds.
In the early stages most of Lorne's pieces produced were one-offs. "This became an exciting characteristic of the label and it was incredibly exciting to be creating so consistently." she says. "As the label has grown and times have changed I've had to refine the ranges and make space for a more online friendly business model, I do however feel that the extensive designing that happened over that time helped to build a label that's unmistakable from any other." adds Gillian.
Lorne is an all-female run business consisting of Gillian and her head manufacturer and co-designer, Simone Langeveldt. Between the two of them we keep the label ticking. Within their small-batch production they support multiple local small businesses outsourcing services, consumables and material. Today, Gillian credits her life in Cape Town, South Africa as a channel for inspiration in her design process. "The art culture is so alive and progressive that boundaries are constantly being pushed to produce unique creative endeavors," says Gillian. "Design freedom was encouraged from the very beginning thanks to the open-mindedness of forward-thinking markets." she adds. At Lorne, Gillain prides herself on living out her passion and creative expression through a combination of showpieces, experimental pieces and easy wear pieces without restrictions.
In addition, Lorne is in the midst of evolving and has just released their very innovative concept - their Lornetiques range - consisting of personally sourced antique and second hand gold jewellery. "I've been wanting to work in gold for a while but the costs in production are immense. This would mean, again, very safe design to ensure the customer would like the product at a given trend phase and sales guaranteed. To keep to the labels characteristic and to feed my enjoyment of sourcing beautiful items and excitement for variation I landed on the concept of Lornetiques, 'Lorne Antiques'. This way we are also able to sell gold pieces to the public well below market price. I really love this concept, especially now when money is tight and the need to recycle is critical." says Gillian excitedly.