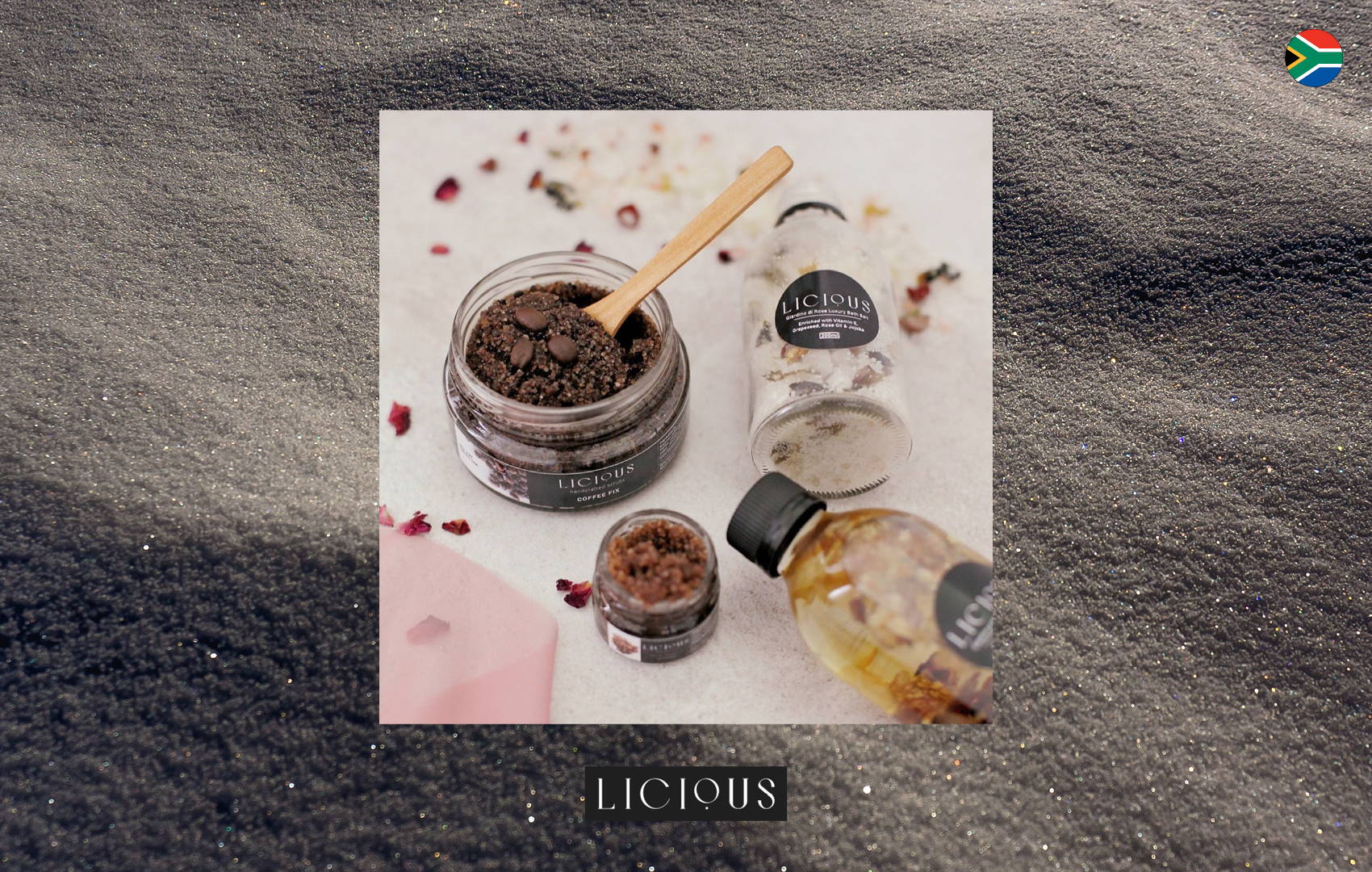 Plain Tiger Spotlight: Licious
Redefine the art of bathing with the ultimate home spa experience
Licious is a successful small-batch luxury skincare brand offering high-quality products that use natural ingredients and essential oils blended to nourish and feed your skin. All of Licious's products are preservative-free, non-toxic and handcrafted to look beautiful while maintaining your healthy, natural, and beautiful skin.
Licious offers a wide range of body and personal care essential products for every skin type and tone. Their products are made with naturally occurring, organic ingredients that are healthy for you and for the planet. Being their hero product, their premium sugar body scrub not only feels delicious on your skin but also improves skin health. When dead skin cells build upon the body, it clogs pores and causes blemishes to the skin's surface. Frequent exfoliation lessens the frequency of body acne, and this is where the scrub comes in! To support the sugar scrub, founder Lea, suggests supporting your body care routine with their Bath Oil. The essential oil blends help deliver a physical and emotional change in the body - while the base oil helps to nourish and soften the skin. An excellent soak for a luxury mood!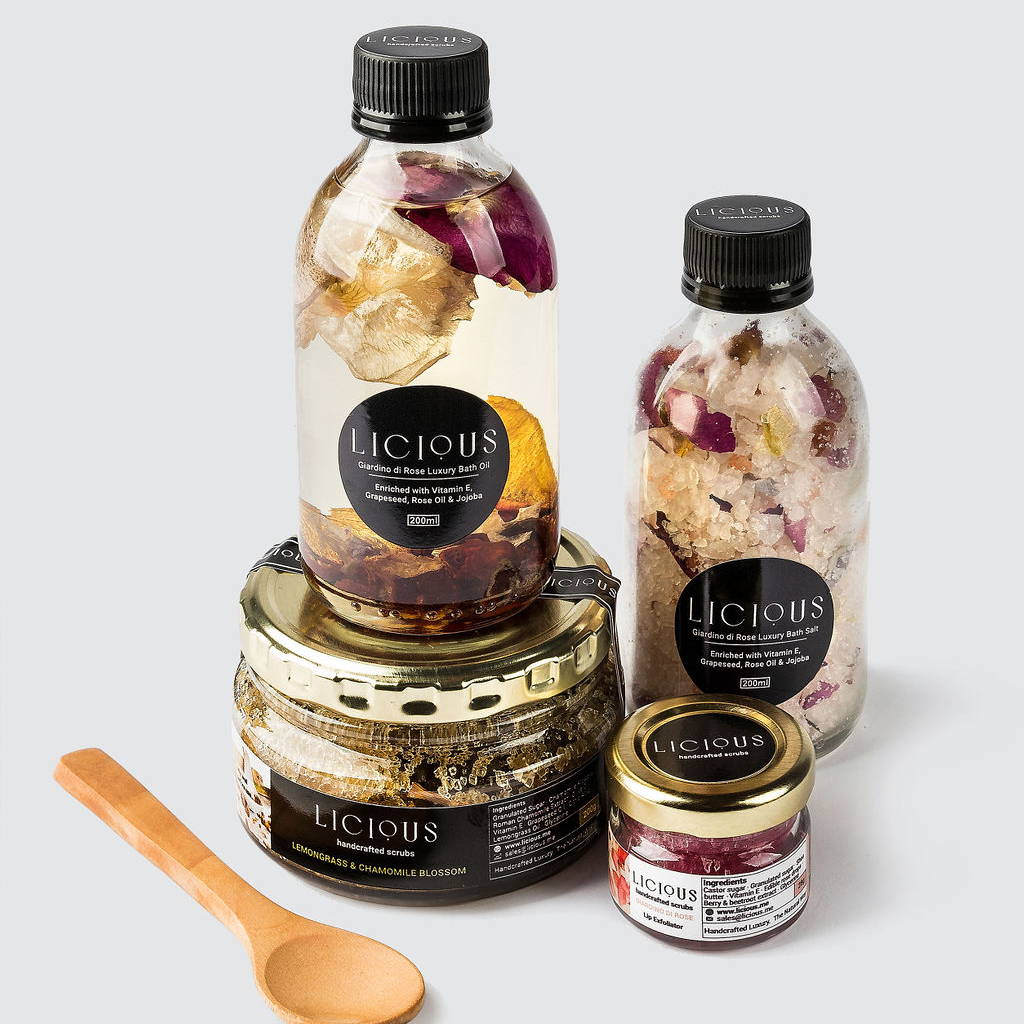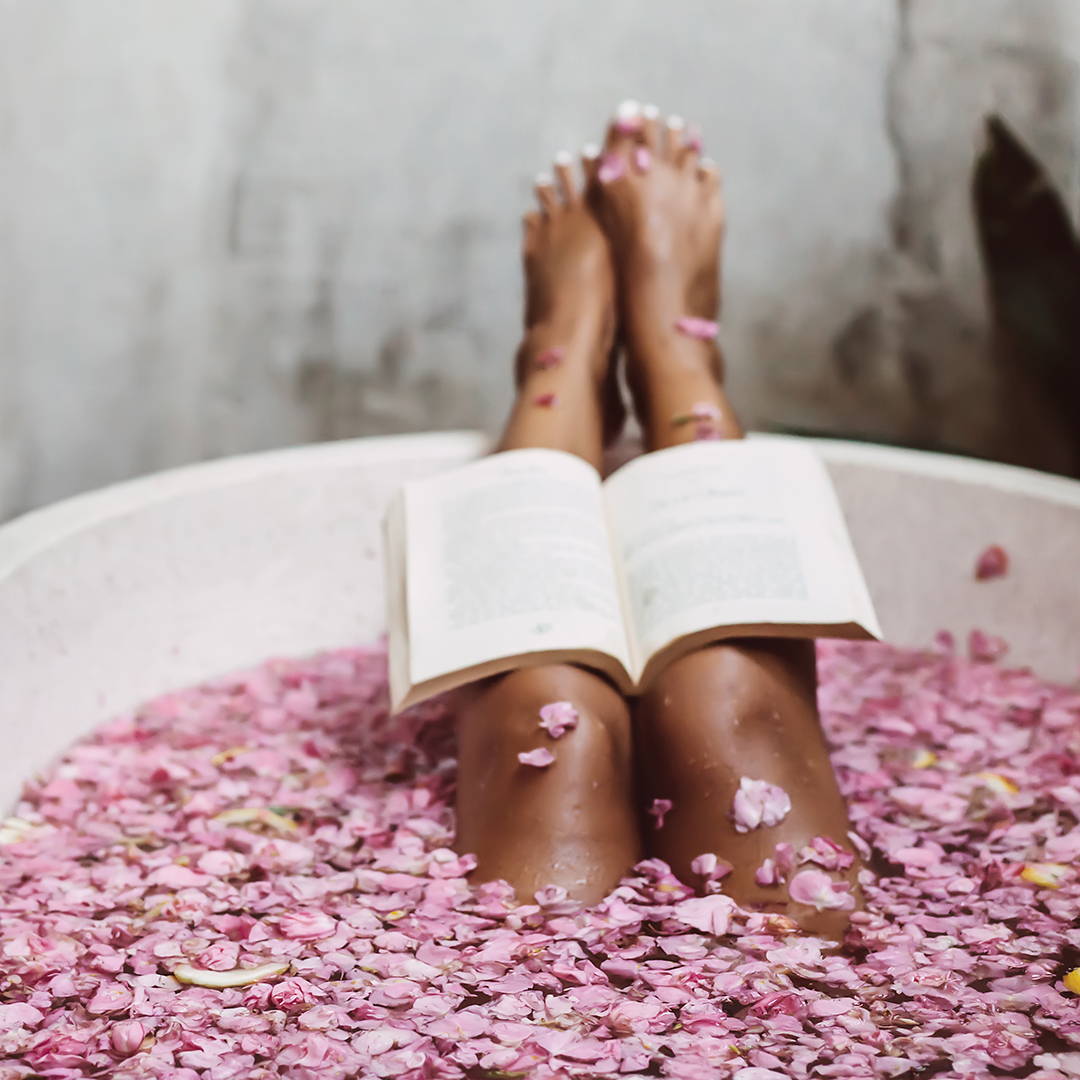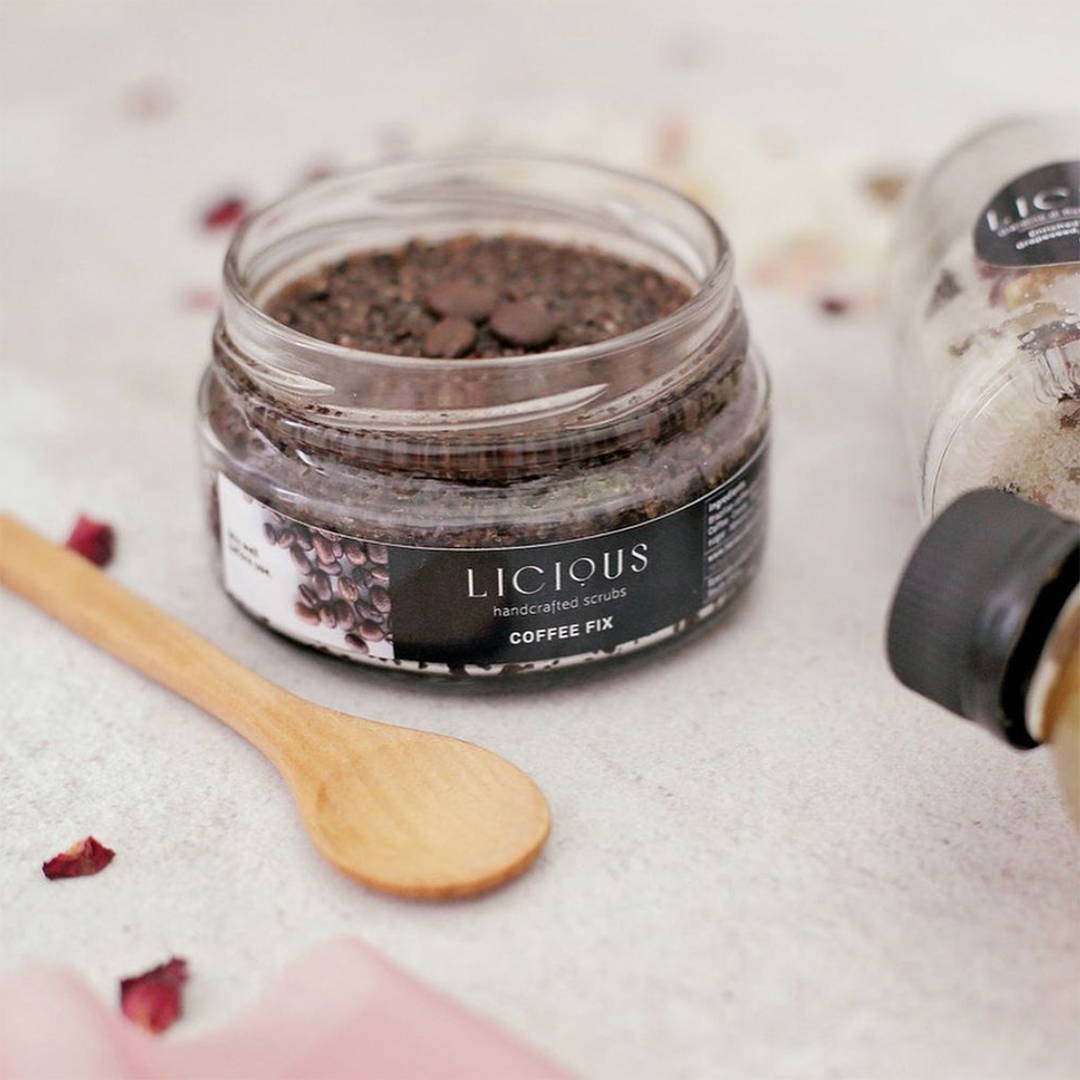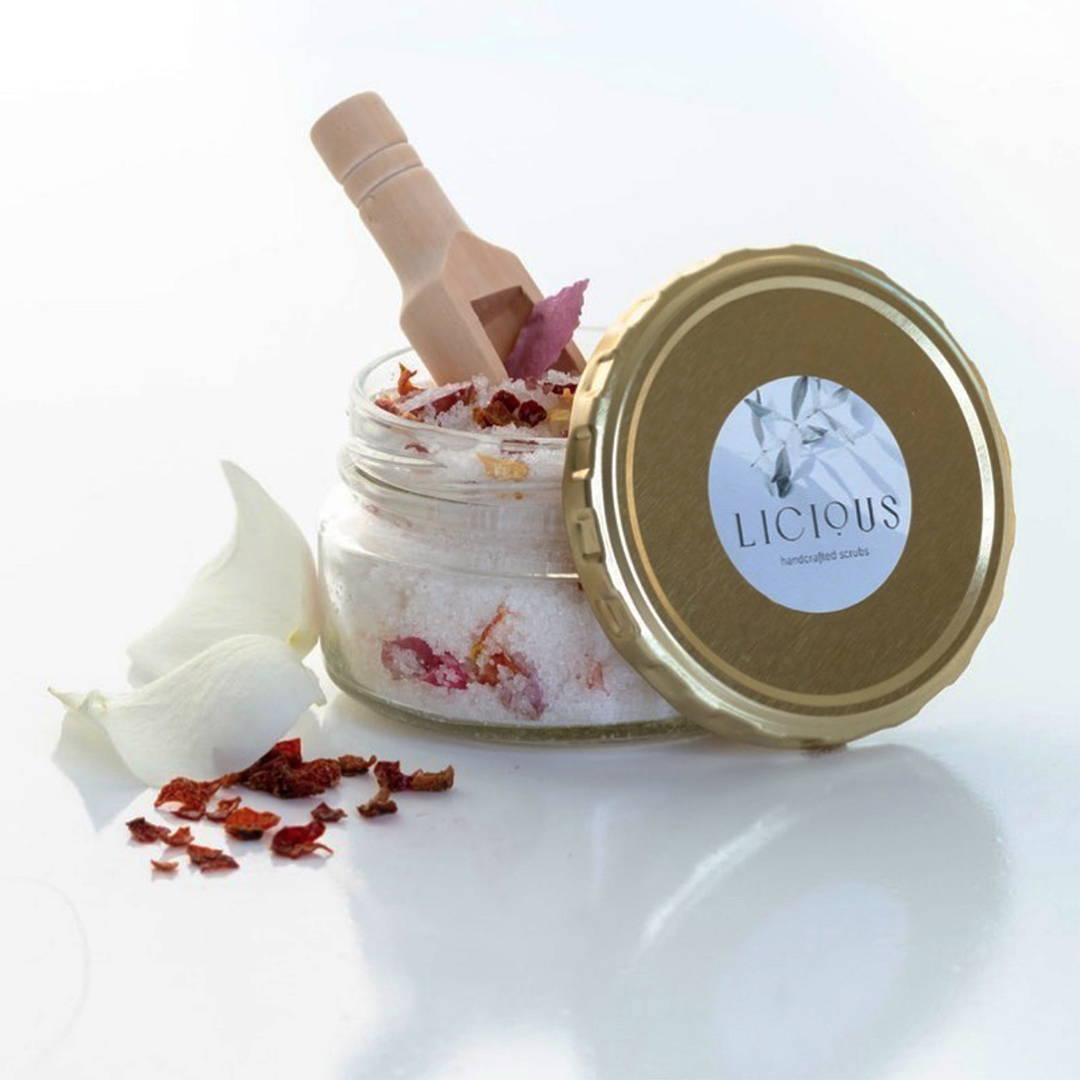 Lea - mom and serial entrepreneur - launched Licious during lockdown last year. "When we were forced into a Level 5 lockdown last year, I soon came to realise the importance of self-care. I personally missed having treatments done and dedicating some time to myself to rejuvenate, so I created the all-natural product range now known as Licious," says Lea.
When they got their first order for 1000 body scrubs, she knew they had something great.
Specialising in small-bath and ethical manufacturing, Licious' team handcrafts these beautiful products we get to enjoy in our day-to-day.
"All our products are handcrafted with love and care. We don't produce large batches. This ensures that each product is crafted with love and the utmost care. We believe this approach to slow made, ethically sourced ingredients, that are kind to the planet and to the individual, is what sets us apart. Our range of handcrafted personal and body care products are geared towards the love of authentic and well-crafted natural ingredients that are not only aesthetically pleasing to the eye, but also great for the skin." adds Lea.
"None of our products contain any parabens, toxins, or synthetic colourants. We are kind to nature, and source all our natural ingredients from ethical farms and suppliers across the country," she adds. In addition, all their product containers are made from glass, which can be recycled, and repurposed in the home.
"We have big plans for Licious," says Lea. "We started out with a classic scrub-only range which has now grown into a full collection consisting of luxury bath oils, quality bath salts, an extended scrub range including lip scrubs, milk baths and a growing home-ware collection," she says. "The plans for our business are massive! We are working on our first hotel range, which will consist of miniatures in the OSHUN Luxury African range - a perfect addition for luxury hotels, spas and guest houses. We are incredibly excited!" she says.
Not stopping there, Licious is also looking into opening their very first luxury Licious Spa in Johannesburg, where their clients can experience the products in a beautiful, tranquil and relaxed setting that energises and revitalises all the senses. "We will continue to slowly and organically expand our range with the end consumer in mind. Our motto - handcrafted luxury, the natural way - will always stay at the forefront of all we do!" says Lea.