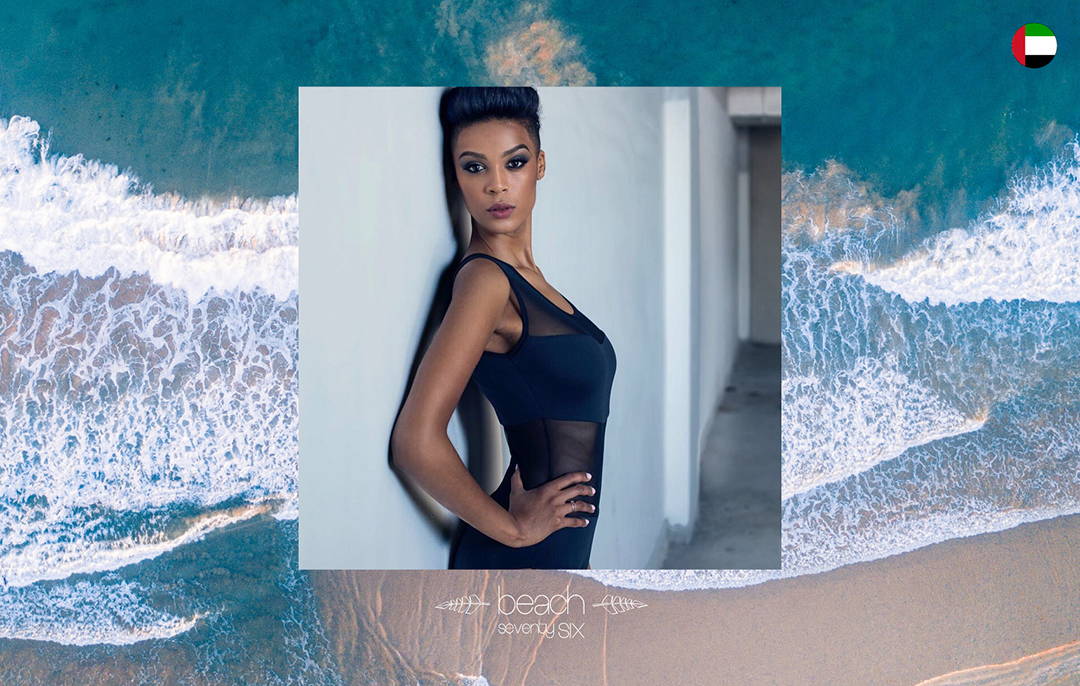 Plain Tiger Spotlight: Beach Seventy Six
The Sophisticated Kind of Swimwear
If you added up all the time that Beach Seventy Six founder, Grace Downes spends engrossed in the pages of vintage fashion and art books, and global trend reports, you'd be doing the math for a very long time. For Downes, creating a successful swimwear and beach accessories brand was all about finding the gap in the market and producing styles that transcend the restrictions of age or body shape.
Three classic colourways grace the rails of Beach Seventy Six: black, white and grey. It's a brand for women with a classic sense of style. Downes is constantly creating and recreating as she goes – taking guidance from the opinions of her customers, friends and retailers. With Dubai as her current home, Grace finds inspiration everywhere, and keeps a keen eye on what's trending on the city's sprawling beaches.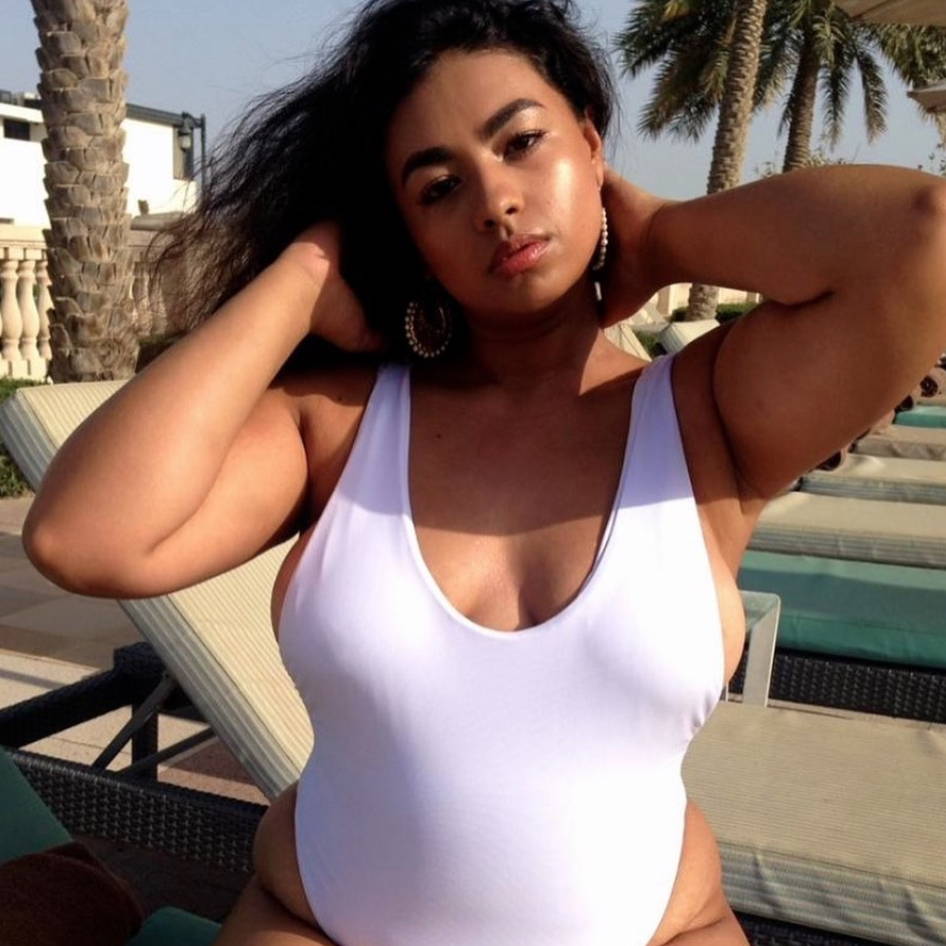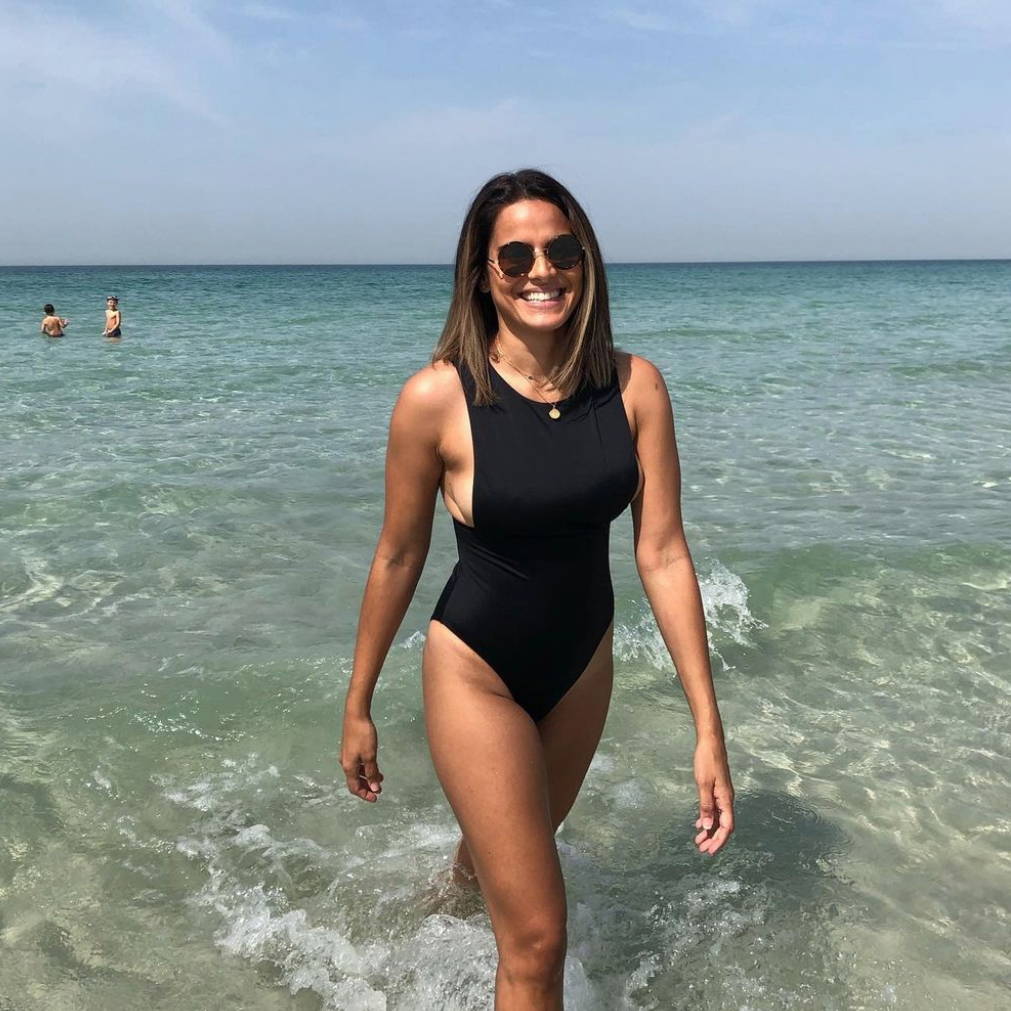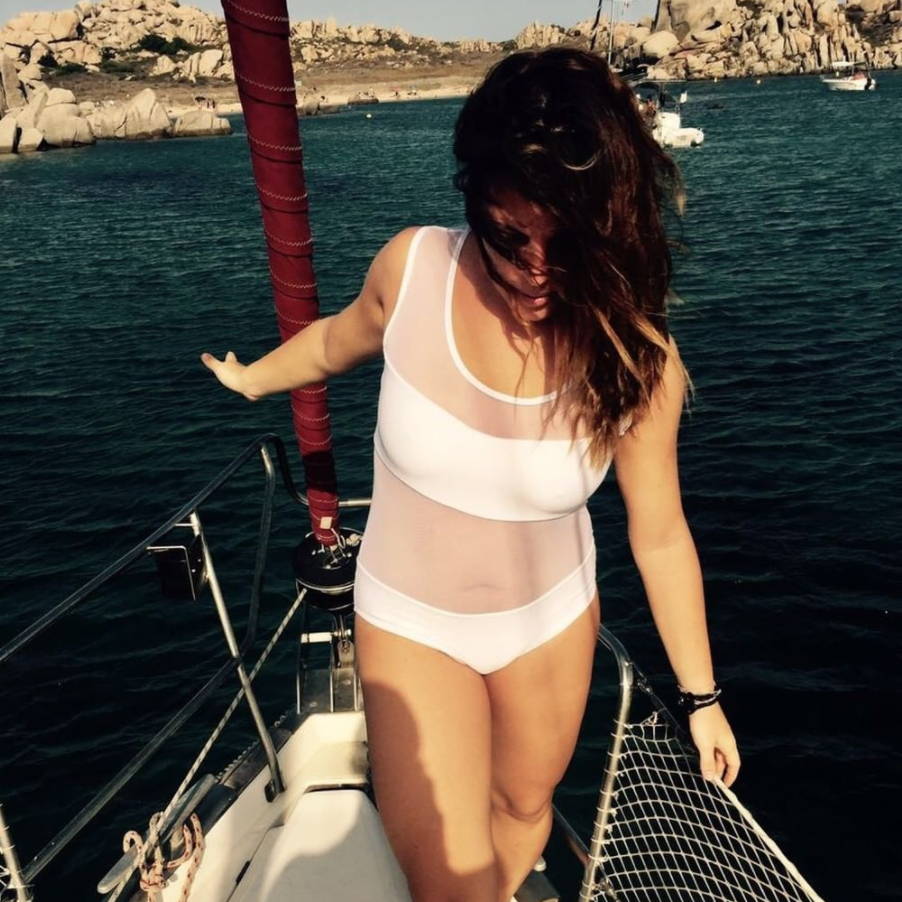 Beach Seventy Six was founded on the principle of inclusiveness – every woman, regardless of her age, ethnicity or body shape should feel comfortable and look elegant on the beach. Its catalogues are filled with real, beautiful women of different sizes and shapes. It's one of the factors that makes this brand so relatable. On this underlying value Grace comments:
"Inclusivity still stands today as our core value with the addition of commencing our sustainability journey. It's not just a trend for us. In my opinion, it should be a must for every fashion brand."
Sustainability too has become a central design principle for Beach Seventy-Six. Each design is less trend-focused and created to be an all-season staple. The brand launches a small capsule collection each year, adding to its key pieces that run throughout every season. You could call it "slow swimwear." Each piece is made using high-quality, sustainable fabrics (like Enconyl and REPREVE yarns( that are made to last, and Grace works only with factories that have a transparent supply chain.
Econyl is a type of regenerated nylon created from waste that comes from landfills and ocean waste. The end product is a fabric that can be infinitely recycled and upcycled into new products. REPREVE is a fibre that's made from recycled plastic bottles. The manufacturer, Unifi has recycled over 16 millions plastic bottles to date, and aims to increase this number exponentially. As with all Plain Tiger brands, sustainability comes first.
Three years ago, Downes made the transition from corporate employment to entrepreneurial living, and hasn't looked back since. Ours is a world in which people are being compelled to slow down, refocus and pursue their dreams in a way that doesn't cause harm to the environment. Inspired by this, Grace has placed sustainability at the core of her business model and encourages other small businesses to follow suit. There's never been a better time in history to build businesses that embody a real sense of responsibility.