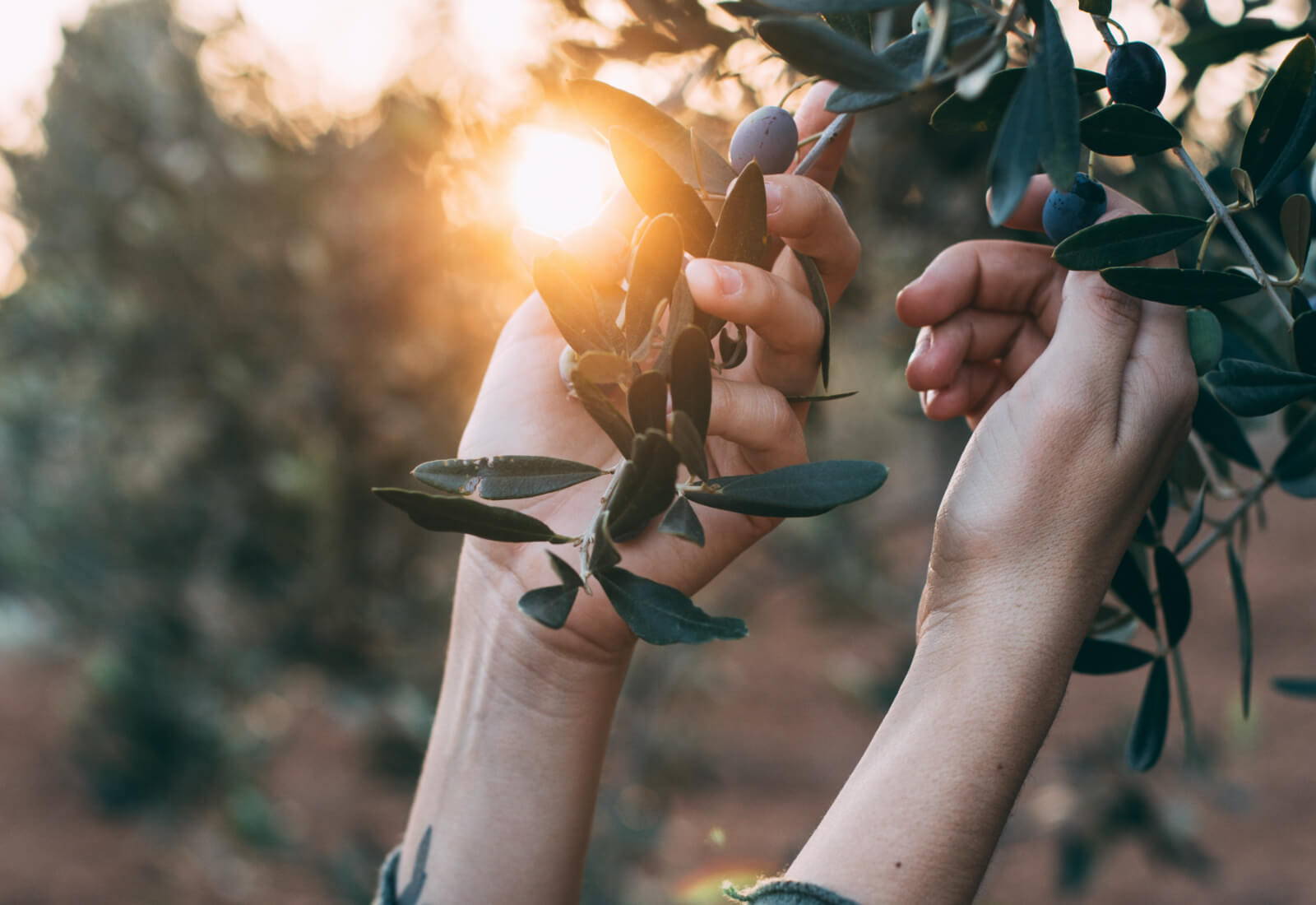 Have you heard of women in olive oil yet?
Recently established, April 2020 saw women in olive oil (WIOO) with an already impressive membership of over 2000 women from forty countries around the world.
By Greer Krige, Lifestyle Content Creator
The thinking behind WIOO was to leverage off women's innate ability to bring about change in their homes, communities and societies through their synergistic teamwork and social cohesion. With the advent and increasing accessibility of technology, this means that this collective of like-minded artisans can now communicate globally and offer each other support, experience, and tools to bring about change for the good. Things that I am sure we all agree are continually welcome in our society, especially focussed within a particular industry.
Women from various olive oil related sectors from farming, milling to chefs, retailers, and marketing join forces to improve health and nutrition, environmental and agricultural practices as well as fair trade and gender equality through the industry as a whole. In essence, WIOO has formed a global network to upwardly grow and promote each other, united through olive oil.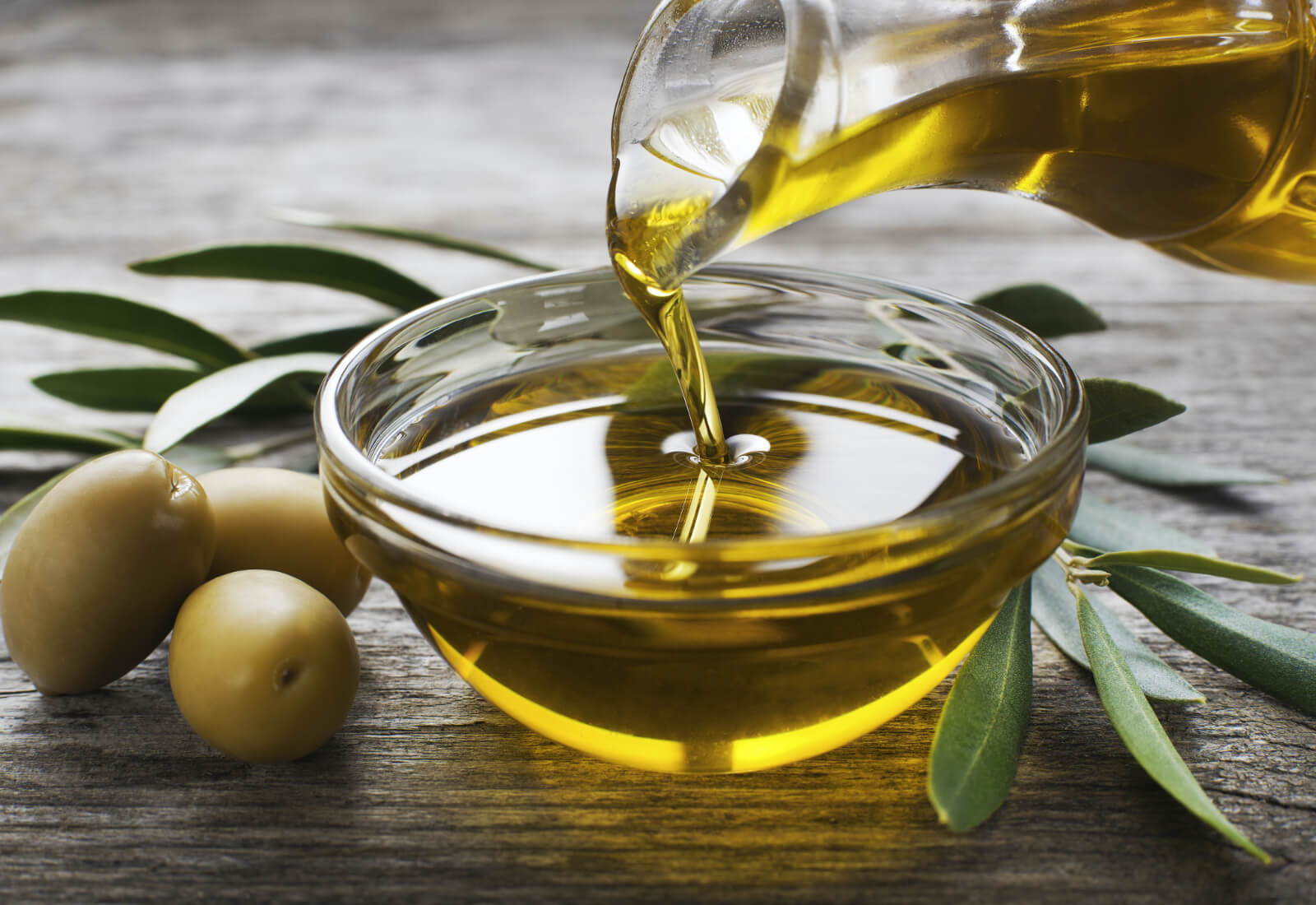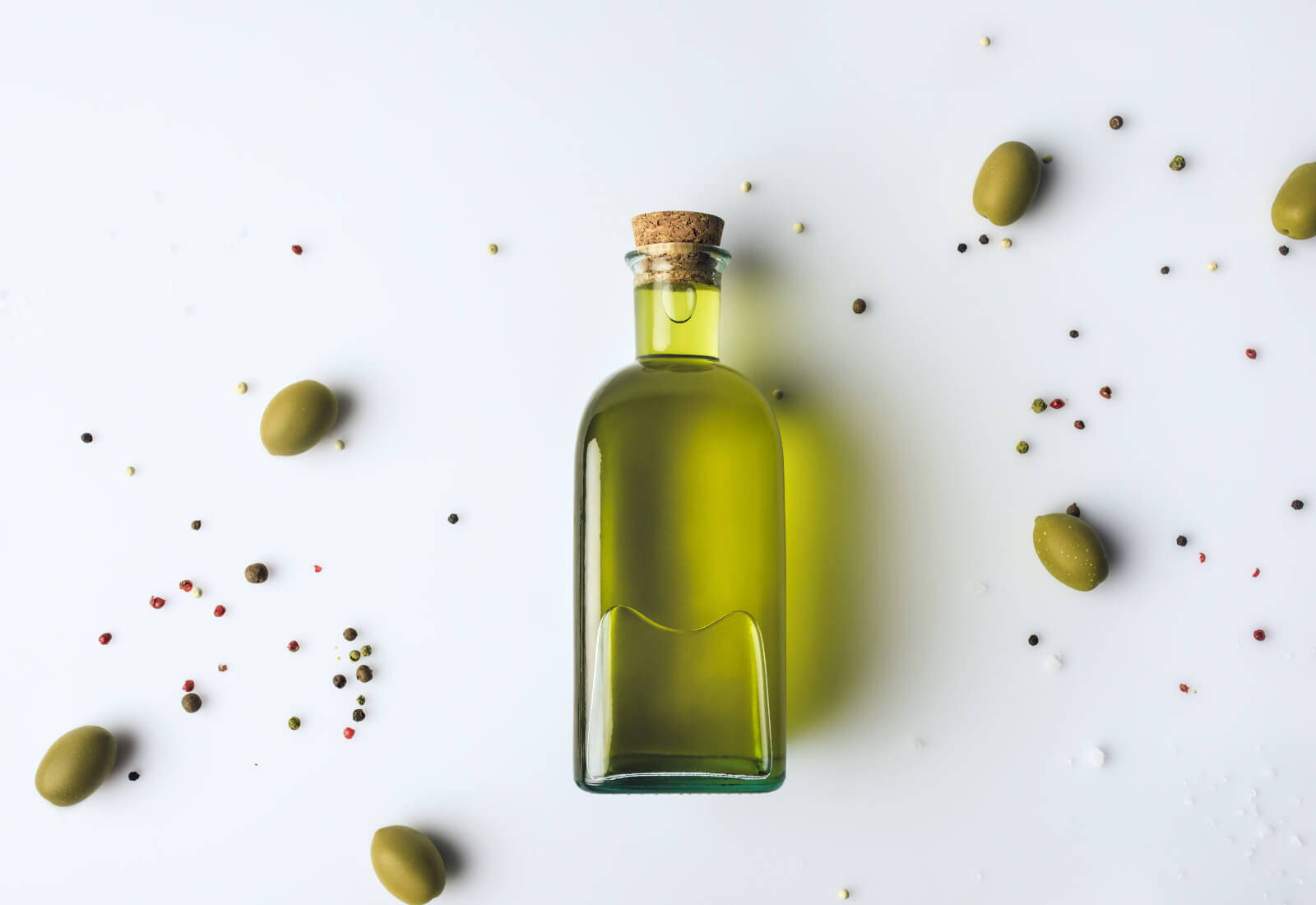 It gets even better. A key focus of the group is to improve the representation of smaller, often women fronted brands on an international level. These more artisanal brands are often blocked by large conglomerates who seem to monopolise the industry due to their grandeur however, we should see things shifting now with WIOO, hand in online hand fighting to rectify this imbalance.
Feel like you want a part of this golden oil triumph? The next time you are looking for a gift for someone, consider giving the gift of health. Olive oil is renowned for its health benefits and is something that appeals to all, regardless of religion, dietary preference or trending beliefs — it's also a safe bet for the in-laws!
My all-time favourite extra virgin olive oil is Rio Largo from South Africa- available in many countries. This multi-award winning oil is both pretty and practical. Packaged in an on-tap style canister, the brand has over sixty different packaging designs and, the best part, are a member of the Women In Olive Oil network too.
More #PlainTiger_loves articles