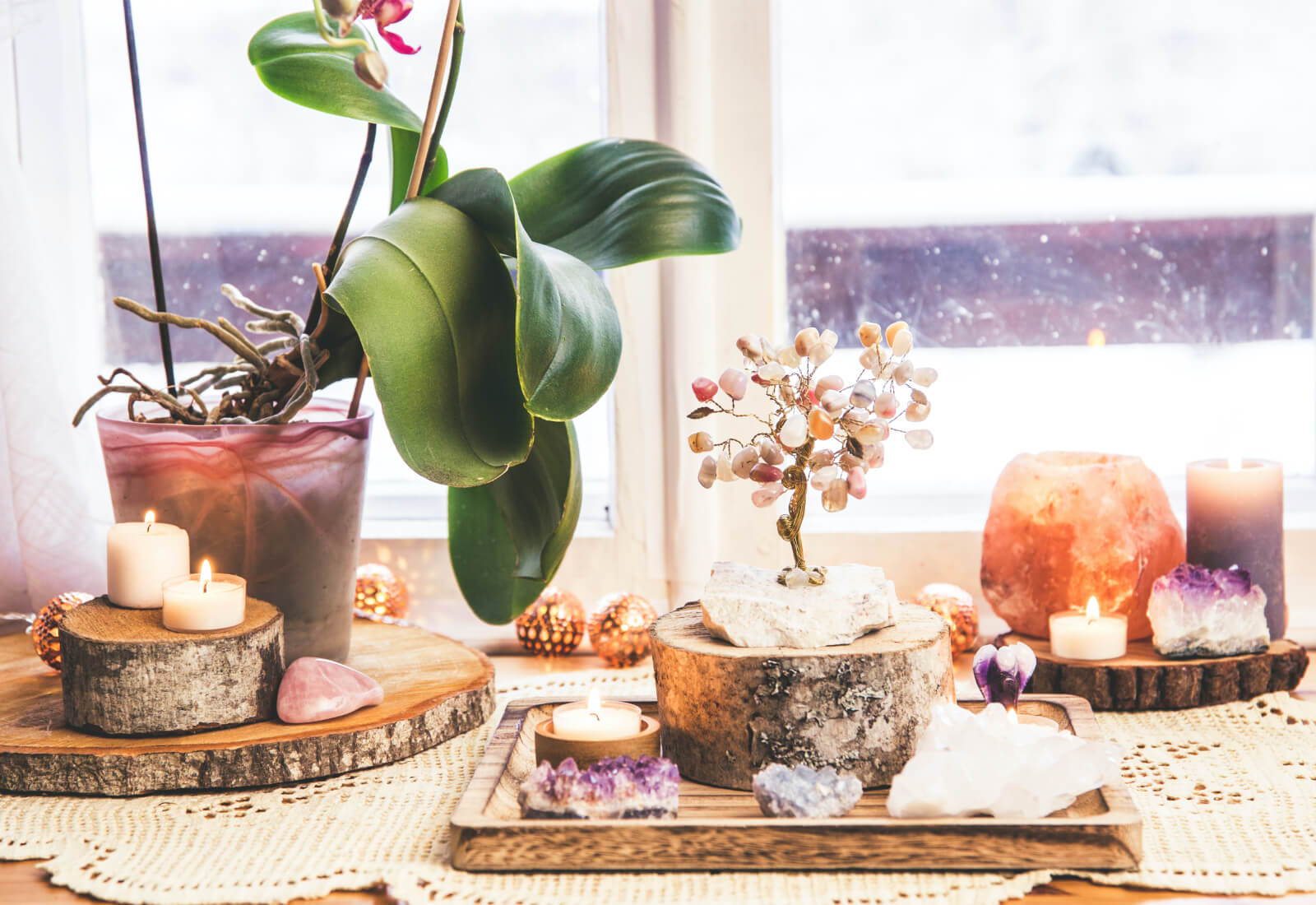 We know you love your crystals but were they consciously sourced?
I recently stumbled on an article about crystal mining that really changed my perspective on shopping for these semi-precious gems. Sadly, beneath the surface of a majestic and awe-inspiring natural phenomenon lie stories of exploitation, poverty and greed.
By Renee Fortune, Lifestyle Content Creator
According to an article in the Guardian, Madagascar is one of the poorest countries in the world but is rich in crystals such as rose quartz, amethyst, tourmaline and citrine. What is happening in Madagascar and similar territories throughout the world, is that crystal mines are operating under unethical and dangerous conditions, resulting in miners putting their lives at risk every day to extract these stones from the earth.
Take a closer look and you'll soon also realise that locals who mine these crystals themselves, are paid next to nothing for their products and in turn, these same crystals are sold on global markets for ten or twenty times the price. Literally. While this is not the case in all mining countries, it certainly is the reality for thousands of people around the world and the rapid pace of consumerism often means that too few people are stopping to think about how ethical their buying decisions are.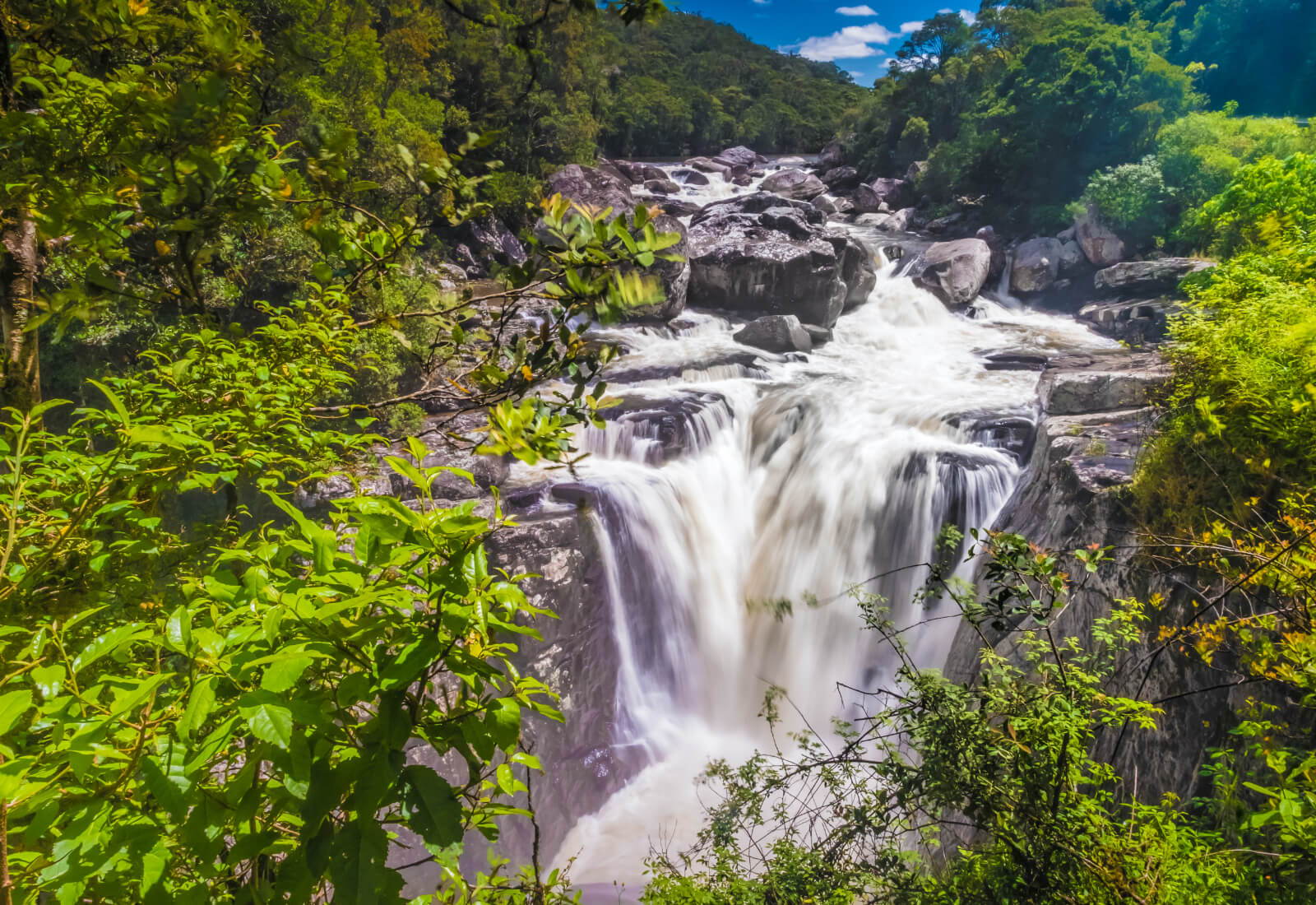 What You Can Do as a Consumer
Our current reality is that the crystal supply chain is very hard to trace back to its origins and is very rarely transparent. Currently, there are not many regulating global bodies to monitor the trade in terms of ethics, but this is where we come in as consumers. I've started asking the questions that need to be asked. When I visit a crystal retailer, whether it's a big commercial or a small-time trader, I ask about the origins of the stones – the conditions under which they were mined, their country of origin and how the retailer chooses their crystals. It is our duty and our right as consumers to hold retailers responsible for the choices they make on our behalf as end users.
It is our imperative to push for change. I also ask about issues around sustainability – whether the crystals were sourced from a mine that treats its workers fairly and does not exploit the earth. Crystals are non-renewable resources that will eventually be depleted. Good, trustworthy retailers will care about these issues.

Looking to make better decisions about where you buy your crystals? Try Elephant Juice – a South African brand dedicated to self-love and preservation. All their crystals are fairly traded and conflict-free.