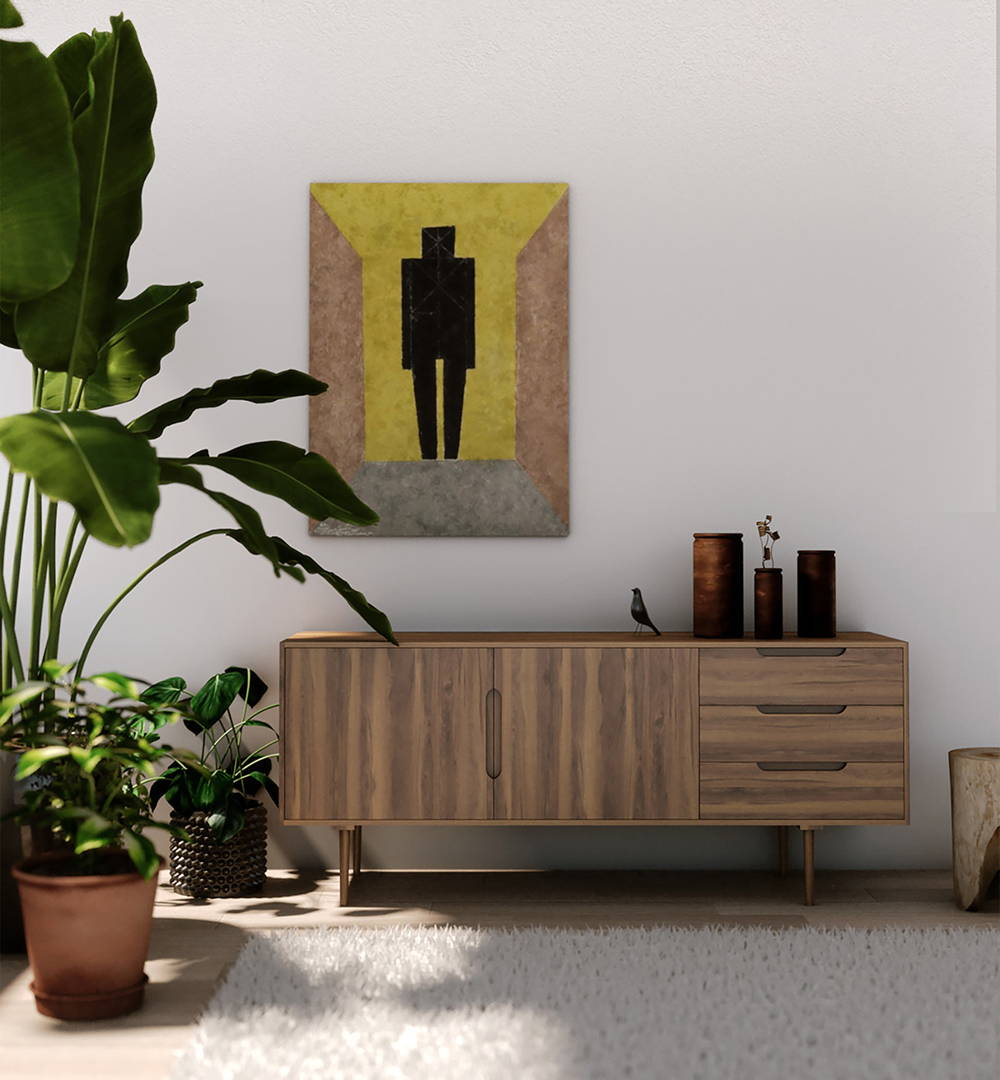 Repurposing old & vintage furniture
One man's trash is another man's treasure has never rang more true than it does now. There's been a rise in demand for second hand, vintage and antique furniture and also fashion pieces.
By Greer Krige, Lifestyle Content Creator
What is the difference between antique and vintage?
Something is considered antique if it is 100 or more years old. Those with imperfections are signs that they are likely handmade and thus antique. If it's 20-99 years and usually of cultural significance, then it's considered vintage and worthy of collection.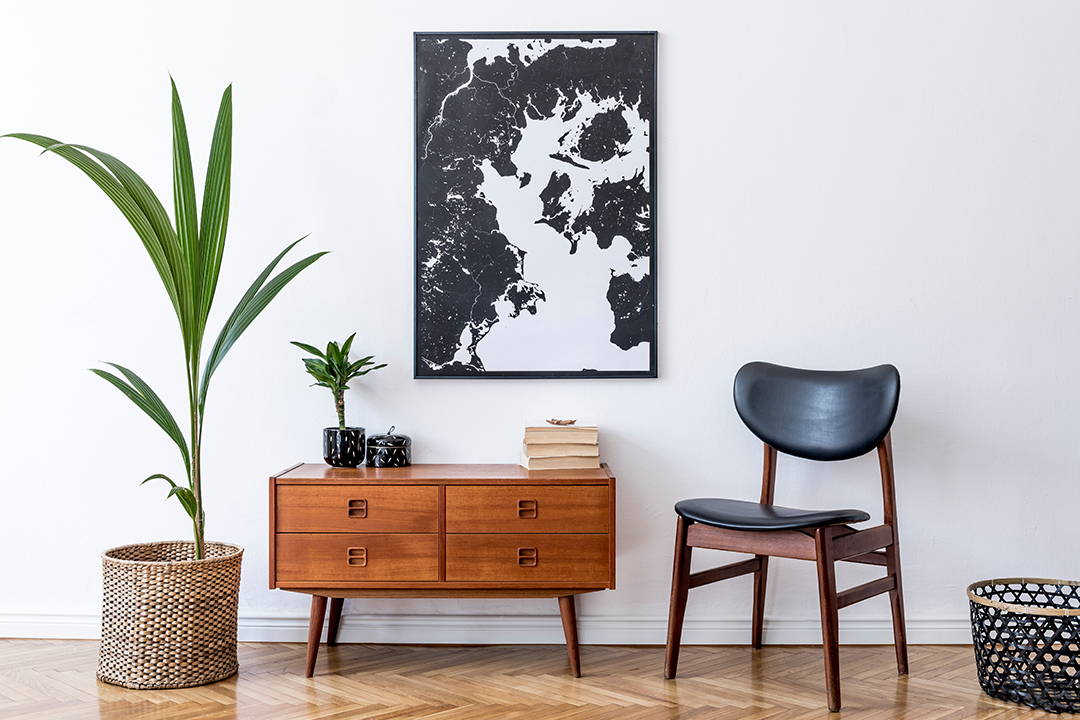 The grand millennial trend is basically a combination of modern design with a vintage/granny-style décor. Reusing older traditional style pieces such as a classic wingback armchair or crochet bed throw in modern settings. Fashion trends inevitably trickle down into décor trends and this is no exception. Have you noticed the ruffles, florals and brown colours popping up on the runways? I suspect that these elements create a sense of nostalgia.
This shift is a movement against fast based hyper-consumerism with mass production, flat packed, generally more synthetic and inferior pieces- and towards a more earth-friendly, considered way of living.
Decorating and dressing with vintage and antique pieces pays homage to true craftsmanship and exceptional materials. When skill and material came together to create high-quality pieces that would literally last a lifetime and beyond.
This trend is kinder to the environment as these pieces last longer and less land up in landfills. The manufacturing processes of many more modern items are not environmentally friendly
People are seeking authenticity and self-expression. These older pieces have character and it's unlikely you'll have the same pieces as others- especially if you revamp them with a new fabric or paint finish.

Brands like Okasie have created sensational pieces where a tapestry is repurposed into upholstery on both classic and modern furniture pieces to create unique pieces that are masterpieces with a touch of sentiment.
It's also the stories behind the pieces that make them so appealing- they have a history, narrative which adds to their attraction.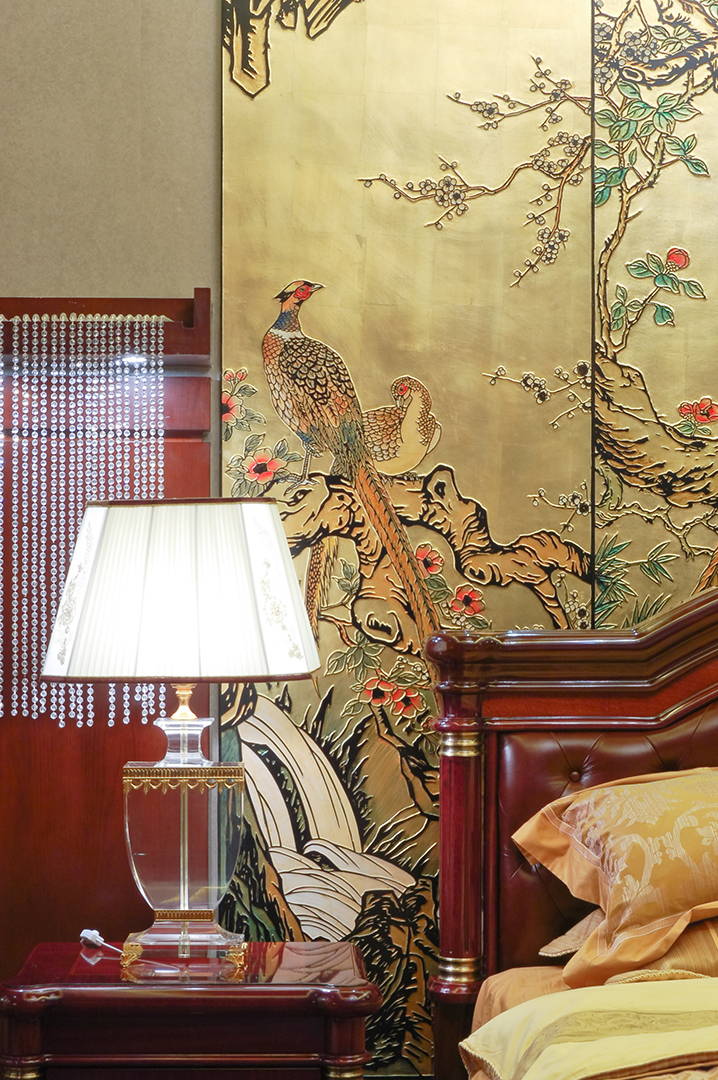 Chinoiserie and floral fabrics and ceramics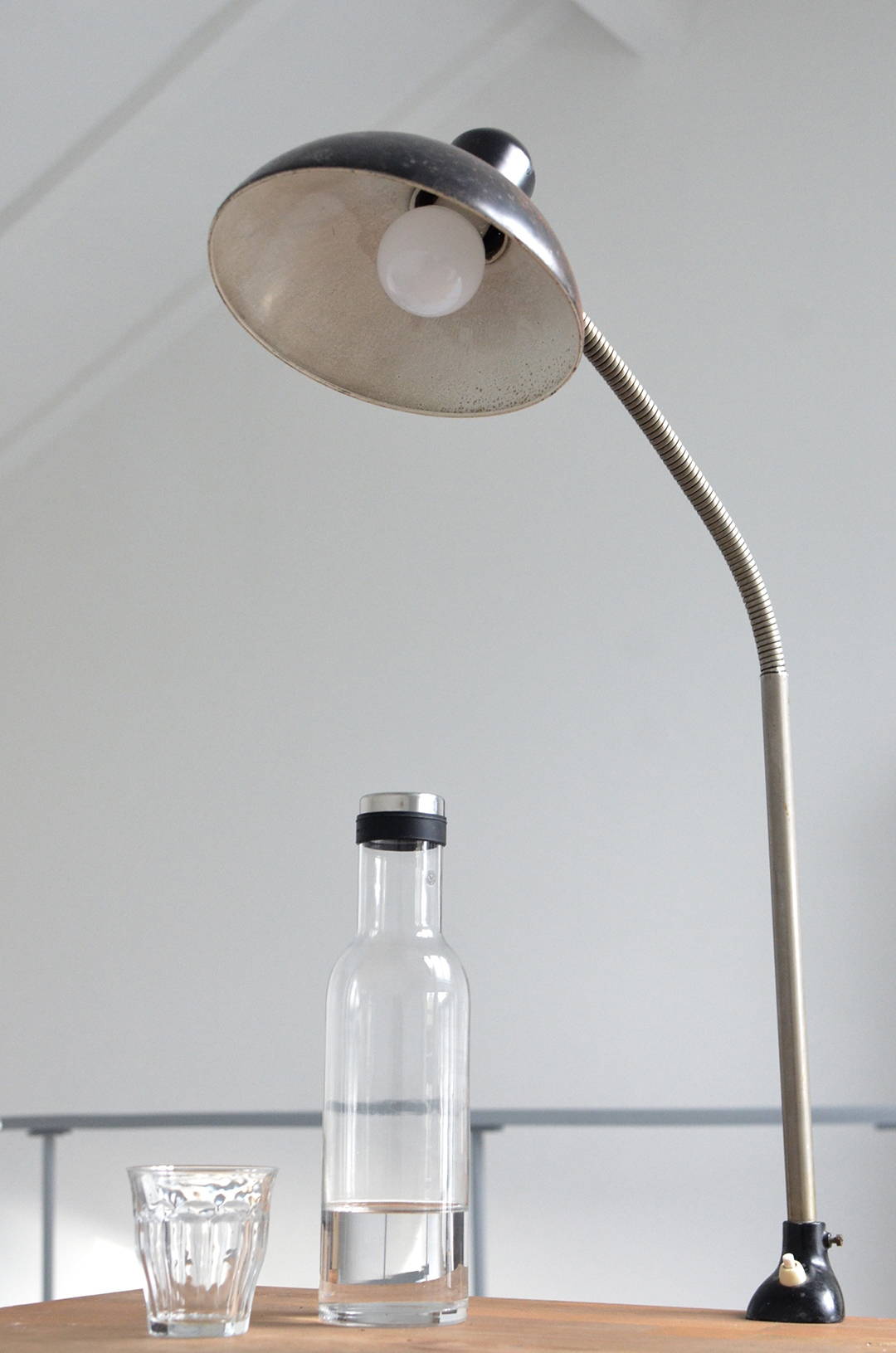 Industrial style lighting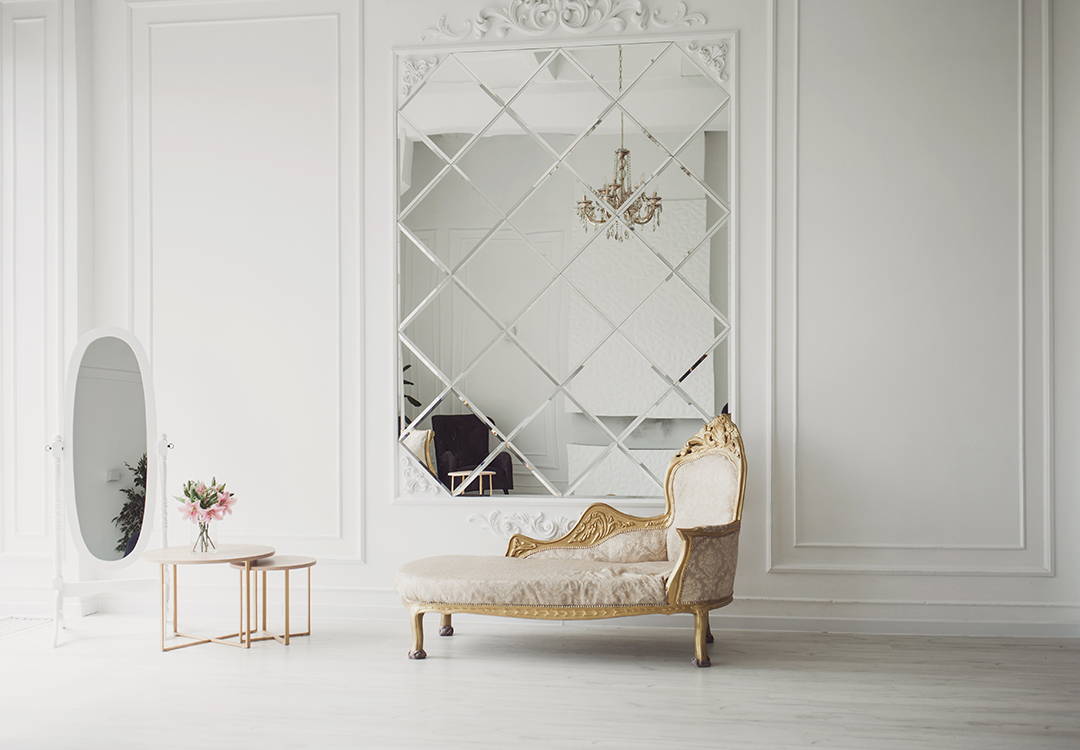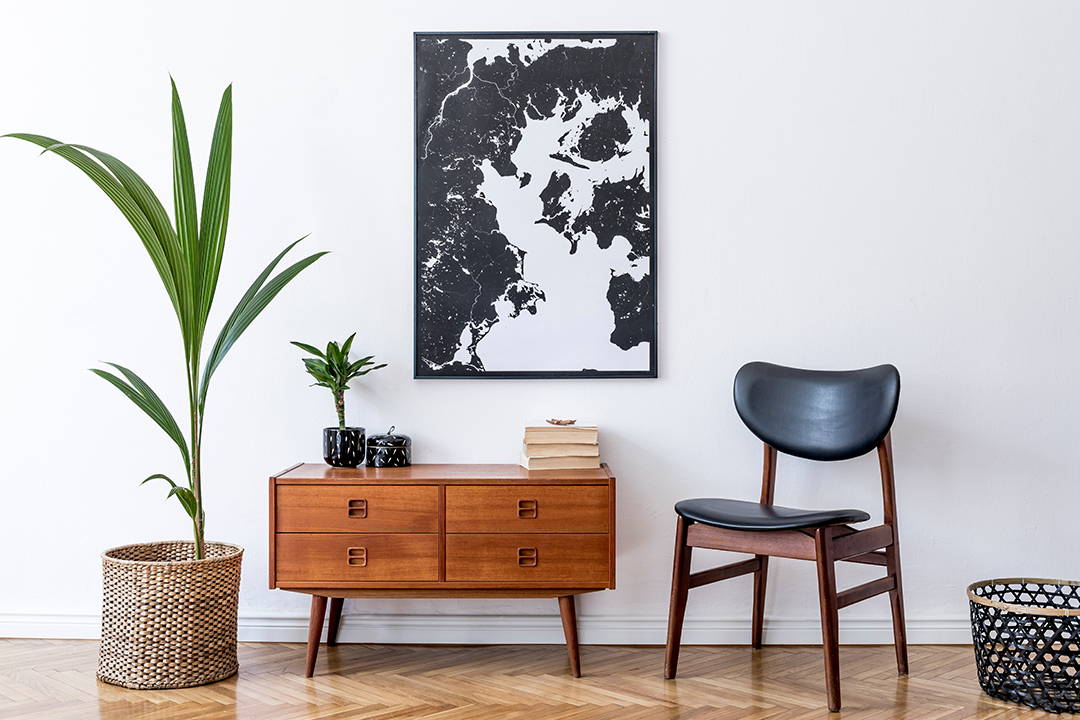 Mid-century modern furniture designs