How Feng Shui can work for you in 2022
With the big energetic shifts of 2022, let's look at how to use feng shui to activate this energy in your home.
On February 1, billions of people around the world will be celebrating the Year of the water Tiger. Asians around the world will partake in many cultural activities and carry on century-old traditions for a prosperous year ahead. Chinese New Year, also known as the Lunar New Year, marks the start of spring and, more importantly, a fresh start for those who want to say goodbye to misfortune in the past year.
The lunar calendar includes 12 auspicious animals, representing the Chinese zodiacs which are denoted by the year that you were born. This year, 2022, marks the Year of the Tiger and, with the animal being strong and fearsome in character, the year is said to be to be a highly prosperous one, where ambitions and goals are within reach.
Encouraging good feng shui is also an important part of ringing in the Lunar New Year.
According to National Geographic, Feng Shui is an "ancient Chinese art of arranging buildings, objects and space in an environment to achieve harmony and balance in a way that will bring peace and prosperity."
Stemming from the Taoist concept of chi, formed by the confluence of two opposing yet complementary forces yin — the feminine energy associated with nighttime, coolness and quiet — and yang — the masculine energy associated with the sun, heat and sociability. Chi is the life force in each entity, and Feng Shui aims at striking a balance between yin and yang energies. This can be done through organising furniture or decor and constructing structures that enhance the flow of positive chi and keep away negative chi and bad luck. Maintaining a positive chi not only ensures good fortune but is also said to keep diseases away and enhance relationships.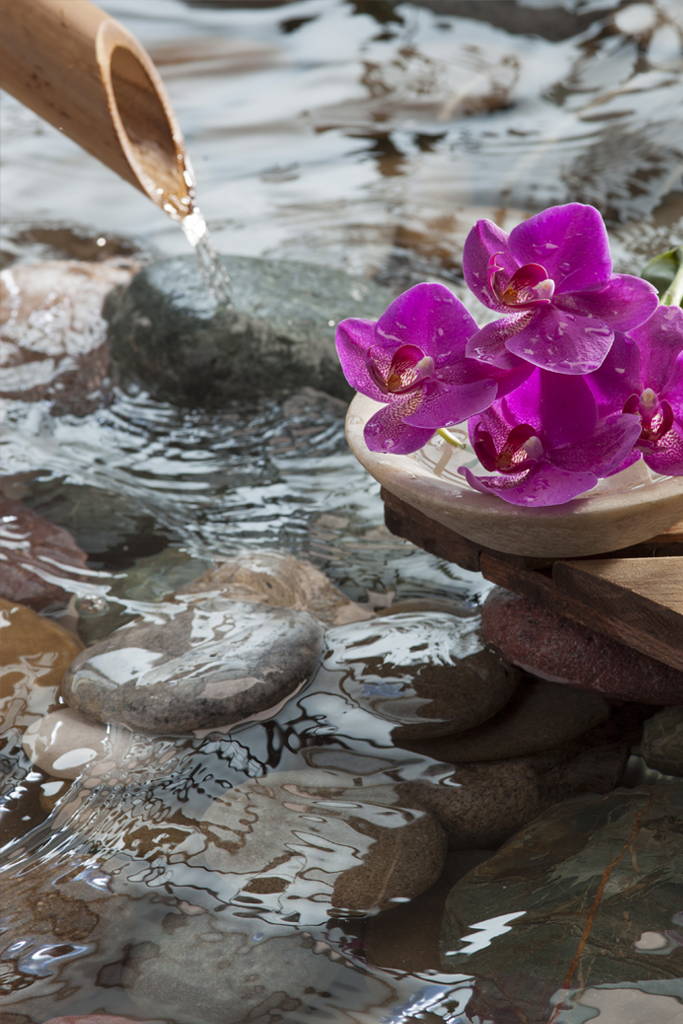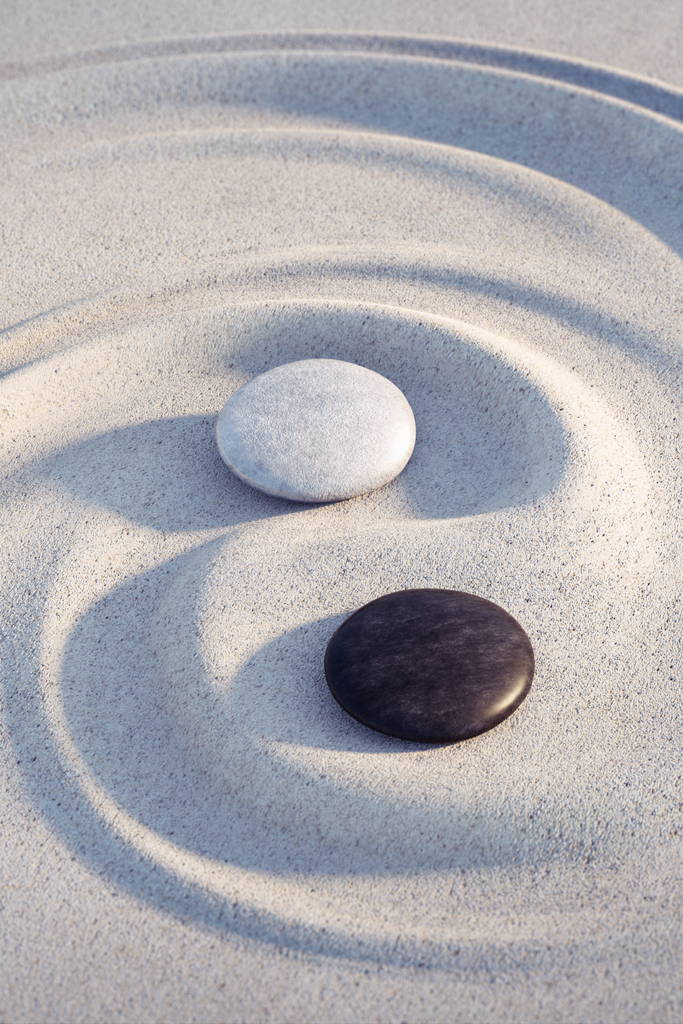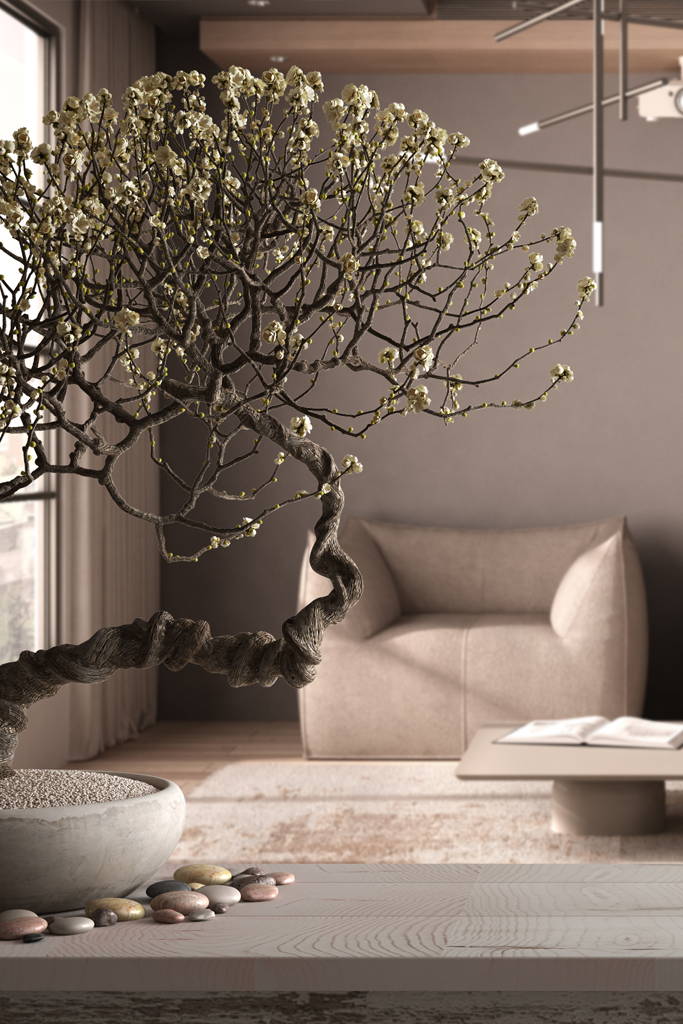 While feng shui doesn't offer one-size-fits-all solutions, there are some general principles that are easy to follow.

To optimise a happy home, especially for those in multigenerational households, look at the entrance of a home. This is where all the chi enters. The area also corresponds to how the residents control their emotions. Clear out the shoes, umbrellas and clutter in this area. These items carry dirt, and if they're placed in the entryway for extended periods, they can bring negative energy to the home and cause the occupants to become emotionally restless.
According to Dubai-based Feng Shui expert Nurelle Motiwalla, in 2022 four overall beneficial sectors that are recommended as high usage areas and rooms for 2022 are the north, south, northeast and northwest. Even though these are usable rooms they are nonetheless subject to no renovations - restrictions which apply to the whole of the north, northeast, and southwest. The west area can cause communication issues and injuries, so best avoided.
Working from home and want to know which areas of the house or office are brimming with positive energies? People who want to attract more wealth and success this year should consider placing themselves or their businesses in the following directions: northeast for entrepreneurs and southeast for people who want to prosper in their respective careers.
Pictures of water bodies in the house can be a way of honouring the water element, which is an important aspect in 2022. It's meant to bring good emotions and inspire the home with abundant energy. You can install a small water fountain or add colours associated with water - think black (a new chair), charcoal gray (a new door mat or plant pots) or midnight blue (picture frames or pillows).
Here's to a year full of abundance, peace, love and prosperity.
Sign up to our newsletter
Stay up to date with the latest in sustainable luxury for the home, your style and your beauty regime.
+ Receive Free Shipping