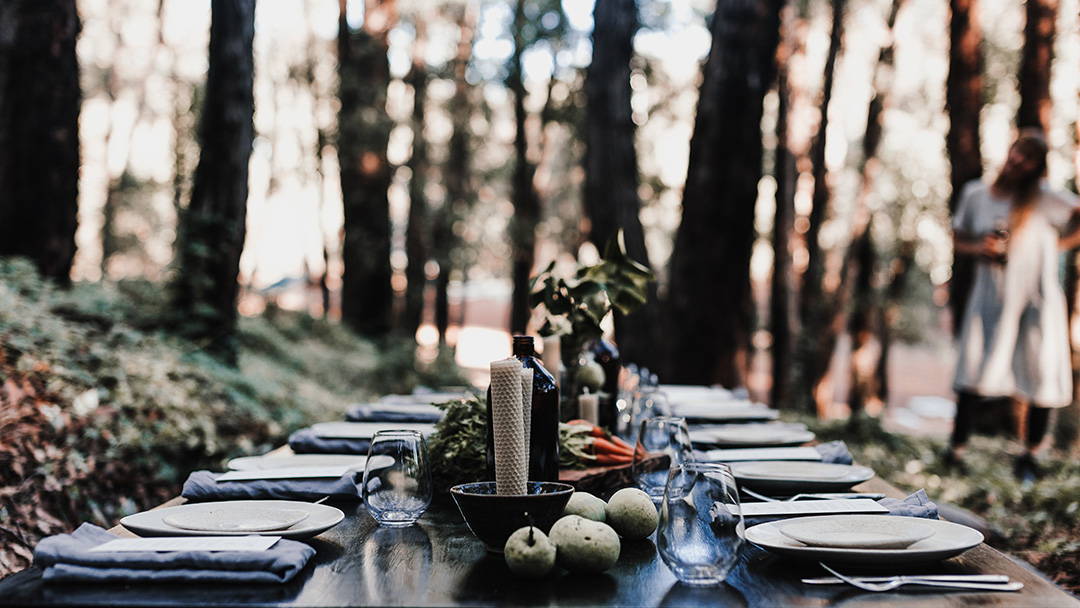 Functions with a conscience
Even events are going green- based on the increased demand for eco-friendly functions.
With the rise in conscious consumerism, and drive to minimize impact on the environment – there's a move towards events that are designed to offset their carbon footprint. From corporate events to weddings, there are certain aspects that can be planned to achieve this, without compromising on luxury.
Save the dates and invitations - opt for electronic e-invitations instead of paper, or rather recycled paper or that infused with seeds that can be planted.
Location- choose one with green credentials- ideally with a water reduction management system in place, solar power and one with the natural beauty of an outdoor setting, requiring minimal décor props. Also, preferably one that is local and central and doesn't require long distance travel.
Food and beverage
Plant-based is the best option to go for in terms of the environmental impact, but take the guests dietary requirements into consideration. Select local, free-range and seasonal produce. When it comes to wine – locally produced and organic is best and source caterers that follow a farm-to-fork ethos and try to avoid unnecessary wastage where possible. Instead of bottled water, place pitchers and glasses on the tables and refill with tap water.
Waste disposal
Composting is the best option for organic waste management, but other items can be recycled or reused such as donating flowers to a local hospital, old age home etc. Reuse and spread the happiness they bring.
Aim to reduce, reuse and recycle wherever possible.
Size of event
Keep guest numbers small- big move towards more intimate, private events. The benefits of live streaming and technology are a great option in the case of certain types of corporate events. Reduce out-of-town guests and thus travel and consider arranging shared transportation such as a shuttle.
Hold events during the day, not at night when more energy is required.
Décor, props, utensils
Avoid single use plastics and support local businesses. Rent wherever possible- such as beautiful stemware instead of tacky plastic glasses or use items that can be reused such as décor elements like potted plants. For the wedding dress- a preloved or unique vintage piece that will ensure individuality and self-expression is a wonderful option.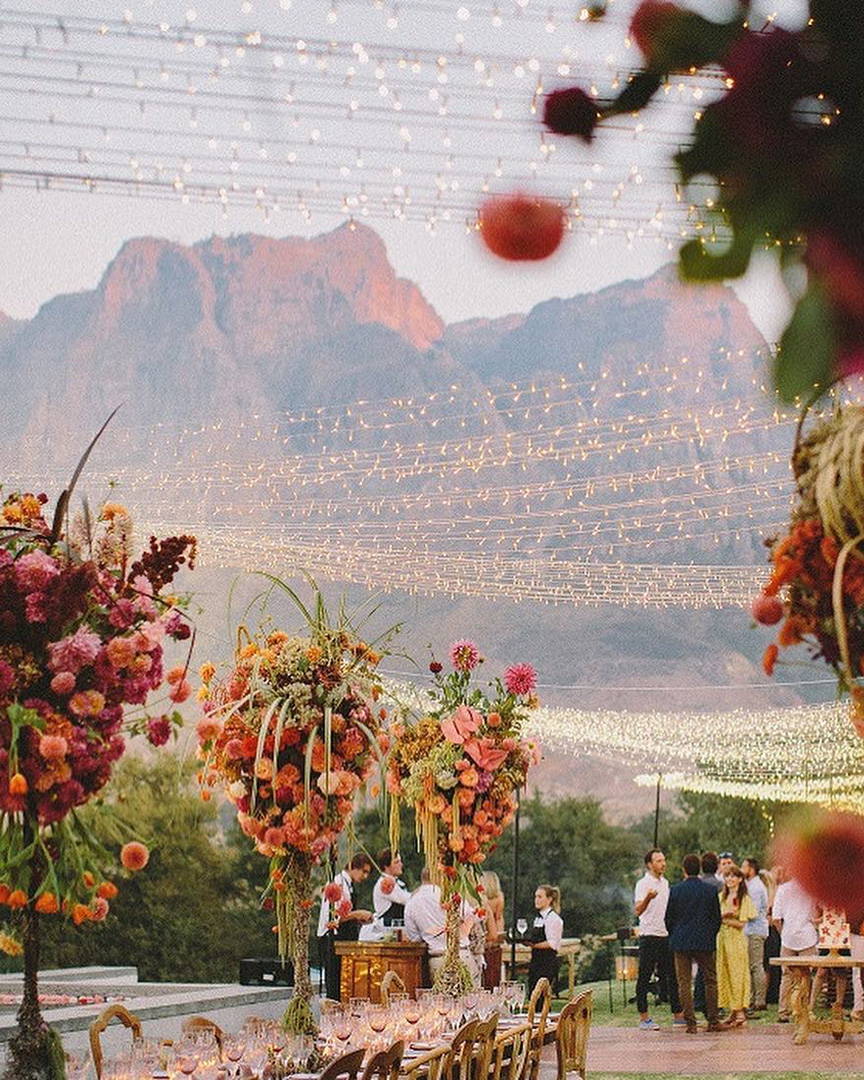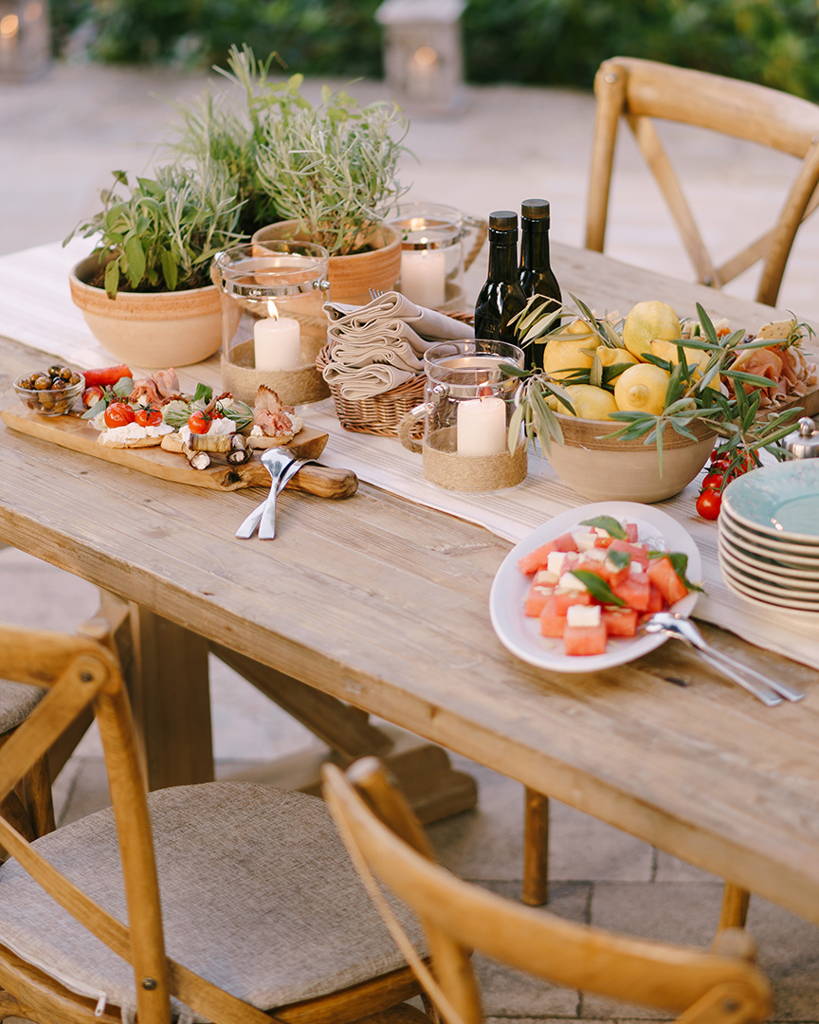 Traditionally, events of all kinds are notoriously excessive and wasteful. But with careful consideration it is simple to make the right choices and adopt more thoughtful, environmentally conscious alternatives. And with lots of companies specializing in events designed to meet these goals, it makes environmentally conscious options all the more achievable.