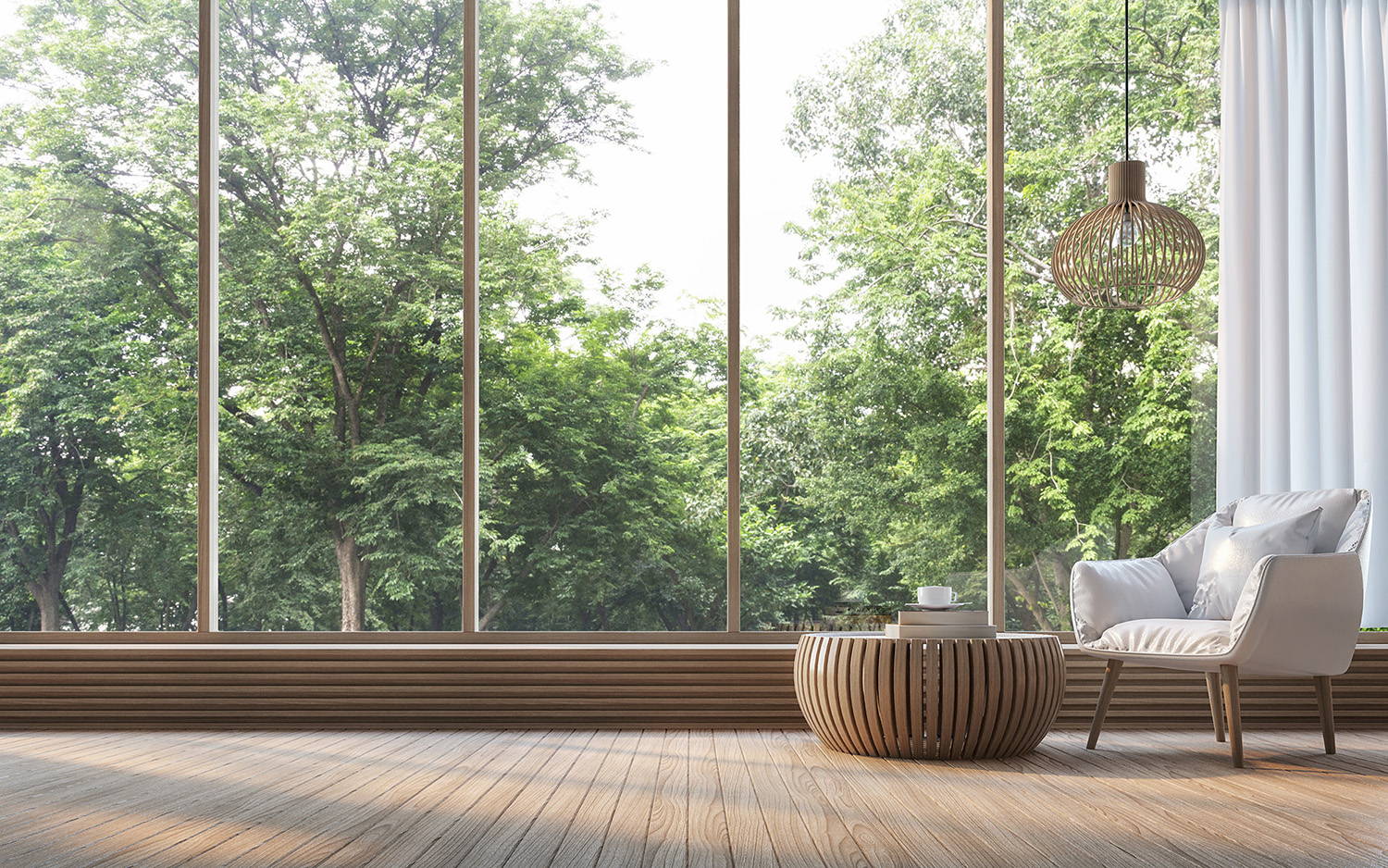 4 global trends I'm loving right now
One thing i'm a firm believer in is tracking the trends while keeping the classic – especially when it comes to how I decorate my home.
By Renee Fortune, Lifestyle Content Creator
The only way to make sure my space reflects the zeitgeist but doesn't date, is to make sure I have a good mix of what's hot right now and design pieces that never age. When it comes to the latter, I'm talking about white linen, an oriental rug and gilded mirrors. Got those? Great. Now let's talk about trends shall we?
The trends for the year ahead are influenced by the move towards homes becoming multi-functional spaces – it's where we sleep, where we entertain, and for many of us, it's also where we work. So a key focus is utilitarianism, comfort, durability and of course, affordability. These are some of the global trends I'm loving right now.
A time of extensive travel restrictions has had the world longing for distant shores. The year ahead sees our wanderlust returning and the need to bring foreign elements into our spaces. Think Moroccan lanterns, Persian rugs, and the white and blue colour way of the Greek islands. Personally, I've converted a vintage trunk into a bedside table to bring my love of travel into my bedroom – nothing like a good repurpose.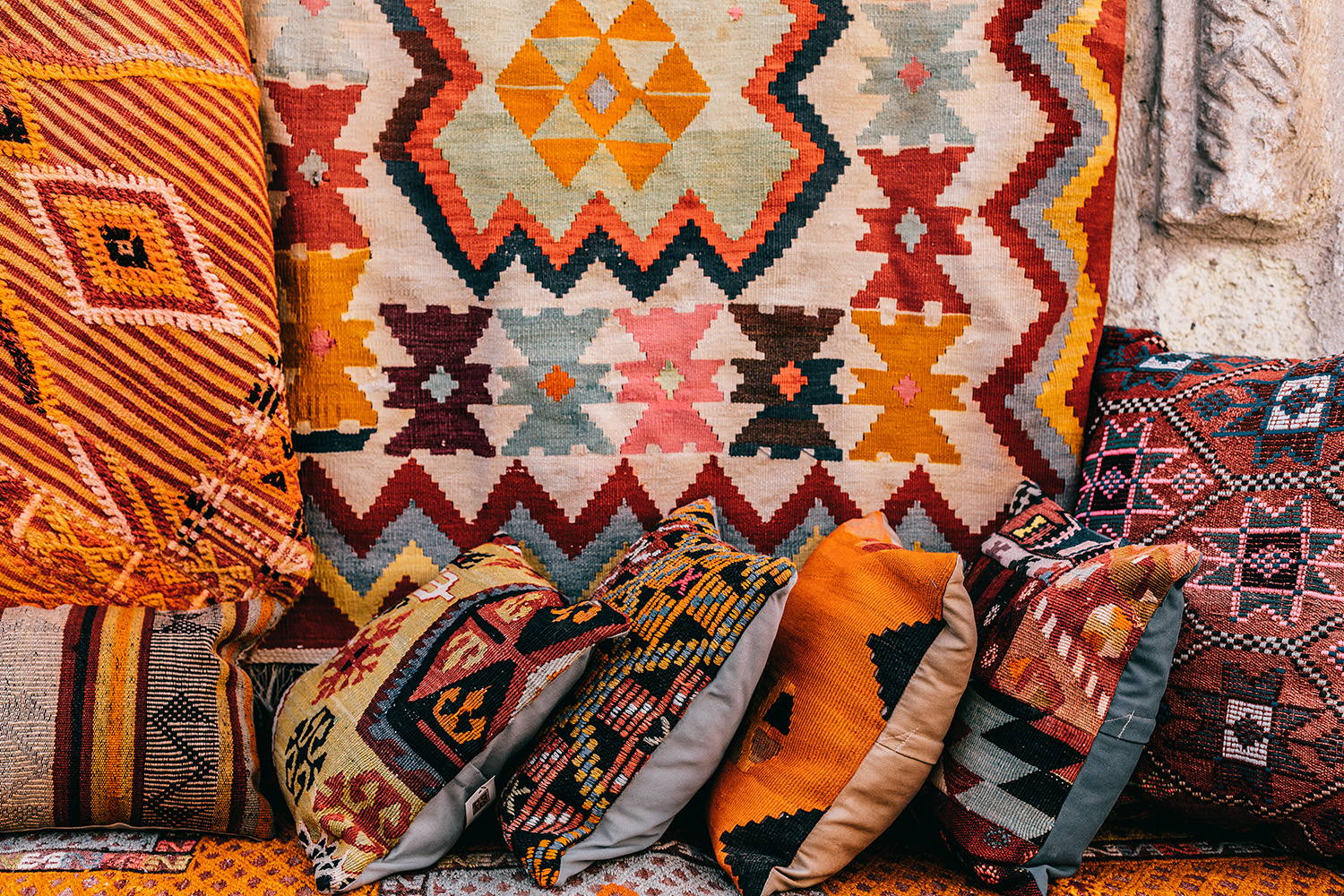 The Co-existence of Colour
Pantone has chosen two colours of the year – Ultimate Gray (PANTONE 17-5104) and Illuminating (PANTONE 13-0647 – a dusty shade of yellow). Put them together and you get something that's super contemporary and uplifting – just what we need to get the year off to an optimistic start. This welcoming colour combination brings with it a sense of lightness and happiness, with a solid, firm grounding in grey. I've got two feature walls that would look great in these shades.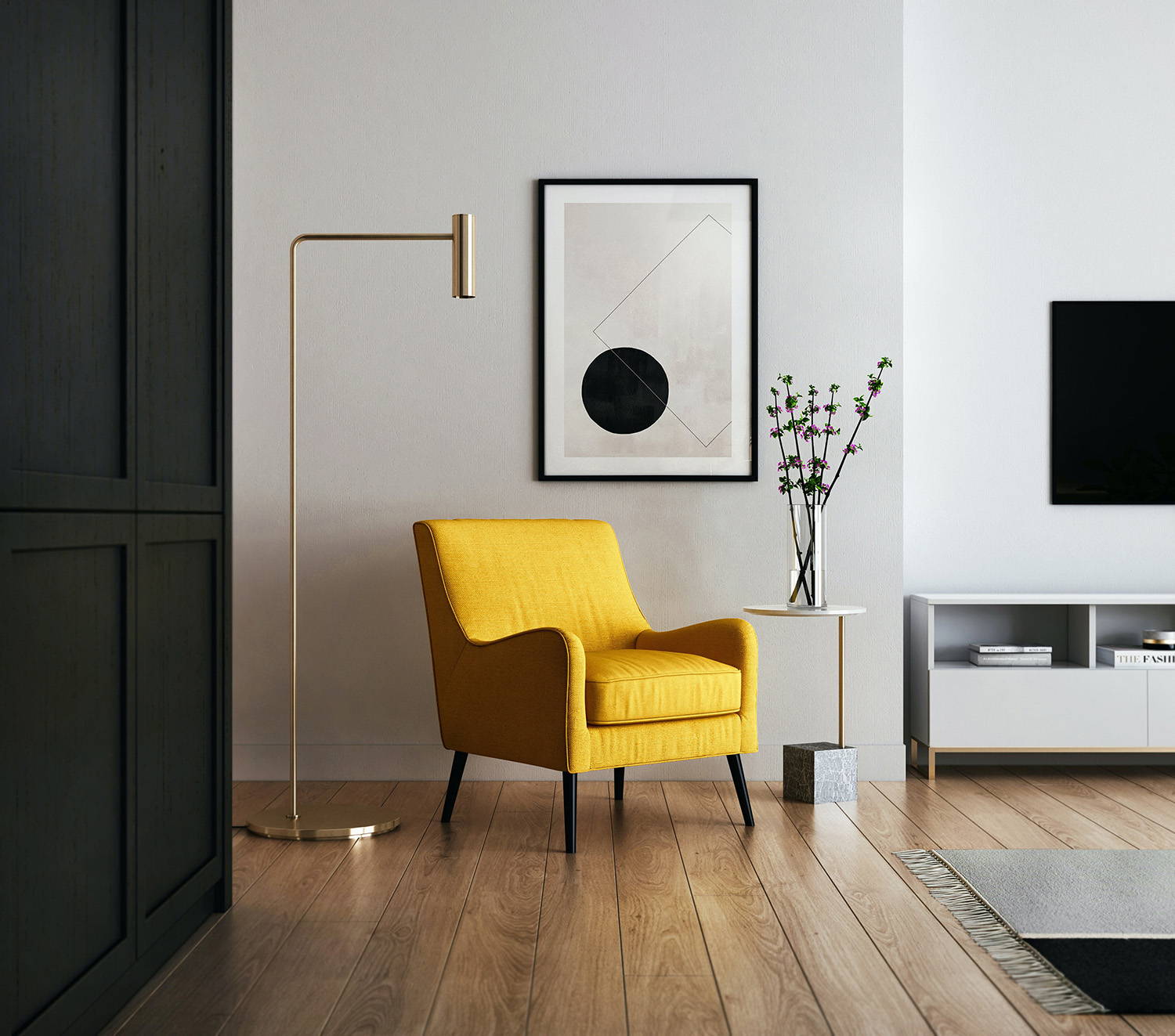 This year, with a growing focus on sustainable living, the world's got its eye on everything organic – from food, to incorporating natural elements into our homes. I've infused my kitchen with a bit of nature's magic by adding in some hand woven hanging baskets from Baskiti – they're great for storing vegetables and bringing pastoral beauty to my kitchen.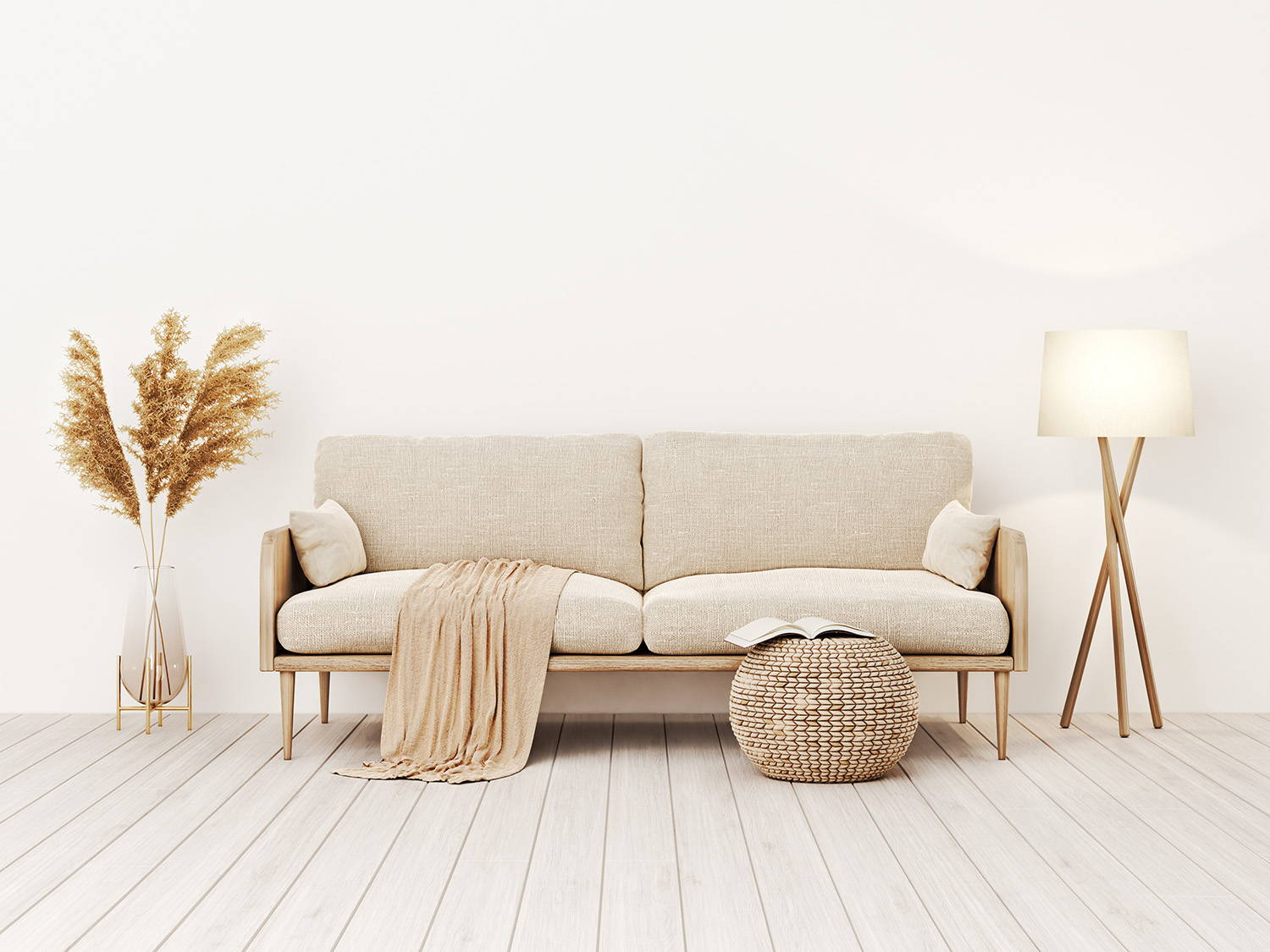 There's something about a fusion between the old and the new that brings real human character to a space – that gives the space an interesting sense of history. This year, we'll see a lot more rustic elements in the contemporary home – weathered, wooden picture frames, shabby-chic scatter cushions and fabric lampshades.