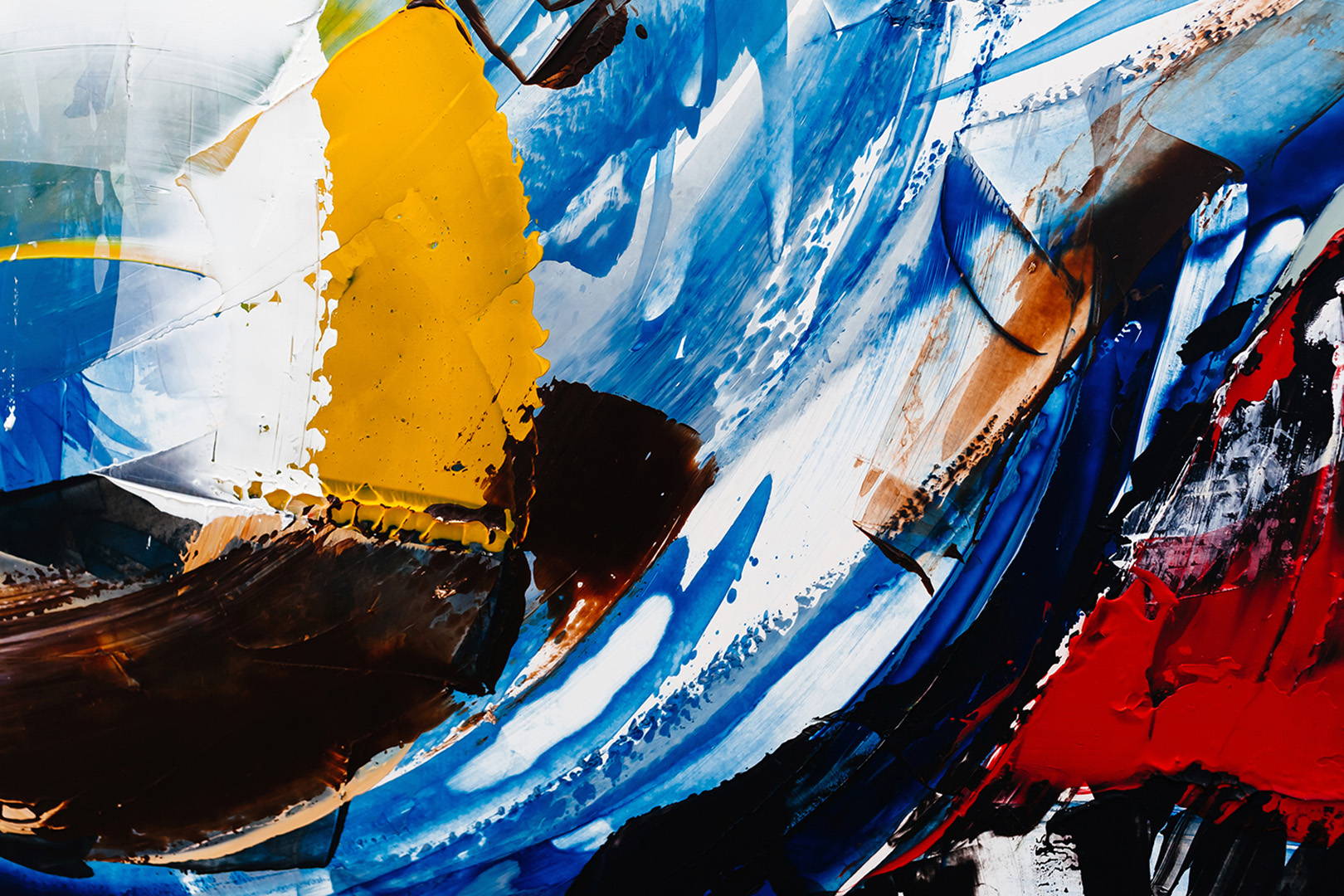 3 new art forms I've brought into my space
Before I learnt about art appreciation and the various forms of art that exist, I used to think of art in the conventional sense – photography, paintings, illustrations.
By Renee Fortune, Lifestyle Content Creator
But the more I explored, the more I learnt that my definition of art is completely subjective to my life experience and opinions. Today I embrace that knowledge fully. And it reflects beautifully in the different ways that my family and friends choose to fill their spaces. Recently some contemporary art forms caught my eye and I'm excited to share them with you.
What I've realised is that anything I consider to be beautiful can be art. It's a refreshing realisation, it really is. So imagine my delight when I stumbled across these artistic yoga mats. They are the perfect marriage between form and function – there's certainly no rule against looking super chic while I'm sweating. All these mats by NovaWoolf are produced from designs that are hand-painted in Johannesburg and made from natural tree rubber and vegan suede. There is something really special about how functional art can be when it's infused with a dash of innovation. What a great find.
I love a good blend of media. I've been collecting and creating collages since I was little. And today, it's really amazing at how talented some illustrators are. This print, for example, combines the use of watercolour with digital design work. It's a brilliant fusion between a very traditional art form and a form of creativity that belongs exclusively to the 21st century. I've got many hidden creative talents but illustration is unfortunately not one of them, so I snapped this print up when I saw it – it's one of those things that makes me inexplicably happy. Thanks Paper Blondie!
Did you know that the art of pressing flowers can be traced back to ancient Egypt? It is an art form that later gained popularity in Victorian England during the Renaissance Period, and I was pleasantly surprised to see that it's still alive today. Velt Designs makes these stunning pieces of art featuring preserved flowers, perfectly balanced between two panes of exhibition glass and held together by a handmade frame. It's quite literally a moment in nature, captured in time. I have one of these in my bedroom now – it's a constant reminder of my love for the outdoors.