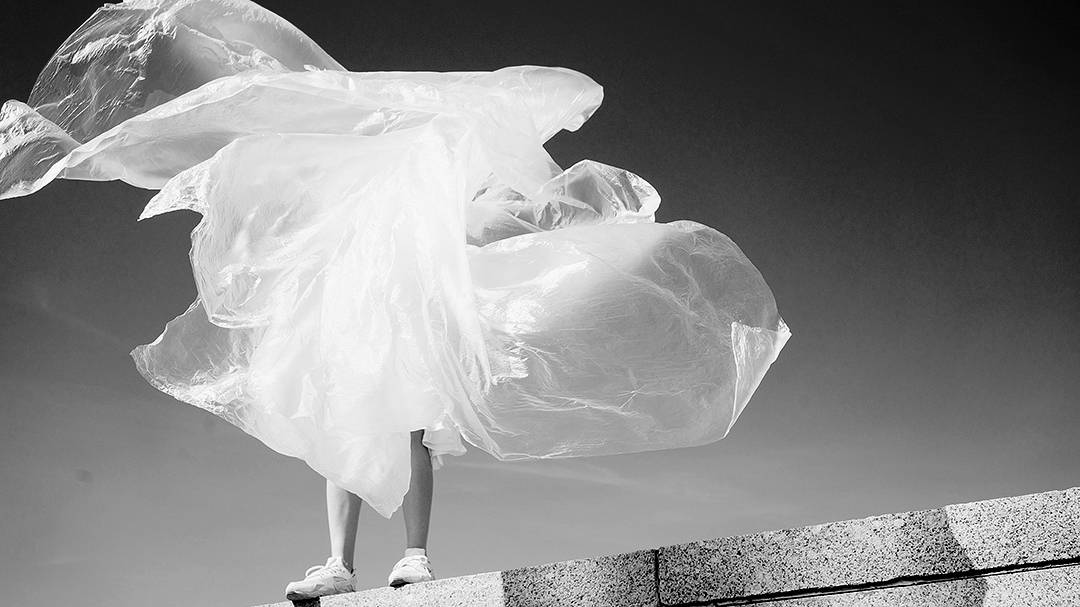 Which countries are leading the charge towards more sustainable fashion?
And 3 Simple Things You Can Do To Shop More Sustainably
The sustainability of a product was once nothing more than an after-thought in the minds of consumers around the world. Thankfully and very necessarily, this reality is changing and it's fascinating how it's all happening. Each industry, from food production and construction to the medical profession and the fashion industry, has its own nuances, depending on the nature of production. There are various stakeholders involved in the speed of these evolutions. Business owners and large corporations play a role. Governments play a role. And on the most granular level, consumers have a substantial part to play.
According to the Business Research Company, the market for sustainable fashion is expected to grow to a value of $9.81 billion in 2025 and $15.17 billion in 2030, at a compound annual growth rate (CAGR) of 9.1%. It's an encouraging prediction. Here are some of the countries and regions that are leading the charge towards making this estimation a reality.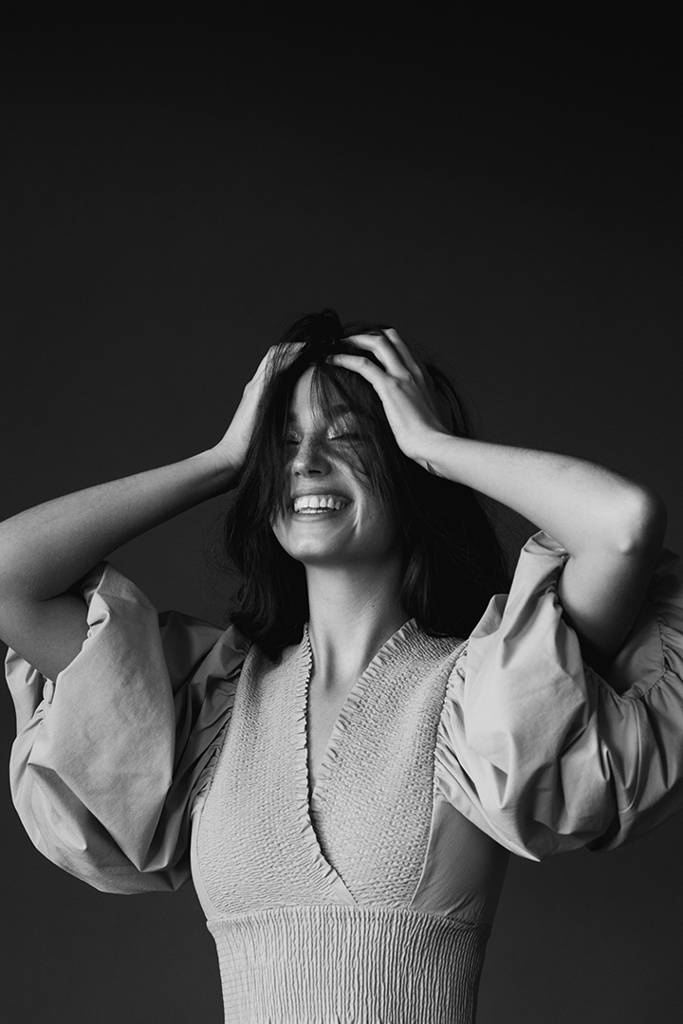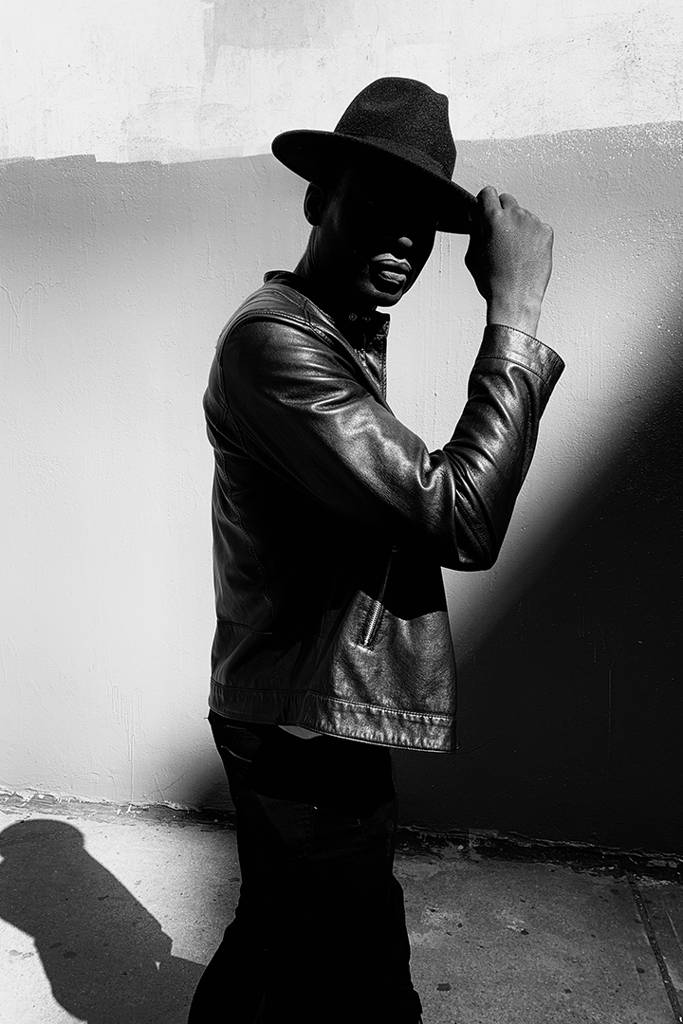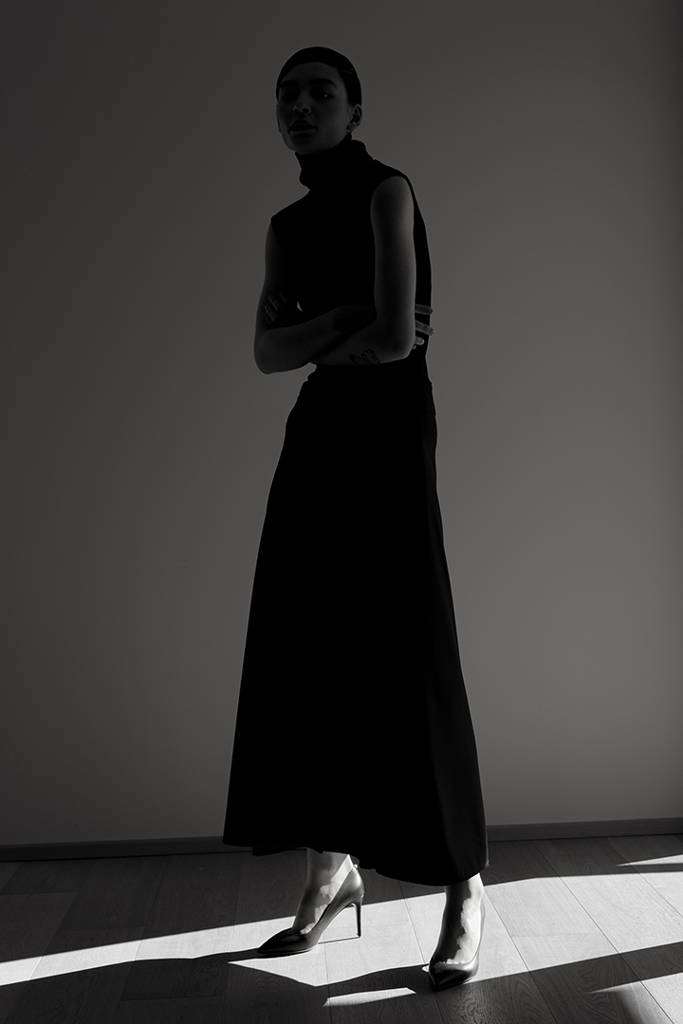 When we think sustainability on a global scale, we think Scandinavia, simply because countries like Sweden, Denmark and Norway have made their mark as pioneers in sustainable development. In fact, Scandinavia has been ranked the world's most sustainable tourism region.
The Scandi fashion industry is reflective of this movement. In 2019, Stockholm Fashion Week was cancelled due to sustainability concerns and has since evolved into a format that is almost entirely digital. The Copenhagen Fashion Week announced in 2019, that it has aligned itself with a goal to intensify efforts to become more sustainable as a fashion platform. This decision culminated in the three-year Copenhagen Fashion Week Sustainability Action Plan.

Joining the European fold of the most sustainable fashion industries, is none other than the UK. Recently, the UK government revealed plans to reduce waste across a number of different sectors. Part of these include a "producer responsibility scheme," to drive brands to use more sustainable textiles and support more sustainable business models. As environment minister, Rebecca Pow explains: "We are firmly committed to ending the 'throwaway' culture as we build back greener. Major retailers and fashion brands have made strides in reducing their environmental footprint, but there is more we must do. That is why, through our world-leading Environment Bill and landmark reforms, we will take steps to tackle fast fashion by incentivising recycling and encouraging innovation in new designs."

Change in the New Zealand fashion industry is also occurring at an institutional level. Every year, Baptist World Aid delivers a report that hones in on labour rights and environmental management systems in the New Zealand fashion industry. The report grades 130 companies based on "the strength of their systems to mitigate against the risks of forced labour, child labour, and exploitation in their supply chains." Most recently, the report has illustrated significant improvements in areas such as gender equality, responsible purchasing practices, child and forced labour and the decreased use of hazardous chemicals within the manufacturing process. The report juxtaposes leading brands like Adidas and Ben Sherman with each other, as well as smaller brands like Lorna Jane and House of Quirky. For conscious consumers, the report provides an insightful guide to the country's most reputable fashion brands. For fashion brands, the race to get an "A" rating spurs on the movement towards a more ethical industry.

3 simple things you can do to shop more sustainably
1. Swap before you shop: Instead of tossing your old threads, exchange them with a friend or with a vintage retailer. That way you can ensure that your clothes are recycled and reused rather than wasted.

2. Ask who made your clothes: Make a list of brands that uphold ethical production principles like Fair Trade, cruelty-free production and ecologically-sound business practices. Make these your go-to brands. Even if you don't shop them exclusively, if you can significantly reduce your spend on fast fashion, you'll make a difference that counts.
3. Go organic: Try to avoid synthetic fibres like polyester. These fibres are cheap alternatives that require excessive amounts of natural resources (like oil, water and coal) to produce. The best alternatives are organic cotton, hemp, bamboo and linen.