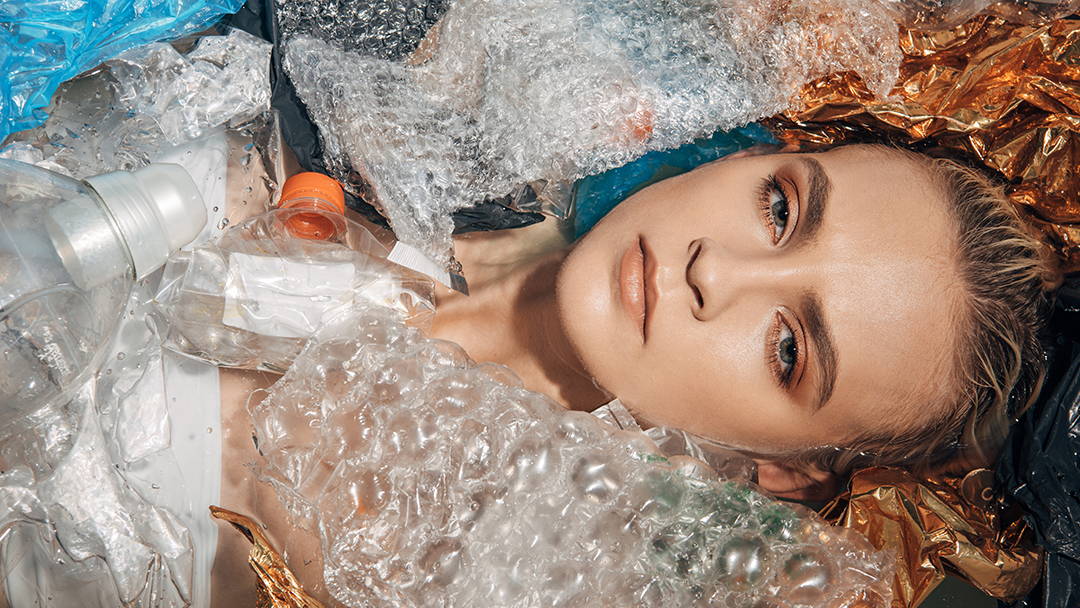 Upcycling, vintage, pre-loved, sustainability is this the future of fashion?
NOW, MORE THAN ever, shopping is a question of doing your research and making a truly well- informed fashion purchase, that hopefully will spark joy for you for some time to come.
Who can we trust to do everything right with the planet in mind? We all love to refresh our wardrobe but the fashion industry single-handedly, according to Forbes, produces 4% of the entire world's waste. That 4% translates into roughly 92 million tons of physical waste each year, an implausible amount of garbage that even exceeds e-waste also known as discarded electronics. What can we do and what choices can we make? We can support the BRANDS that are actively upcycling and looking for ways to be sustainable by operating on a circular model where they explore new ways to use materials, regenerate natural systems, and reduce waste and pollution.
What does it mean to upcycling?
Upcycling fashion focuses on giving new life to old clothing items by combining used materials to create vibrant new ones. Think of old sweaters being unravelled and the yarn being refashioned into new ones, or scraps of fabric waste from car interiors being used to make handbags. Upcycling can be cost effective especially for luxury brands using pre-existing materials that cost a fraction of newly produced textiles and the result can be something totally unique. Who would have thought that we would covet a 'shoelace' fur coat?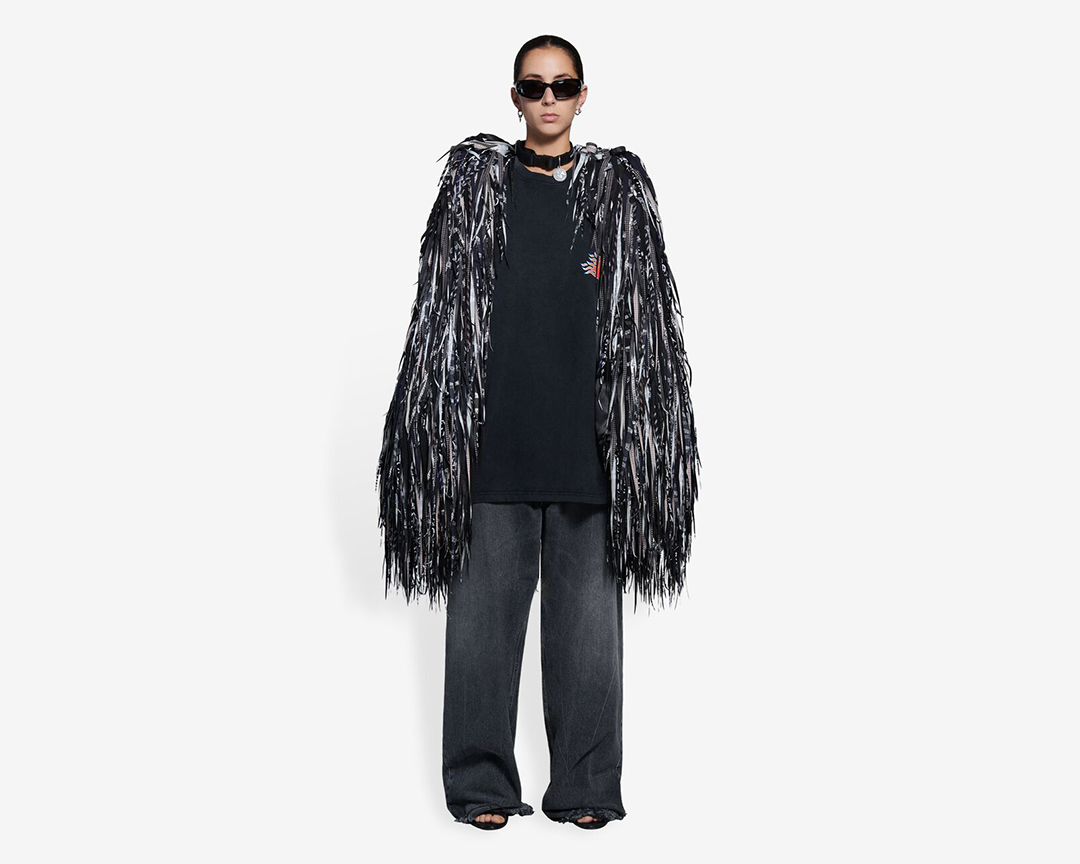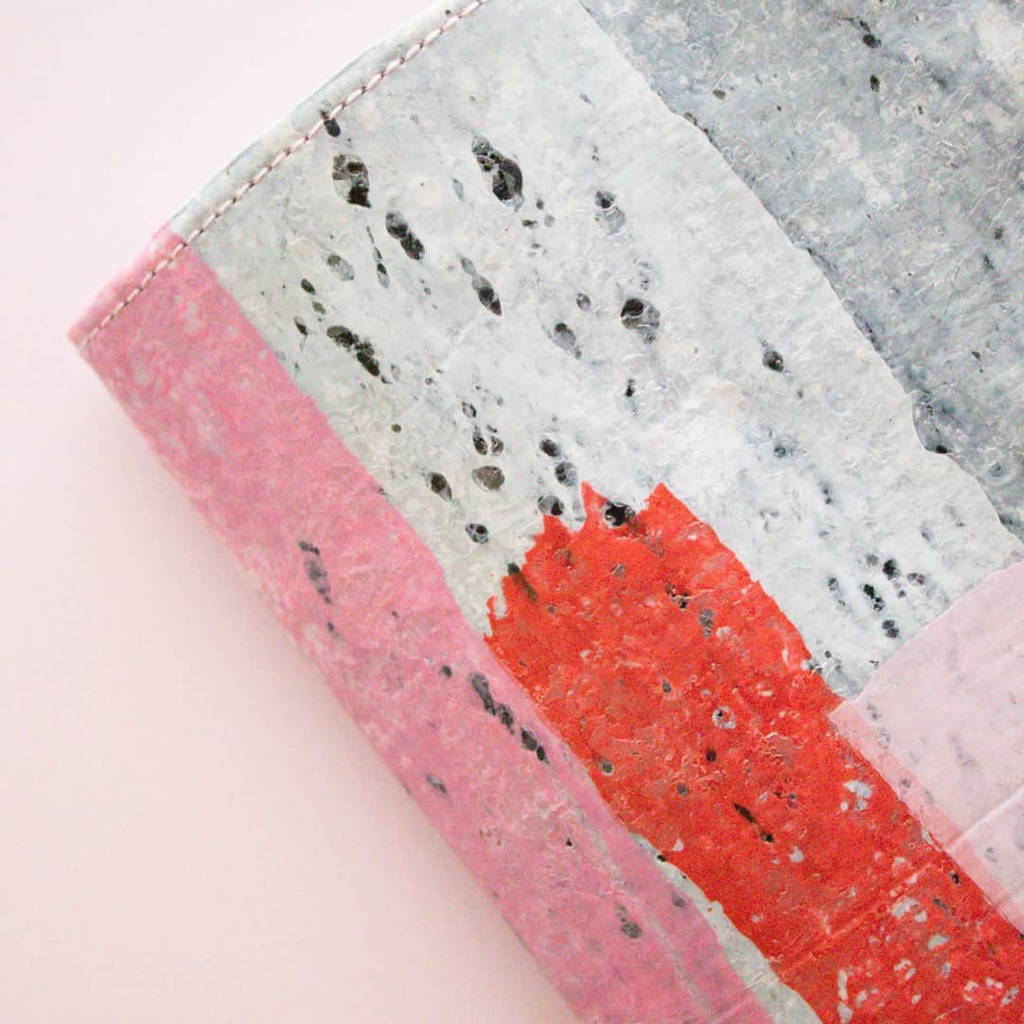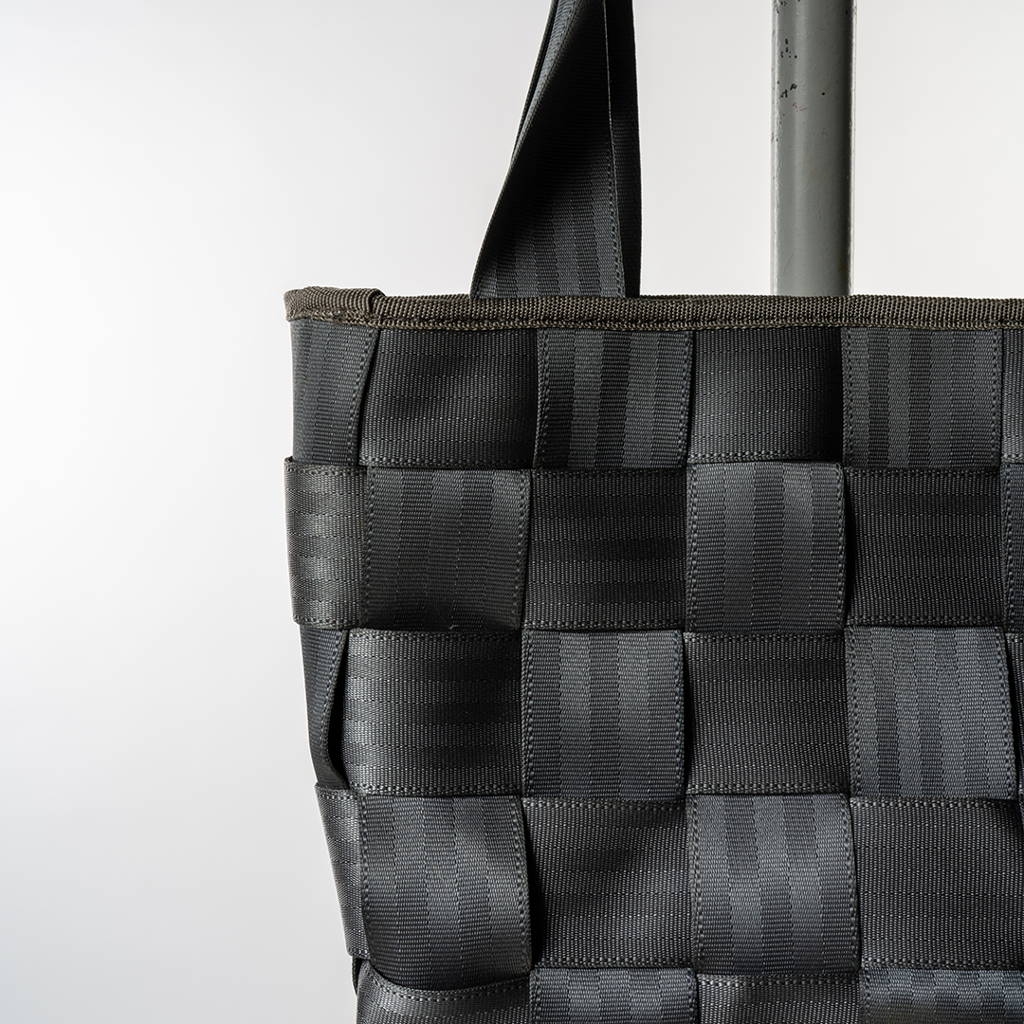 What is a circular model?
Here the fashion industry uses what exists to help eliminate the problem of clothing in landfills and helps us to reframe the way we think about our clothing. It seems feasible that one day, all the items that we wear frequently like t-shirts, sweaters, camisoles, flip flops, leather boots, and jeans could exist on a closed loop. When worn out they can be recycled or upcycled instead of being discarded with nothing wasted in the process. Everything else that we purchase of luxe quality, be it a classic jacket, silk shirt or designer item which has longevity means that it could be re-sold on the numerous pre-loved IG sites again, nothing goes to waste. Vintage and pre-loved items are trending and could become the new normal.
This year, nearly every designer spoke of a desire to commit to sustainability, produce less, and design only what they believe in. These ideas that sound great on paper but may not be easy to execute. These are strategic and radical changes that would require a long-term view to lessen the impact on our environment and to forgo short-term profits. When thinking of sustainable and ethical luxury fashion, Stella McCartney is the first name that comes to mind. Since the launch of her fashion house in 2001, she is one of the pioneers of eco-friendly fashion and offers sustainable wardrobe alternatives. The materials used by this designer include organic cotton, ethically sourced wool, recycled textiles while excluding fur and leather.
Stella McCartney's "There She Grows" initiative that strives to protect endangered rainforests. The designs that were shown on the runway were cruelty-free and sustainable.
We have hope that 2021 pushes the upcycling and sustainability conversation beyond words and into action and challenges us to re-think about what we buy and whom we buy it from.
Good 'food' for thought? Let me know what you think! Until next time- Suki Tong