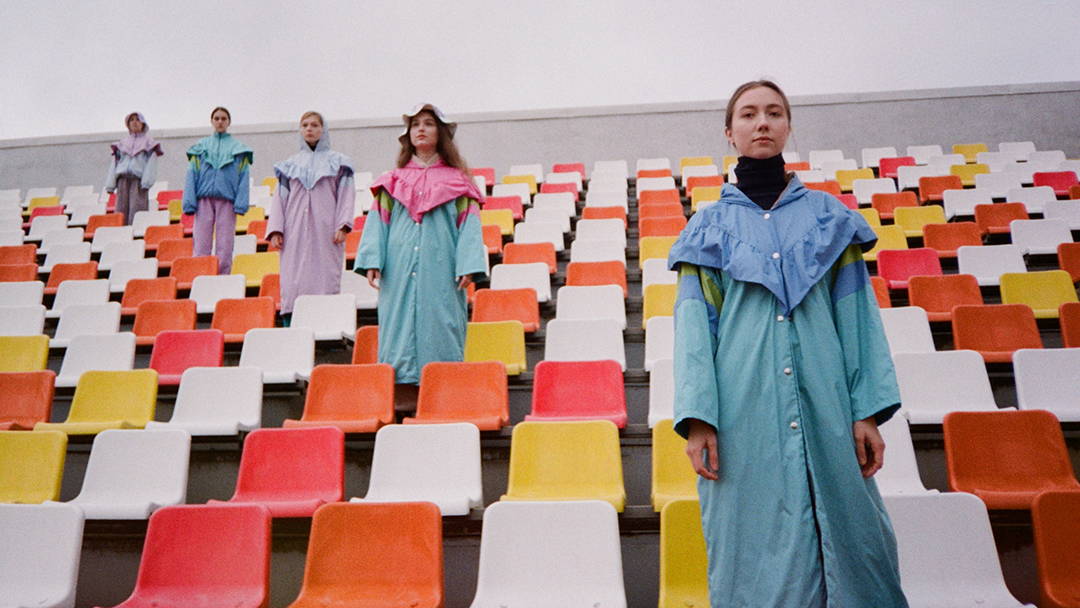 our go to attire for working out, running errands, or chilling
We have spent so much time at home this past year that our need for comfort has become paramount, and whilst we are ready to go back to dressing up, comfort will still be a priority when deciding what pieces to add to our wardrobes. Today we want our activewear to seamlessly integrate with our fashion pieces to make it a perfect work from home wardrobe, a fusion of fashion and comfort, think of elastic waistband pants versus fitted slimmer zipped silhouettes. What would you choose?
LOL - who are we kidding, hands up all of you voting for elastic waistbands which 'accommodates' the one or two extra kilos some of us gained whilst lounging at home watching favourite eco-documentaries on Netflix (We loved Our Planet, Brave Blue World and Chasing Coral).
Activewear trends: look out for asymmetry, cut-outs, multi-strapping, jumpsuits inspired by the ballet unitards, and pair active pieces with outerwear for a more polished look. Finally, cycling shorts have now been an Instagram staple for quite some time, it can be dressed up with a vegan leather jacket or dressed down with chunky trainers.
Cycle shorts have been cycling in and out of fashion for a few eras but seems to have found a serious place as a staple in our wardrobes. Early in the 19th century, they were designed for making the riding of bikes more comfortable, these form-fitting bottoms were re-purposed in the '80s and '90s as a fashion statement and came back around in 2017 as part of the athleisure trend. Flash forward to 2021, they are again a fashion talking point not only as gym wear but also as everyday wear. We can draw inspiration from style icons such as Princess Diana, and Sarah Jessica Parker from Sex in the City. Today influencers have taken this item and made it a fashion must have.
For activewear pieces that can be up-styled, visit our website and shop for these trends featuring, one shoulder tops with cut out splice details, jumpsuits and see how to achieve a more dressy look with a bodysuit and tie- belt pants. All items by PURE ONE.
Take courage, have fun and experiment, till next time, Suki