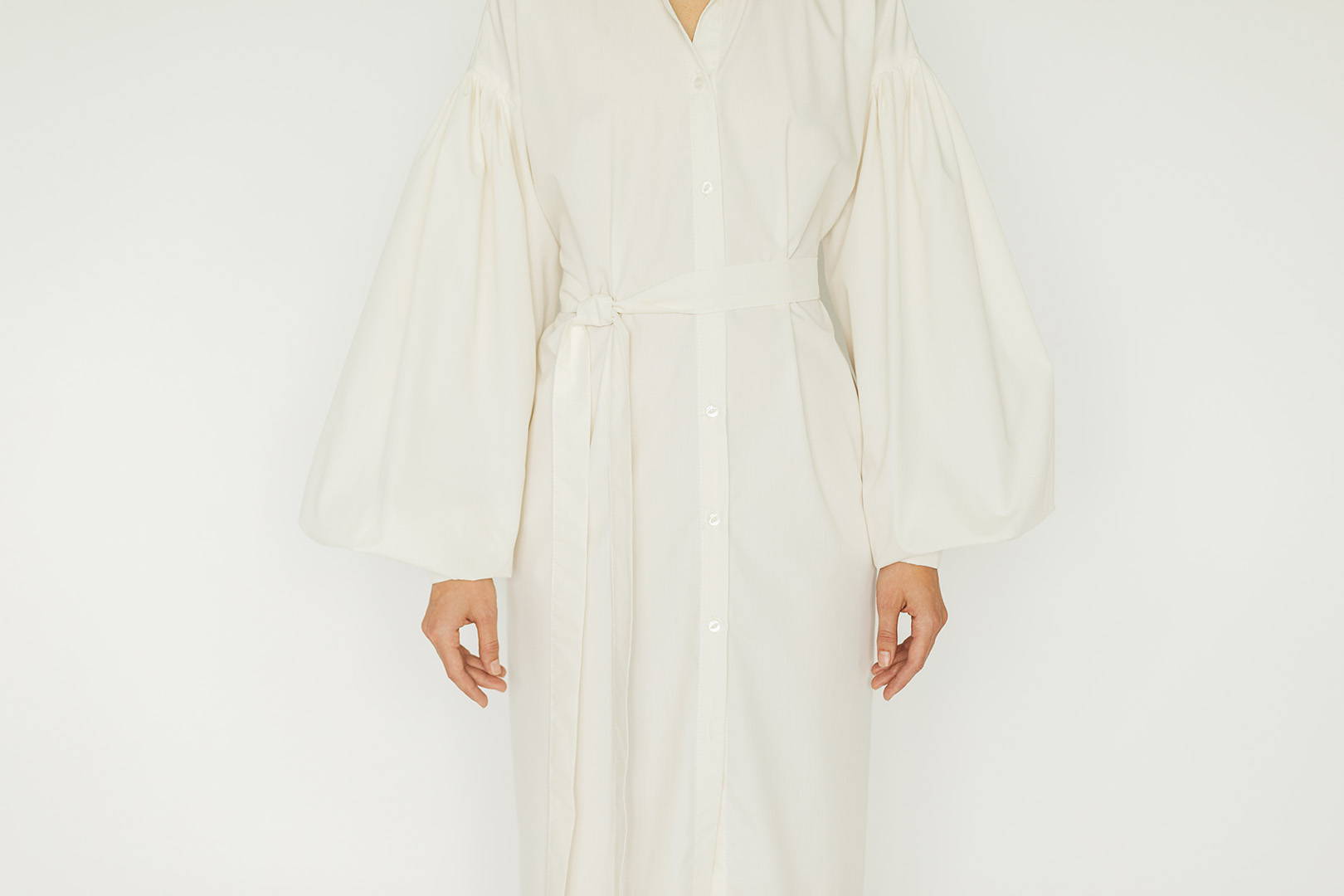 To shoulder or not to shoulder:
One of the mainstream fashion trends for the season are 'statement shoulders' – is it a throwback or does it have a fresh viewpoint?
By Suki Tong, Fashion Expert
Shoulder pads are no doubt one of the most loved wardrobe staples from the 80's, the look was best worn by the line-up of these iconic women, who can forget Alexis Carrington in Dynasty played by Joan Collins sporting her dramatic blazers, Princess Di in her long sweeping figure hugging evening gowns and sculptured shoulders, Grace Jones sporting her Avant-Garde hairstyle, dark glistening lips and of course the architectural jacket with the extended shoulders, all made possible by simple shoulder pads. In this decade, women wore suits with shoulder pads as an 'armour' to take on the world, think of Lady Margaret Thatcher who took over Britain at 10 Downing Street in her padded shoulder suits.
Today a woman is far more confident and will stand up and lend her voice to causes that resonate with her, standing up in solidarity against sexual assault, harassment and trauma as witnessed in #timesupmovement and the 'shoulder pad' in this decade has been re-invented as a symbolic 'strong shoulder'.
Love it or hate it, they are back with a viewpoint! How do we capture the seasons' trend with a winning look?
Buy into one of the coolest items to emerge- the super chic tank with shoulder pads and tuck it into a pair of high waisted tailored pants to balance the proportions, easily paired with shorts or culottes as well. Shoulder pads elevate the basic tee, adds structure and drama and is a very wearable trend. Best of all you could buy a whole range of colours from neutrals to neon brights to update your wardrobe and not break the bank.
For 2021, the oversized shoulder pad boyfriend jacket is also in and if you cinch in the waist with a belt, this will give you an illusion of longer legs and who would say no to longer limbs and a slimdown hipline?
So, you decide- are you going to SHOULDER or NOT?