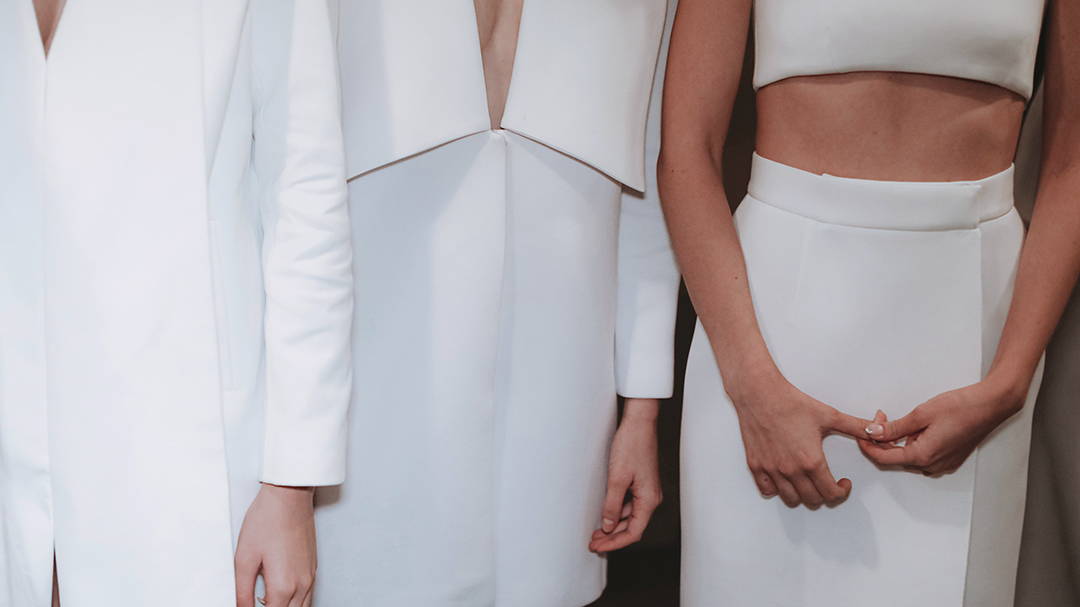 White is the color of purity, luxury and simplicity. White is freshly laundered cotton sheets, an ocean breeze, or the snow beneath your ski's. White is a forgiving hue and favors every wearer. The monochromatic tones of white and off white are no stranger to the runway. While many designers featured cheerful brights, this year, designers like Alexander McQueen opted for monochromatic layering, strong tailoring and cinched waists. Cotton, hemp, linen, wool and cashmere, in their simplistic, unaltered forms are all creamy shades symbolizing how far we've come with regards to innovation in sustainability.
Every year The Pantone Colour Institute and Shutterstock release an article on their color predictions for the following year. 'Set sail champagne', 'buttercream' and 'coconut cream' were amongst their predictions.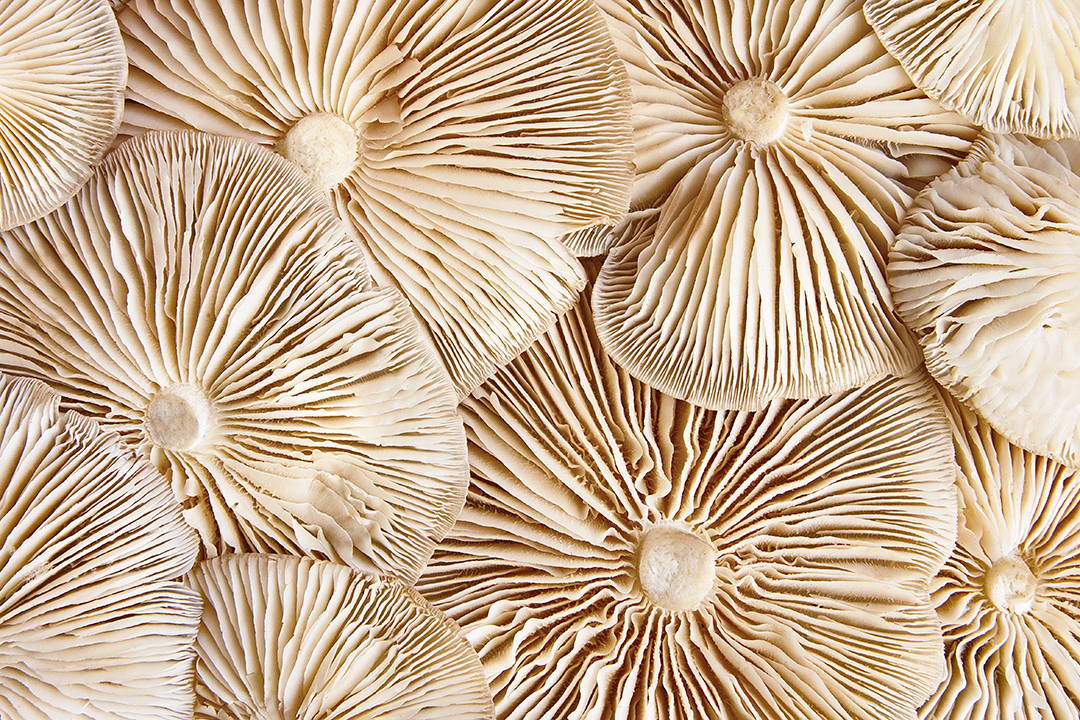 This off-white hue is a warm and welcome alternative to brilliant white. With a pale orange undertone, this earthy tone mimics colors that naturally occur in landscapes.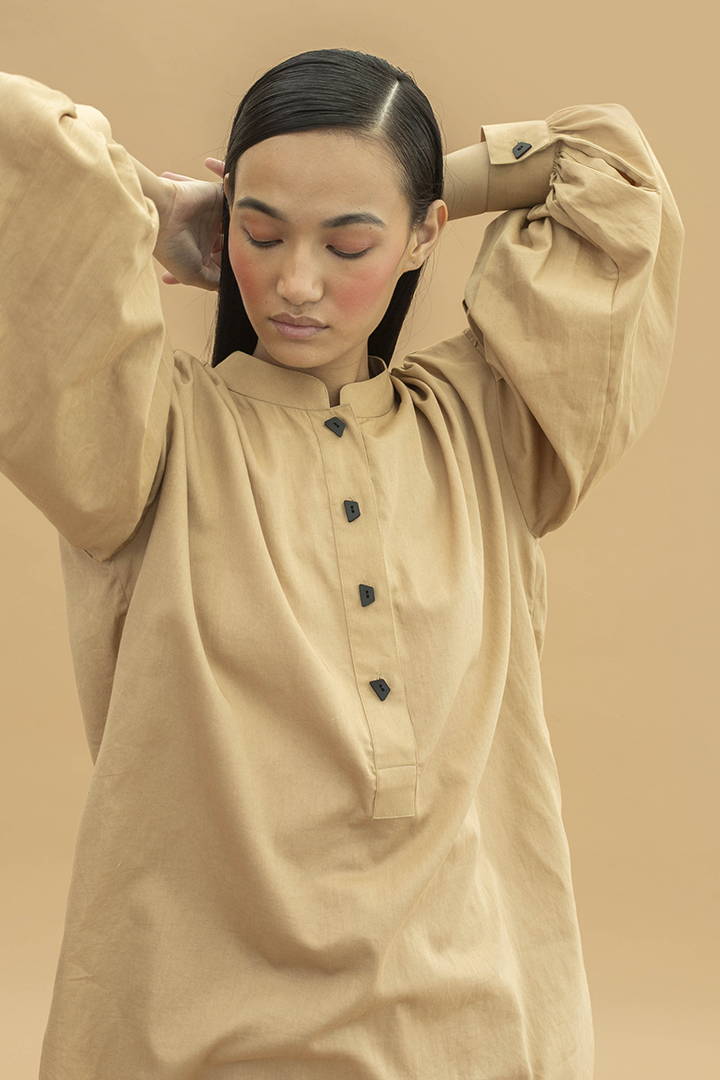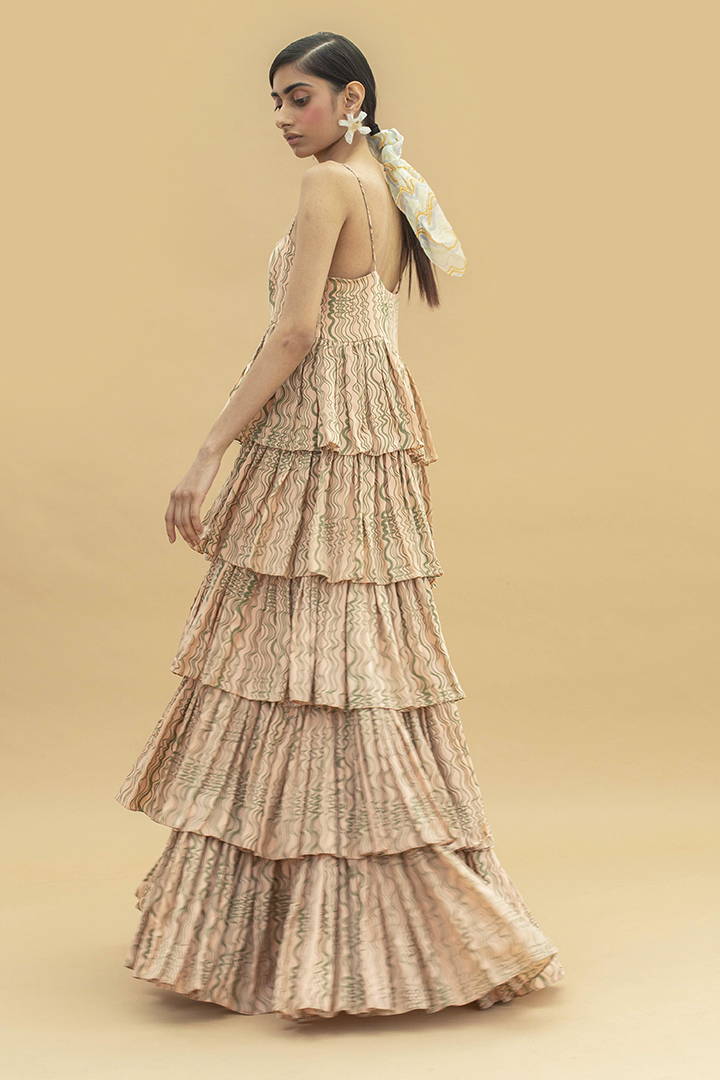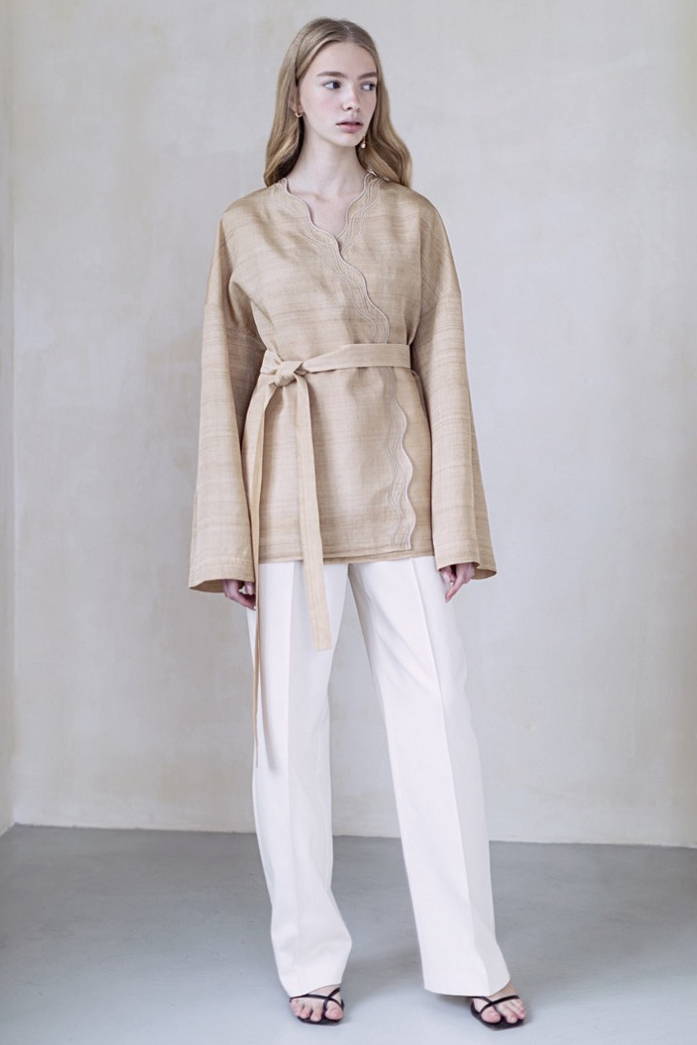 Buttercream is a rich, creamy, off-white color that has a warm undertone.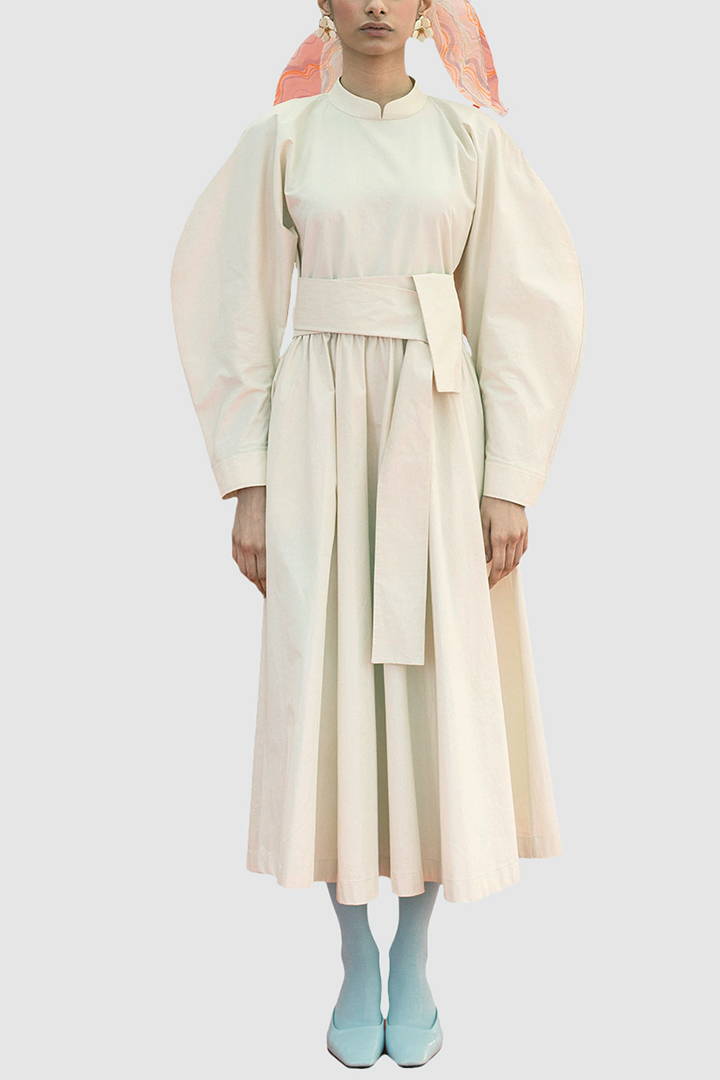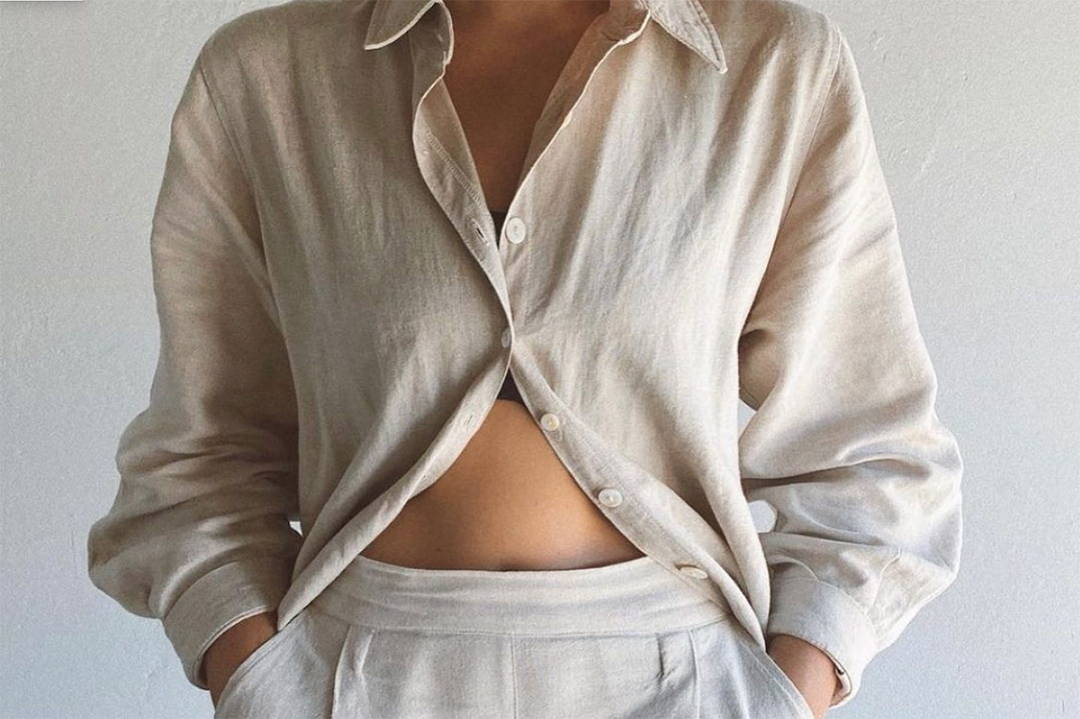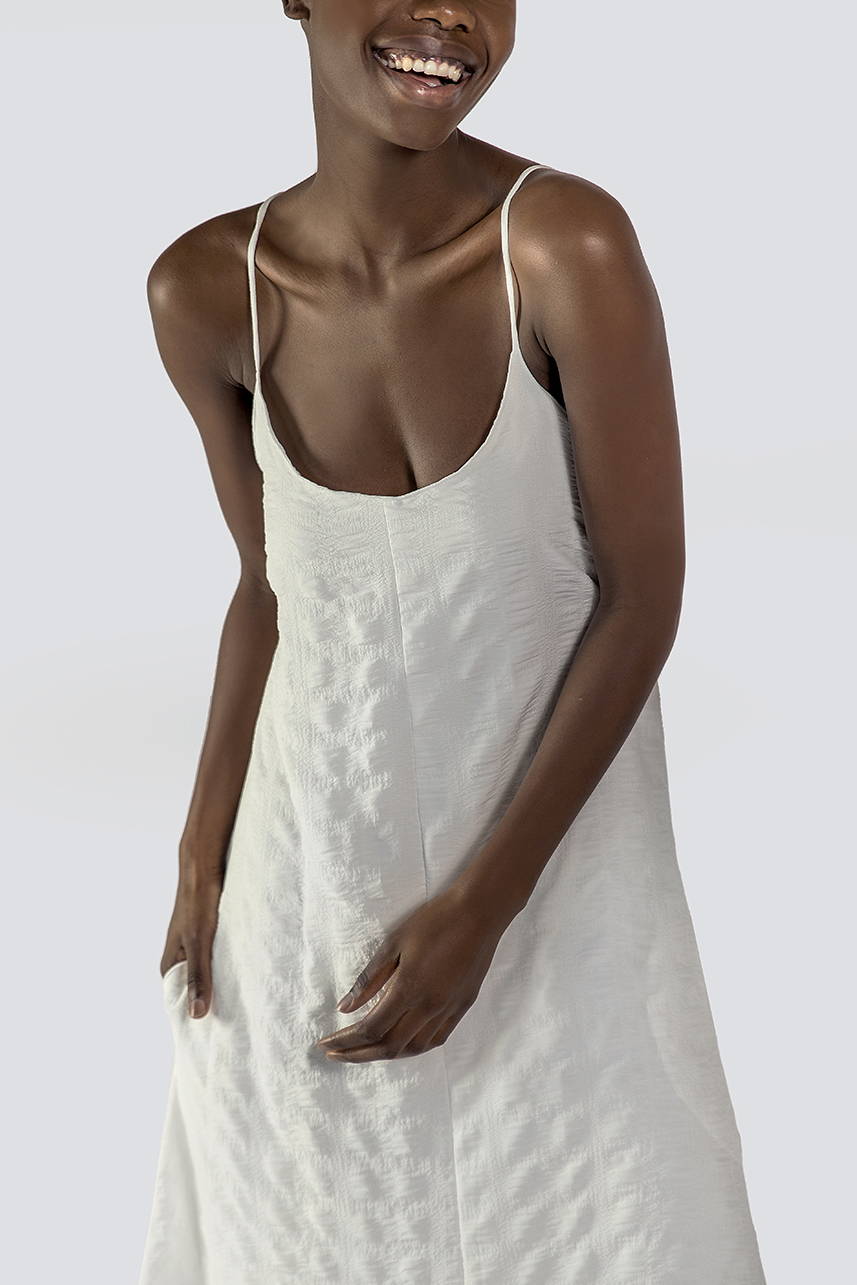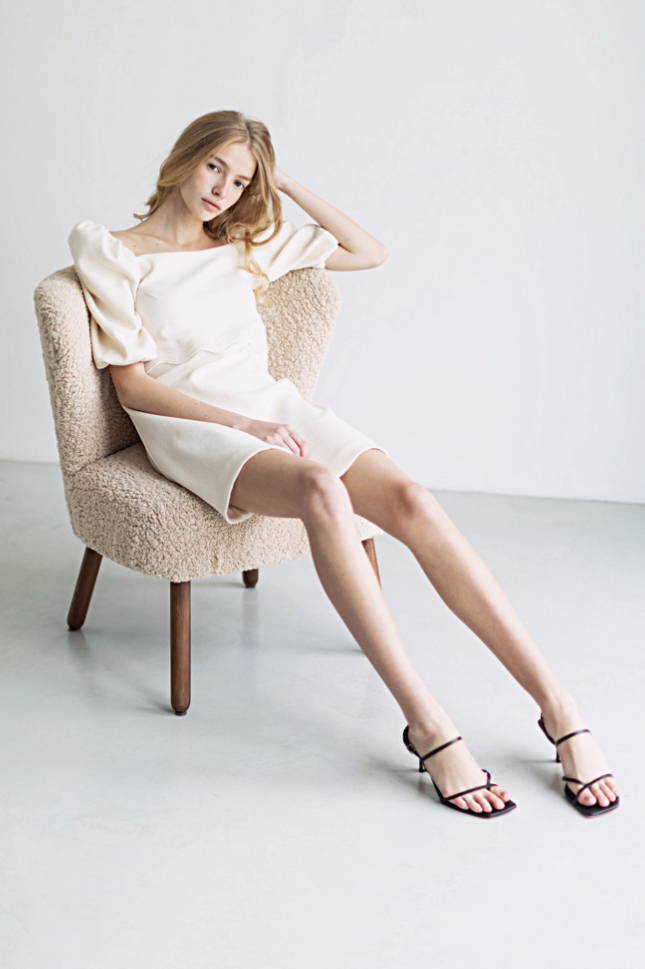 The off-white hue is described as a "thick and rich velvety white" by the Shutterstock company. Its peachy undertone gives it a pink appearance.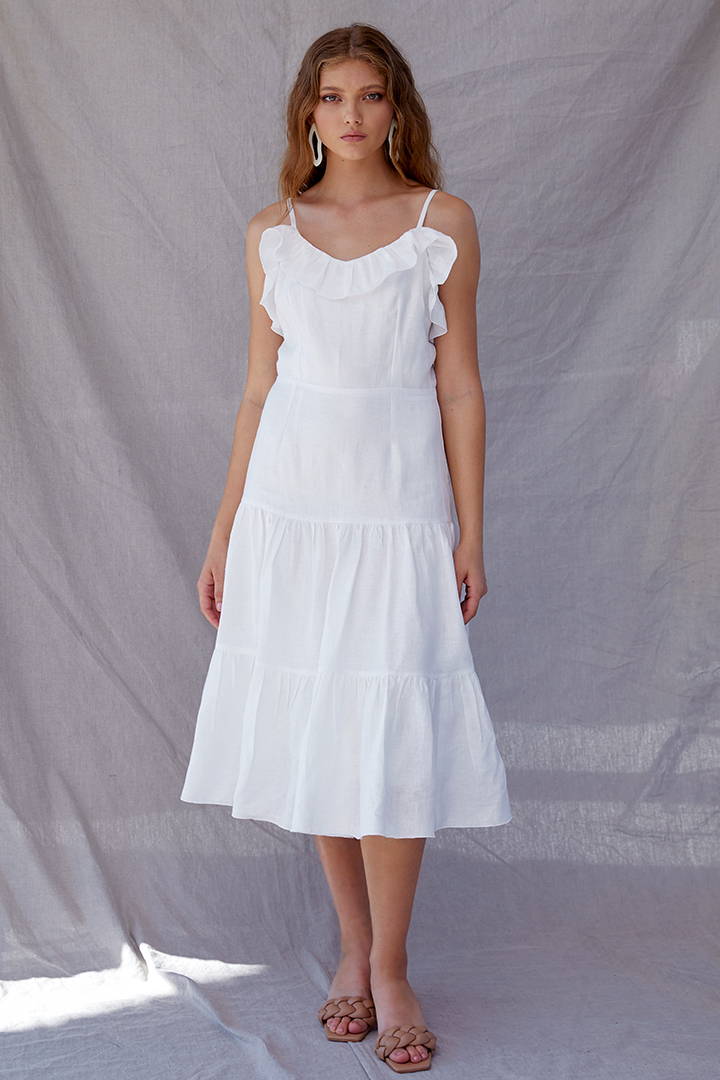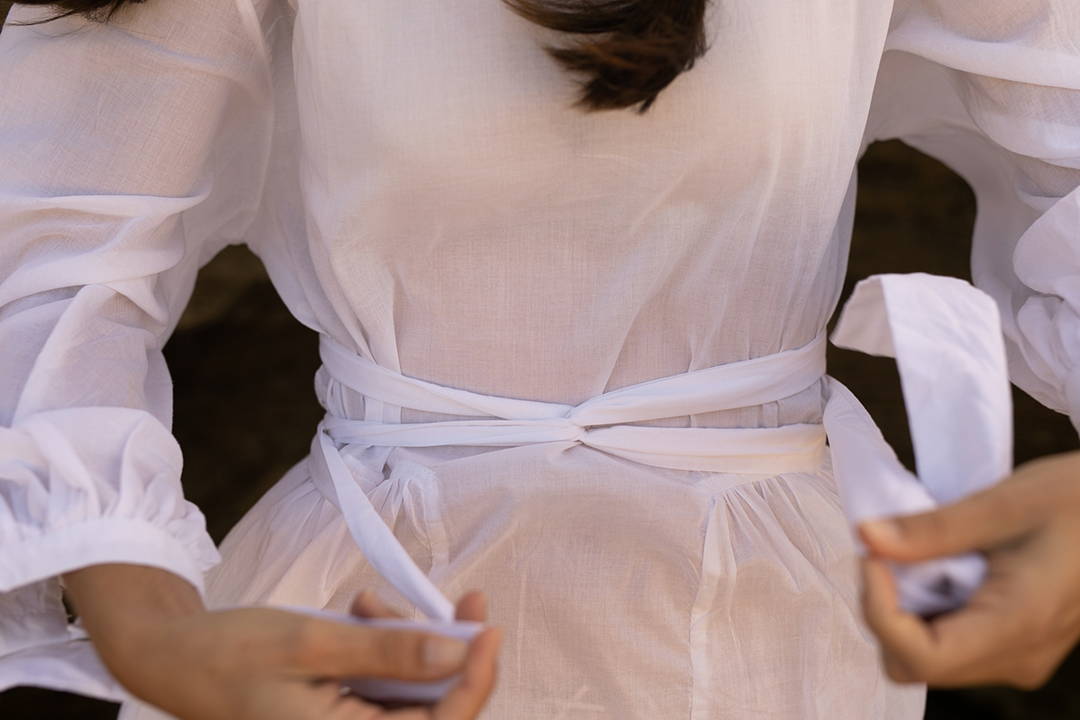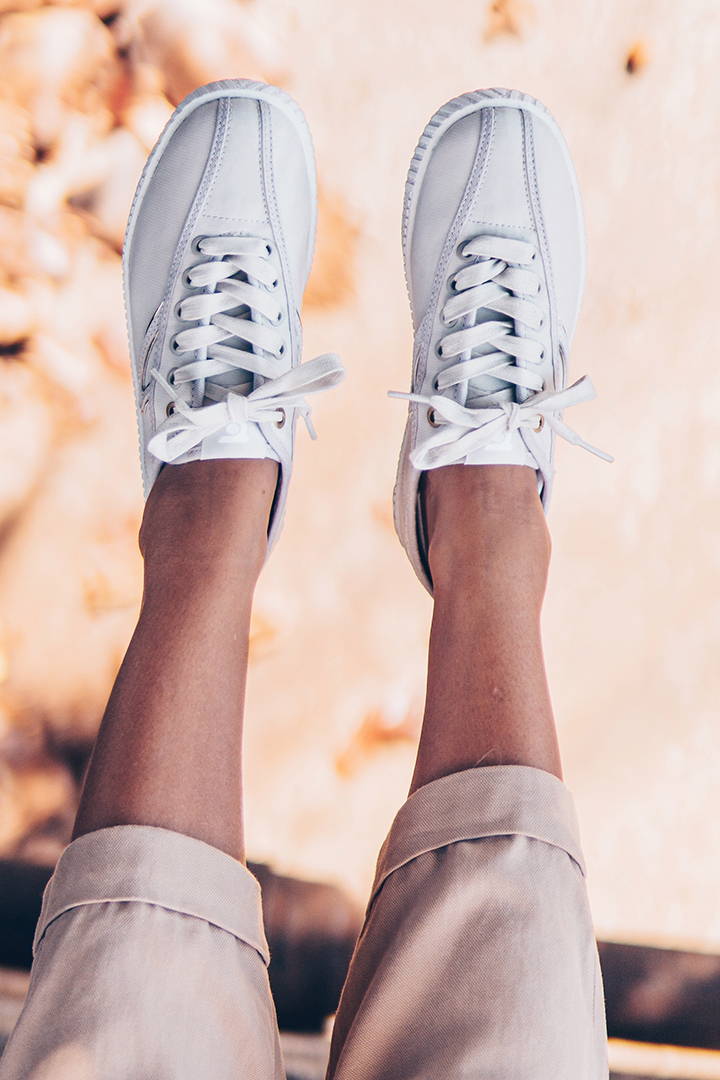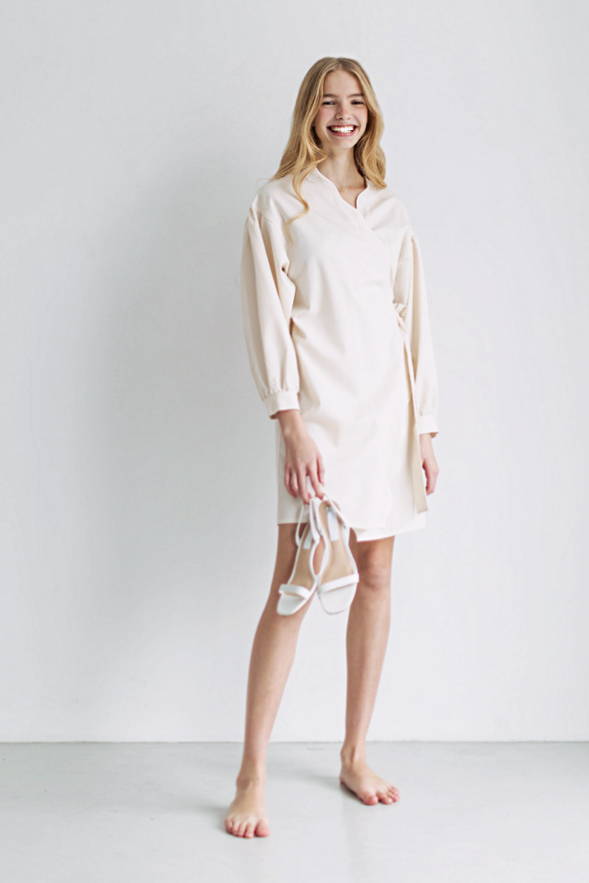 Our Favorite Off-White Pieces
Shirt dresses and over-sized shirts are the subtle trend we love. A transitional piece, there are at least 10 ways we love to wear it, whether it be open, over or layered under. Add this item to your capsule wardrobe. Made from orange fiber fabric, consider your purchase guilt-free.
2. The Little White Dress
Equally as important as the LBD, the little white dress is a forever piece that you'll be pulling out every summer.