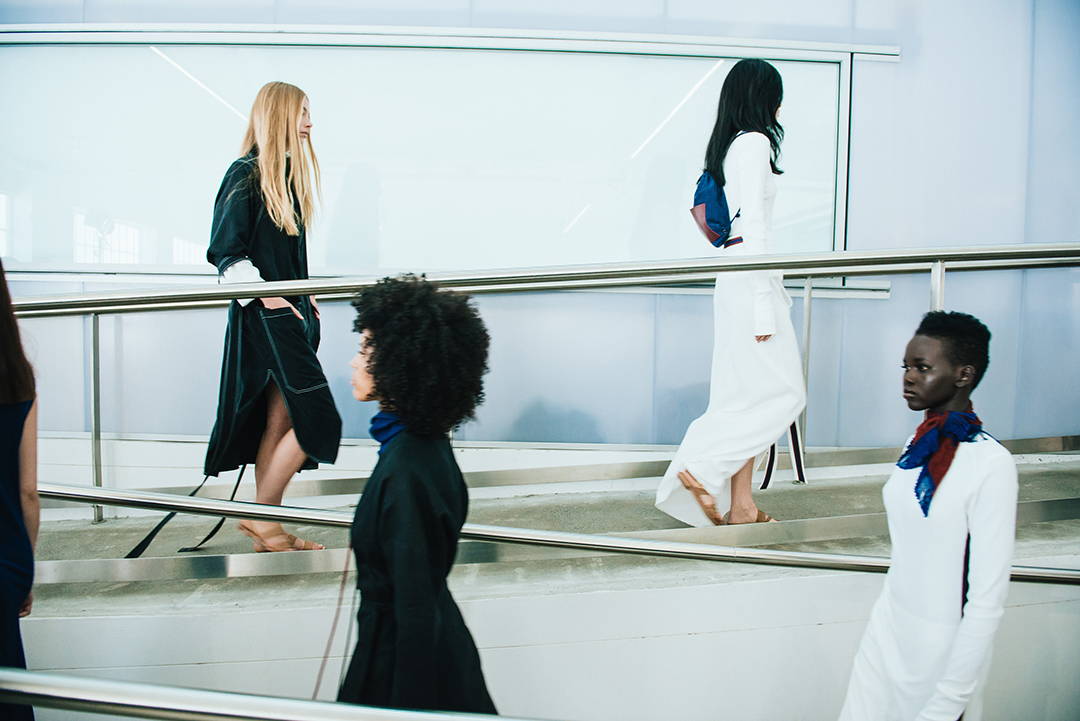 Style Trends 2021 - Redefined
By Suki Tong, Fashion Expert
This past year has been a period like no other that we have experienced and lived through. Our personal engagements with family, friends, customers, and communities have changed explicably, the one upside of this whole experience is that we had no option but to slow down and reflect, giving us the chance to hit the reset button to do things differently, reframe our thoughts and priorities.
We all shared in this global experience in varying degrees, which has enabled us to connect on a deeper level and together start a new chapter with an acute awareness to be kinder, more mindful and to be better human beings. Part of this awareness requires us to question our personal commitment to saving our planet and environment, re-evaluate efficiencies around our resource usage especially water and how we dispose of unwanted items and on a more personal note, to understand the true 'cost of fast fashion' versus beautifully made clothing, paying more, and keeping items for longer.
Rhapsody in blue, denim has again become a universal key in design capsules across the globe, the challenge will be to minimize the impact of denim manufacturing that will take care of our planet. We see the return of high waisted denim flares, wide legs denim in a cropped silhouette or ones that skim the floor. With this trend the proportions of tops change, tucking them in will also necessitate the need for good, tailored belts.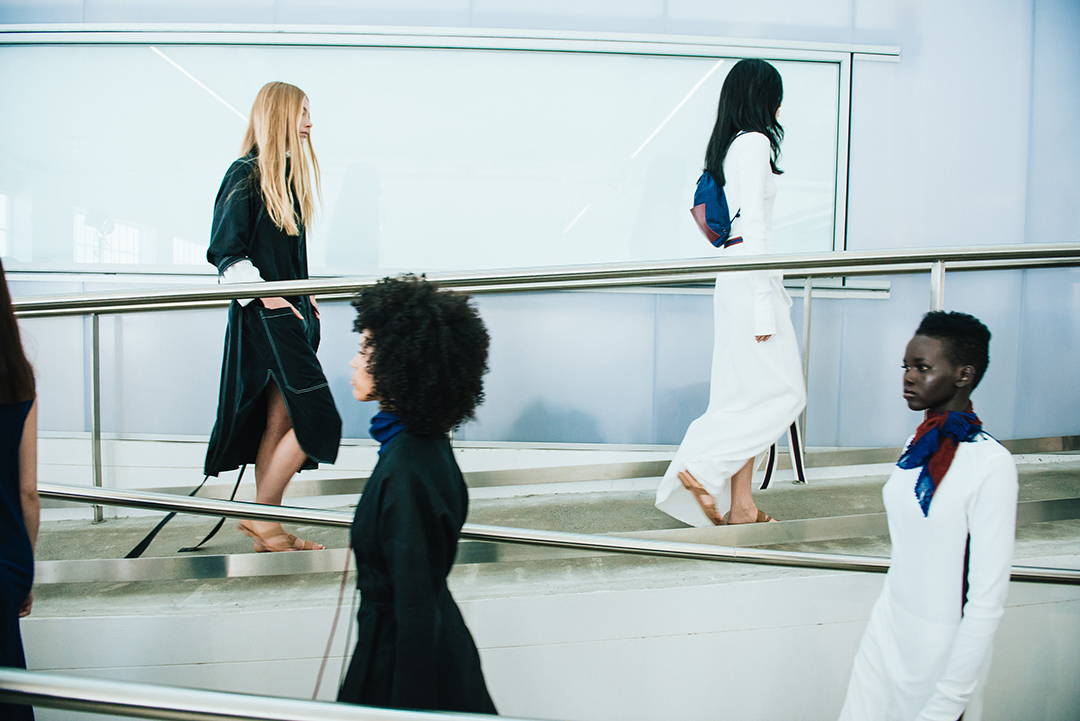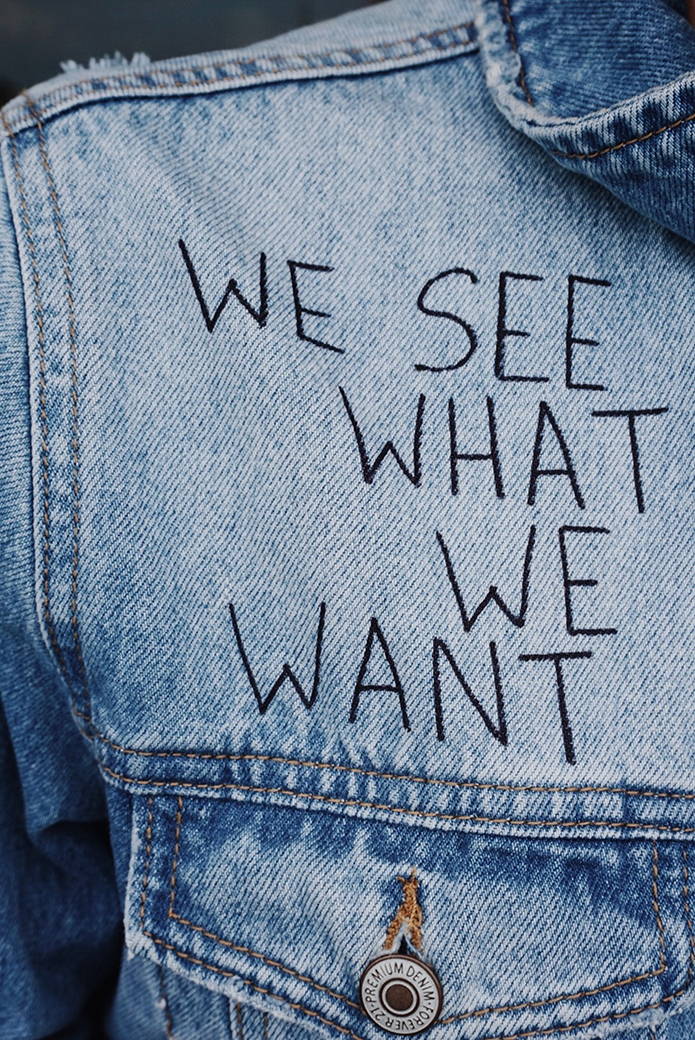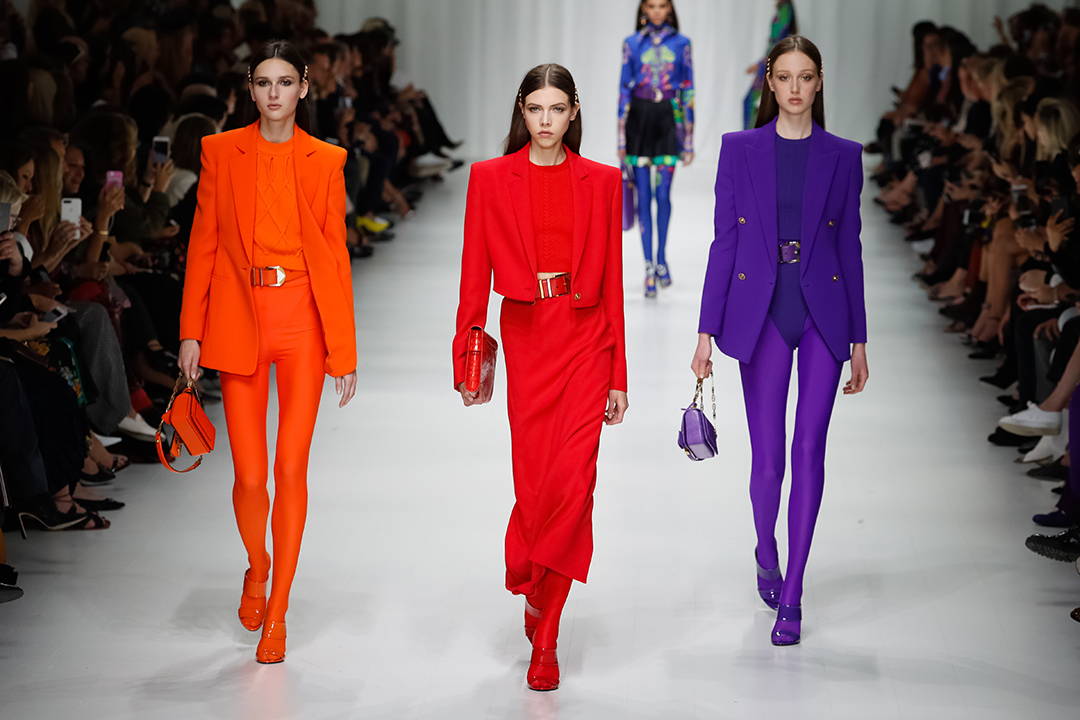 Prints not your thing- choose bold standout COLOURS in simple shapes, try EMERALDS, FUSHIAS, YELLOWS and LAVENDERS paired back with black or colour on colour.
FashionStock.com / Shutterstock.com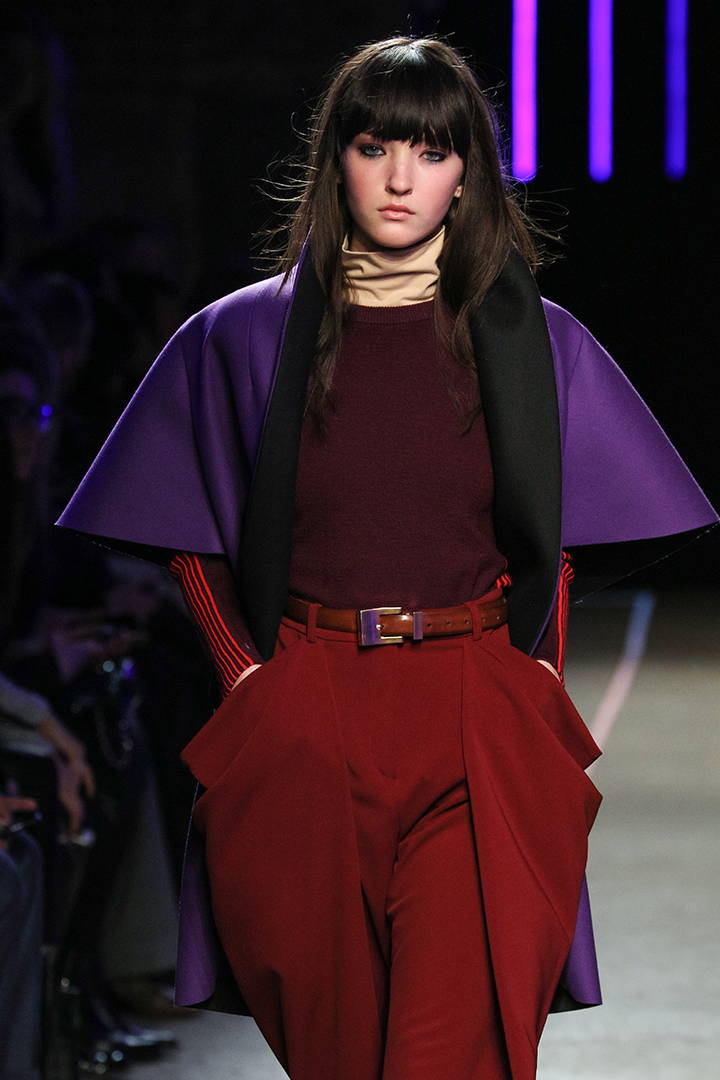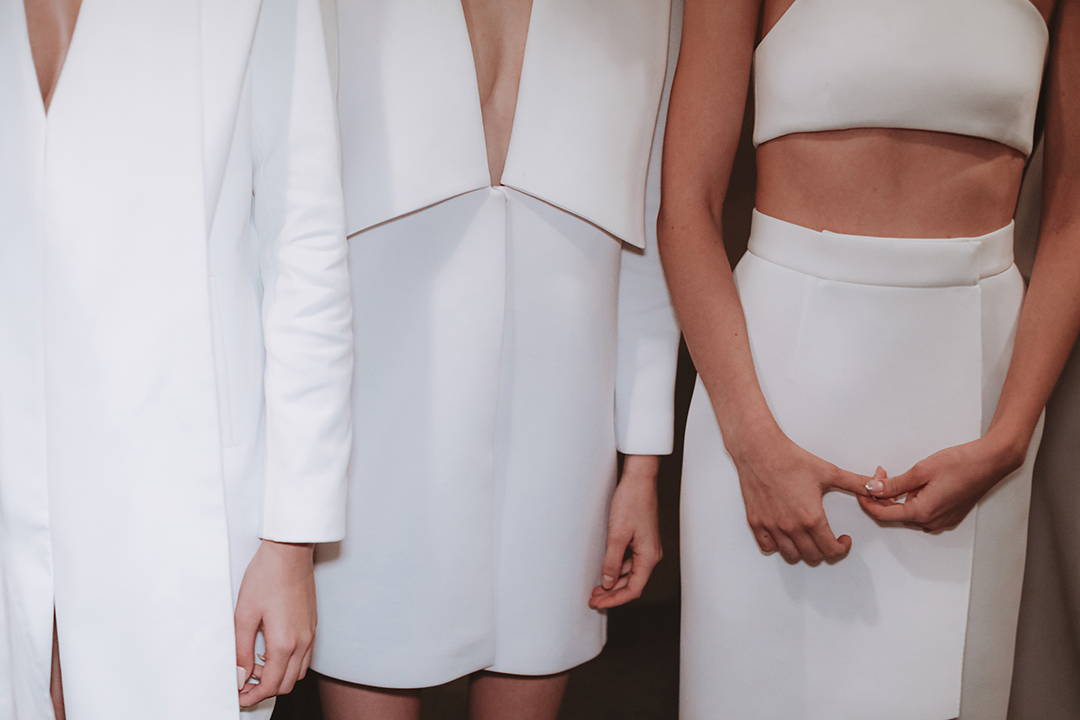 Linen with romantic twists with additions of lace, tulle, and flowers. More and more we are drawn to white linen and not only as a fashion trend but also for our homes. Good white bed linen gives us a sense of luxury, the feel of a hotel, who can resist coffee in bed with high thread count cotton linen? White sunglasses are also trending, see the shapes from Fendi, Chanel and Valentino for the perfect finishing touch.
FashionStock.com / Shutterstock.com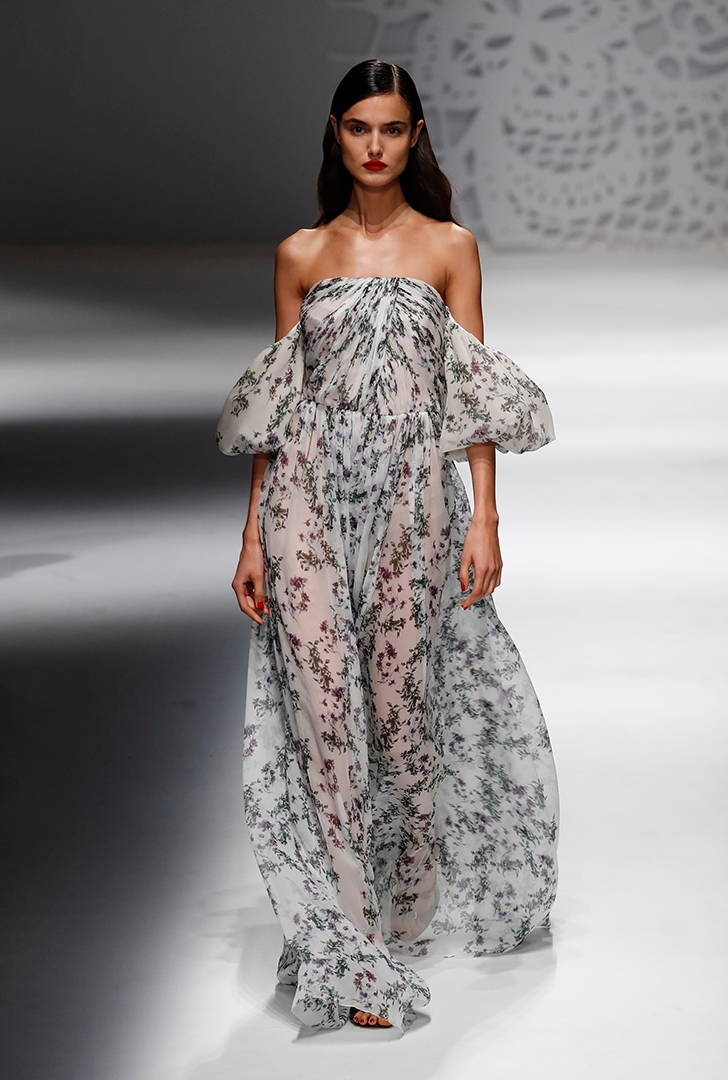 Head to toe PRINTS, you can choose from retro graphics to geometrics to bold prints, the only option is not to be a shrinking violet.
FashionStock.com / Shutterstock.com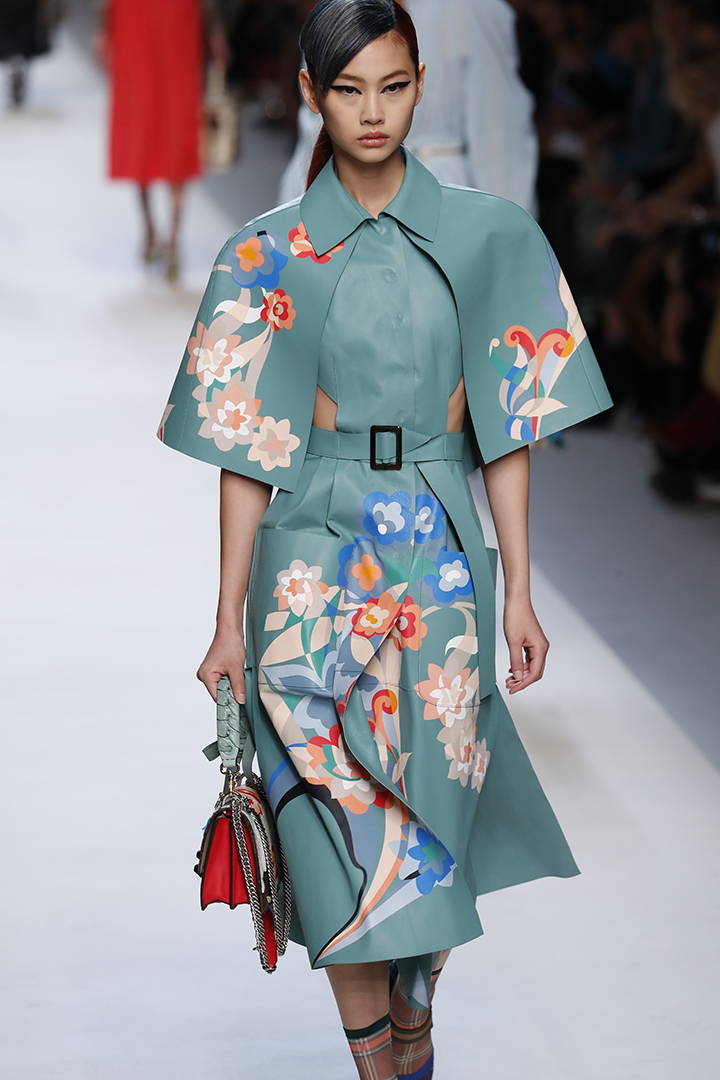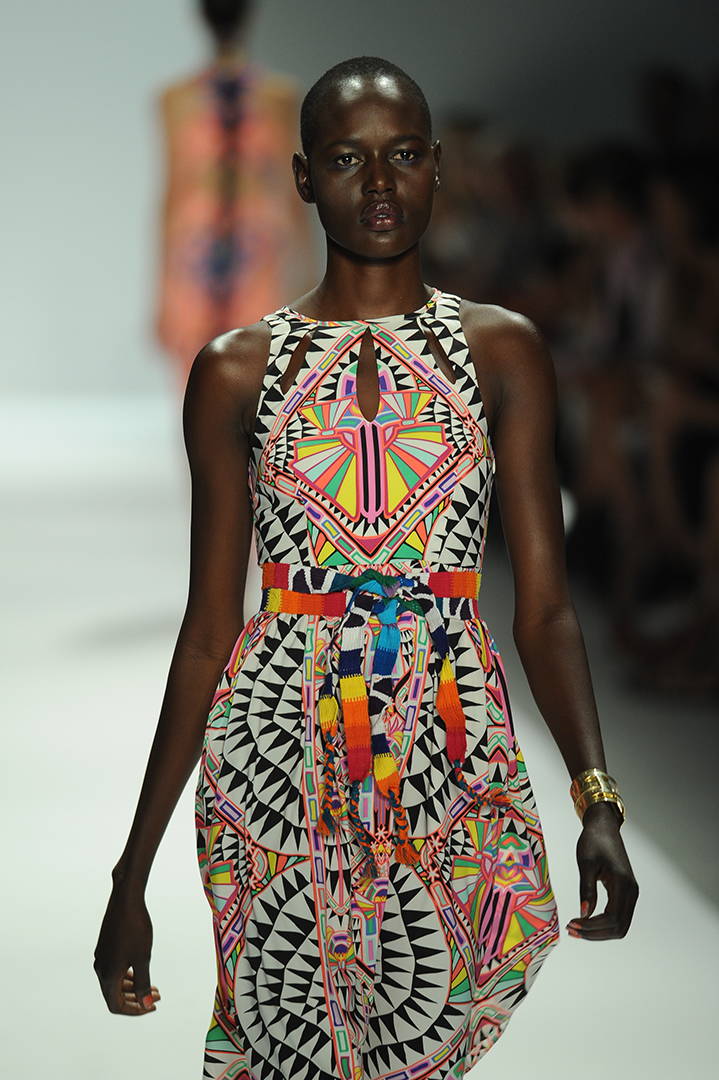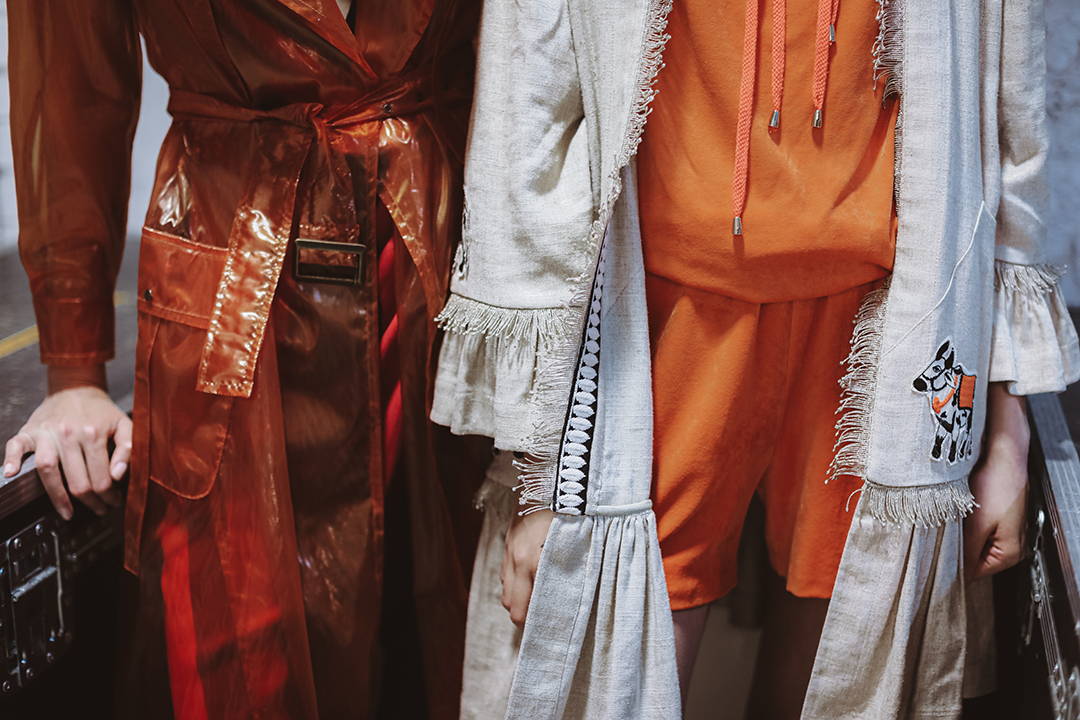 FOLK and EMBROIDERY, crochet, and handcrafted details will add a layer of authenticity and upliftment to good basic in your wardrobe.
FashionStock.com / Shutterstock.com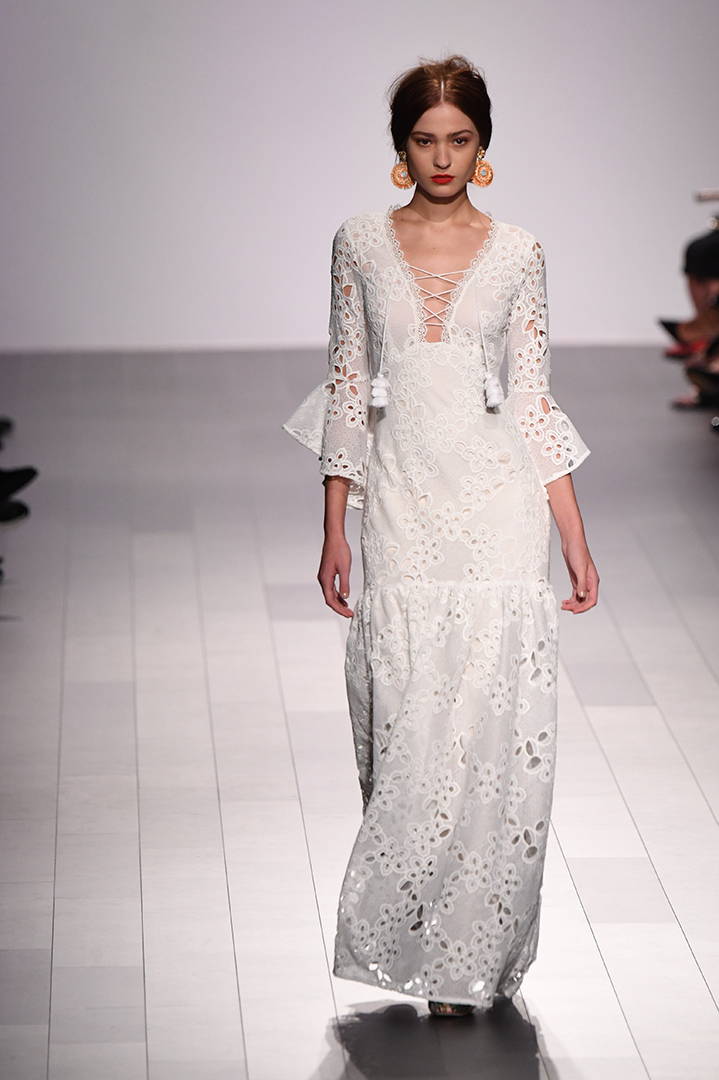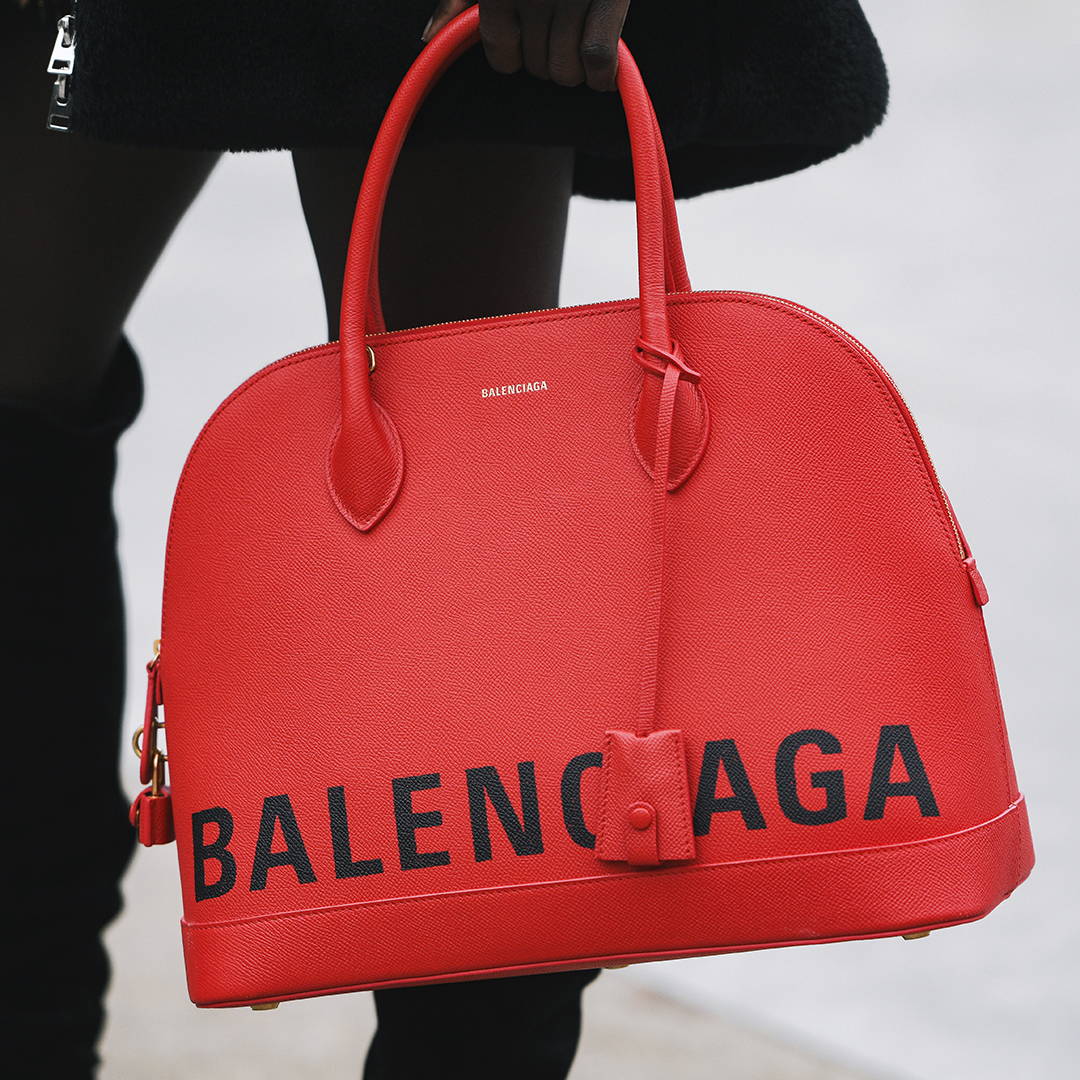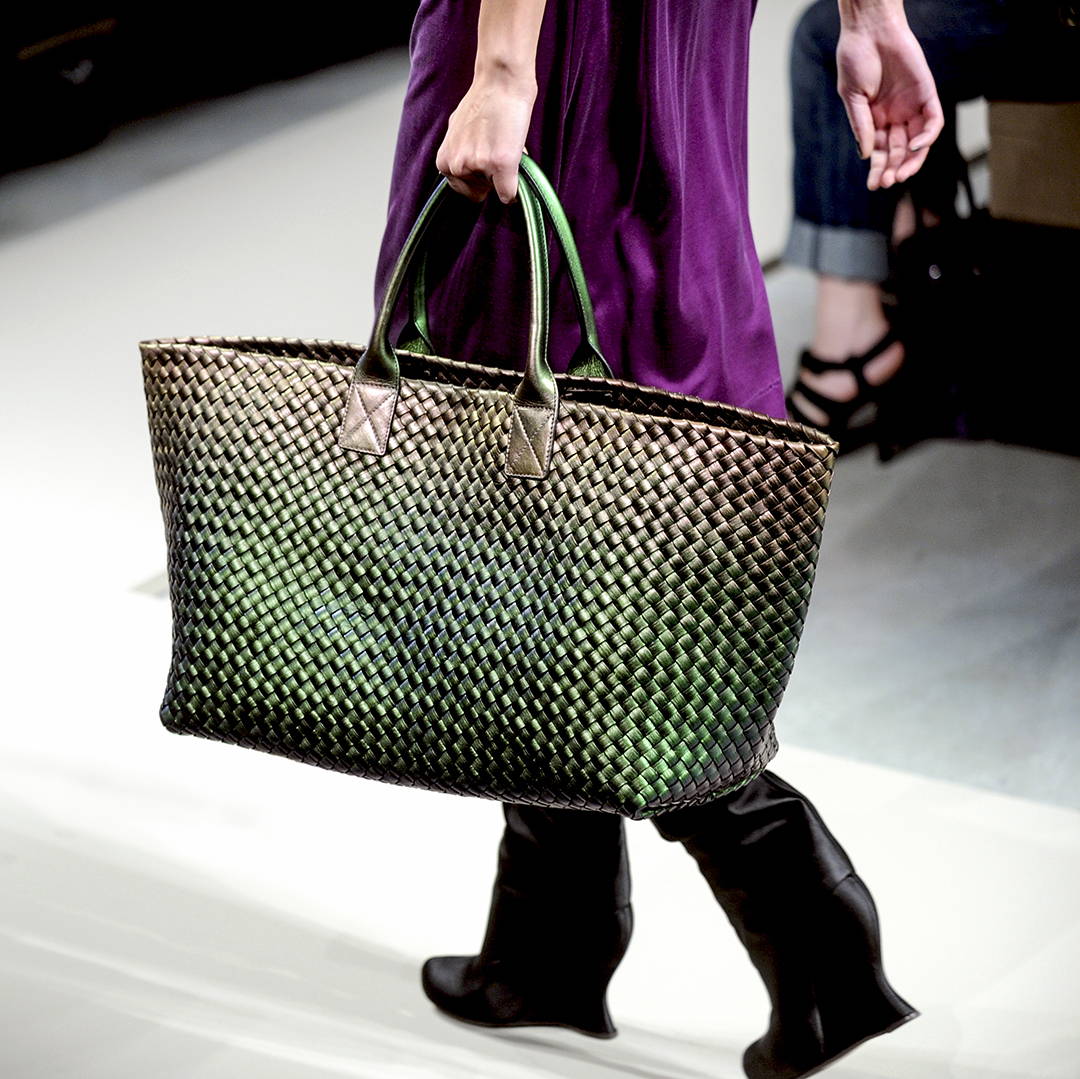 Creative Lab / Shutterstock.com Paolo Bona / Shutterstock.com
The bigger the better as far as bags go this season, Hermes, Balenciaga and Bottega Veneta have all showcased must have, big, carry all leather bags in hues of neutrals to red to blue. Keep an eye out for this trend, easy addition to update your wardrobe, you can choose to splurge or not. For the days where DRESS UP is required, we see the return of the A-LINE tailored skirt paired with a silk blouse, block heel courts and neat top handle bags.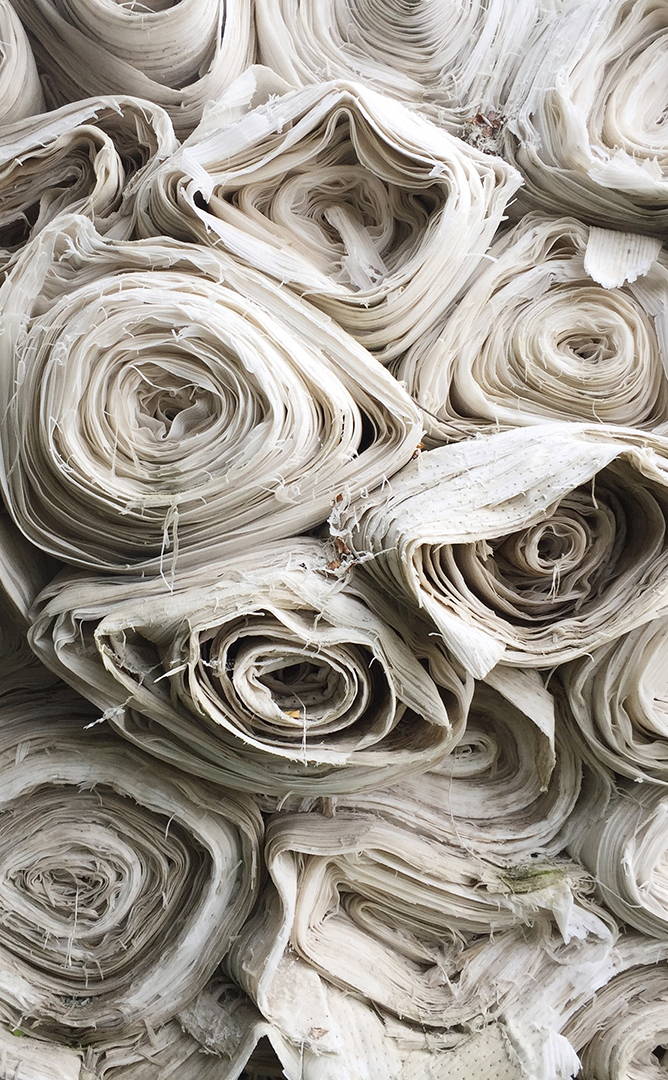 With us spending more time at home, our focus has also shifted to interior styling and home comforts. Plants now play a vital role as they help us to connect to the energy of nature. We see the move to making our spaces look like urban jungles, and delight in good scent diffusers and candles as well as yoga mats as we meditate to keep grounded and centred.
So, what are the most relevant mantras for today?
• Less is more, buy only what you absolutely love and buy less!
• Spark joy, rework and play with your existing wardrobe and add the occasional splurge piece to make you happy.
• Be conscious, find out who the makers are and what their brands stand for? If we lay claim that we stand for sustainability and want to save and protect our planet, we are needed to WALK the TALK and not just TALK