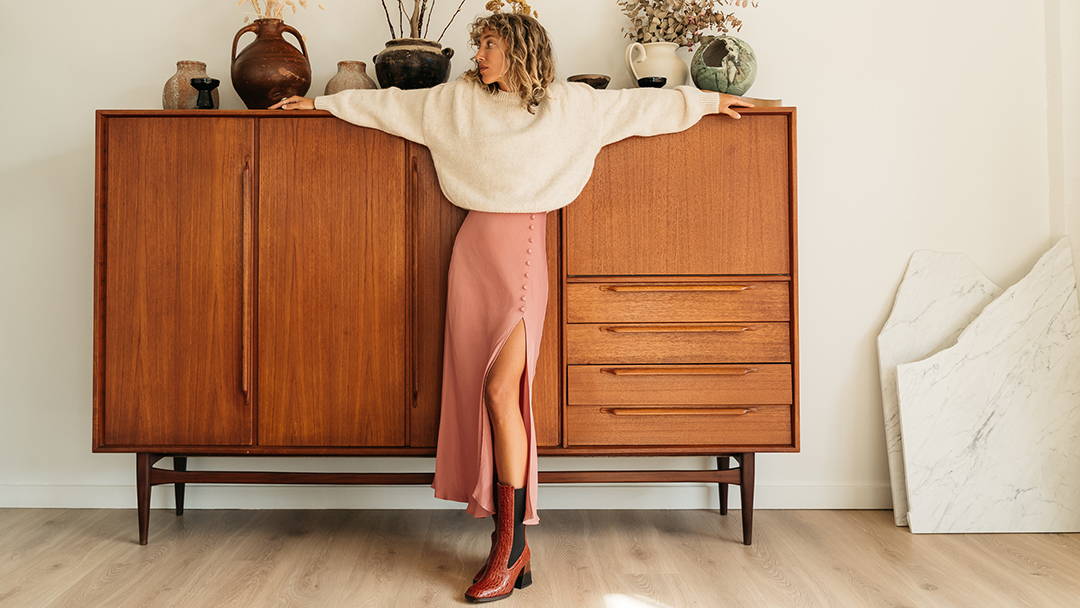 Rediscover the Joys of Dressing up
Head into the Holiday season in bold pieces sure to make a statement
Written by: Danielle Viljoen
Regardless of the type of holiday you celebrate, the festive season is the perfect excuse to wear clothes that are full of character and bring you joy. This holiday season is all about dressing up, showing up and ditching the relaxed slacks that have dominated our wardrobes over the past year.
Below are some standout pieces that are sure to get you into the holiday spirit.
Earrings are a great way to add a source of color or texture to an otherwise mundane look. If you tend to shy away from high shine then bold hues are the way to go.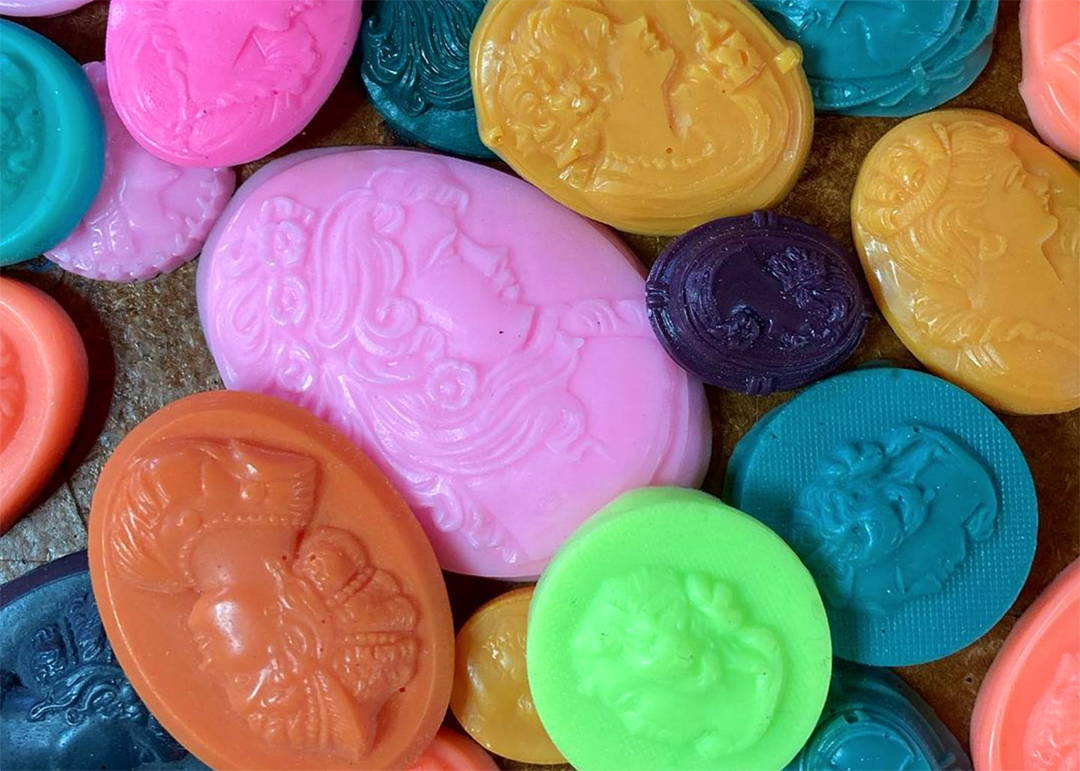 We are all for classic, timeless, pieces that are promised to last us a lifetime, but there's nothing quite as timeless as a hand embellished, one-of-a-kind, jacket. Minzkou is a whimsical, fun-loving brand that claims their pieces elevate the mood of the wearer. We can't argue with that. Their intricate weaving, embroidery and beading is all done mostly by hand. Many of their garments are made from deadstock. They have featured in magazines such as Vogue, Vanity Fair, Harper's Bazaar and Marie Claire, to name a few.
Graphic scarves are the simplest way to add color and texture to an, otherwise, plain outfit. It is probably one of the most versatile items that you can own- wear it on your head, around your neck or tied to your bag.
Make a statement in bright-hues or vivid graphics. Go bold in a voluminous 80's style frock or blazer dress in fun prints that scream 'life of the party'. Elevate your look with the addition of high-shine jewellery.
Nothing says 'put together and fashionable' more than a co-ord. Worn together or on their own- our three co-ord picks are picnic and party appropriate. Wear casually with sneakers or dressed up with a pair of heels.
Alkeme Atelier is a brand that gives the guarantee of a guilt-free purchase. All of their bags are hand-crafted and made of sustainable, plant-based, textiles and recycled waste. They use cactus leather, grape leather and pineapple leather- it doesn't get sweeter than that! All of their bag linings are made from recycled plastic bottles.
Make a statement in, animal-free, animal skins. If you're a stickler for comfort then loafers or boots are your go-to. If you're more of a heel girl then now is the time to dust them off or look to investing in a new pair. Go for bold in a snake skin print while still sticking to a classic shape.
Take your swimsuit from beach to bar with the addition of your favorite midi skirt and go-to jewelry.