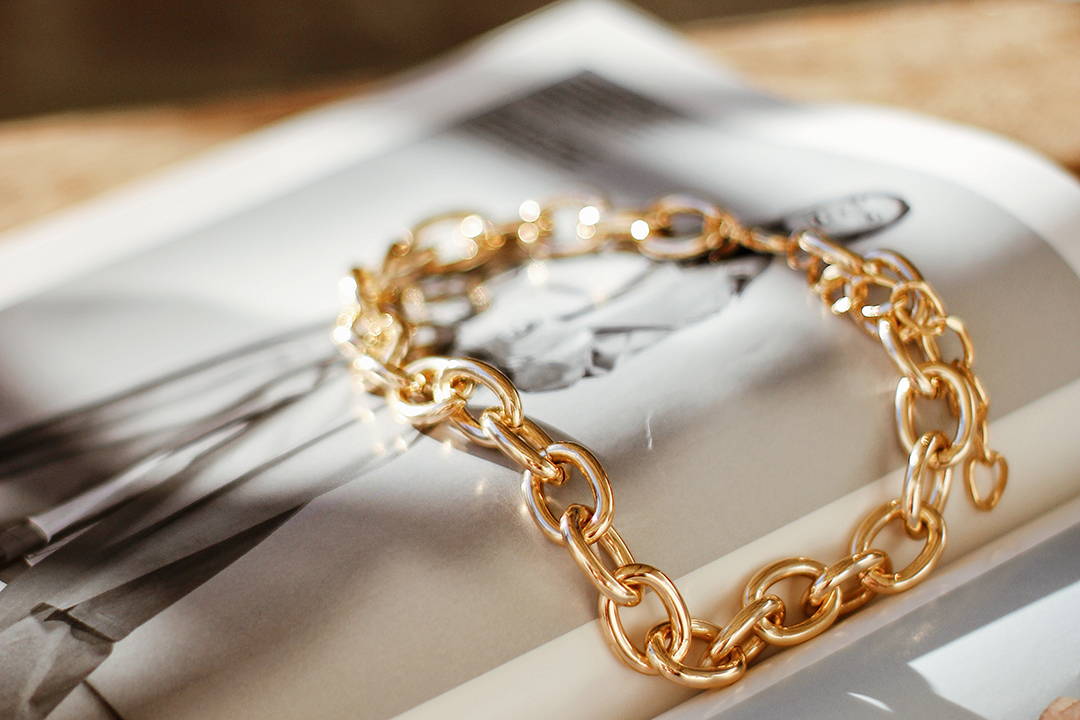 Rebecca Anne Proctor's Jewellery Edit

Independent journalist and broadcaster covering contemporary art and current affairs, Rebecca Anne Proctor, curates a beautiful jewellery edit.

Rebecca Anne Proctor is the former Editor-in-Chief of Harper's Bazaar Art and Harper's Bazaar Interiors. She is now an independent journalist and broadcaster covering contemporary art and current affairs in the Middle East and Africa. Her writing has been published in The New York Times Style Magazine; Bloomberg Businessweek, The Forward, The Jewish Insider, Artnet News, Frieze, The Art Newspaper, Arab News, Al-Monitor, Galerie, Ocula, Al-Monitor, Architectural Digest, The National, ArtNews and The Business of Fashion.

She is an international consultant for Rizzoli Libri and regularly writes texts for books and catalogues on Middle Eastern and African art and culture. She is presently working on a book on Contemporary Art in Saudi Arabia.
Rebecca obtained her MLitt from Christie's London in Modern and Contemporary Art History. After which she worked at Gagosian Gallery in London, before moving to Paris to pursue a double MA in Middle Eastern & Islamic Studies and Conflict Resolution from the American University of Paris. Following this was a Master's in Sociologie des Conflits (Sociology of Conflicts) from the L'Institut Catholique, also in Paris.

She is a highly in-demand speaker and moderator on art, culture and current affairs throughout the Middle East, Africa, Europe and the US. Through her work, Rebecca argues that art and culture are a means to enhance cross-cultural dialogue and peace in conflict burdened areas.
From hoop earrings to stackable rings, here is her curated edit of statement-makers from Plain Tiger to help you complete an outfit without overpowering it.