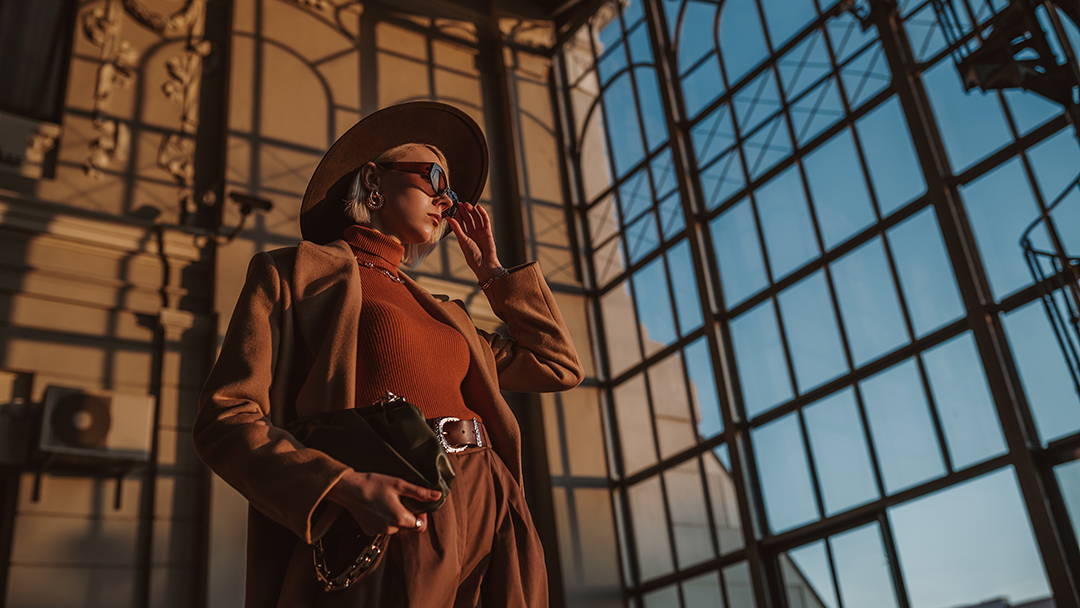 Lust-worthy Items You'll Want to Own This Fall

Whether you're into cool neutrals or bold brights - we have you covered

This fall is all about sharper tailoring, brighter hues and bolder statements. Rainbow brights, mini's, colorful suits and statement outerwear are just some of the trends you can look forward to this season.

Warm, sandy, tones are synonymous with fall, but don't let their commonality put you off. Neutrals like sand, cream and beige can be easily paired with most items in your wardrobe and effortlessly layered with hues alike. When dressing head-to-toe in a single color in slightly differing shades- play with pattern and textures.


Sharp tailoring, bold shoulders and embroidered detailing make our neutral picks essential additions to your wardrobe.

'Amazon' is one of many fall colors forecasted by color authority, Pantone. It can be best described as emerald. Shades of apple, lime and Kelly green will also be popular this season. Kelly green is the color in-between blue and yellow on the color wheel- intense and cheerful.

In the spirit of dressing up again, post-COVID, a touch of metallic can elevate any look. Make a statement in bold outerwear and statement jewelry.

Sign up to our newsletter
Stay up to date with the latest in sustainable luxury for the home, your style and your beauty regime.