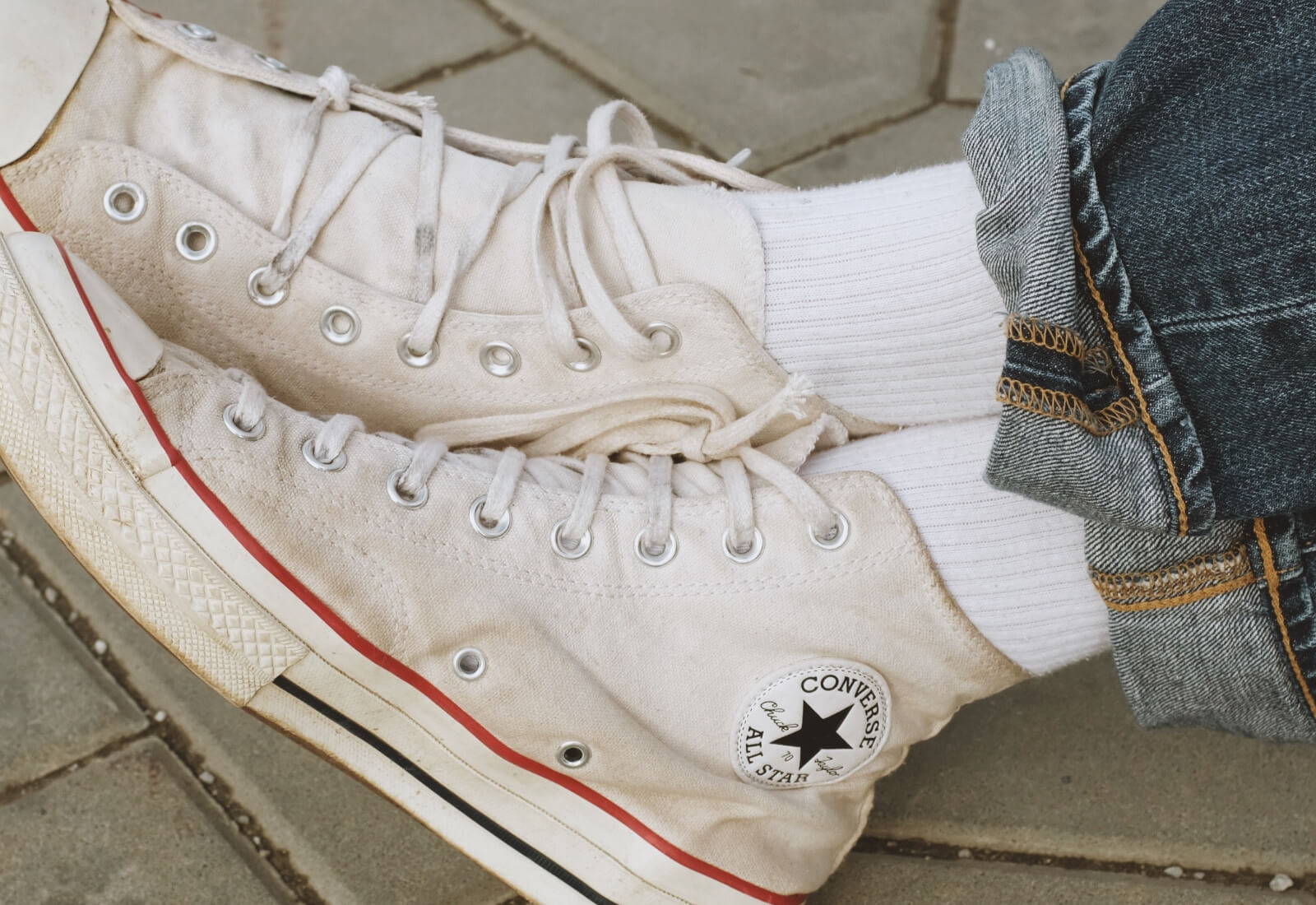 How to get your sneakers looking brand new again, using products you already
If I had to choose one pair of shoes to wear for the rest of my life, it would be a pair of white high tops.
By Danielle Viljoen, Fashion Stylist
White sneakers are so versatile that they look really good with almost anything from a cute summer dress to leather trousers and a coat. Sneakers went from being strictly for exercise to a fashion staple while even becoming widely accepted in the workplace.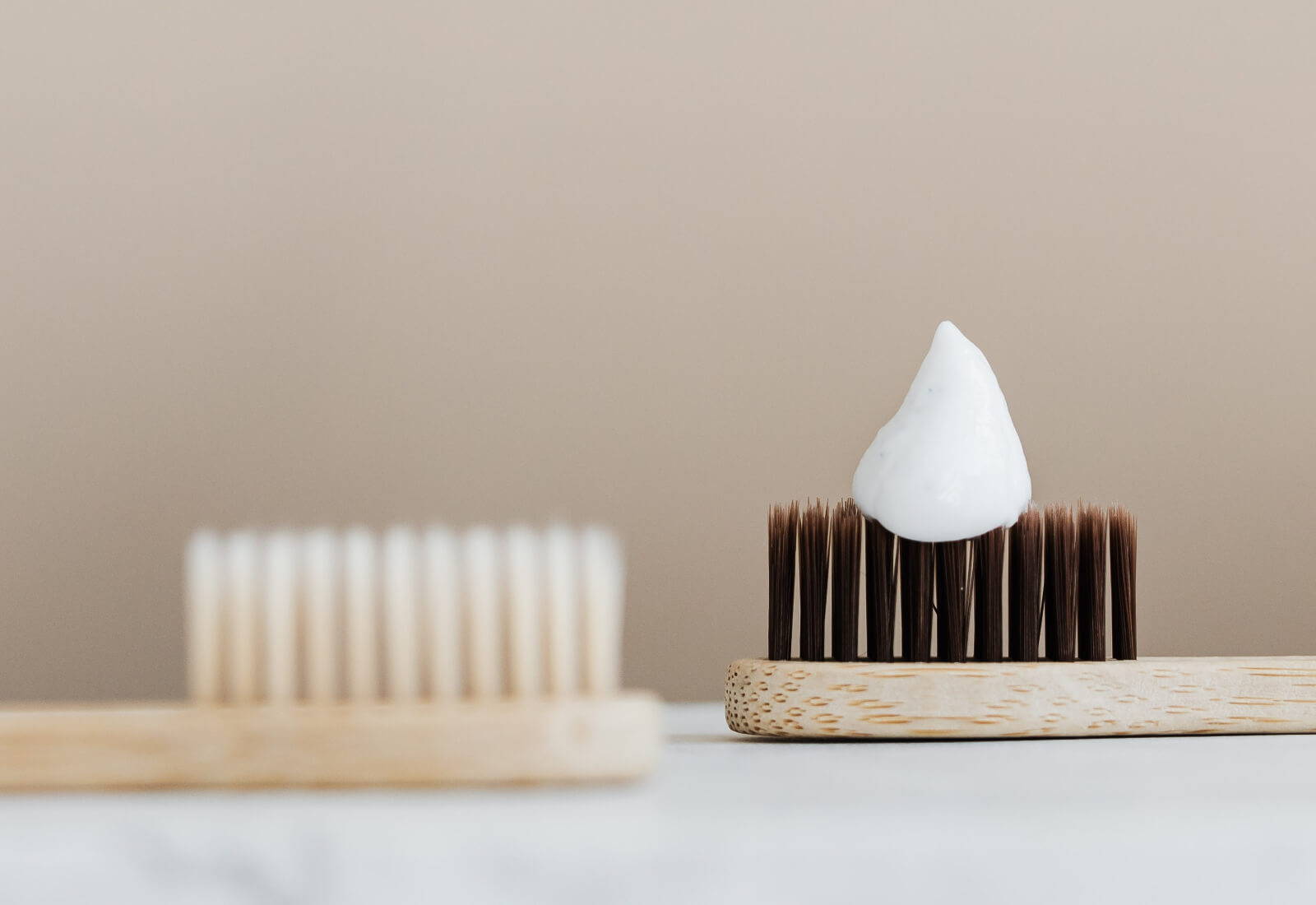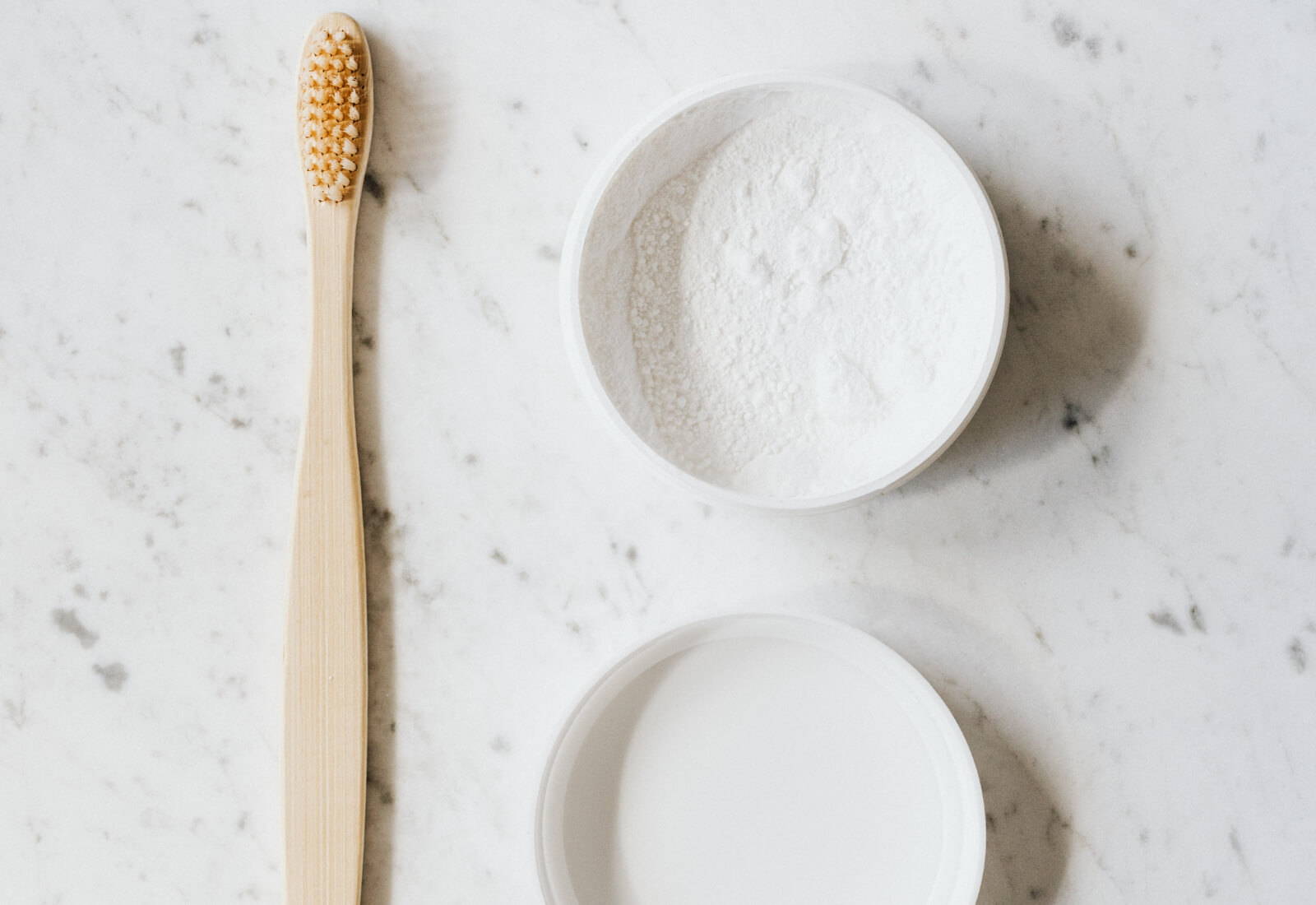 Bicarbonate of Soda
This ingredient has come under the spotlight recently for being a very effective, eco-friendly, cleaning ingredient when mixed with vinegar.
Use a spray bottle to spray white spirit vinegar on your canvas or leather sneakers. Sprinkle bicarb over the outside surface of your sneakers. Give your sneakers one last spray and the dirt should start drawing out and will be visible in the bubble reaction caused by the mixture of your two ingredients. Use a toothbrush and scrub lightly in a circular motion. Leave to set in the sun for an hour. If they are canvas sneakers then pop them in an old, white, pillowcase and pop them in the washing machine on a gentle wash. Avoid the washing machine if your sneakers are leather or pleather and rinse with warm water instead.
Micellar water
Look no further than your beauty routine. Micellar water is basically made up of micelles or oil-based particles that attach to and draw out dirt and impurities.
Suitable to use on suede, leather and rubber, squirt some micellar water onto a white cotton cloth and dab the surface of your shoe. For stubborn marks, you can rub more vigorously but avoid rubbing suede.
Toothpaste
Don't throw away your old toothbrush. It can be one of the handiest cleaning tools you can have in your house. Apply white toothpaste to your shoes using circular motions. Allow to stand for a minimum of 20 minutes. Remove the toothpaste with a damp cloth. Canvas sneakers can be thrown in the washing machine on a gentle wash.
We have purposely left out any ingredient containing bleach or peroxide. Although very effective, these less harsh household products are just as efficient.