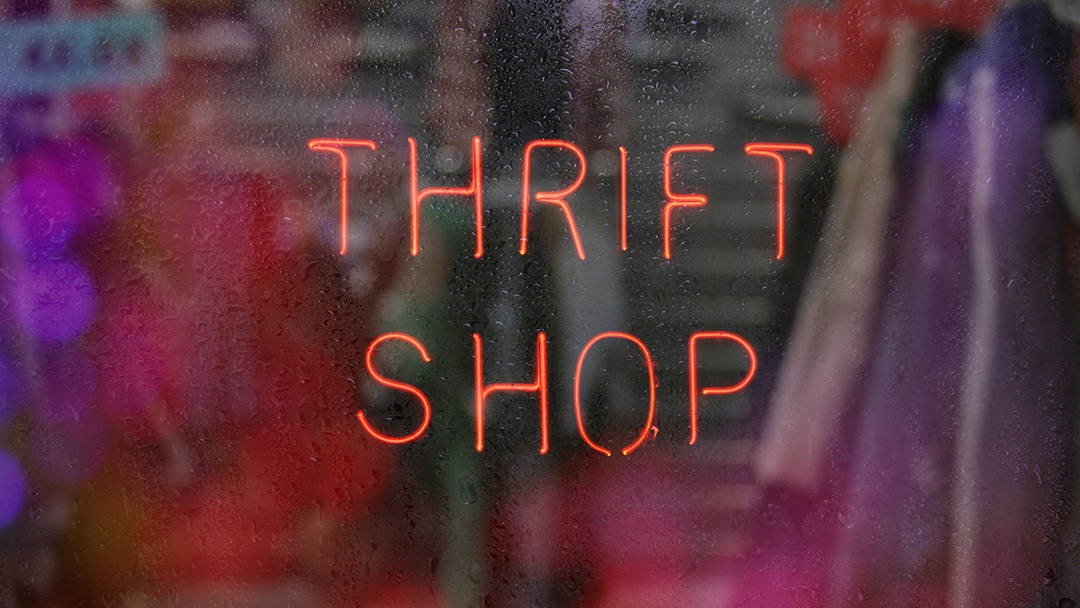 The Gentrification of the Thrifting Industry
A perspective on the evolving fashion industry
I am not an early adopter. Never have been. When a trend hits, I'm the kind of person who sits back and watches its progression, waits for mistakes to happen, holds back until version 2.0 is released, and then jumps on the bandwagon. It's a shopping strategy that's saved me lots of money. It was the same deal with Instagram. I joined in 2019 – a whole nine years after its launch. I was the ultimate sceptic. I wasn't going to invest time and resources into a new social media platform until time proved that it had legs. And it did, so I signed up.
The first thing I did was follow a bunch of local random thrift shops, because I spotted an 80s-style jacket that looked like it came straight out of Golden Girls. And anything that makes me look like Blanche Devereaux is worth a second look. I soon became an advocate for "slow fashion" and thrifting as opposed to buying mass-produced, cheaply-made, clothing, in favour of becoming a more "conscious consumer." As time went on, I realised that the perception I had of the thrift industry was inaccurate. I took a closer look and noticed a disturbing reality.
The thrifting industry started up in the early 90's and quickly became associated with philanthropic motives. Shelter residents of the Salvation Army and Goodwill started selling used clothes in return for food and lodging. Unlike the more middle-class associations that thrifting is connected to today; back in the day, buying second-hand clothing was part of a social service and people who shopped at the stores that started mushrooming in the 1920's were generally people who could not afford new clothing.
Thrifting today is a far cry from what it once was. Global concerns around issues like climate change and the environmental degradation caused by rapid industrialisation have led to an upsurge in thrift shopping. It's become a "thing" – especially among Generation Z, who have become advocates for "slow fashion," and have brought fashion giants under intense scrutiny for their unsustainable methods of production.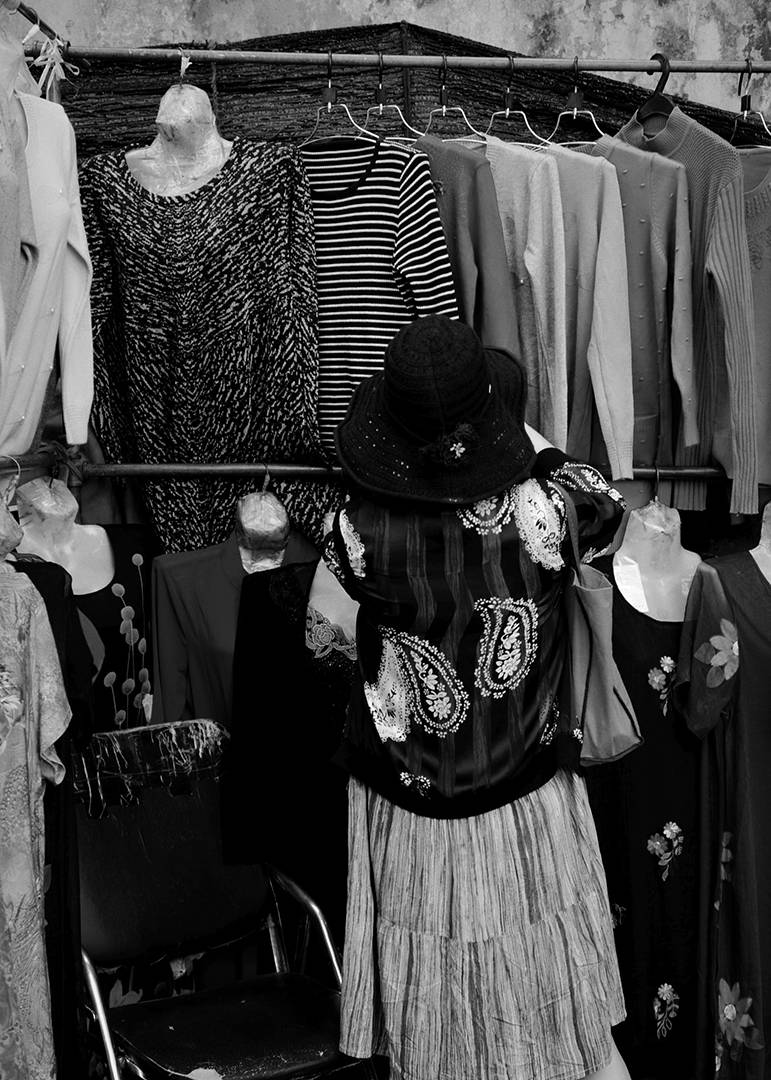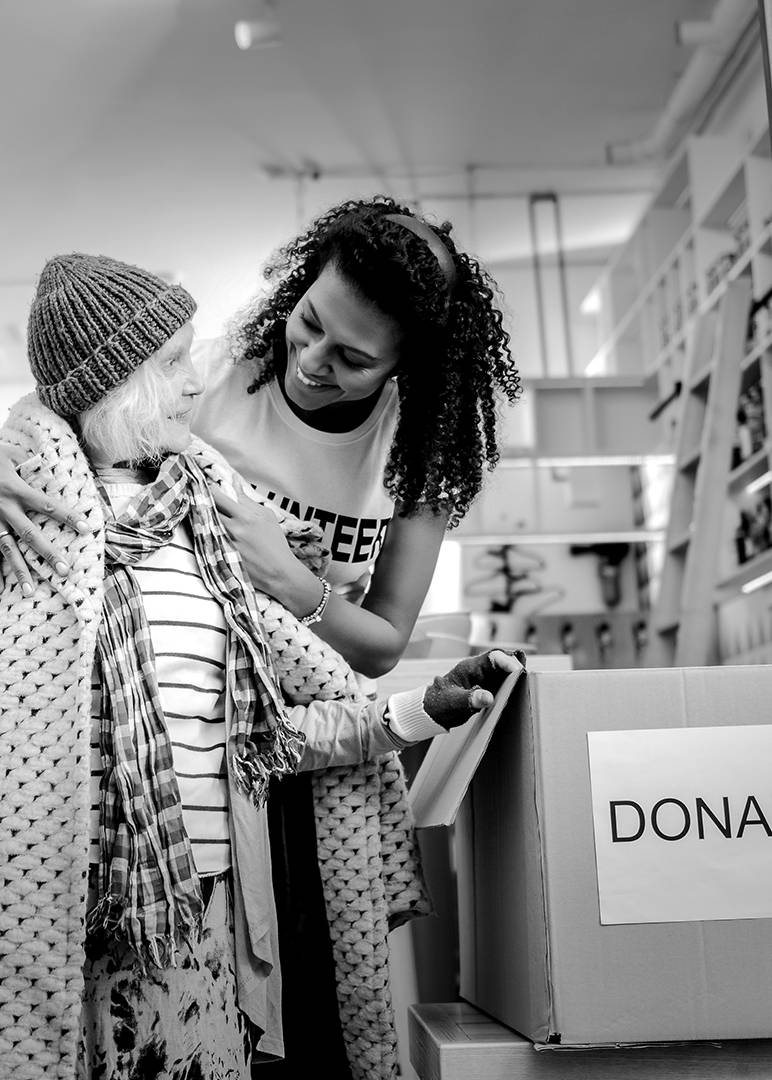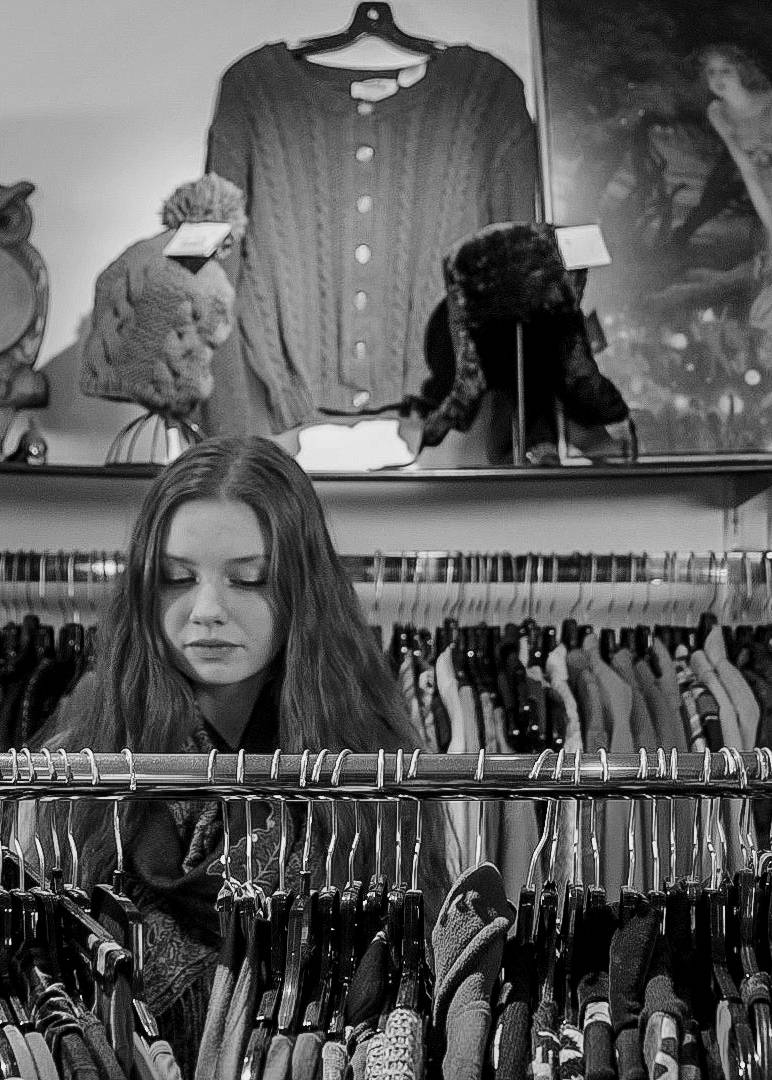 Now it's all good and well to say we should shop second-hand and buy vintage. But what happens when the industry becomes gentrified? The term, "gentrification," is used in the property development industry to describe the process whereby a low-income area is developed in terms of its housing and urban landscape, which leads to the displacement of the current inhabitants.

It comes down to the law of supply and demand. Because thrifting has become a trend and has entered the realm of mainstream consumerism, we're seeing resellers increase their prices dramatically in response to the increased demand. What this means is that shopping second-hand is becoming less and less accessible to the people who need it the most. The flip side of the coin is that there are many resellers out there who price their goods reasonably and are trying to find creative ways to get by, and those are the thrifters who need support.
Part of being a conscious consumer involves interrogating your purchasing decisions. Whether we care to admit it or not, making those decisions is not a black and white issue. We need to let go of our dualistic ideals of right and wrong and appreciate that the answer lies in the grey areas. And as consumers, we are the determinants of the future of the fashion industry. How can we democratise it? What can we do to support real, slow fashion that leads to low-waste and more sustainable methods of production so that the people who make our clothes are appreciated for their craft? As a conscious consumer, these are the things I ask myself every time I reach for my wallet.
What are your opinions on the thrifting industry and its future? Share your thoughts with us on social media - we'd love to get your perspective.