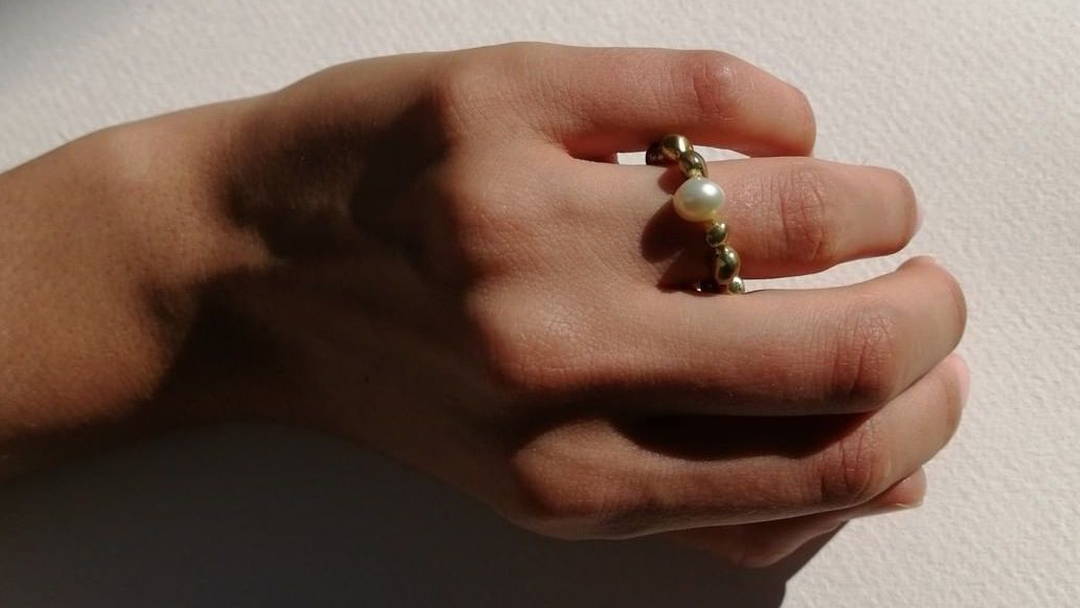 Fabulous, forever, finery, the finishing touch
Handmade jewellery our forever pieces
Jewellery and accessories are not the main affair; they are the finishing touch to any outfit. Handmade jewellery has that stamp of individuality, and each piece is infused with the hands-on craftsmanship and passion of its maker and can capture the trends of the moment and be made into a piece that can be passed on for generations to come. Handmade jewellery is essentially an artform and each piece is unique as it is crafted individually and can be tailored exactly to what you want. The journey from the selection of ethically sourced stones and materials to the final design really showcases the designer's energy and love for their craft and the result is an authentic piece that can be a fabulous, forever piece of finery.
These can be symbols of love, luck and spirituality, special pieces can seal magical moments- an engagement ring, conjure up magical memories-an anniversary chain and connect you to the past -your grandmother's brooch. Jewellery is an easy way to dress up loungewear that we have been wearing for weeks on end, put on that special neckpiece or earrings and voila, you are ready for that ZOOM meeting.
These are the trends that we are excited about this season:
Statement earrings, long, large and mis-matched, they can be hoops, chandeliers, wearing of single earrings is also a growing trend, to enhance this look, you could wear a small stud in one ear and a shoulder-length earring in the other. Here are some of our favourite pieces.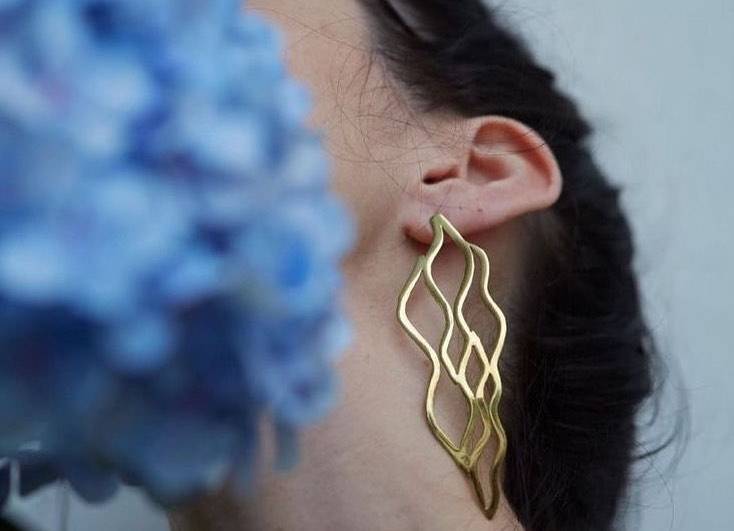 Pearl Party, pearls are once again on trend, featured on the runways in the form of earrings, bracelets, rings, and necklaces. The surprise element for the trend this year lies in the styling of layered and mismatched pearls making this an unforgettable pearl affair.
Long chain necklaces are also on the 2021 jewellery radar trend, if you are a minimalist, a fine chain with a striking pendant will do the trick, but if you love "more is more", the formula is then to layer necklaces, ranging from chokers and chains to long pendants, with the long pendant being crucial as it is the finishing touch to the perfect stack.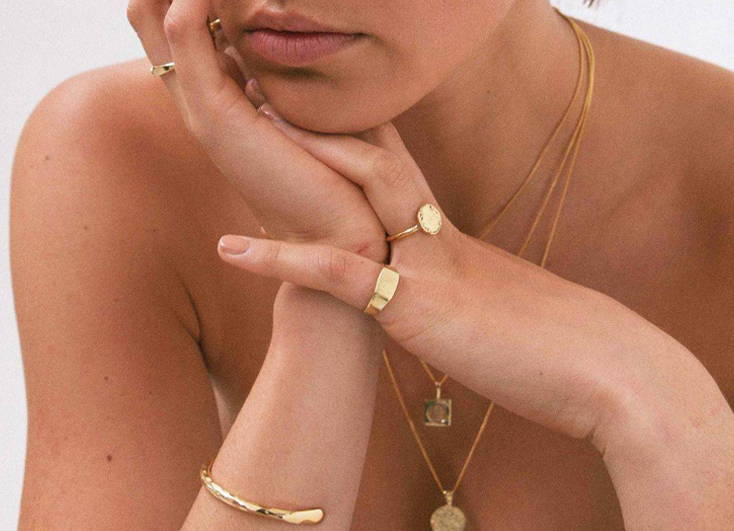 Charming Bangle Story, charms are morish, have one and you will want more, so look out for the perennial alphabet letters, hearts, animals, gemstones, lockets as well as luck symbols which are as strong as ever. You can keep adding new pieces to old favourites and weave your personal "charming story". The charm bracelet is back, start travelling again and you can carry a 'small piece of the globe' on your wrist. Bangles that can be engraved add that touch of personalization which is a wonderful keepsake and can be a 'stamp' in time.
Rounding out the season there will beringson almost every finger- make your own personal statement.

So do not let your ears, wrists, fingers, and necks go bare, have fun, and make the look your own! Let me know which are your favourite pieces, until the next time, Suki Tong.