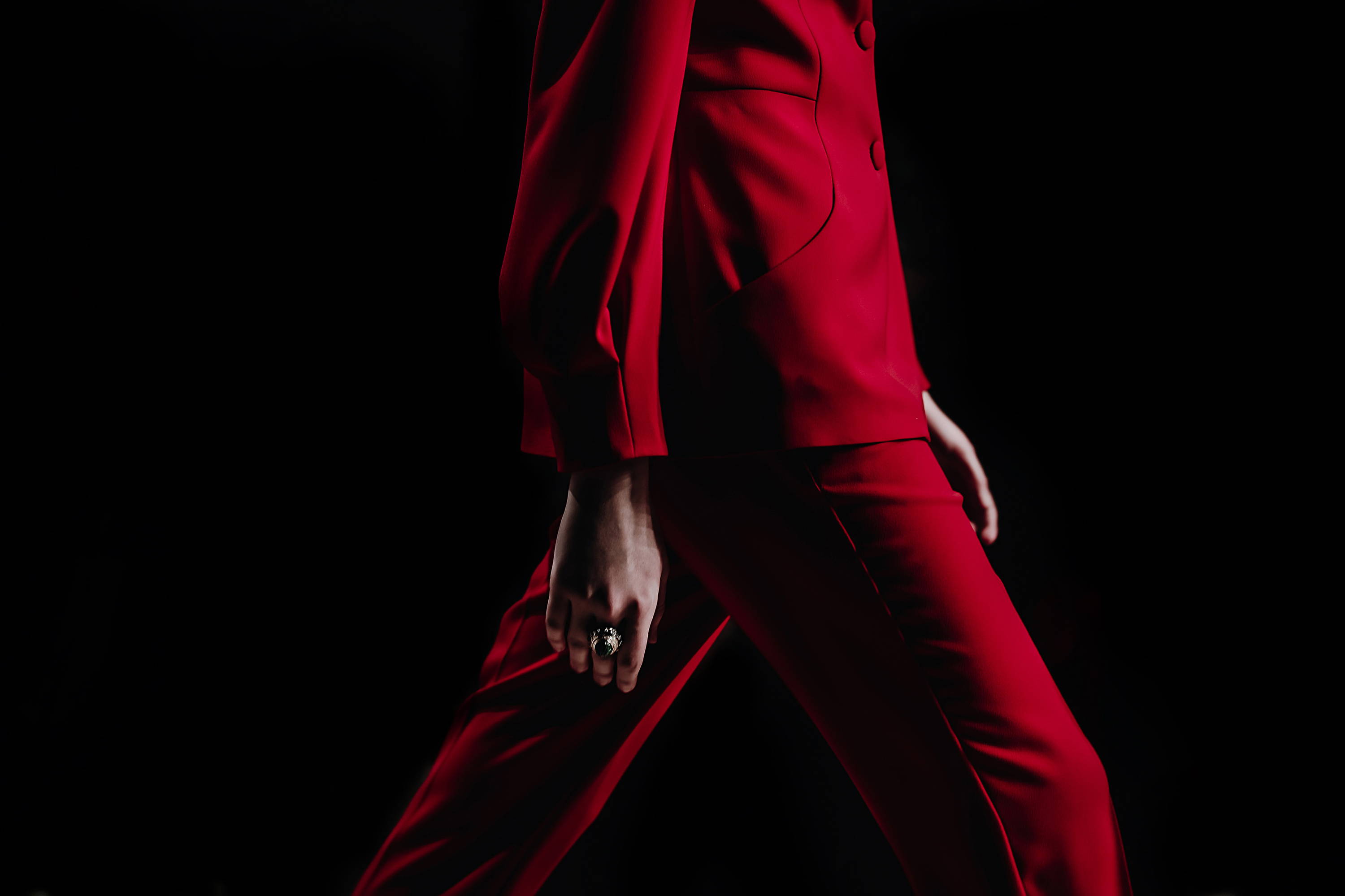 'EXPLORE'- all things RED
Red is a showstopping colour, it is also on its way to becoming this season's boldest trend to create a style statement that packs a punch. So, if there was ever a time to rock a pair of red pants with a red blazer, red top and shoes, the time is NOW.
By Suki Tong, Fashion Expert
From runways to street fashion, reds and crimsons are spreading like wildfire, the trick is to mix things up with textures and patterns. If you are not quite ready to go top to toe, start with red bottoms and pair with a simple white tee. The other option is to go with a bold red top and pair with your favourite denim for a stylish and trendy look. Red with leather is also a perfect pairing, choose a red dress or jumpsuit and pair with a black leather jacket. If all these options still feel a little intense, then red accessories will do the trick
My 5 top picks of red must-haves or lust after items:
Red Lipstick for more than 5000 years have graced the faces of Egyptian royalty, supporters of women's rights like Elizabeth Arden and her sisterhood, Hollywood greats from Marilyn Monroe to Elizabeth Taylor to mere mortals like ourselves. Red lips do the trick to give an instant pick me up.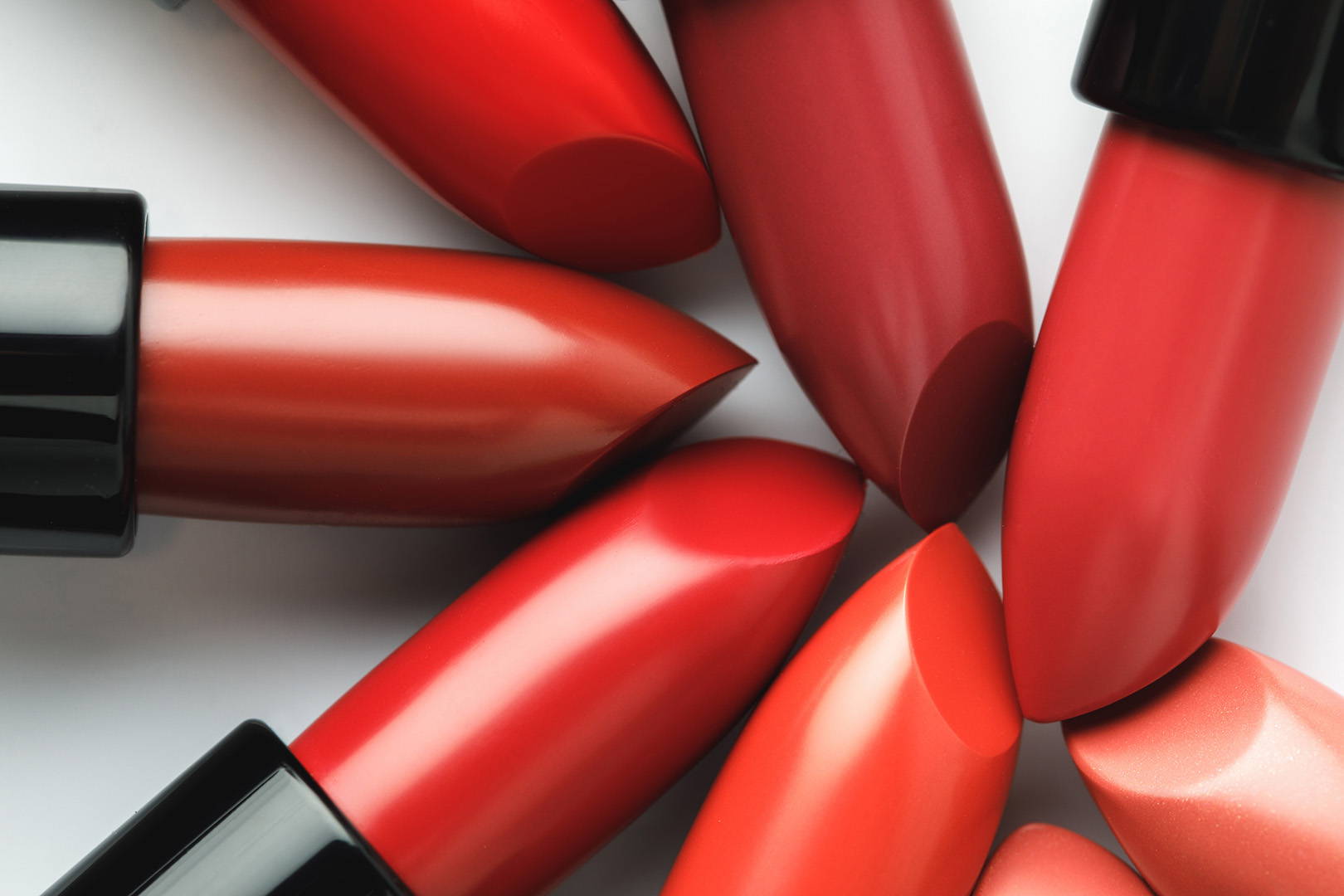 A status symbol, a coveted item, an investment or merely a functional item? According to Art Market Research, handbags over the last 10 years have experienced a valuation spike on average of 83% outperforming art, classic cars, and rare whiskies in terms of investment potential. To put it into context, coins have increased by 21%, first edition books by 42% and watches by 72%. The most collectable being the Himalayan crocodile Birkin by Hermes, back in 2016, a Birken fetched more than $370 000 at an auction, which is over R5 million! What would your pick be if money were no object?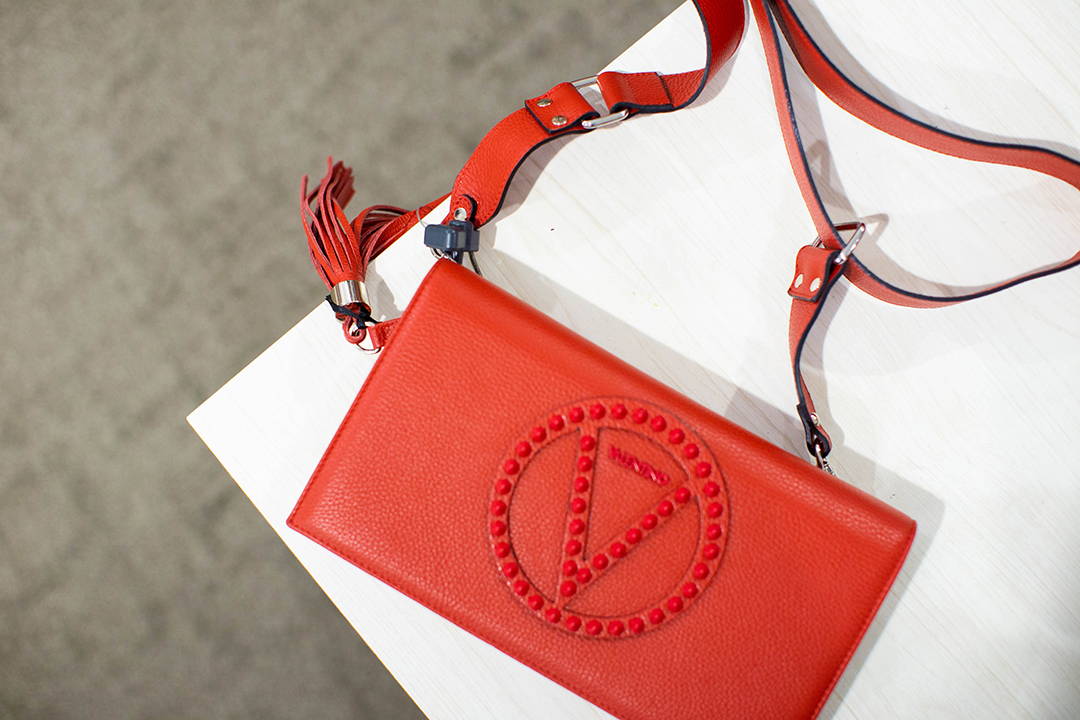 Can again be a status symbol, the ultimate being Christian Louboutin's Red Soles, this iconic trend was conceived in 1993 when the master shoemaker took a bottle of red nail varnish and painted the soles of a pair of shoes. A pair of Louboutin's can set you back between $600 to $6 000 around R10 000 to R100 000, lethal to your bank balance or as a weapon of defence.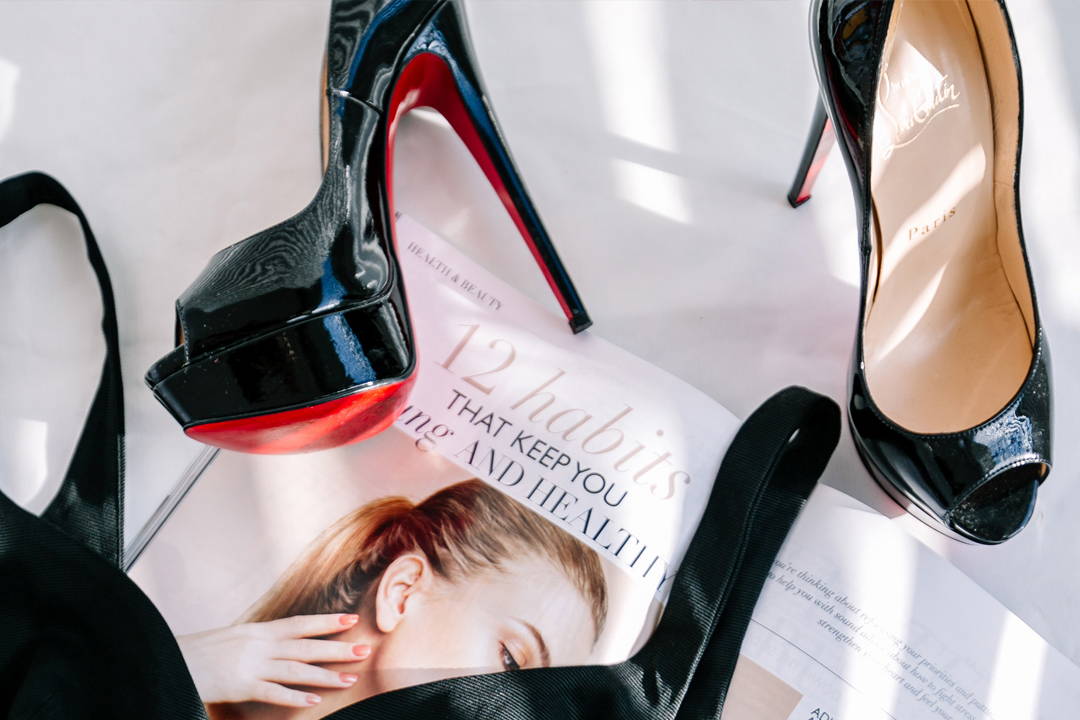 One of the most remarkable gemstones known to mankind, they are extremely rare and valuable, so rare that only 20 to 30 quality red diamonds exist in the world. Red Diamonds consists of pure carbon, the red colour comes from a deformation in its atomic structure which creates a lattice effect and as light bends and passes through the defective structure, beautiful red hues appear, truly breath-taking at a 'neck-breaking price' how does $1 million for a carat sound? Diamonds are a girl's best friend?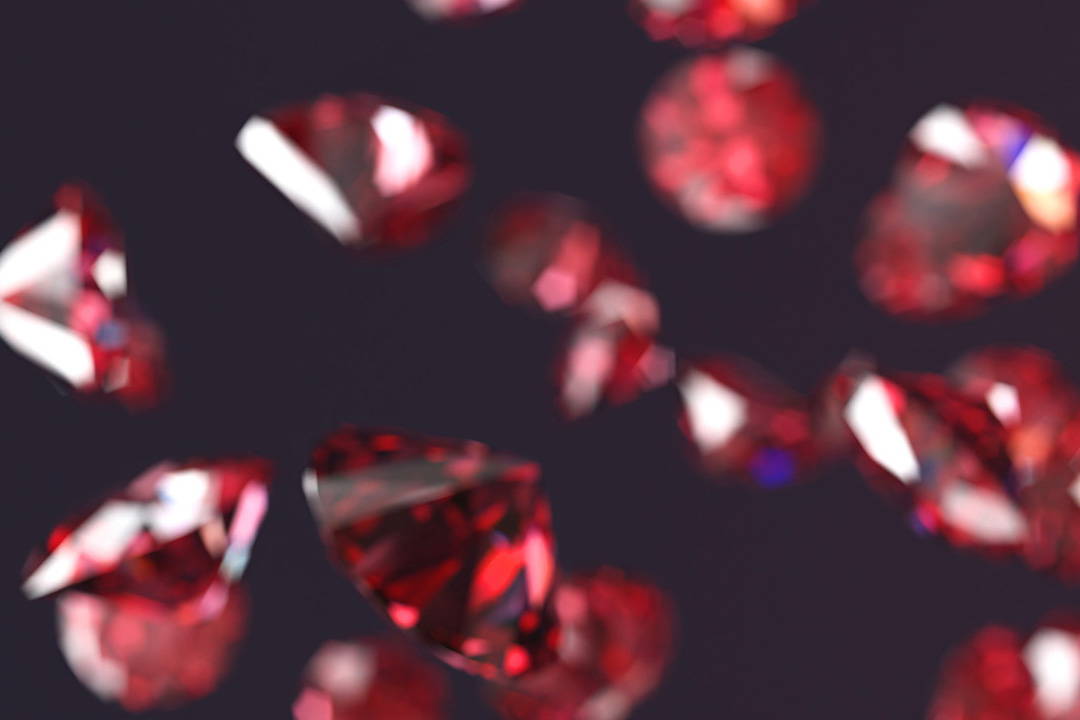 Red Roses speak of love and romance and the cost -R25 to R50 per stem, a must-have! So, will you rock the red trend or not? What do you think about the top 5 picks? Must-have or lust-have?