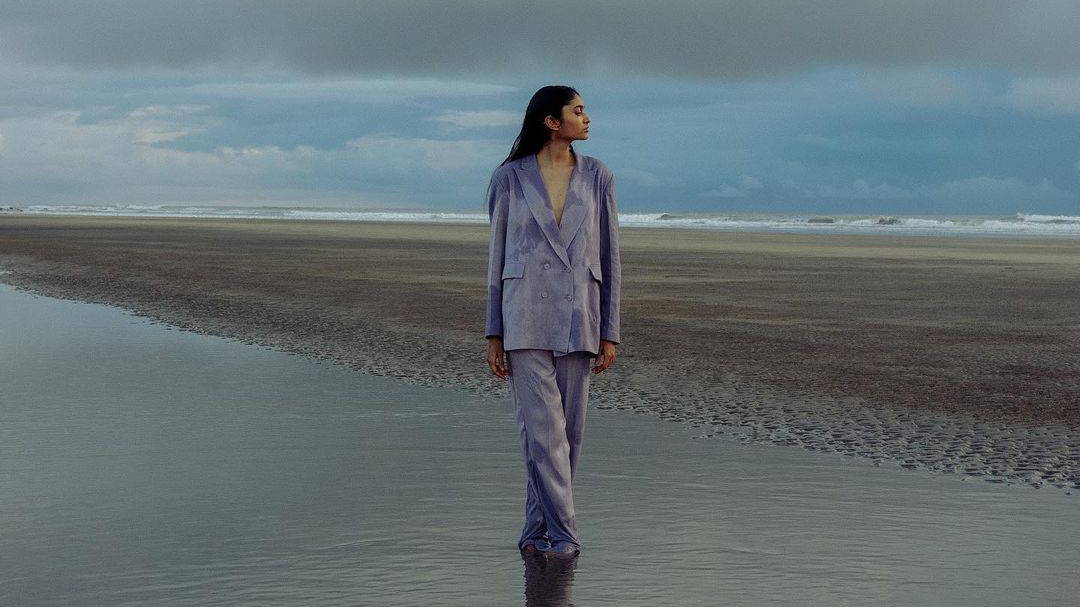 Closet Confidential with Zahra Lyla

We speak to one of Dubai's top stylists to give us the inside scoop on what to always wear

After earning a Master's Degree at the prestigious London College of Fashion,
Zahra
moved back home to Dubai and was granted The Best Blogger Award at the Grazia Magazine annual fashion awards. She then joined the founding team of Vogue Arabia as editor and successfully launched the 22nd edition of Vogue in the region, both digital and print. From interviewing the likes of Gigi Hadid to styling some of the most loved celebrities, Zahra decided to launch her own creative agency, The Other Agency, where she uses her years of experience to help her clients elevate their digital presence via creative storytelling. She also co-hosts a successful podcast on the struggles of modern life and mental health called
Candid
with Haneen & Zahra.
Here is her keepsake tip on what to wear…

Co-ords: Helping You Look Chic With Minimal Effort
It is a story as old as time; you have a closet full of clothes but nothing to wear. That was the dilemma I used to face every morning when getting dressed until I fell in love with the two-piece trend. From matching blazer and trouser combo to a cute crop top and skirt co-ord, there is no easier way to get dressed and level-up your look than with a two-piece outfit.

Wear them together for an instant elevated look or break them apart by mixing pieces within your existing wardrobe. It's that easy!

Sign up to our newsletter
Stay up to date with the latest in sustainable luxury for the home, your style and your beauty regime.