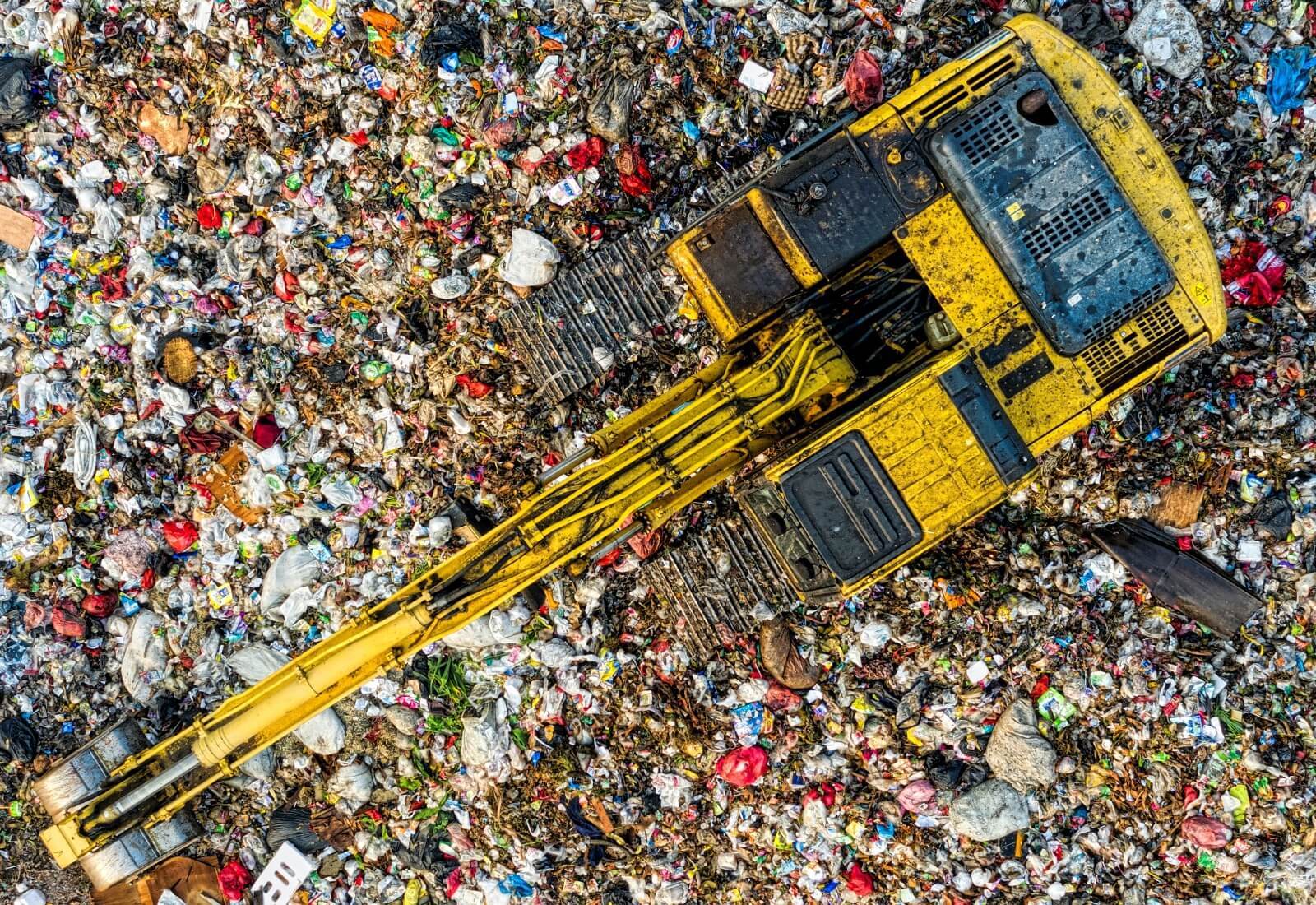 Can fast fashion and sustainability go hand in hand?
When talking about sustainability, fast fashion is a key point.
By Danielle Viljoen, Fashion Stylist

The term itself is used to describe a certain business model whereby the concept is to mass-produce the latest fashion trends at lightspeed before they become irrelevant. In the past, this type of business model meant that sweatshops were guaranteed. Excessive amounts of water was used to produce clothing. This also meant pollution in the form of, but not limited to, microfibers and dyes making their way into the ocean was a given and clothing was making up a large percentage of landfills.
It was around the 60's and 70's when people started using clothing as a form of self-expression. Industrial sewing machines were at the ready and consumers were no longer looking to their moms to sew their latest garments. They turned to where they could get the latest styles and in the early 90's, fast fashion was born.
In 2021 we are more informed and aware of where our food and fashion is coming from. We have become more mindful of what we put on and in our bodies, more than ever. Clothing has become more affordable and accessible, but our planet is paying the price. Below are two, well-known fast fashion brands that have put in the time, money and effort to not only put sustainable products on their shelves but are educating their customers and incentivizing sustainability.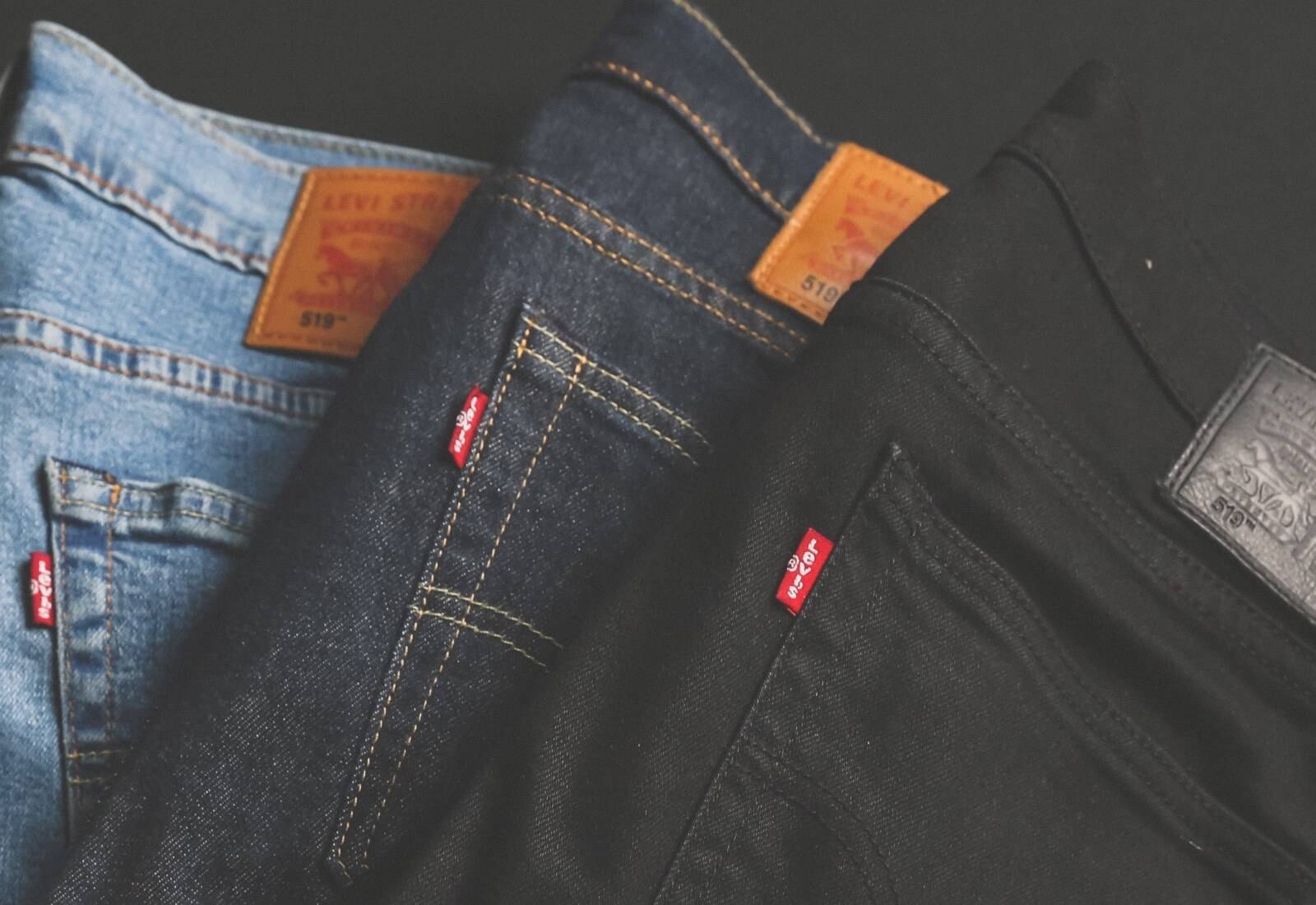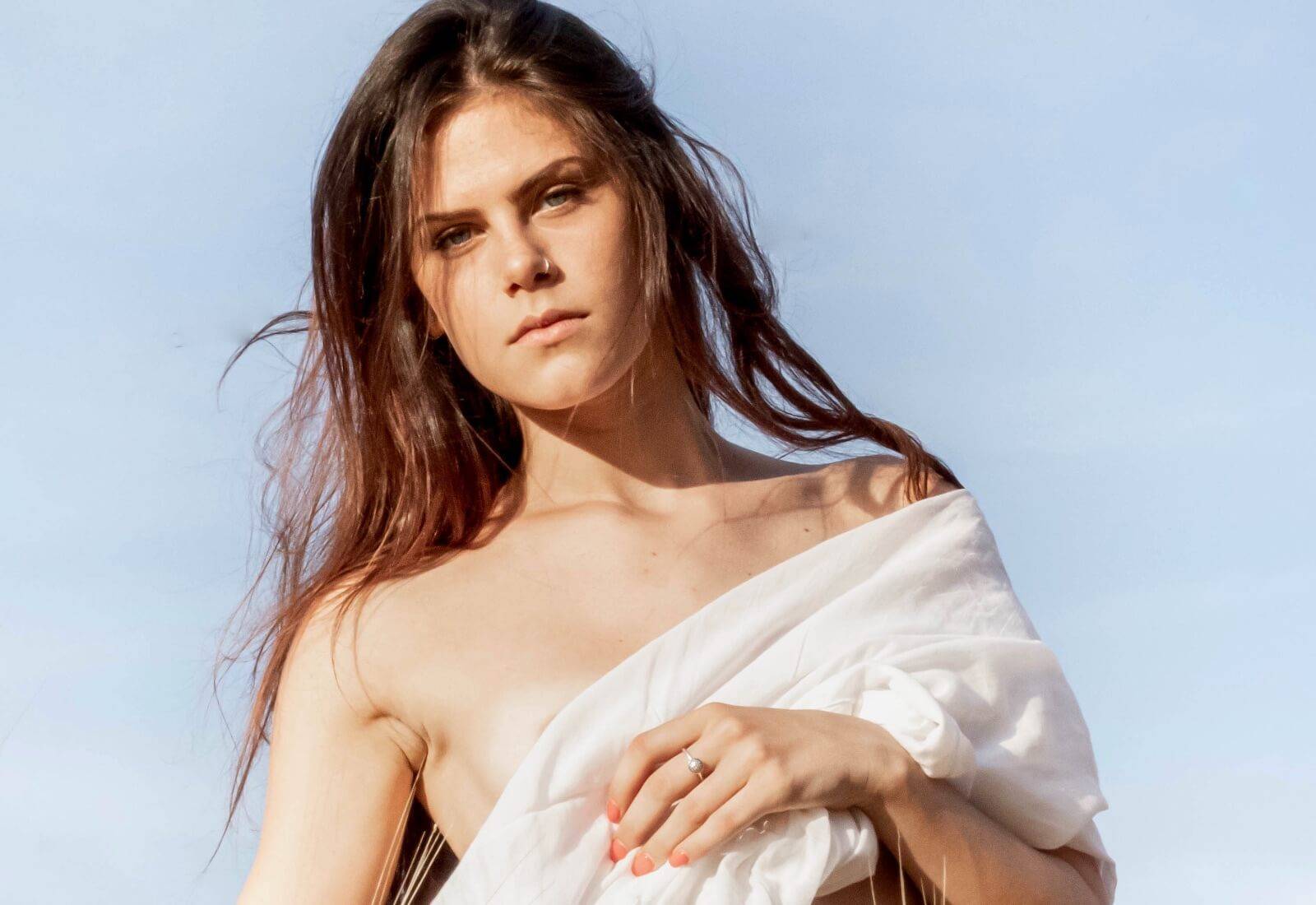 Levi's
Levi's is a brand that is always evolving and looking for ways to level up on their sustainability game. Since 2011, they have saved over 3.5 billion litres of water by creating techniques that reduce the amount of water they use in their finishing processes. They are one of the first mainstream fashion brands to launch a secondhand store. The idea behind it is that the items are kept in rotation and it also gives consumers the opportunity to get their hands on vintage and limited edition denim that have already been broken in. Not only can you purchase these items, but if you hand in your Levi's jeans or trucker jackets at your nearest, participating, Levi's store, you'll get a gift card. Your pre-loved item is then cleaned and added to the online site making it available to purchase. This is an incredible initiative and guarantees authenticity when thrifting. View their online store here secondhand.levi.com
H&M Conscious
The chain store has had their sustainable Conscious collection since 2010. For a garment to qualify, it has to be made up of a minimum of 50% sustainable materials besides recycled cotton which can only make up 20% of a garment. 10 Years later and H&M are making garments produced from ethically sourced wood pulp as well as using processes that transform food crop waste into fibres. The brand also encourages their customers to bring a bag of unwanted clothing or linen items to their store for a 15% voucher off of their next purchase. The clothing is then taken to a recycling plant where it is sorted by hand.
We still have a long way to go, but we are heading in the right direction. Let's all do our part in caring for our planet!