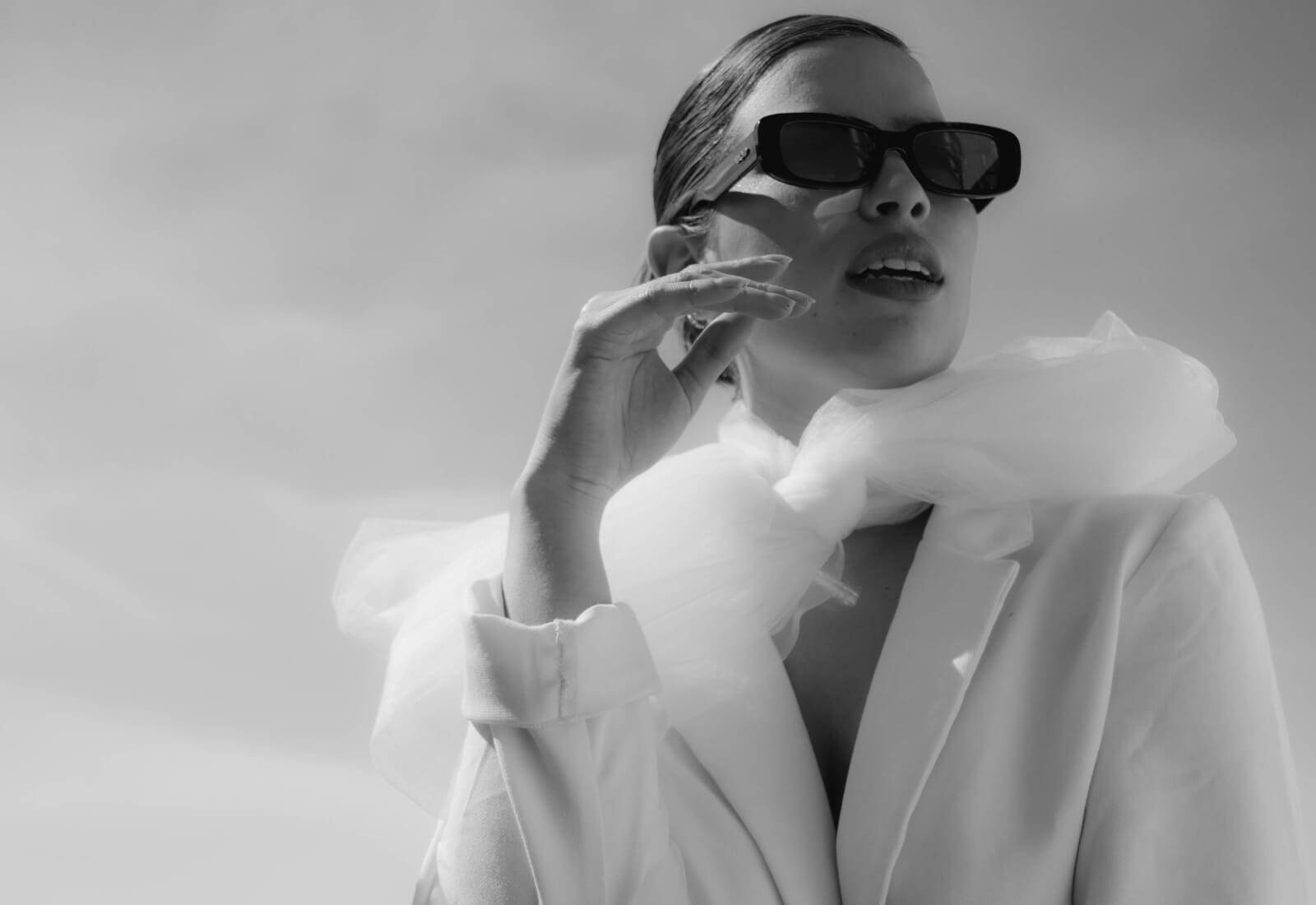 9 ways to feel both stylish and confident in your outfit choices
Confidence in your style and in the items you already own starts with knowing what you have and getting your items in order.
By Danielle Viljoen, Fashion Stylist

Whether you colour coordinates your wardrobe or put your clothing into general categories, it's important that all of your clothes are easily accessible to you. Nothing ruins a day more than having to scratch for your items.
1. Capsule Wardrobe
Invest in and create a capsule wardrobe that will become the foundation of your wardrobe. These items should include classic pieces that have a long lifespan like a leather jacket, a good pair of jeans and a basic, button-up blouse.
2. Be Inspired
Sites like Instagram and Pinterest are amazing if you're looking for inspiration. Spend a couple of hours researching and following celebs, bloggers, brands and influencers whose style you admire. Draw inspiration from them and have clear goals in mind when shopping.
3. Accessorise
Whether it's a handbag, a piece of jewellery or a simple scarf, the right accessory can make or break an outfit. An accessory also adds a personal touch to your outfit and says a lot about you.
4. Plan Ahead
Plan your outfit for the next day. Use a weather app as a guide and work with that. Planning your outfit will give you one less thing to stress about in the morning and less rush will lead to a more curated look.
5. Quality Over Quantity
Shop around, invest and opt for items that are sure to last. It will cost you more, in the long run, to keep replacing basics.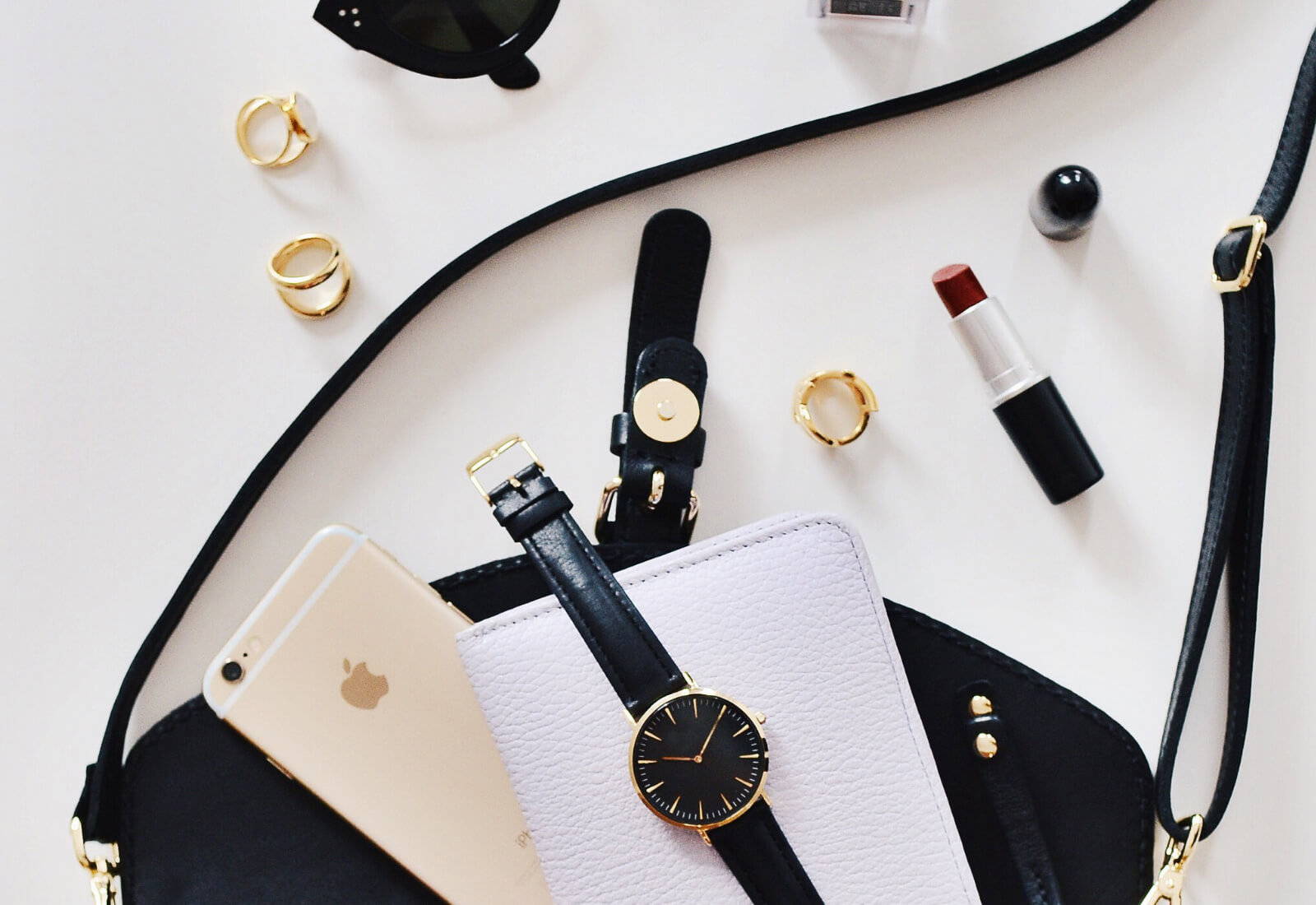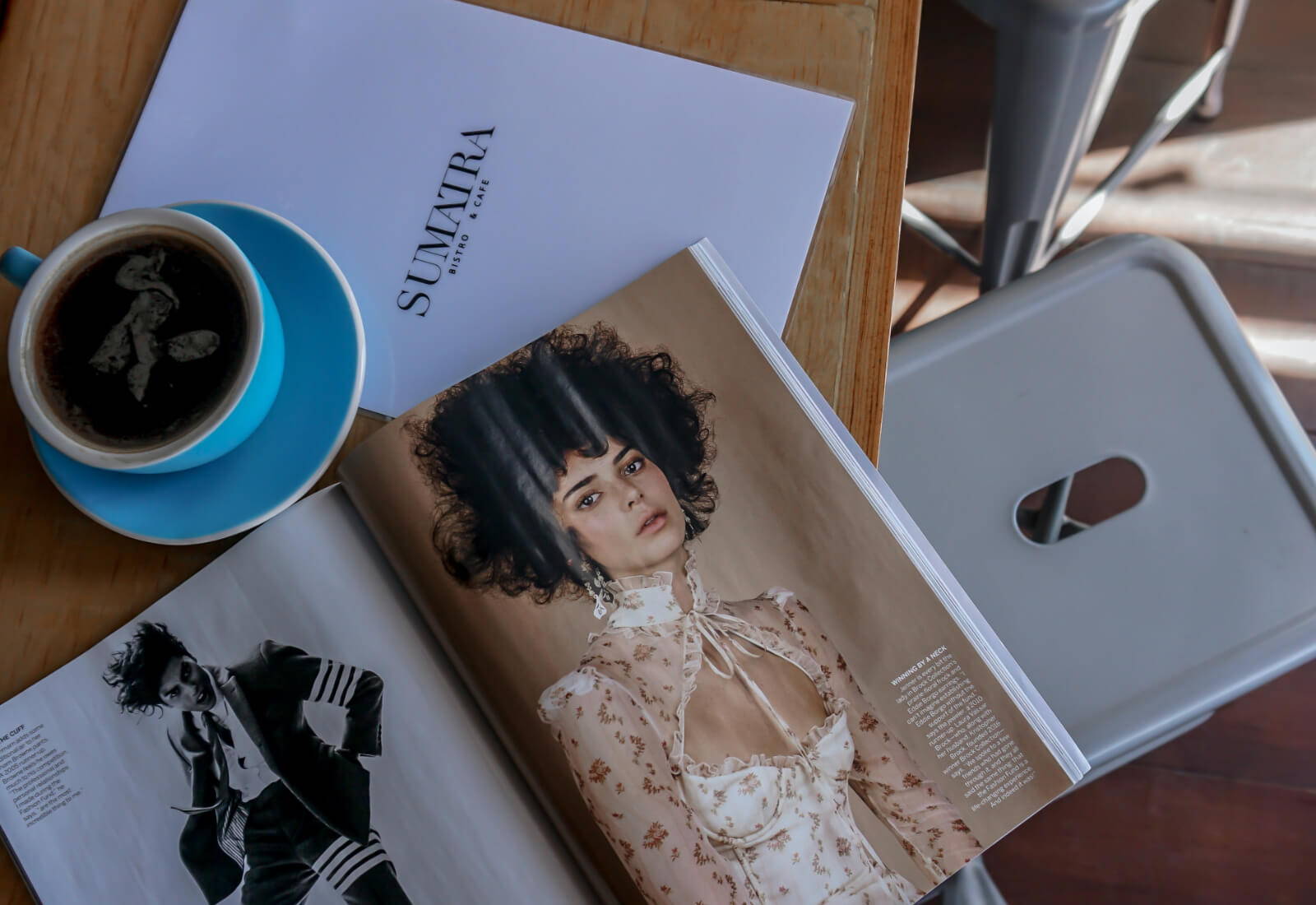 6. Classic Occasion Pieces vs Once-Off-Fads
Formal outfits can be very pricey and can become once-off pieces that hang in your wardrobe as they drift out of style. When shopping for occasion wear, look to the classics. Classic shapes in neutral hues can be worn time and time again.
7. One In; One Out
After a shop, take the time to select a piece from your wardrobe that no longer serves you. It does not have to match or fall under the same category as the item that you bought.
8. Know Your Formula
Know what suits you and stick to that. If you are very trend driven and love to try out the latest styles, then make sure you keep the tag on until you're really sure. Alternatively, try an outfit rental store and rent the latest trends for a fraction of the price.
Don't be afraid to do what works for you. Plan ahead and let go of items that no longer serve you. Do some research and find a charWhen you're aware of what you need and have clear goals in mind, it makes shopping a less daunting as well as costly experience.
9. Declutter
Throw away, donate or sell the items you no longer have any use for. It's almost impossible to part with everything you don't need anymore. 'The hanger rule' has been doing the rounds for over a decade. Place all of your hangers the incorrect or opposite way. For every item that you wear, place the hanger the correct way. In 6 months' time to a year, you will see exactly what you no longer need.