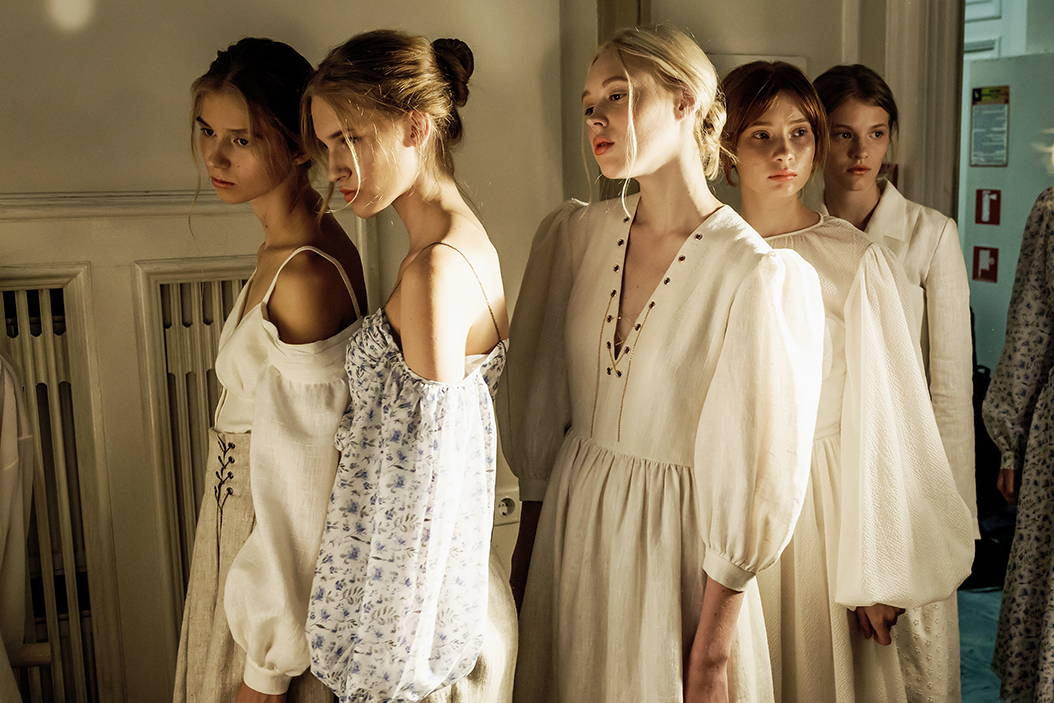 5 fashion trends you will want to try in 2021
What goes around, comes around and that is always the case with fashion trends. It is said that a trend repeats itself every 20 to 30 years and may go as far as every 40 years. Below we have broken down our favourite spring summer 2021 trends. Bold prints and silhouettes take us back to the 80's and 90's while fringing brings the 70's back to life.
By Danielle Viljoen, Fashion Stylist

Designers looked to both ends of the spectrum after the world shut down. While it may have seemed like they were finding comfort in loose, flowy fabrics in relaxed silhouettes, they equally enjoyed form-fitting corsets and structured shoulders.
It was Monochromatic madness on the runway last year in the form of chequerboard prints, yin yang inspired dresses and larger-than-life gingham. The simplicity of black and white was everywhere and designers such as Balmain, Chanel and Dolce & Gabbana welcomed the trend with fervour.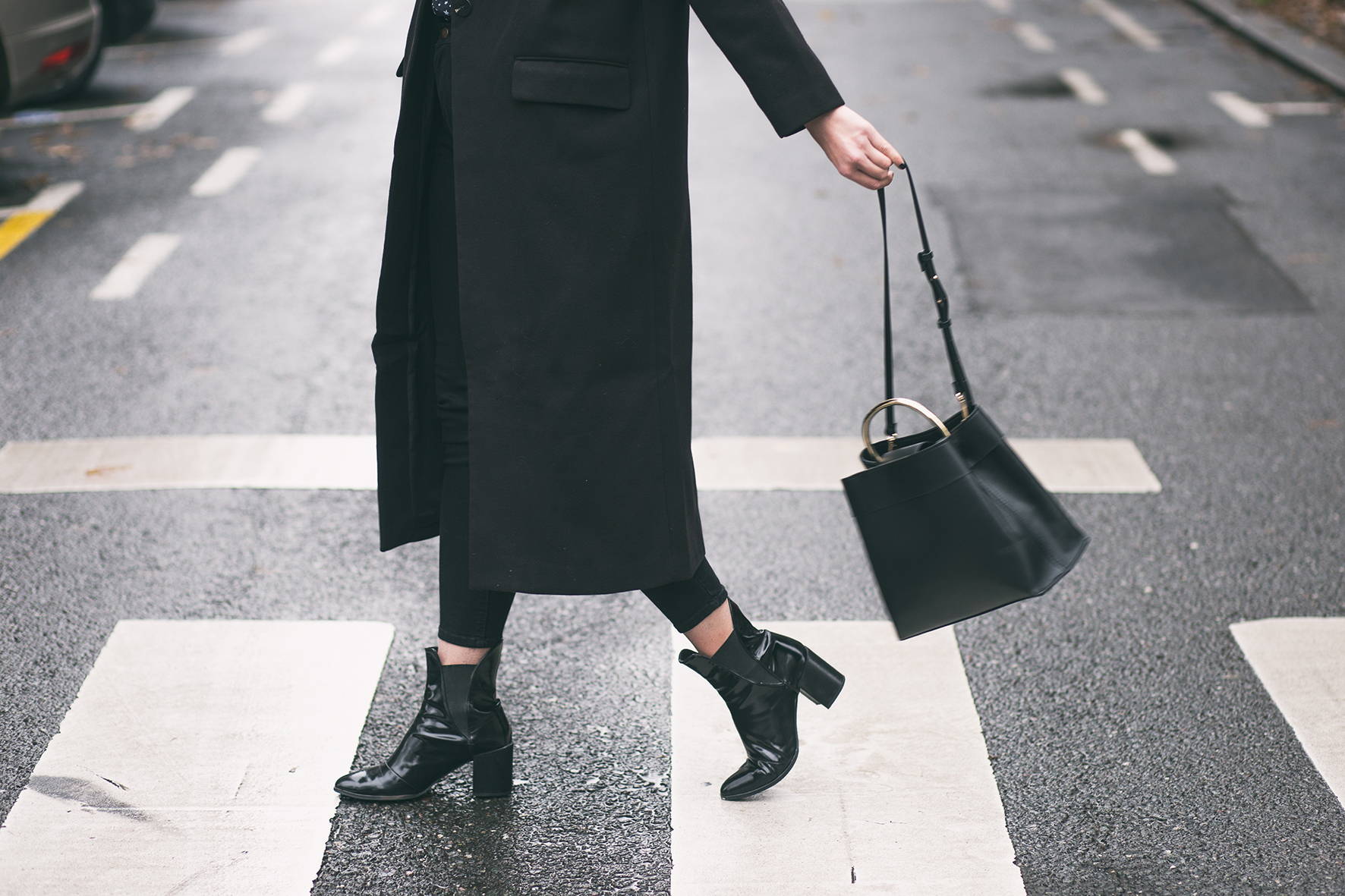 Floor-sweeping, flowy, ethereal maxi dresses grazed the runways. A welcomed silhouette that will take your daytime look to dinner-appropriate in an instant.
Fantasy florals
Romantic, whimsical florals are here and, yes, they can be groundbreakingly gorgeous. No one does a floral print quite like Erdem in silhouettes synonymous with the 1800's.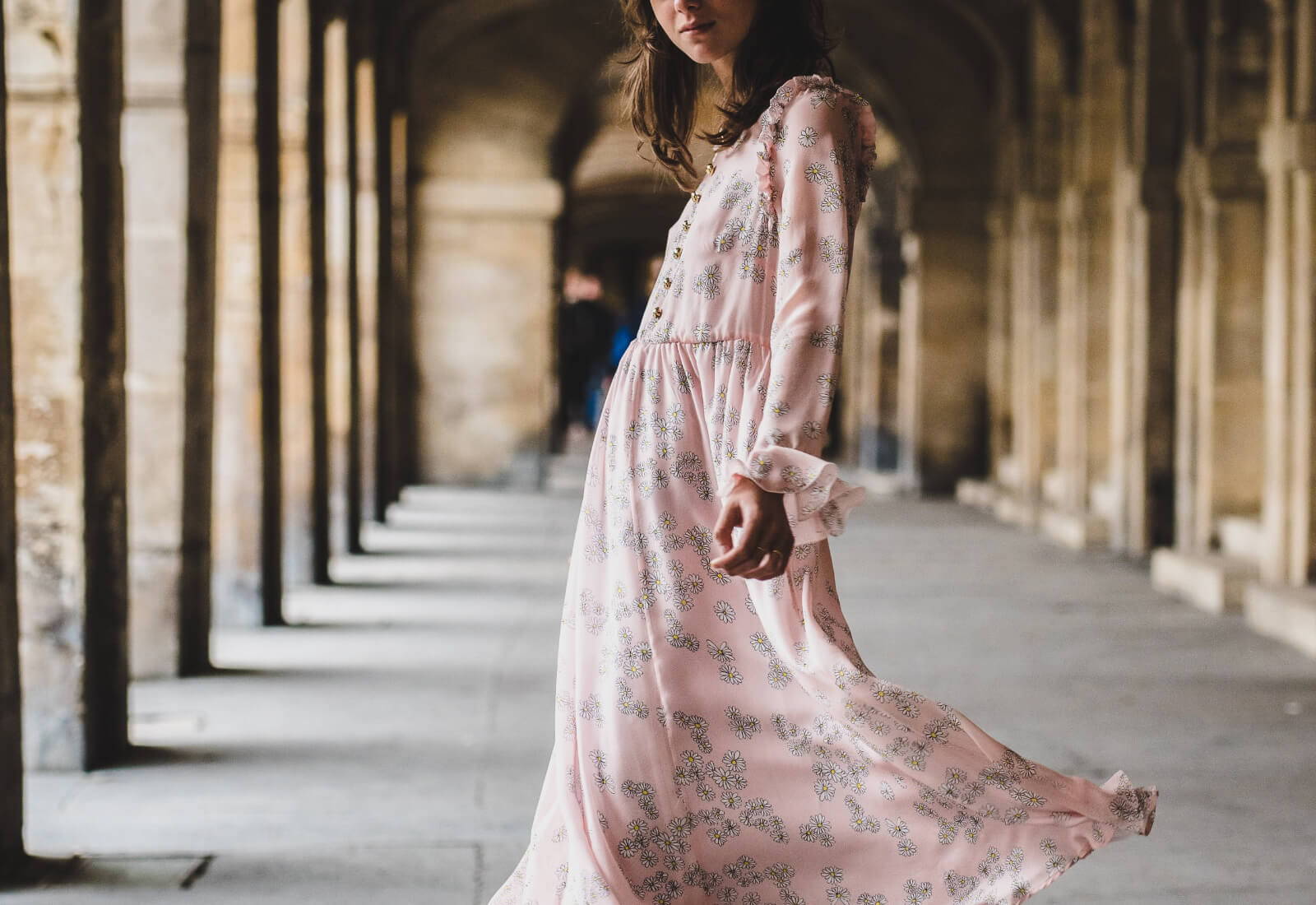 Underwear - outerwear has never looked so glam. Although this is not a new concept, bra tops have been a staple part of wardrobes for many years, the corset is the bolder choice. Satin and sheer fabrications dominated the runway.

Fishnets
Forget fishnet stockings and welcome the fish net garment. The runway brought us netted coats, dresses and skirts. A great texture for layering and easily paired with a bodysuit, slip dress or under a coat.
Bra tops
Bra tops are in and a welcomed change from the crop top. Less like the bralettes, we are used to, the bra top of 2021 is brighter and bolder in its silhouette, with a focus on bold sleeve detailing, luxurious fabrics and intrepid prints.
Sequins and metallic fabrications reemerged in relaxed silhouettes. Instead of religiously sticking to stiletto heels, designers looked to sneakers and comfortable mules.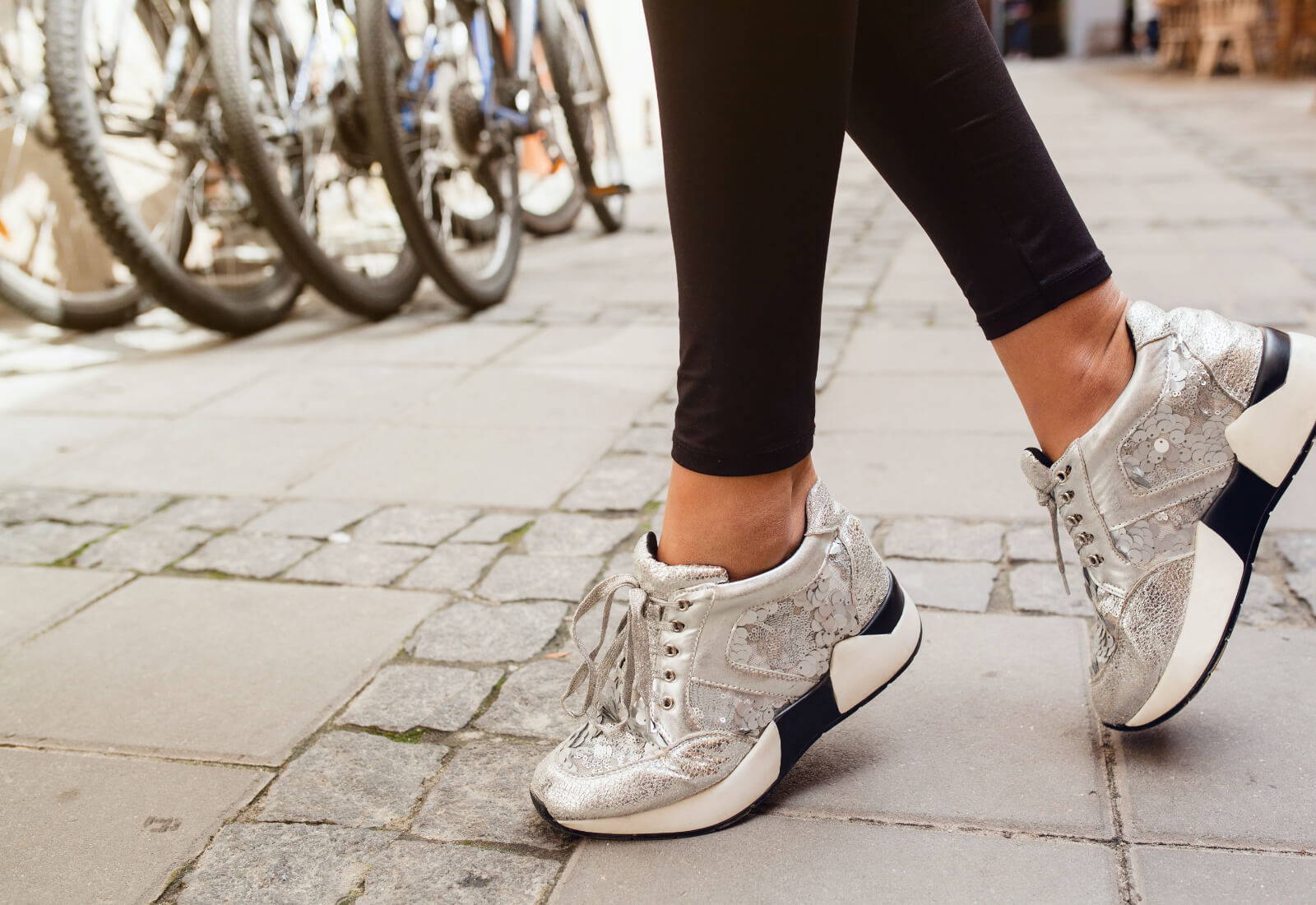 A return to the 80's with bold shoulders with a Maleficent-esque twist. You either love shoulder pads or you hate them and you really have to love this trend to jump on board. Rounded shoulders have taken a backseat and sharp, drawn out shoulders are in.

Balloon Sleeves
Taking flight, balloon sleeves are gaining more popularity this year. Great for proportionate dressing, by giving the wearer an hourglass silhouette. Nothing exudes confidence more than a distinctly larger sleeve.