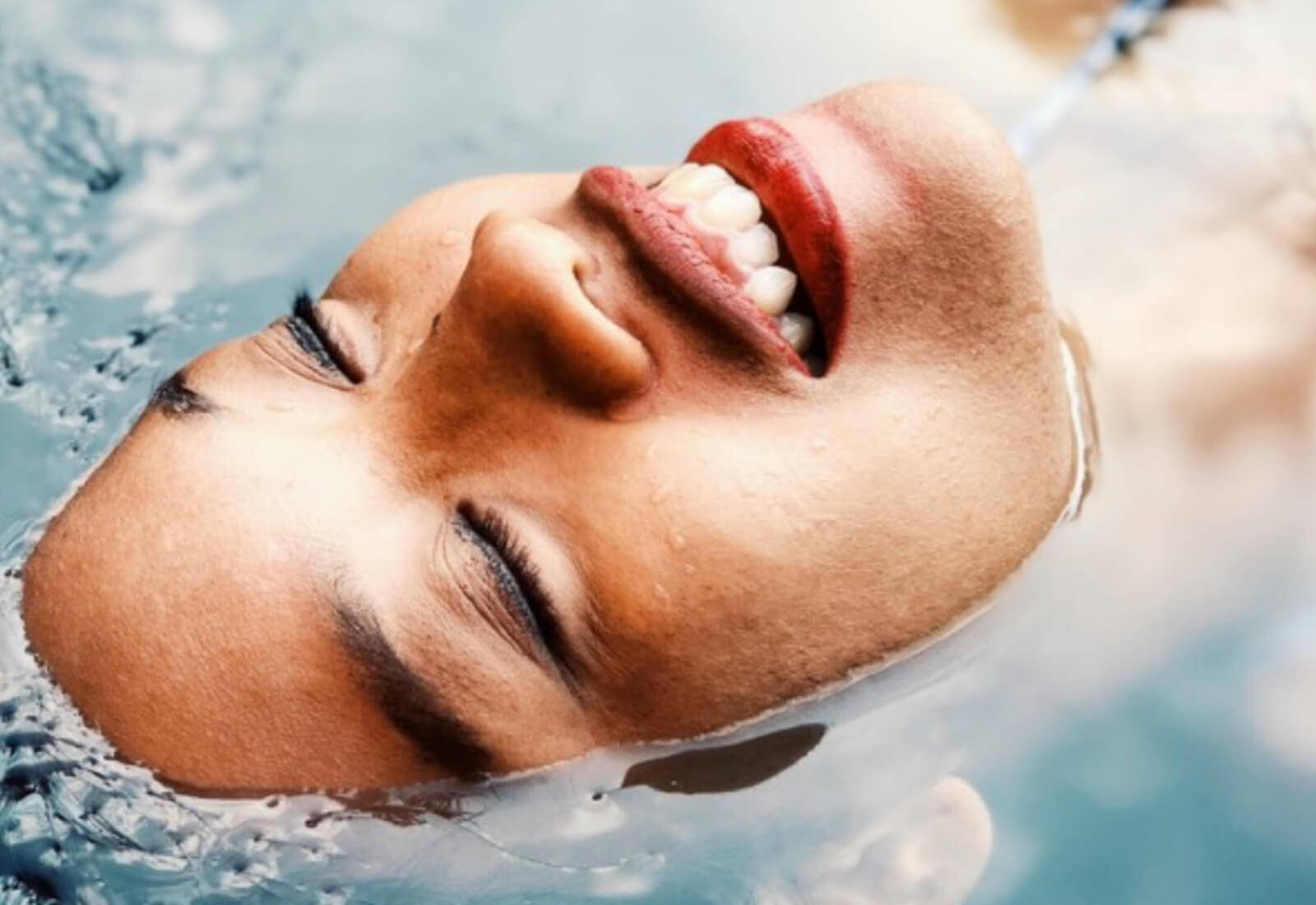 Why I can't get enough shea in my life
I can count the things I swear by, on one hand. One of them is tea tree oil, and another is shea butter.
By Renee Fortune, Lifestyle Content Creator
A few years ago, I picked up a shea body butter because it had been recommended to me by an energy healer, and I've never stopped using it. It's one of those ingredients that is a real natural workhorse. Want to know more about it? Keep reading.
Shea butter is actually not a butter – it's a fat that's extracted from the nuts of the shea tree, which is indigenous to West Africa. The outer shells of the nuts are removed, crushed and roasted. Thereafter, the butter is kneaded in a container of water to separate the fatty acids or oils, which are removed and allowed to cool and harden. Shea butter has been used in Africa and across the world as a treatment for dry skin and hair and even certain types of wounds.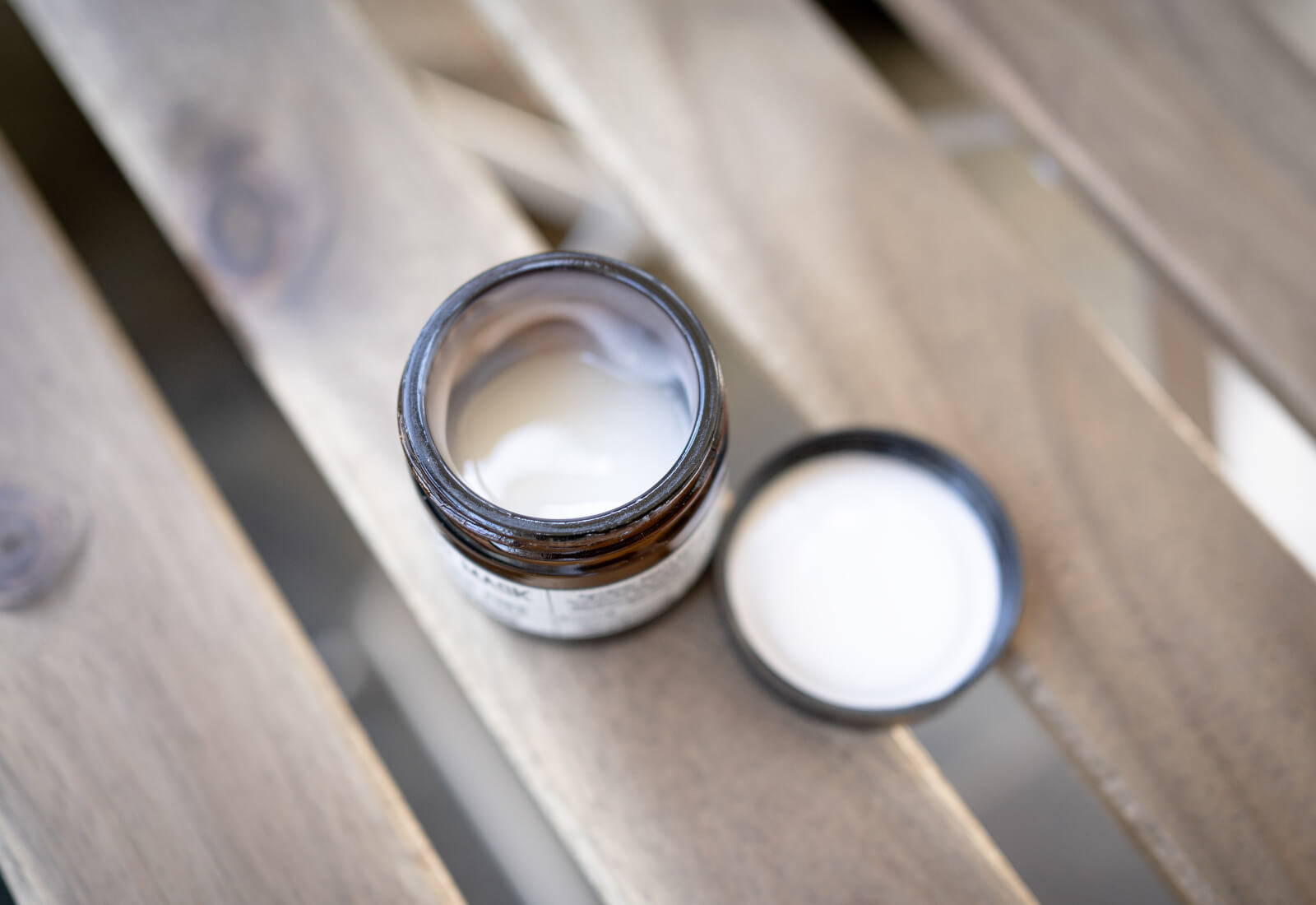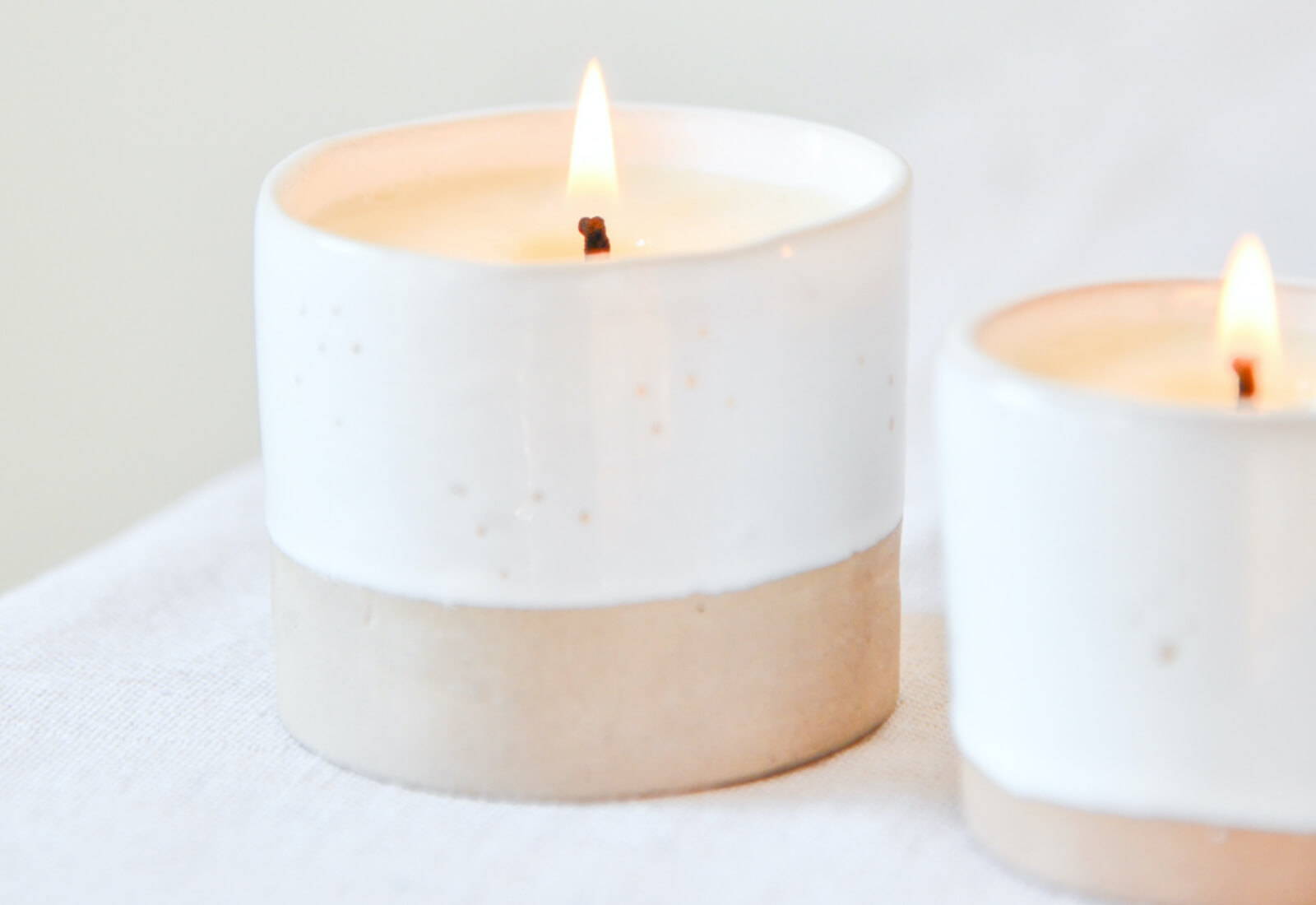 The best property I love about shea butter is its ability to moisturise. I've searched high and low for a product to help with my dry skin and nothing really made a difference other than shea butter. My skin is sensitive, so certain scents can produce really bad effects on my skin and my sinuses, but shea butter works for all skin types so I think of it as one of nature's all-rounders. It's also great for hair – I use a shea butter hair mask once a week, overnight to give my hair a moisture boost. Shea butter is also anti-inflammatory, so I've recommended it to a friend who suffers from eczema flare ups.
I've found the most amazing brand which harnesses the power of shea in a variety of home and body products. It's called Shea Botanics. All the products in the range contain unrefined shea butter, combined with naturally derived fragrances and other organic ingredients. Try it and tell me what you think!