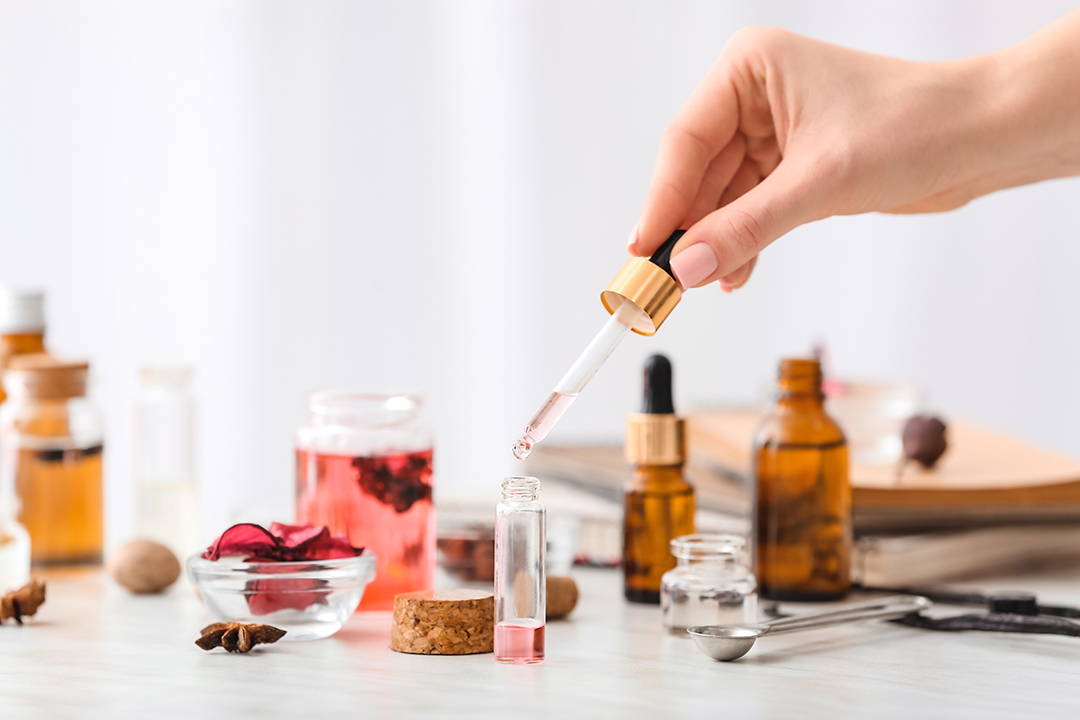 What is Small Batch production and why is it important
Small batch production has really taken off these last 2-3 years with local businesses taking the lead. From decor to beauty to food brands, we are seeing a huge shift in expectation from consumers as well as brands leading the process.
By Jana Leonard, Homeware Brand Founder & Content Creator
The term, 'Small batch' simply refers to the process of how products are manufactured - smaller quantities, often handmade and local. More often than not, the packaging is put together by hand and every waybill is completed by pen. But why is this important?

Plain Tiger's Orchidbloom founder, Yasmina shares what 'Small Batch' means to them as a beauty brand, "Small batch formulations ensure good quality products that don't spend a great deal of time on shelves. It's a minimalist range of skincare and the idea is to produce natural effective products but at the same time reducing the amount of substances that get absorbed into the body and likewise the environment." she adds, "We are conscious of our beauty footprint and advocate recycling and also use packaging that takes this into consideration."
Orchidbloom is an independent beauty brand based in Cape Town, South Africa. "I've always loved skincare and started OrchidBloom in 2014 with a basic range of bath and body products. In January 2016, I was diagnosed with stage 4 Cancer and since have become more conscious of what I absorb into my body daily. I researched further and studied Cosmetic Science and Formulation to be able to produce a natural and more organic plant based range of skincare I felt comfortable with." adds Yasmina.
They develop, formulate and manufacture artisanal batches of skincare using sustainable ingredients and plant actives that add nourishment and goodness to the skin. All the products contain ethically sourced natural compounds and organic ingredients, and are handmade. Where necessary, products are tested in a lab, and include an ECOCERT approved preservation system to ensure they remain safe and stable for daily use. They do not test on animals and support beauty without cruelty. "The current pandemic has clearly highlighted and placed importance on how we spend our time and have nudged us to make small but significant lifestyle changes. Self-care and general well- being have become a top priority." says Yasmina.
"Our bestsellers include the Cleansing Melt, which is a nourishing balm cleanser that encourages touch therapy by way of massage when applying. The skin oils have plant based 'superpowers' adding hydration and balancing the skin's natural oil production. All the oils are non-comedogenic which means they are lightweight and won't clog the pores.
The Moisture Mist is a micellar rose water that tones, soothes and hydrates the skin by way of Hyaluronic Acid. The AHA+BHA Facial is another firm favourite for acne prone and dull skin. All the products speak to a holistic skincare regime where time is set aside to mask, and cleanse and pamper the skin." Yasmina adds.